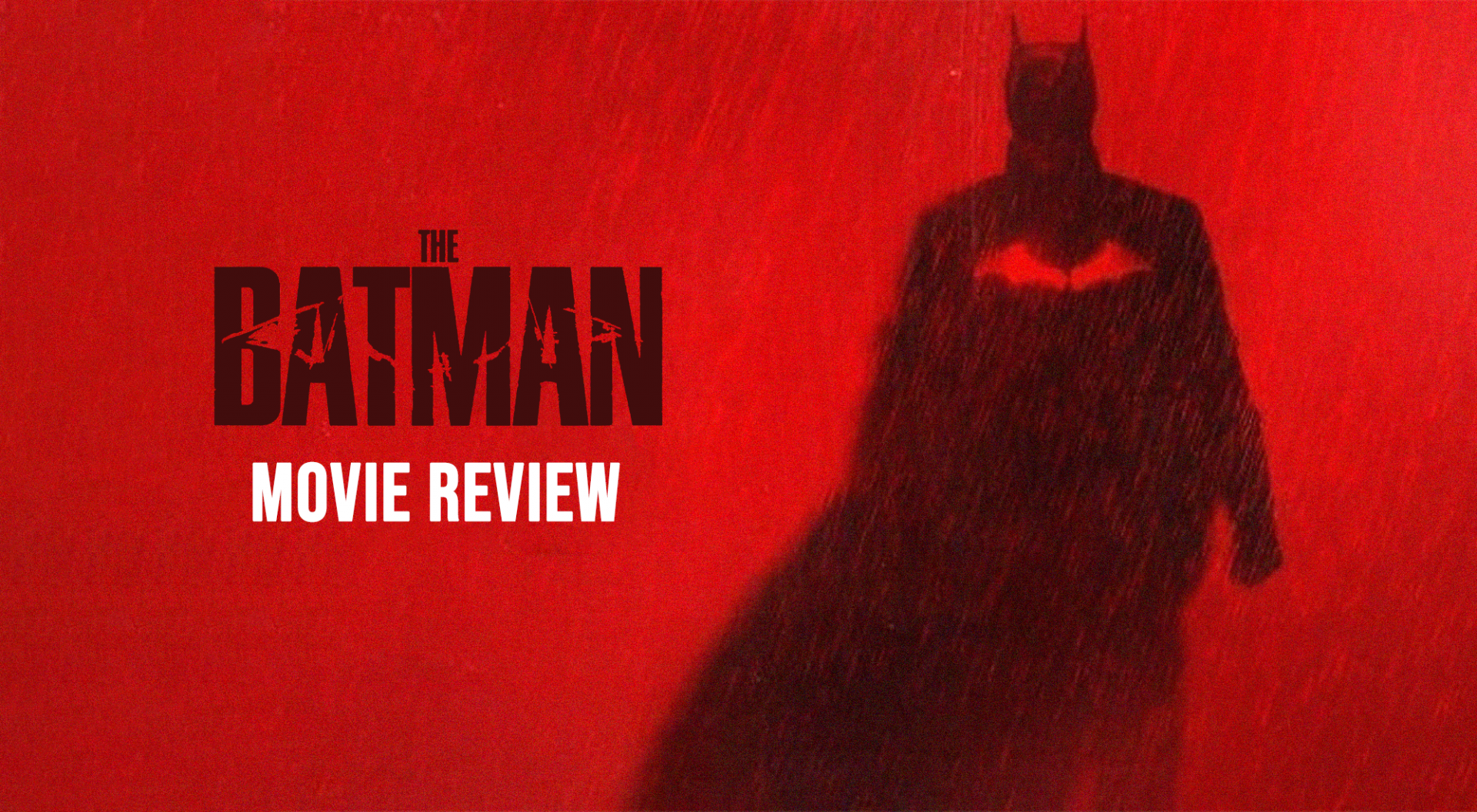 The Batman Movie Review: Robert Pattinson is killing as new Batman!
Christopher Nolan's The Dark Knight trilogy established a new standard for Batman movies, starring Christian Bale. Matt Reeves is betting on it as well. Robert Pattinson gives the character a greater personality and distinguishes it. Let's discuss the new Batman movie!
The caped crusader has been wandering in the shadows of Gotham City for nearly two years. He has no friends and is distrusted by the cops. Batman is on a very dangerous slope in Matt Reeves' 2022 superhero film, according to the storyline. "They think I'm hidden in the shadows, but I'm the shadows!" he exclaims in his opening monologue. The moodiest sentence in what may be described as the darkest and coolest Batman film in recent memory, but not the only one. Let's take a closer look at why it is.
Spoiler Alert!
Is Robert Pattinson's portrayal of Batman up to the mark? The answer is simple: he's a complete genius! Pattinson gives a performance that will age like excellent wine over time, shedding the burden of Edward Cullen and the Twilight mania. Pattinson's physique, chiselled jawline, dark eyes, slick haircut, and grimace beneath the mask all contribute to Batman's identity as a real man with anxieties who will not hesitate to do the right thing.
The film is about three hours long, and a lot of effort is put into not only the action scenes and CGI, but also developing a suspenseful, compelling plot that seems similar to David Fincher's Seven or Zodiac. So don't expect to see only car chases and combat scenes. Director Matt Reeves is more interested in what's going on in these folks' heads than in what's going on around them. This is a positive indicator for any superhero movie. Grieg Fraser's cinematography is breathtaking. Because of the cinematography, those lengthy images of Batman and Catwoman standing against the backdrop of the city, locked in a passionate kiss, or the massive car chase sequence with The Penguin, are all classic moments in the film.
Don't miss this amazing movie at any cost!
Also Read About: Most Thrilling Pushpa Dialogues