Are You A Batfan? Here Is A Pre-Prep Before Watching The Batman
This Amazing Collection of Batman T-Shirts will Blow your Mind
With changing seasons and changing generations we have also seen another change which has evolved to be better and better over time. It is the change of Batman. Do you also hear drums rolling on his name of him?
Well, I can! After all, after a long wait, we have finally managed to watch "THE BATMAN" in theatres. A man living in his 50s is a legend if he has witnessed him since 1966 when Batman was introduced starring William West Anderson. From those days to going in the cinemas to being part of multiplexes like PVR, Batman has seriously been ruling. Evidently, this is why waiting for "The Batman" in 2022 was expected all across the globe. However, a true DC fan or we say Batfan does not have to be born in 1966 instead he will be the one way ahead of his time and have completed all the movies and series in months. For every such fan who had waited for months and years to see Batman on the big screen, here is a little bit of preparation you got to do.
Simply going to the movie hall is ordinary but showing up with much love and preparing beforehand for it is something special. Just like buying yourself a Batman merchandise collection range dedicated to him. Here are some of the newest launches of the Batman apparel series by Beyoung that you need to change with every changing scene in the movie.
Beginning With His Statement Thrilling Entry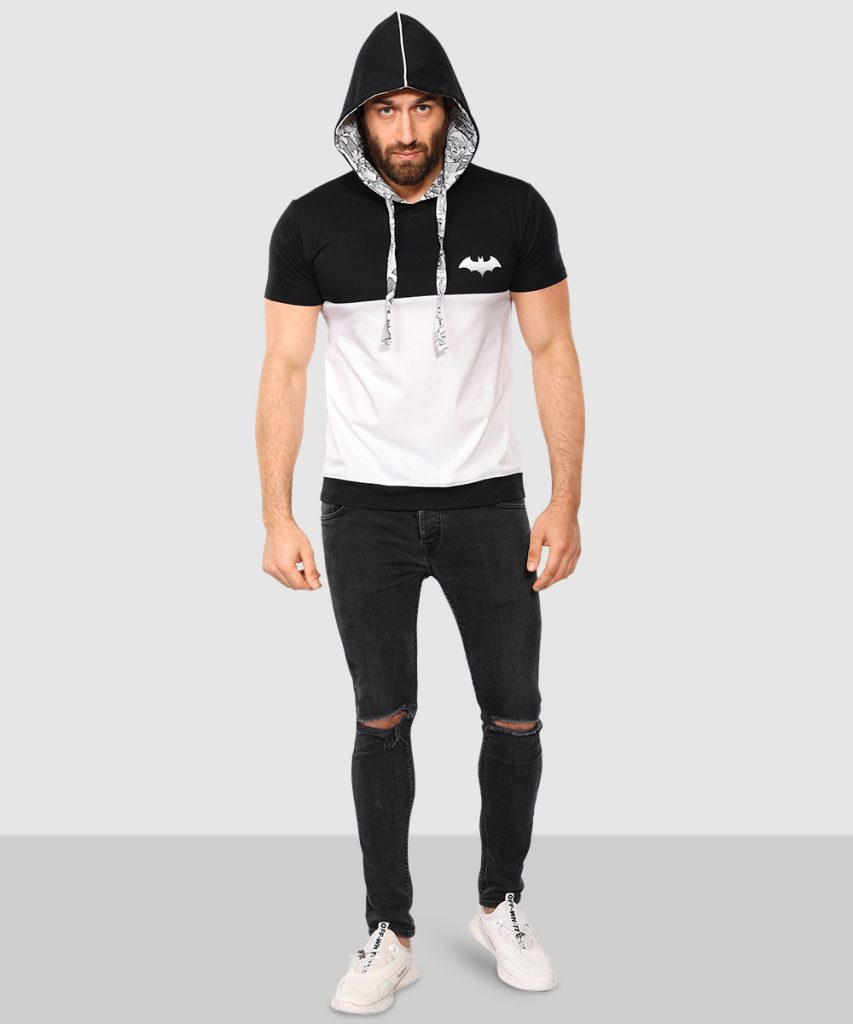 Those loud voices and chilling background music of the entry of Batman can simply bring warmth to toes. And to add to that, how about wearing your hoodie that looks equally thrilling and stunning. Just like Batman Hooded Half Sleeve T-shirt for Men from Beyoung. This hoodie is like an overloaded cheese burst with lots of representations of Batman on it.
As Dark as The Dark Knights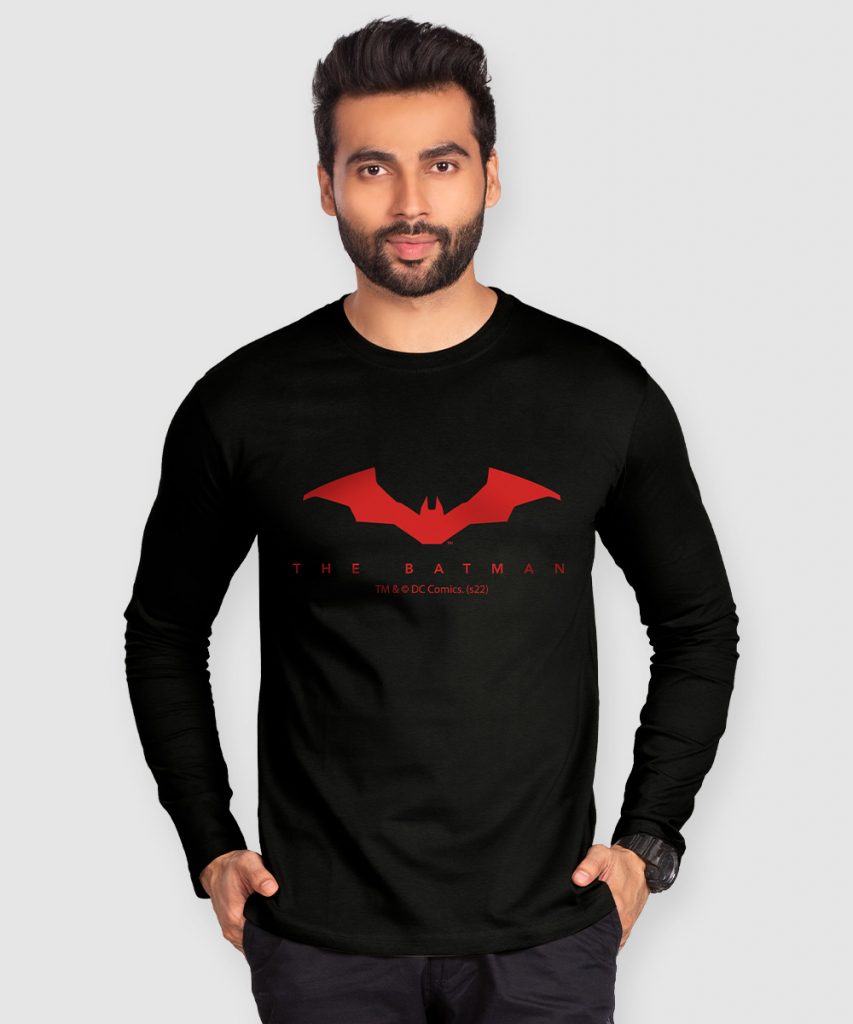 How about a subtly impressive design that keeps up the Batman charm but also stays dark and wild. A perfect example of it can be Batman Emblem Printed Full Sleeves T-shirt from Beyoung. Being all black but evolving in red like the dark knight is the reason why this t-shirt is among the must-buys even when you are watching the latest one in theatres or revising the old and countless movies of Batman at home.
Half Sleeves for Always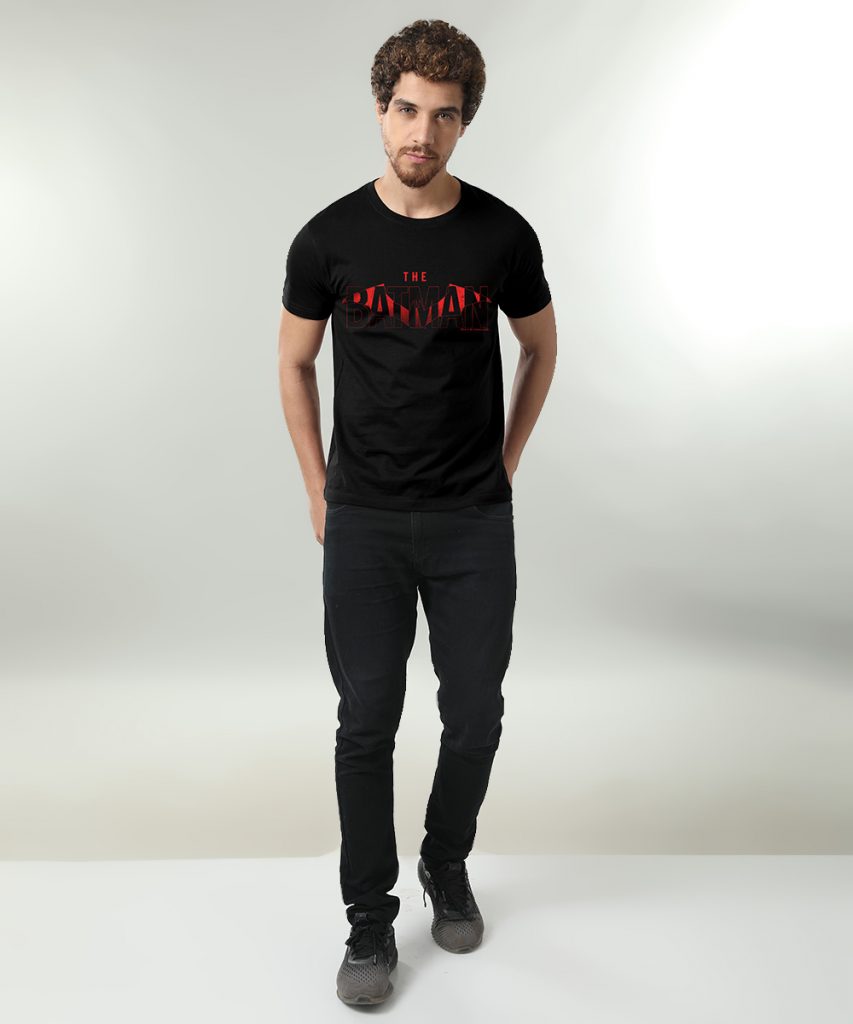 After all, the temperature of the big screen and small screen is going to rise after watching Robert Pattinson with his masculinity and that jawline flaunting through the mask. This is why Beyoung has introduced exclusive half sleeve Batman t-shirts too like Batman: Red Logo Half Sleeve T-shirts for Men for regulating the temperature. Haha!
A Shirt That Shows What You Are Heading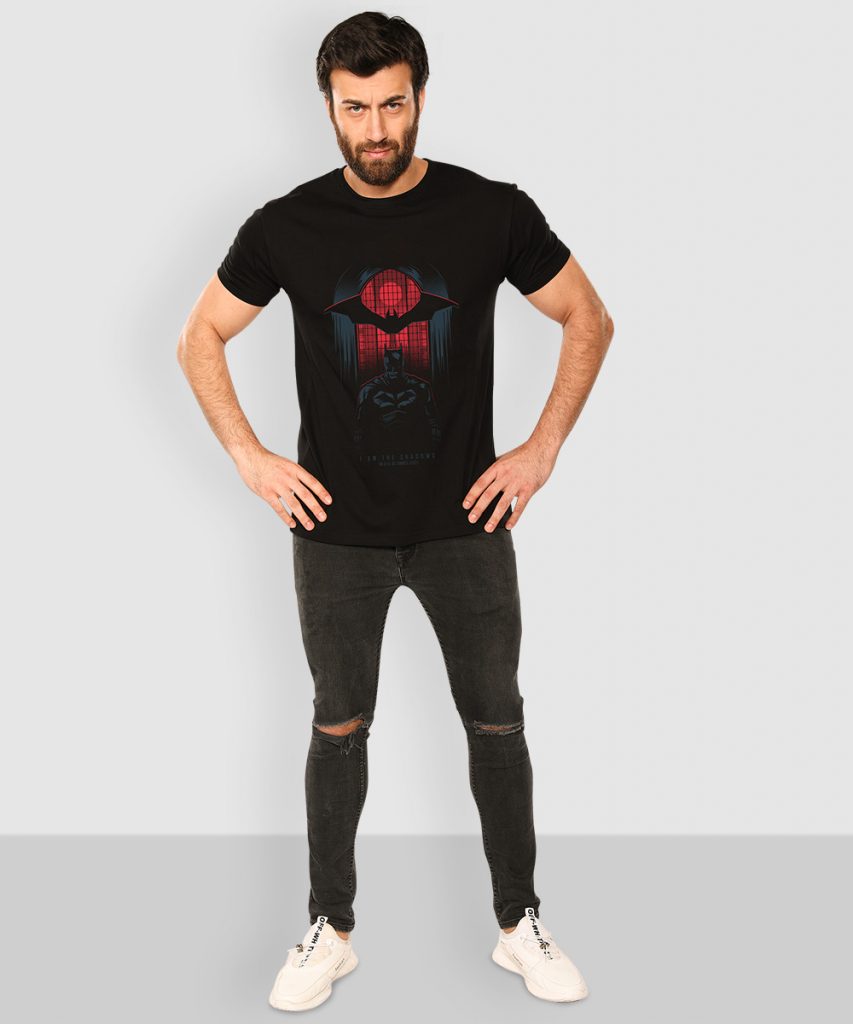 How about something so fierce that you cannot do anything more but wear this batman t-shirt wherever you go. Whether it is for college, for home, or even for weekends in offices, a quirky batman t-shirt will be worth wearing everywhere. An example of it is Batman: The Shadow Half Sleeve T-shirt for Men from Beyoung.
Turn On The Whoof Vibes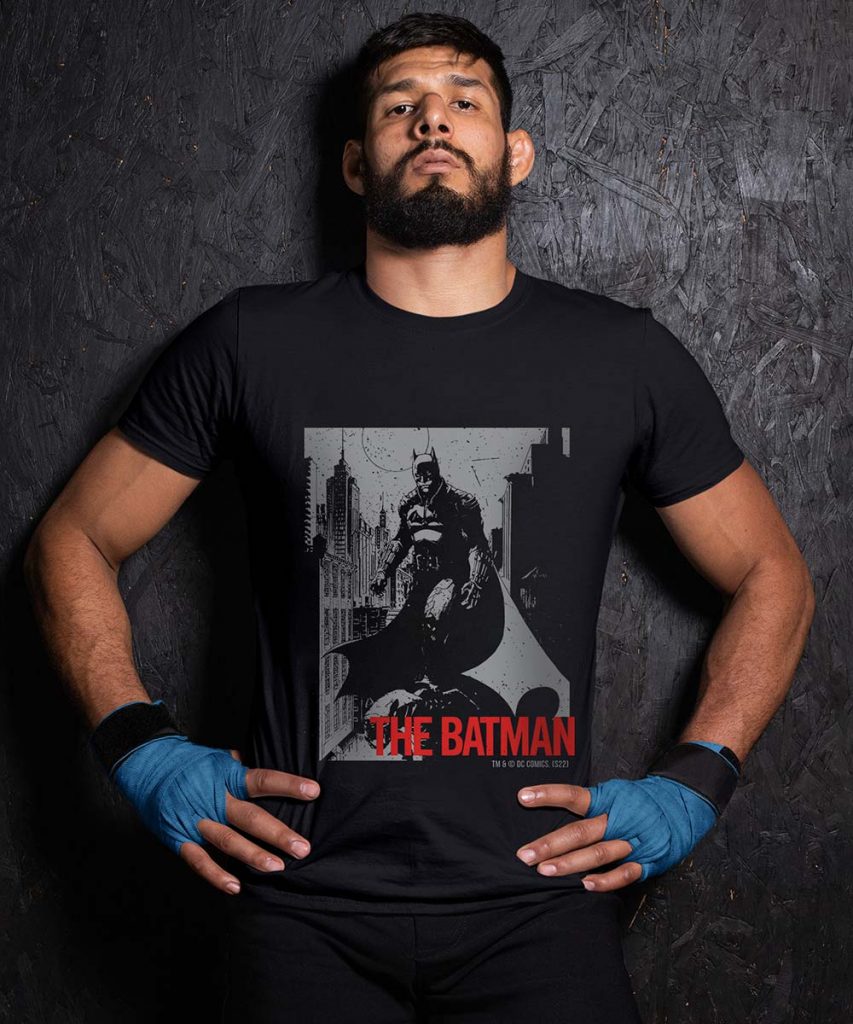 Ever thought you could be the one on an interview after box office release? For just a wild attempt, you can wear a perfectly Batman t-shirt like Batman In Gotham Half Sleeve T-shirt for Men from Beyoung. Such tries are truly loved by those who have paid all the effort for creating a masterpiece for you.
If you are a true fan of Batman then searching for Batman goodies is nothing new for you. But trying out something new in it can be exciting for sure. Login to Beyoung to explore some of the most recent Batman vibing apparel and accessories.