Beyoung Introduces Jaw-Dropping Range of Official Merchandise T shirts
Anyone who knows us will sense that what we're going to reveal isn't surprising… However, we believe that no closet is full without official merchandise.
Listen up guys, the wait is finally over now! Since we, team Beyoung are launching such an exclusive and amazing range of official merchandise's products varying from T-shirts, Tops for women, sassy boxers, awesome posters for wall décor, a classy range of mobile covers, and many more. It is a fact that official merchandise has always been in huge demand. No age group has left untouched by the effect of such a WONDERFUL product range. Among all age groups, teenagers tend to especially love official merchandise. The main reason behind this fact is the youth generally love to watch Superheroes movies or cartoons. Youth is likely to connect their lives with these movies and series. Now, if you're anything like us, one of the most important things in life (after a cup of tea) is the feeling of getting the perfect outfit that will uniquely represent your personality. And to achieve that perfect feeling, you should grab some official merchandise at our fashion brand, Beyoung.
In this rapidly fashion-changing world, people seek comfort and styling apparel, and official merchandise has become an extremely superior part of this fashion era. If we talk about various official merchandise, then there is a huge range of such classic products available online at Beyoung. From your favorite TV show F.R.I.E.N.D.S to your favorite DC superheroes. We have them all. Not just these two, even your favorites are here as your favorite cartoons "Tom and Jerry", "Looney Tunes", and more. The magical range of "Harry Potter merchandise" is also available. Marvel superhero range is also available at such an affordable price range. Why do youth dig for official merchandise? This question itself is the answer. The first and foremost reason is that "Teenagers" love to grab attention, and this official merch will fulfill their requirement of grabbing attention from loved ones. These versatile products will make you stand out from the crowd. We make you feel alive with our diverse range of cool official merchandise t shirts. Now let's talk about our designed tees and other products.
List of Some Amazing Merchandise Theme-Based T shirts
Hey people! The hunt for the coolest set of comic book and cartoon handheld cases and printed t-shirts is over. Beyoung is an online fashion brand that sells a wide range of fashionable and youthful theme-based clothing. Following are some of the most popular theme-based products.
| | |
| --- | --- |
| 1 | Batman: The Night Rider |
| 2 | Superman: The Man of Steel |
| 3 | Relive your childhood with Tom and Jerry |
| 4 | Your favorite Looney Tunes are here |
| 5 | Magical Harry Potter Range |
| 6 | F.R.I.E.N.D.S: I'll be there for You |
| 7 | Flash: The Fastest Superhero |
Batman: The Night Rider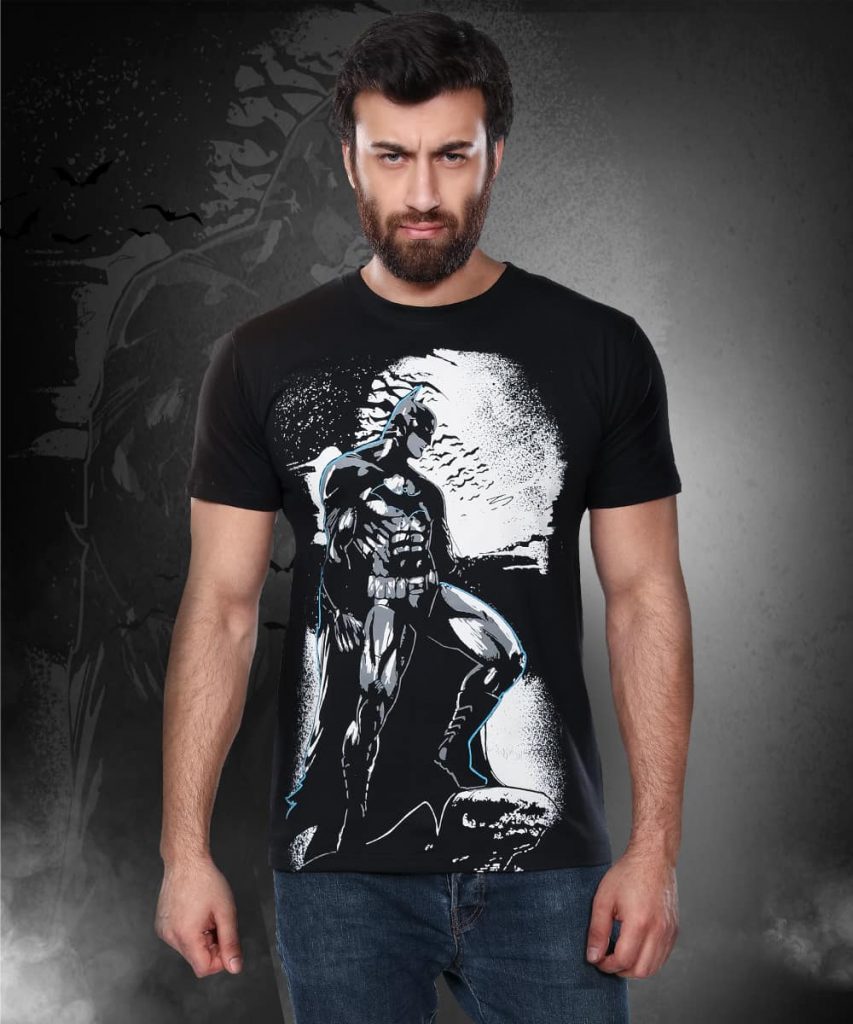 Batman products will let you shine on the mobile. Here Batman T-shirt, will let you definitely stand out from the crowd. We all know that Batman works alone, so you can also be the one-man army like him if you adopt such designs.
Superman: The Man of Steel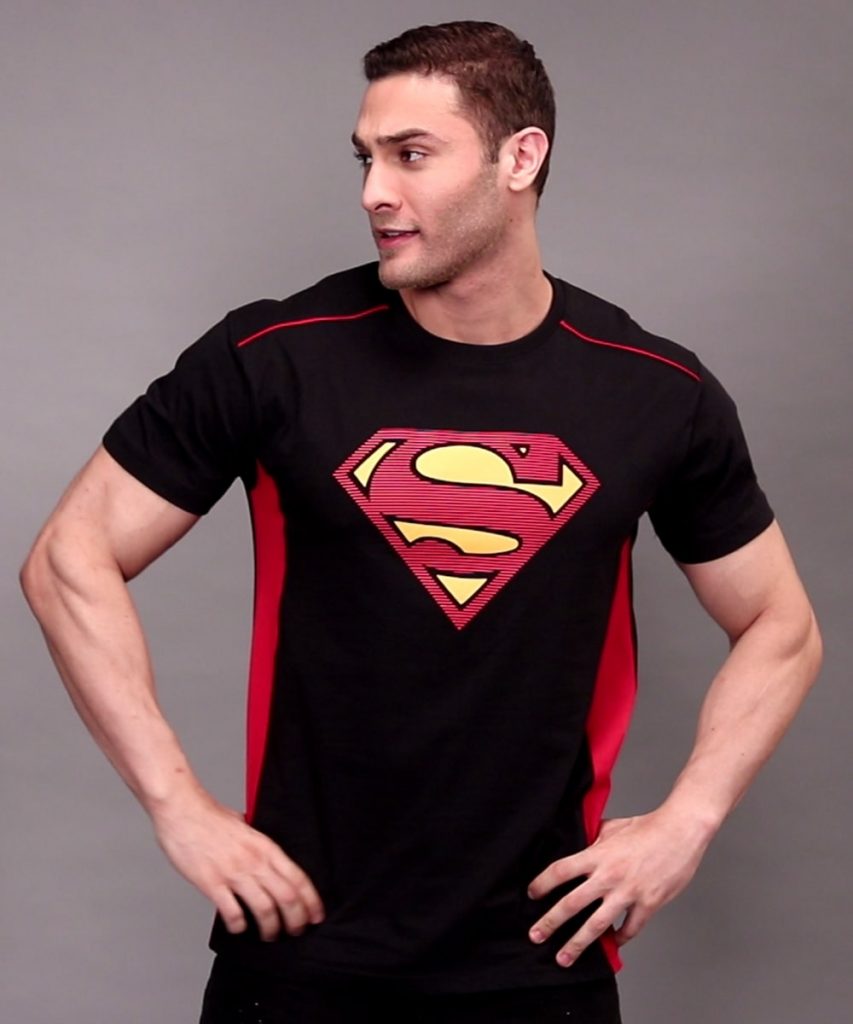 We all know the fact that Superman logo represents hope in this dark world. You should really acquire such superman t shirts which always tell you to "Never lose hope" in anything.
Relive your childhood with Tom and Jerry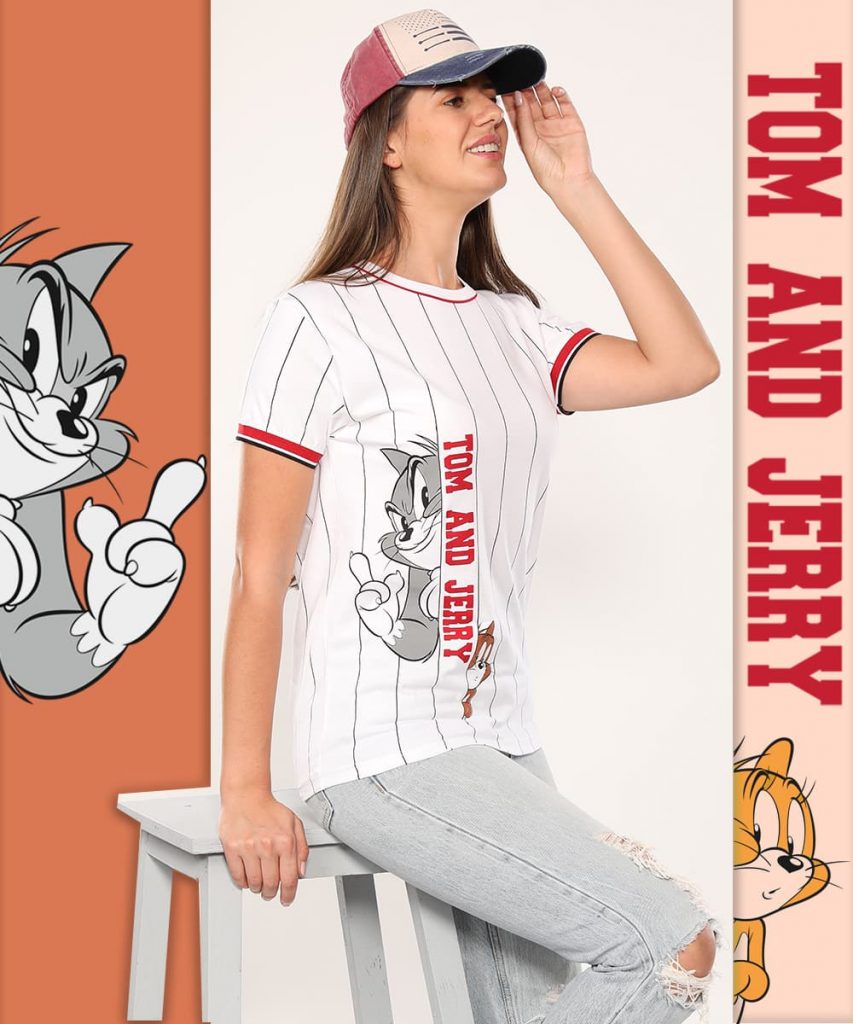 Tom and Jerry are, without a doubt, the only cartoon show that your parents used to enjoy while watching. With this "Tom and Jerry" design on your tee, you can now cherish that wonderful memory. Don't wait and adopt tom and jerry t-shirts at Beyoung.
Your favorite Looney Tunes are here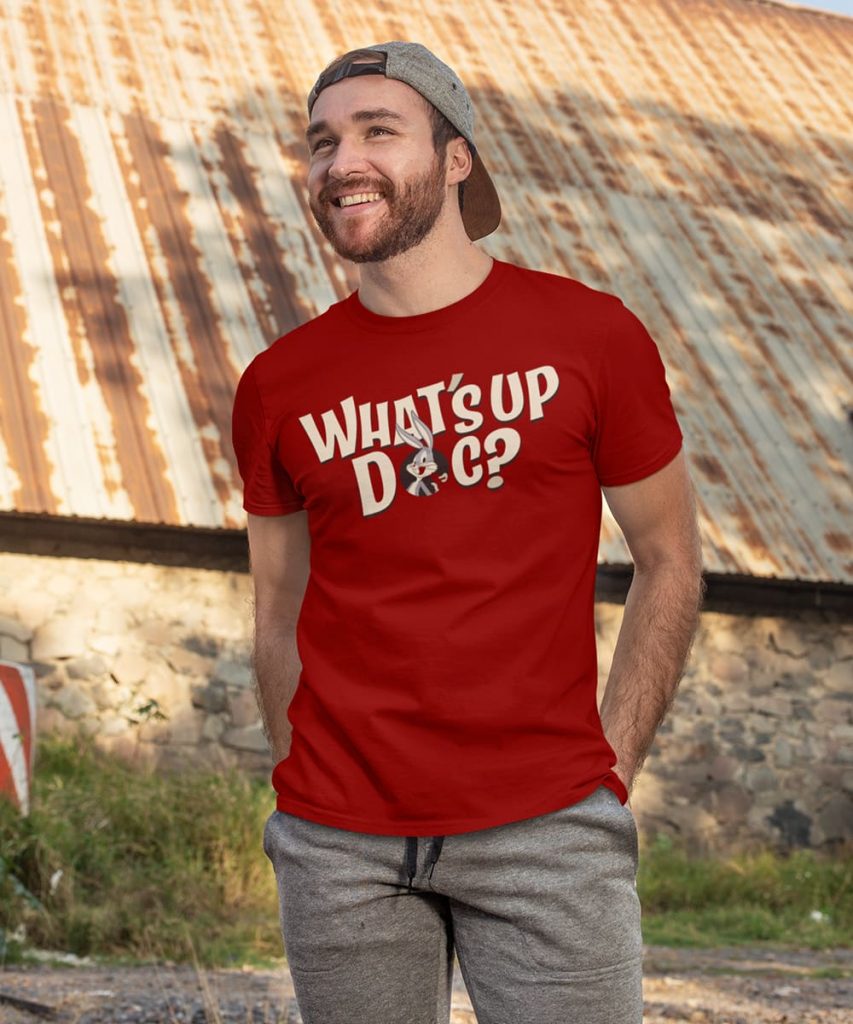 Are you an animal lover? If yes, then you definitely enjoy the Looney Tunes cartoon as this show consists of almost every cute animal including your favorite Bugs Bunny, Daffy Duck, Tweety, and more. Go for looney tunes t-shirts here now.
Magical Harry Potter Range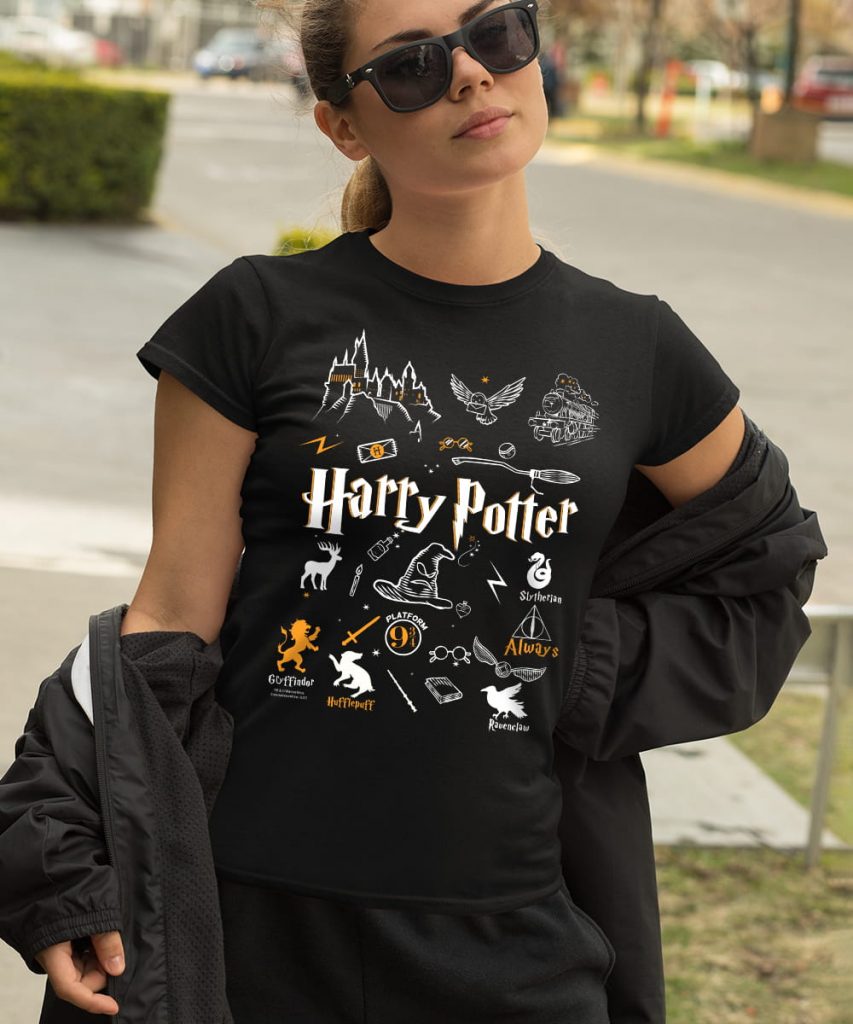 We are damn sure that being in Hogwarts (School of Wizards) is everybody's fantasy. We are here to complete your fantasy by bringing your favorite Harry Potter t-shirts. Have magic with them!
F.R.I.E.N.D.S: I'll be there for You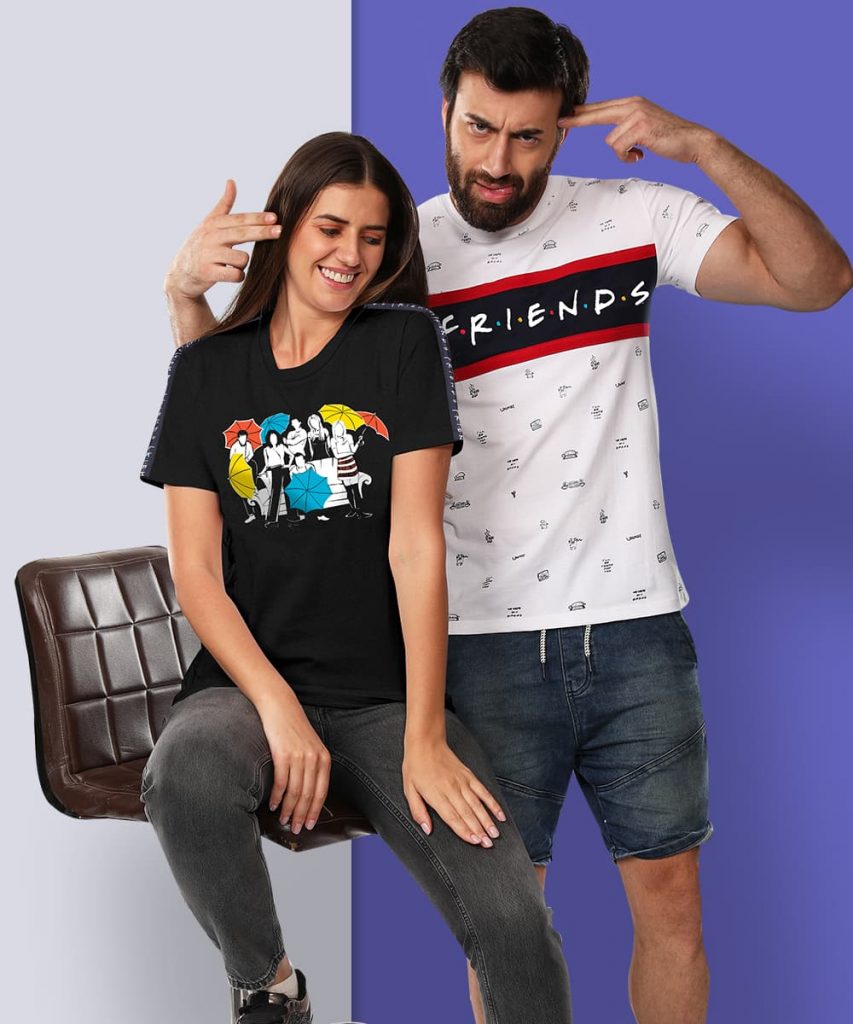 Have you watched F.R.I.E.N.D.S? Oh sorry, the question is "How many times have you watched it? These products are exclusively for you because we know how much you love them. Could these friends t-shirts be any more awesome?
Flash: The Fastest Superhero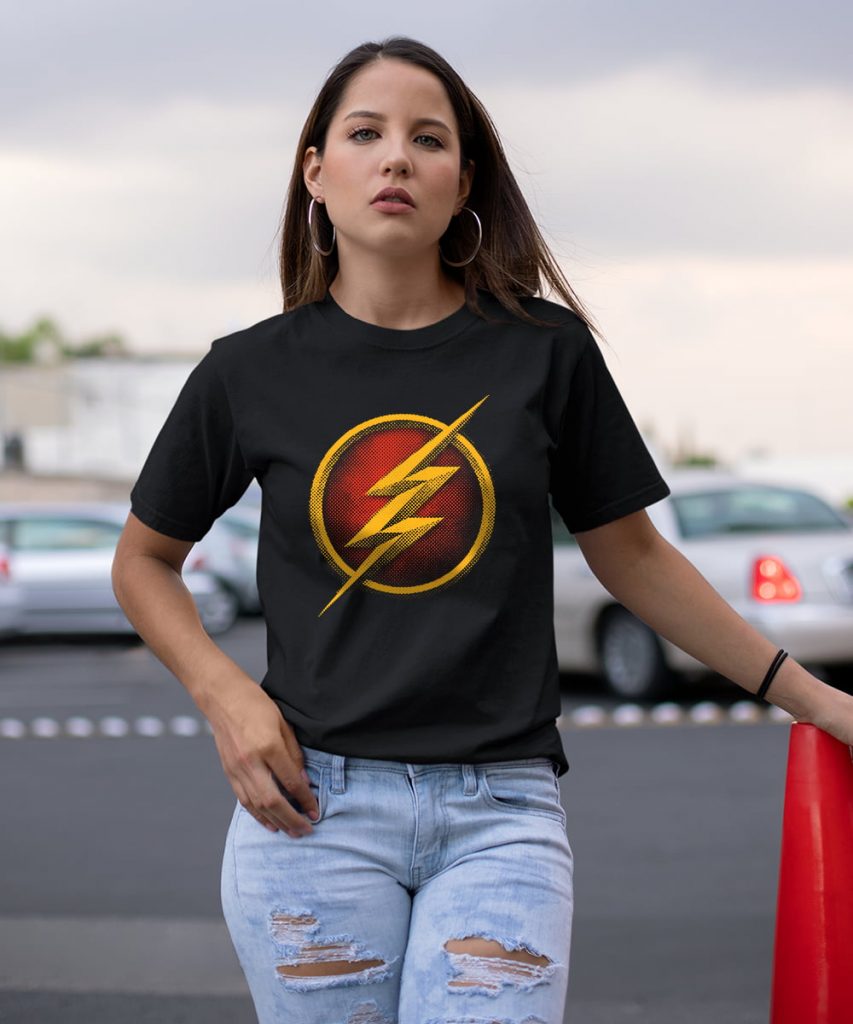 You must know that Flash is the quickest superhero of the DC universe. And we know that fact that everybody wanted to be fast like him. No need for lightning stroke or time travel, you can possess the power of flash with our incredible flash T-shirt. Enjoy!
Check out other fashion blogs for more styling, grooming and to be trendy. Blogs like: Black Shirt Combination Pant, Famous Bollywood Dialogues, Beard styles for men, t shirt style, how to wear chinos, types of sunglasses, fashion for skinny tall guys, how to wear suspenders, new haircut cutting style, best hairstyles for men, party wear dress for mens in summer, types of shorts, smart casual for men, pre wedding shoot locations, types of jeans, what to wear at home, work from home tips etc.