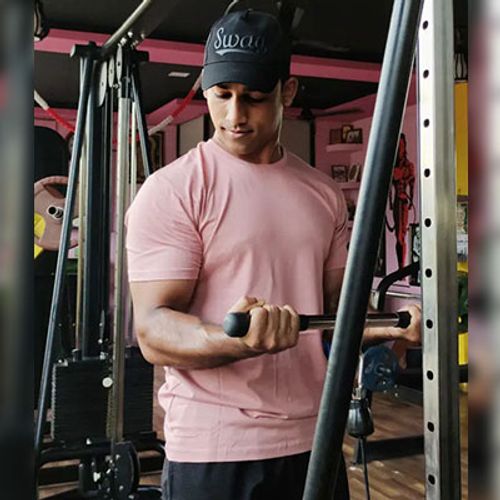 January 3, 2023
I am one of the guys that love wearing pink. Who said only girls love pink? The best way to flaunt it in a gym because you can piss many people out there.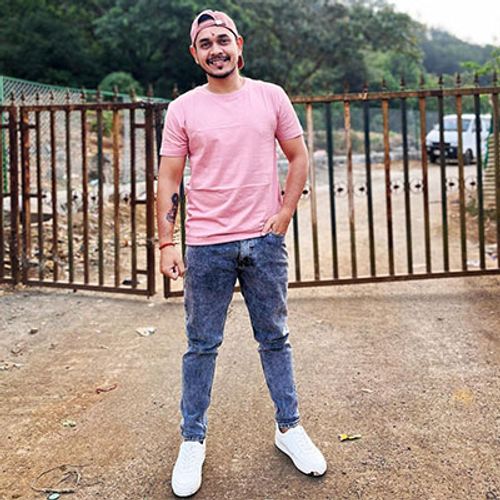 December 31, 2022
This is the pink shade that I love. Looks totally amazing when it's on me. Totally loved it.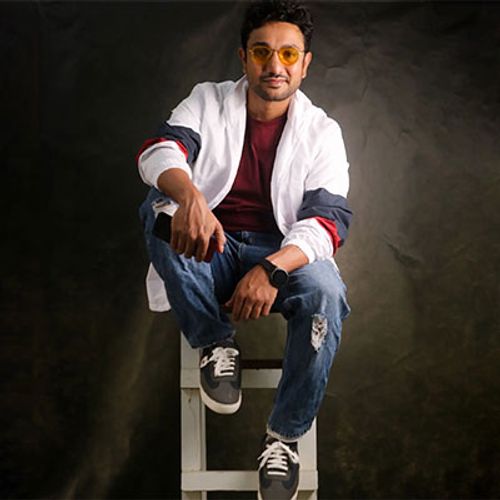 December 28, 2022
One of the coolest winterwear I got myself. Trust me it is so fashionable that your friends surely ask where you got it from.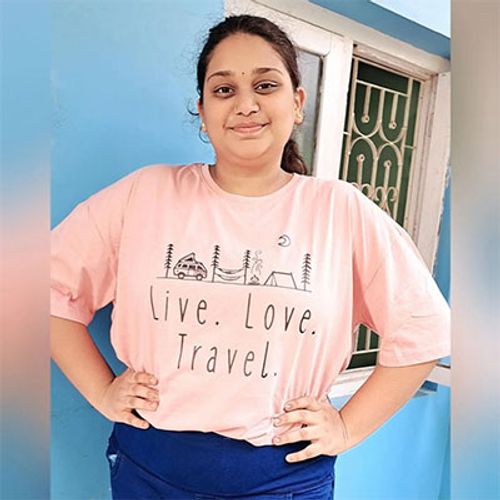 December 25, 2022
One of my favorite comfy tees. The print is just amazing and the comfort is next level. If you seek style and comfort this is the best site.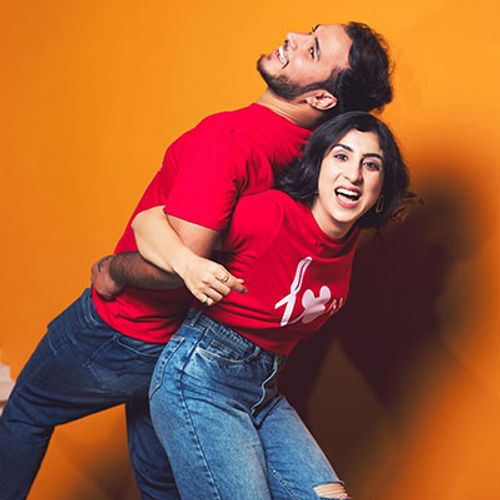 December 22, 2022
Found the perfect match for my forever beloved. This tee lets us spark our love for each other. Thanks, Beyoung.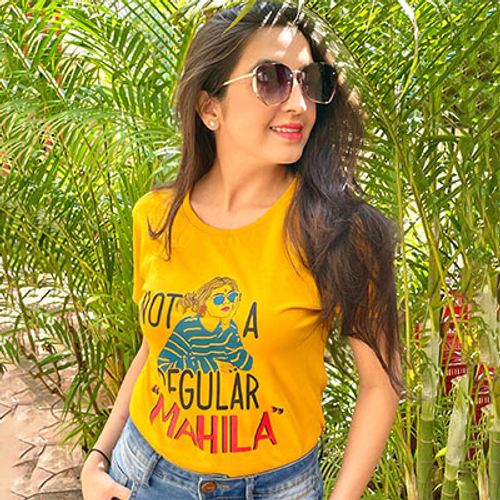 December 19, 2022
When it comes to women's empowerment we should reflect that every woman is different. . And this t-shirt is the start to reflect your individuality as a woman. Thanks, Beyoung!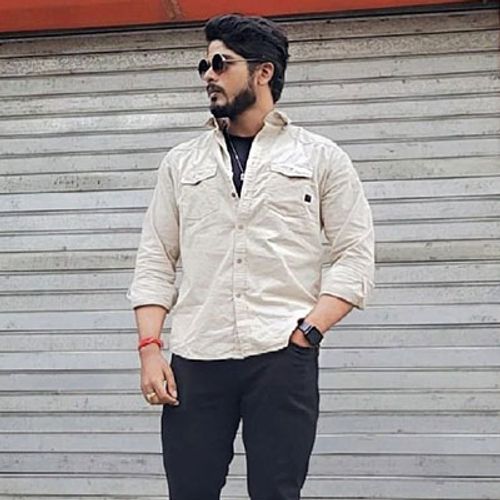 December 15, 2022
A shirt speaks a lot about your personality only if you choose the right one. And the best thing is this shirt from beyoung has a very different swag that suits my personality.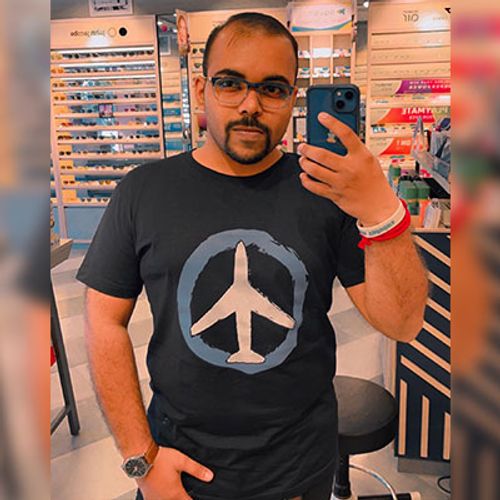 December 12, 2022
Wear something cooler with a print that can make you look the coolest. Well, I found the best brand to make me look the way I want. Thanks, Beyoung!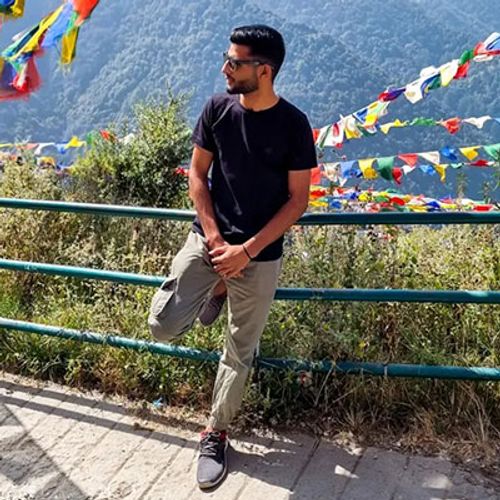 December 8, 2022
If you look closely you'll realize there is so much style in the basics. The simple fashion for every adventure is a must-have for all. And Beyoung is the most trusted brand in this regard.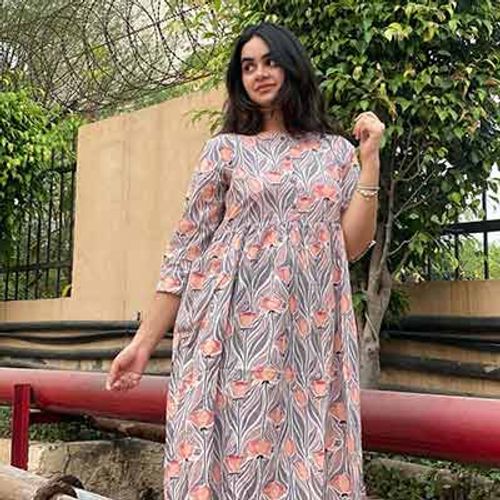 December 5, 2022
Love to twirl in this beautiful kurta. The perfect outfit for any day, no wonder my sister likes to steal it to wear at college. Just love the Kurti collection at Beyoung.