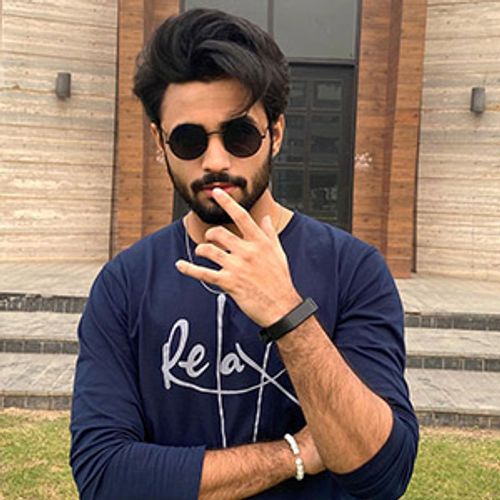 November 27, 2021
This t-shirt always reminds me to be RELAX in any situation. Positivity at its peak.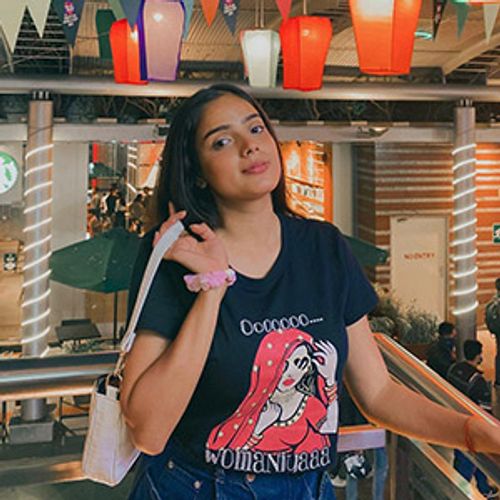 November 26, 2021
Fashion is like my armor that I used to survive the reality of everyday life. And this beautiful tee is the perfect example of that.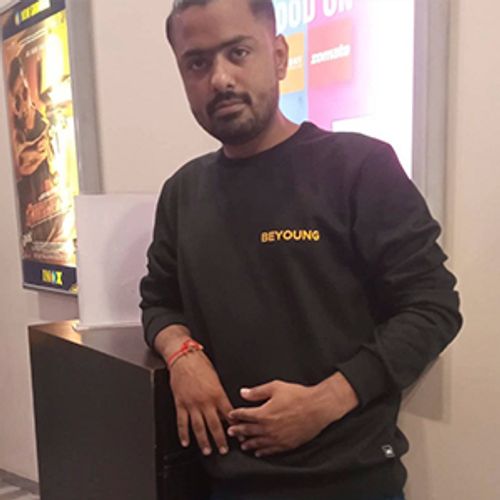 November 25, 2021
It's great how this brand encourages people to Be Young in everything. Be it fashion or age. Kudos to Beyoung for encouraging people and making an iconic fashion for everyone.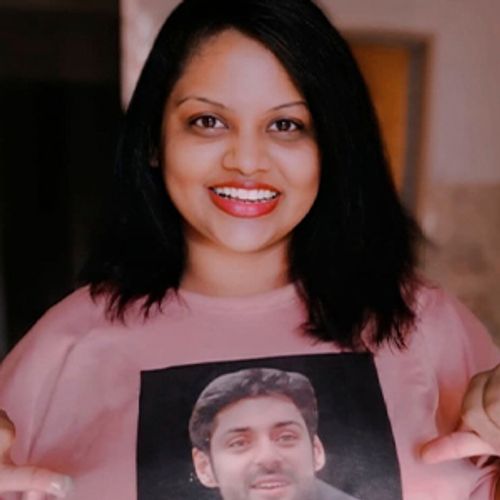 November 23, 2021
I love the customization feature of Beyoung as it is the best thing about it. This is what sets apart this wonderful place from the others.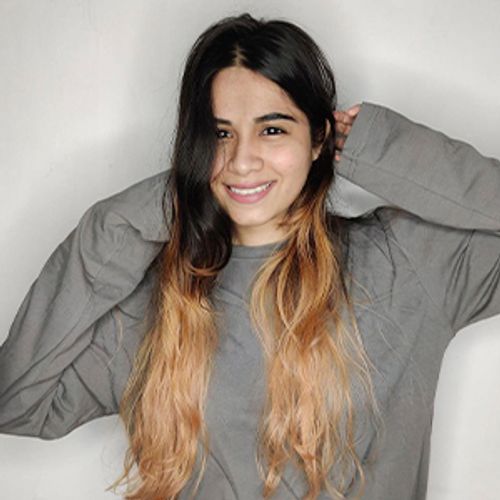 November 22, 2021
This full sleeve tee from Beyoung is my favorite thing now. Whether it's a winter season or summer, this has now become my go-to style.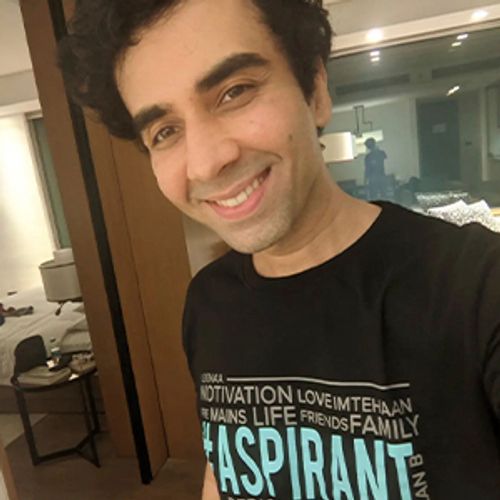 November 21, 2021
I am really grateful to be a part of the Beyoung family. Thank you for this amazing t-shirt.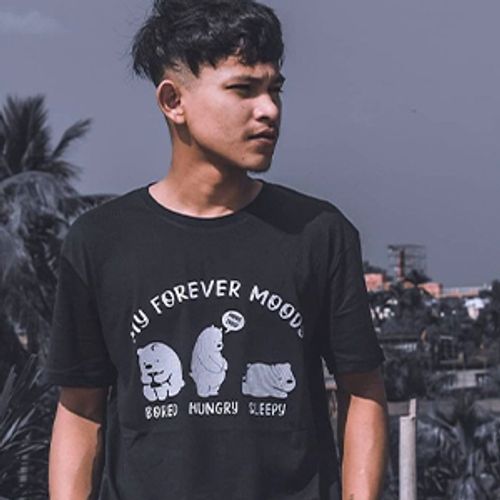 November 20, 2021
If someone asks me what is your mood right now then I always say I am hungry and sleepy. These are my forever moods just like this thoughtful t-shirt from Beyoung.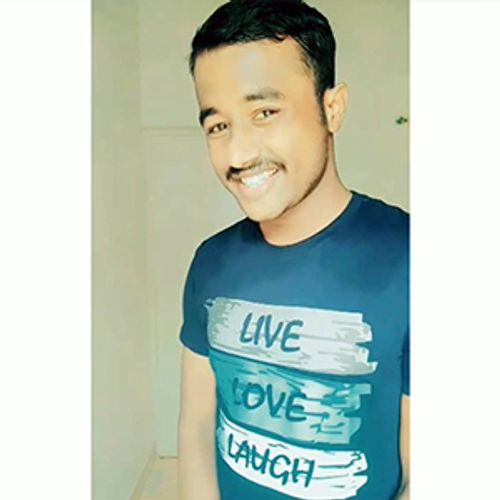 November 17, 2021
I bought this t-shirt from Beyoung to spread awareness among people to live freely, love passionately, and laugh unconditionally.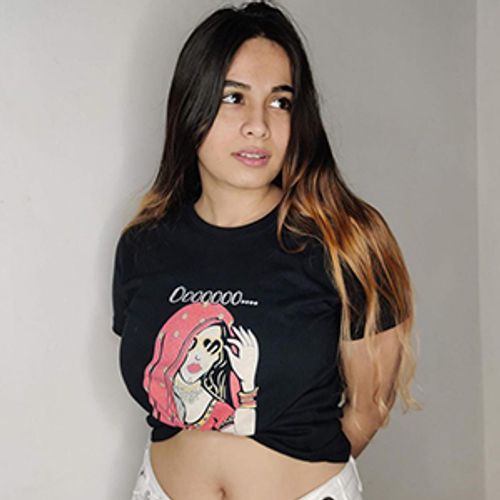 November 14, 2021
There are so many reasons to be happy about and this cool tee from Beyoung is one of them. Thanks for creating such design.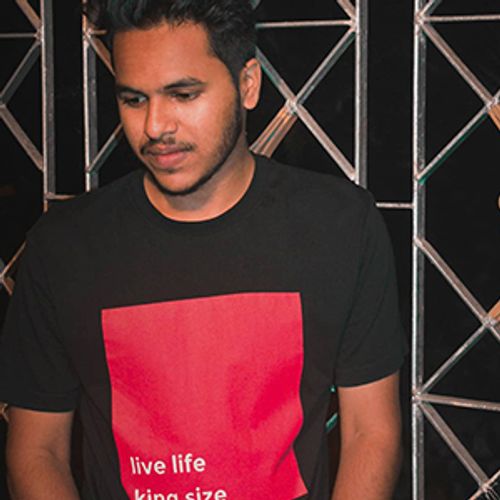 November 13, 2021
Why overthink when you can just live your life king size. This is motto in life and this cool tee from Beyoung is complimenting my thought.