6 Modern Pant Styles Every Guy Should Own
Nowadays Onlookers judge us by the type of clothes we choose to wear. Indeed, our appearance says a lot about pour especially on the professional front. The way you dress reflects one's attitude and sincerity towards the job. Unlike the women, for men, dressing is not a very complicated task, they choose clothes that make them feel comfy yet stylish. Speaking of clothes, the right pair of your trousers can be the most attractive in your wardrobe but you need to select the best pant wisely. ; Trousers are definitely a lot more than one can think of.
We are stylish in our own personal way and we want to wear different outfits every day, right? Trousers, pants, and chinos are the most versatile piece of clothing. In fact, its versatility is its mainstay and the comfort it offers is unique. They are sleek, trendy and help you get the best fashion in you. On that note, keep scrolling to get the best trousers that you cannot afford to miss.
Drawstring Trousers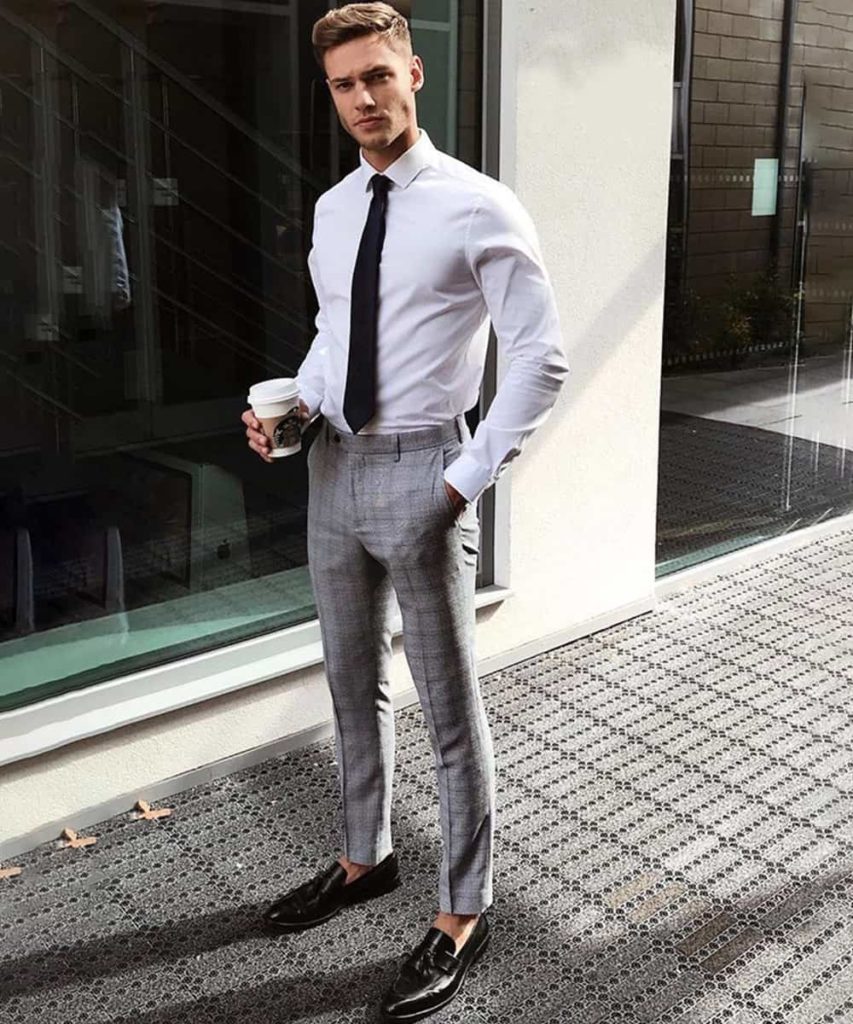 Drawstring Trousers are the best thing that you can wear at most of the occasions and events. Unlike the old days, today it is available in different color options and huge varieties. It comes with the Drawstring waistband which just makes it ridiculously comfortable when you wear.
Cargo Pants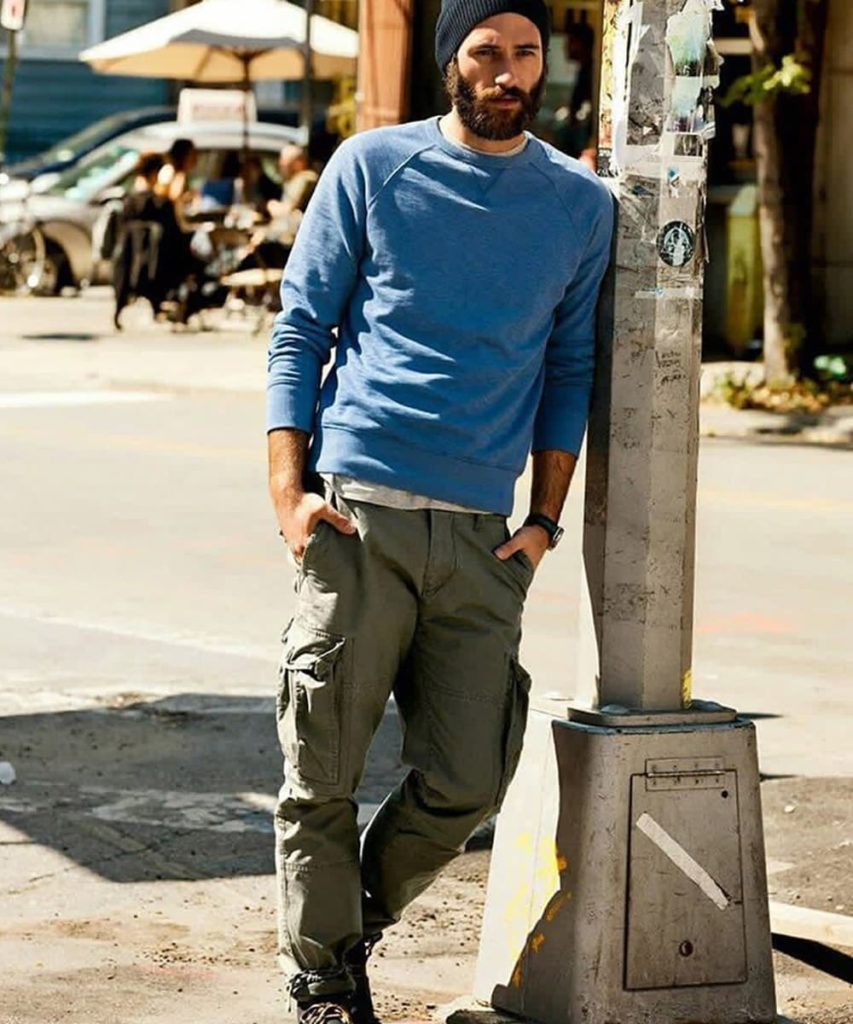 And, here comes every guy's favorite type of pant, yeah that's cargo. It comes with different types. Some are slim and tights and others look kind of tacky slim. The comfort it offers is unique.
Chinos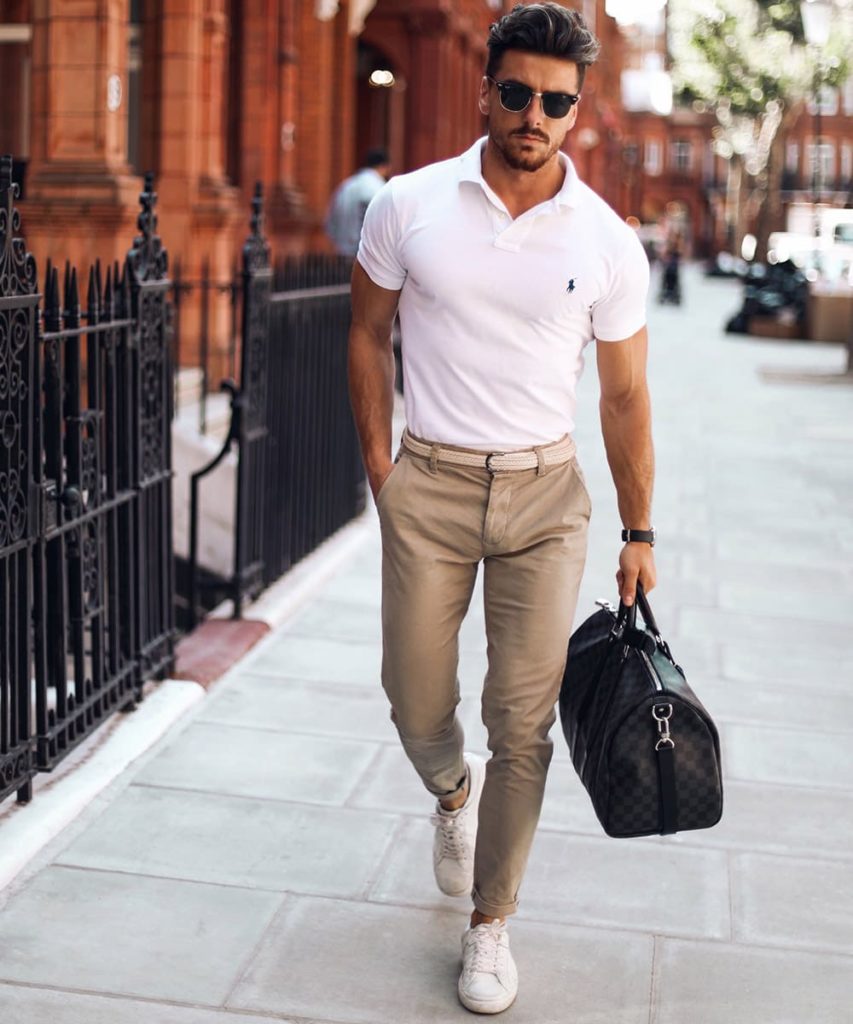 The Chinos are every guy's best friend, right? It is a kind of outfit that every dude needs in their wardrobe. The color options in chinos are insane. Chinos are nothing but your regular formal pant with a twist. The beauty of chinos is, you can wear them up or down casually and they are quite breathable too.
Track Pants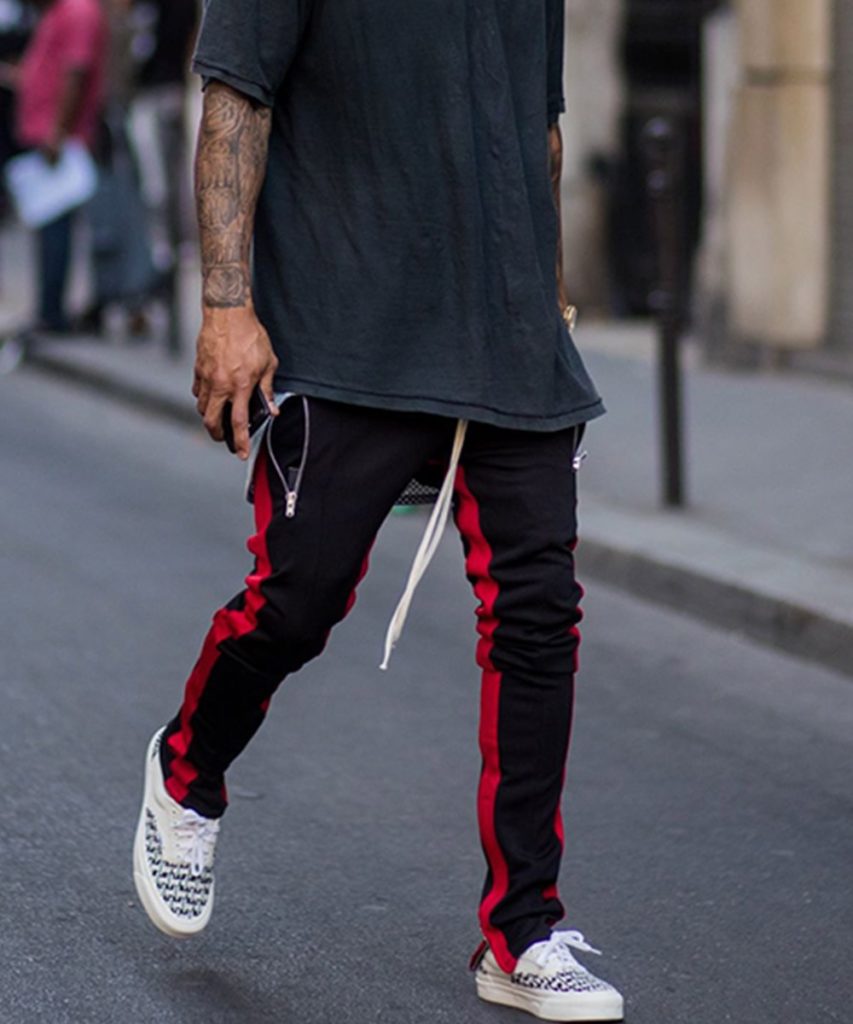 Track pant is not your regular pajamas. Like your wardrobe, you need to work out your health as well. So do you have some cool track pants your closet? No, go ahead and add some.
Wool Trousers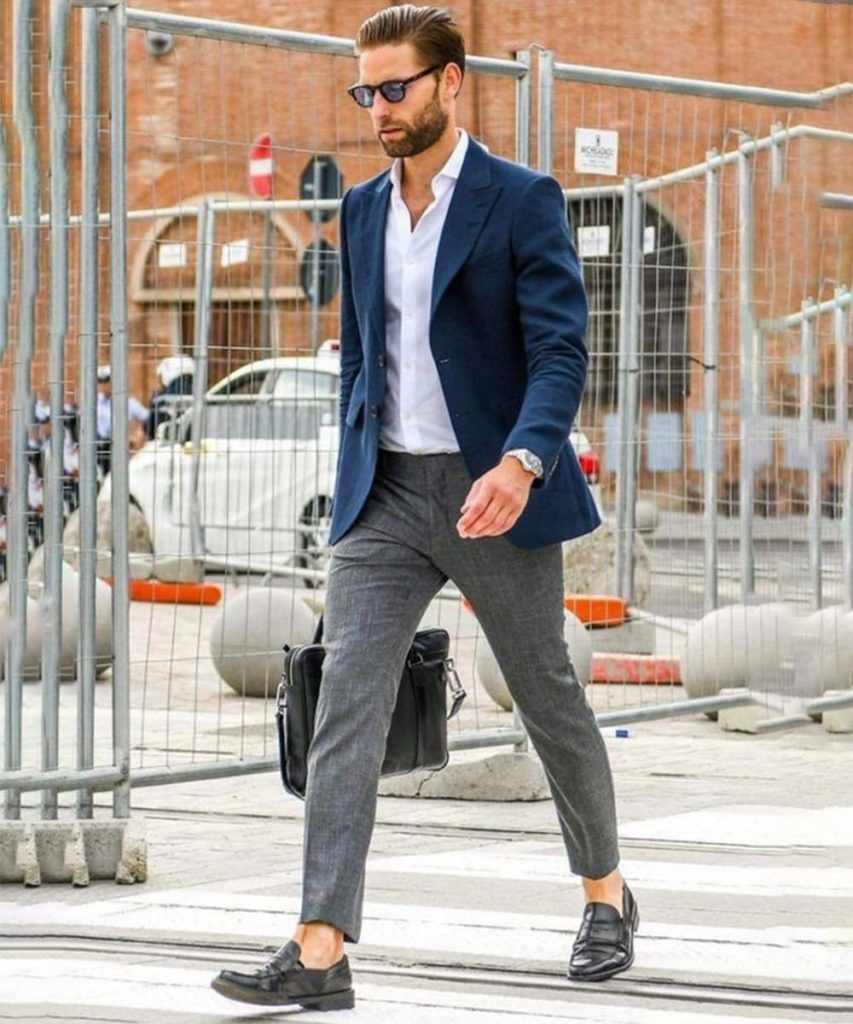 And here comes something formal but dapper. For most of the men, trousers are stapled in every wardrobe because it is something that you can throw out in an outfit to smarten it up. The best part is, if Wool trousers fit nicely then you can wear something simple like a t-shirt and sneaker.
Ripped Jeans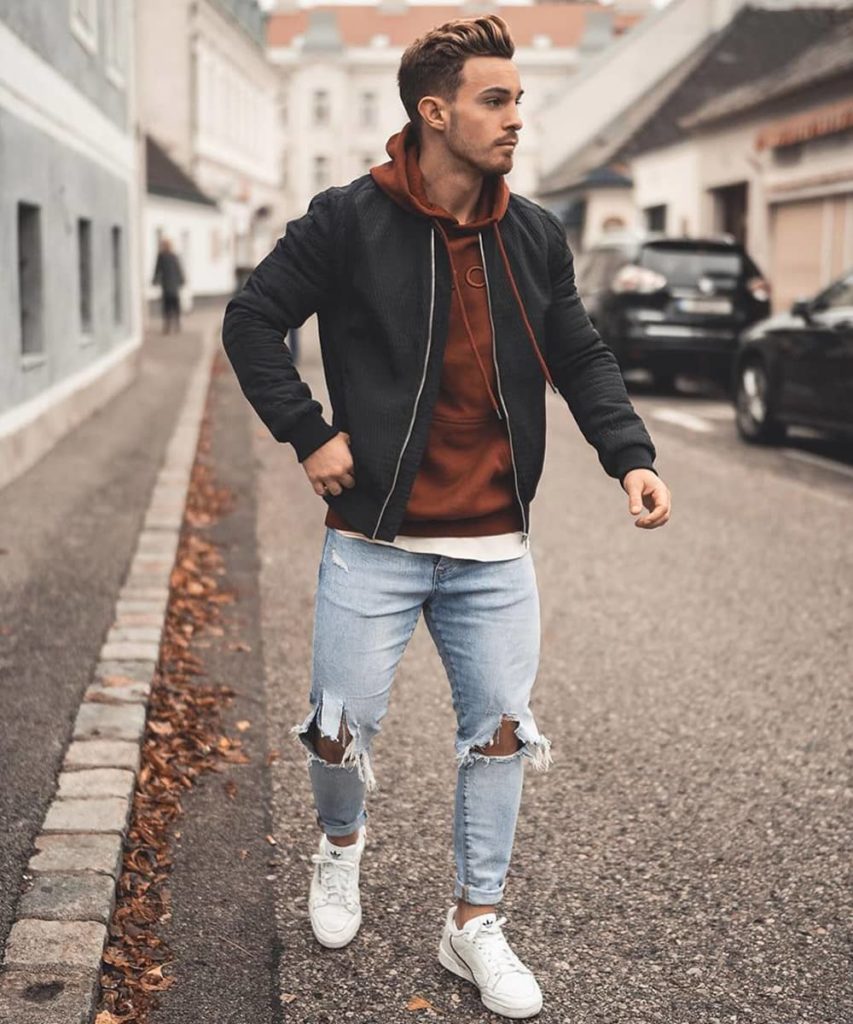 It is the best hypostyle. Now ditch the super formal and boring and try something different something attractive.
Above mentions are the modern pant styles that every guy should own. These were the most versatile pair of jeans. Choose whichever one you like.
Check out some popular Blogs of Beyoung: Types of Jeans, New Beard Styles for Men, Best Haircut for Men and many more.
Stay tuned for more fashion updated
Cheers!