Checkout Beyoung's New Funky Mobile Covers, Now Let Your Phone Speak For You.
Hi, you yes you, can I ask you a question? Can you live a whole day without your precious phone? Don't fret I know the answer. Not just you, today every millennial can't live without his beloved smartphone. Whether you want winner winner chicken dinner or showoff your luxurious life on social media, your smartphone is always there for you like your F.R.I.E.N.D.S. Mobile phone plays a vital role in our life. It stays with us all the time, therefore, it has become a style statement too.
Imagine your smartphone breaks down for entire day or two, how would you stay in contact with your associates and what would be your mental health during those days? Even imagining such a scenario is difficult, so probably now smartphone case will make sense to you. Hence it has become everyone's utmost duty to protect it. What if, I tell you that At Beyoung you will find designer mobile cover that is not just protective buy stylish as well, couldn't believe? Well then Checkout Beyoung's new Funky Mobile Covers, now let your phone speak for you.
Minion Not Opinion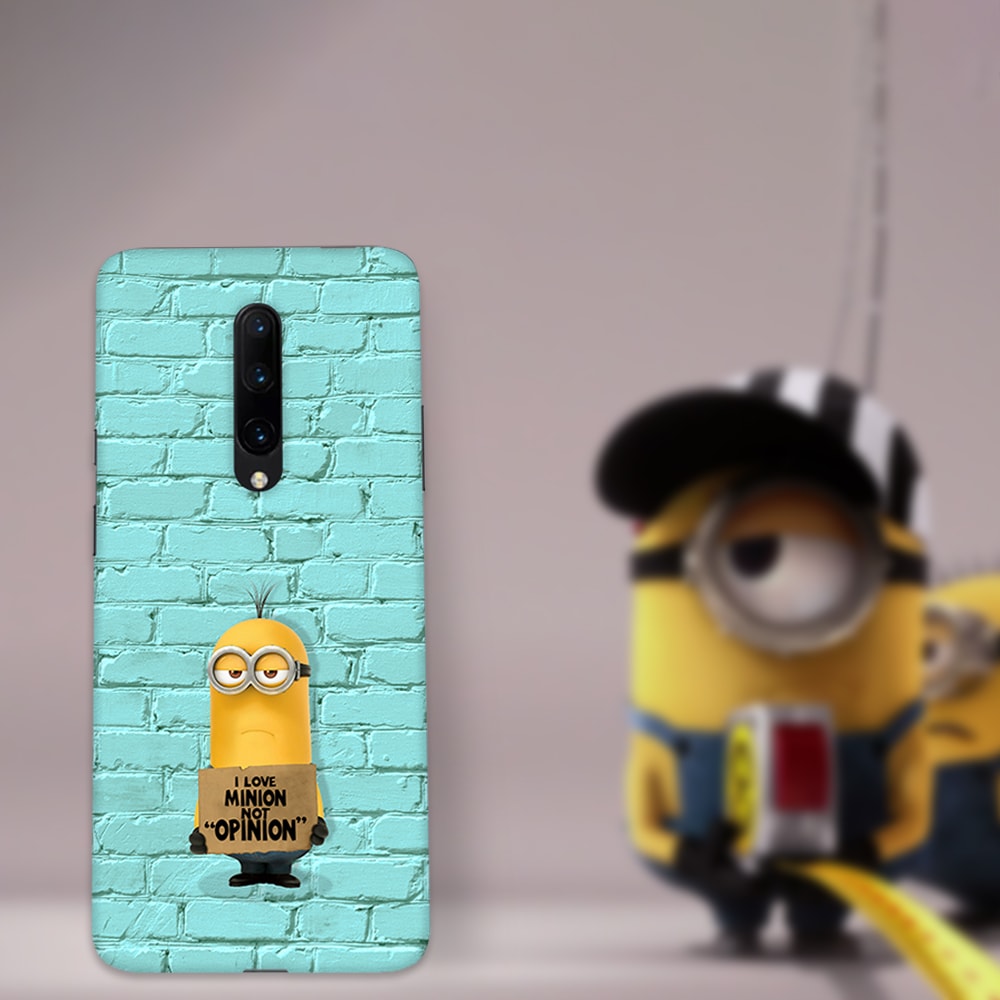 Beyoung's new design is one in a minion. Minion Not Opinion mobile cover is not special its limited edition. If those little yellow creatures from "Despicable Me" and its sequel drove you bananas, then this funky mobile cover is perfect for you.
Pretty Girl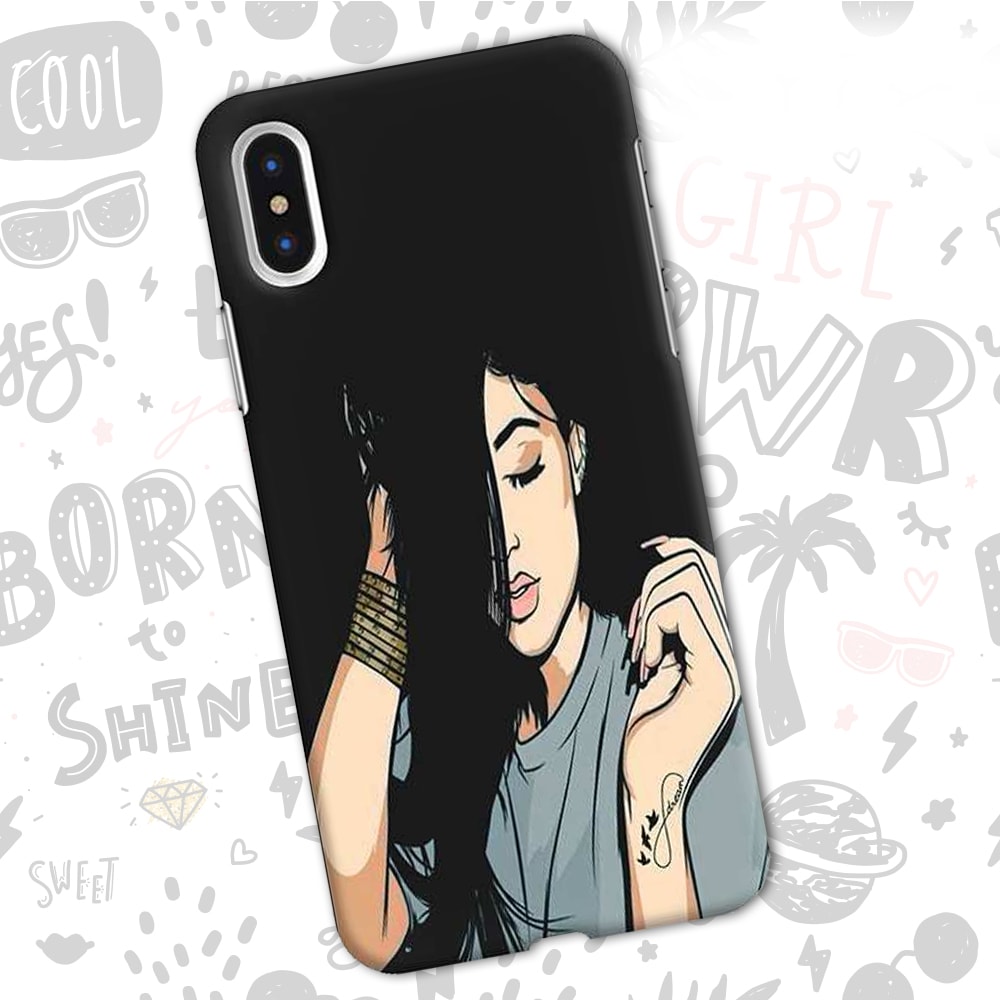 Be who you are, unless you can be pretty girl then be a pretty girl. Get this funky and quirky mobile coves and let your phone shine like a pretty girl.
Hungry Panda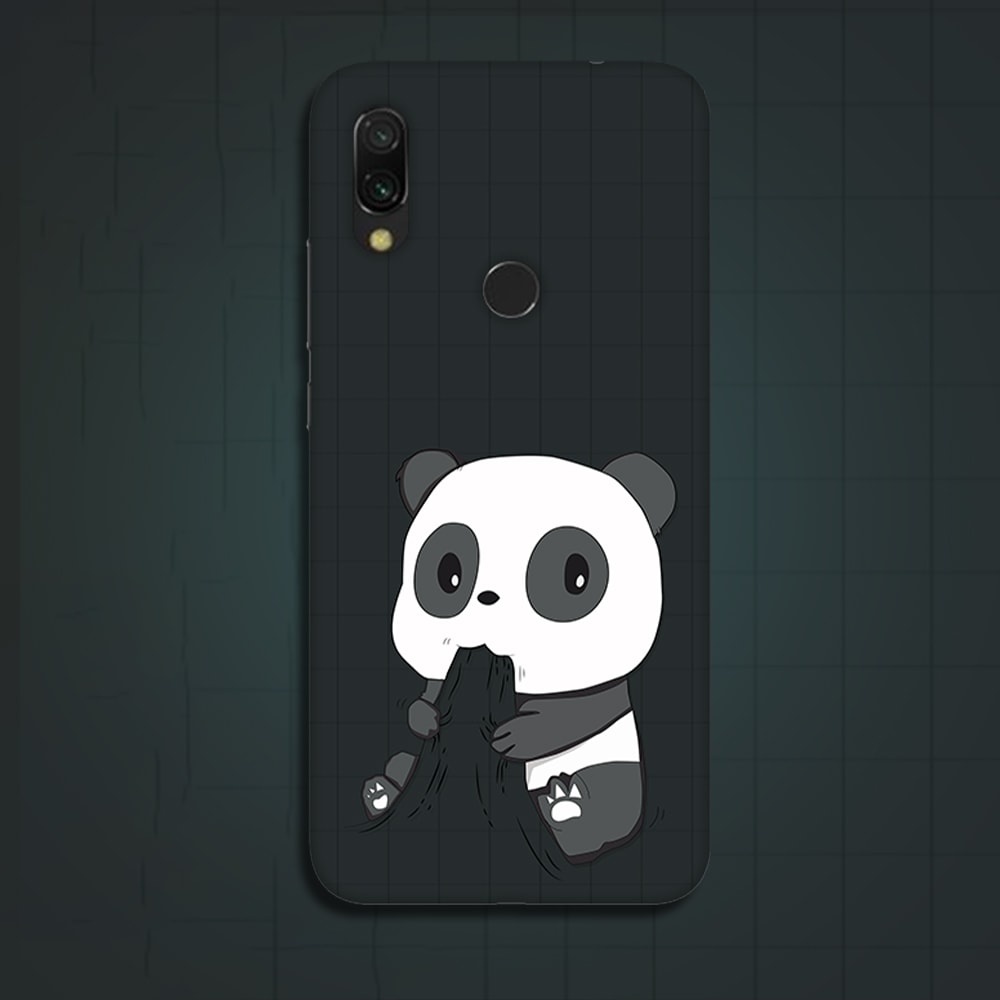 In the world of unicorn be a panda. The new and funky mobile cover is really pandastic. You know what, panda get the best animal award but he send someone else to pick it up because he was busy eating.
Supreme Mobile cover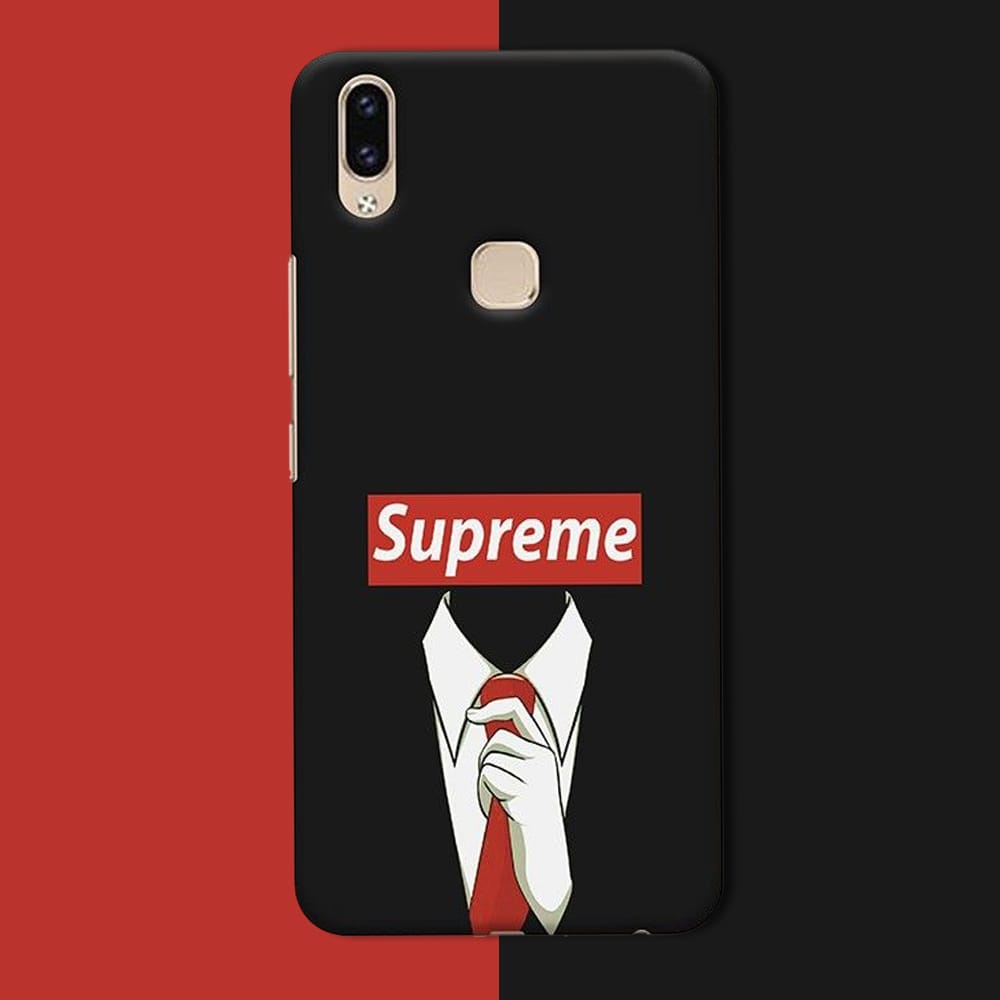 Supreme, not just the name of the phone cover but also the quality.
GOT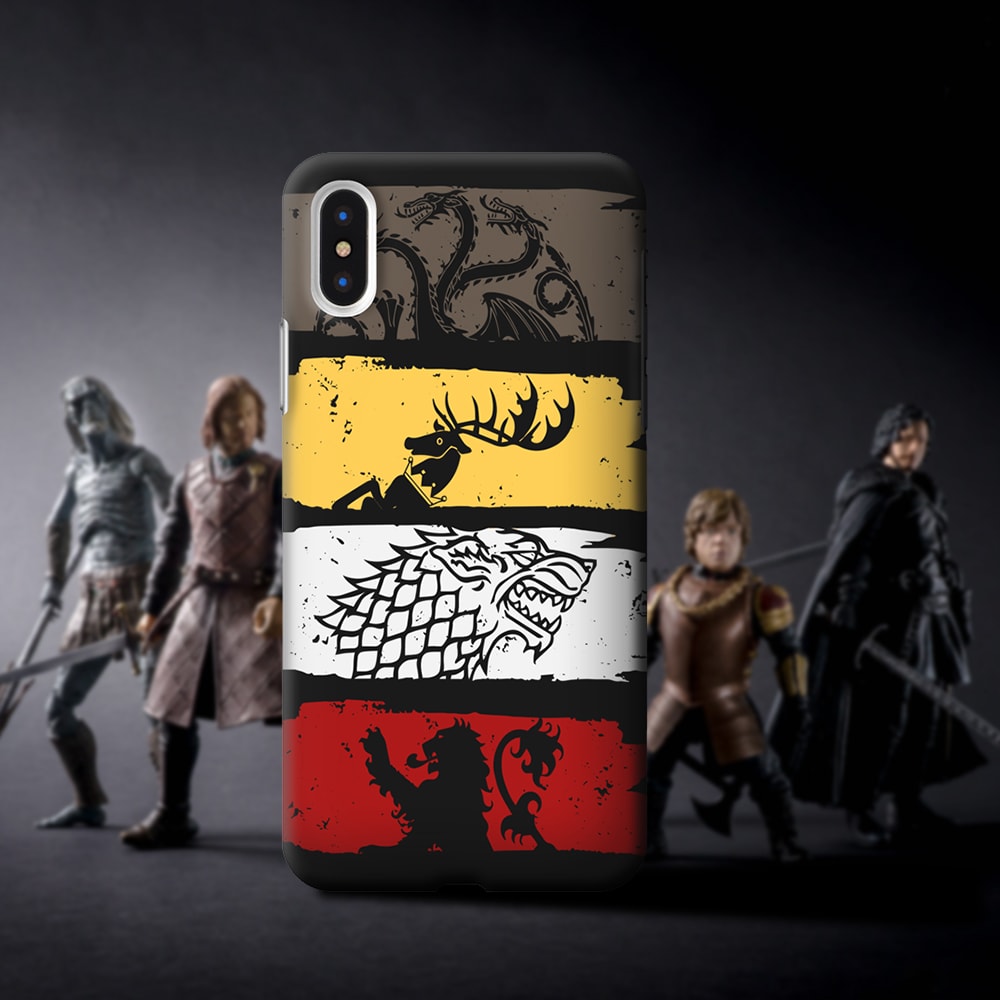 Winter is here and so do GOT mobile cover designs. Hurry up and get best GOT cases because unlike jon snow the cover won't come back.
Nalayak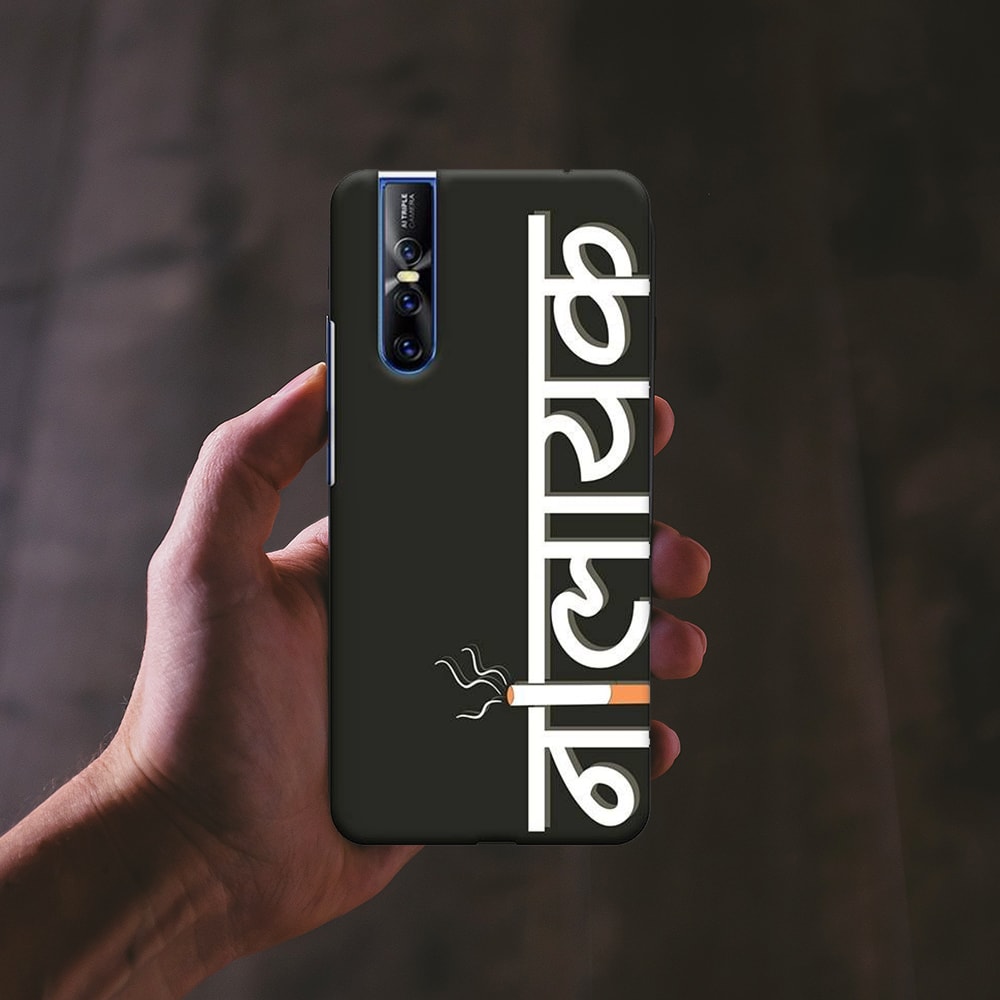 Some are nayak and some are khalnayak but according to Indian parents, we all are Nalayak.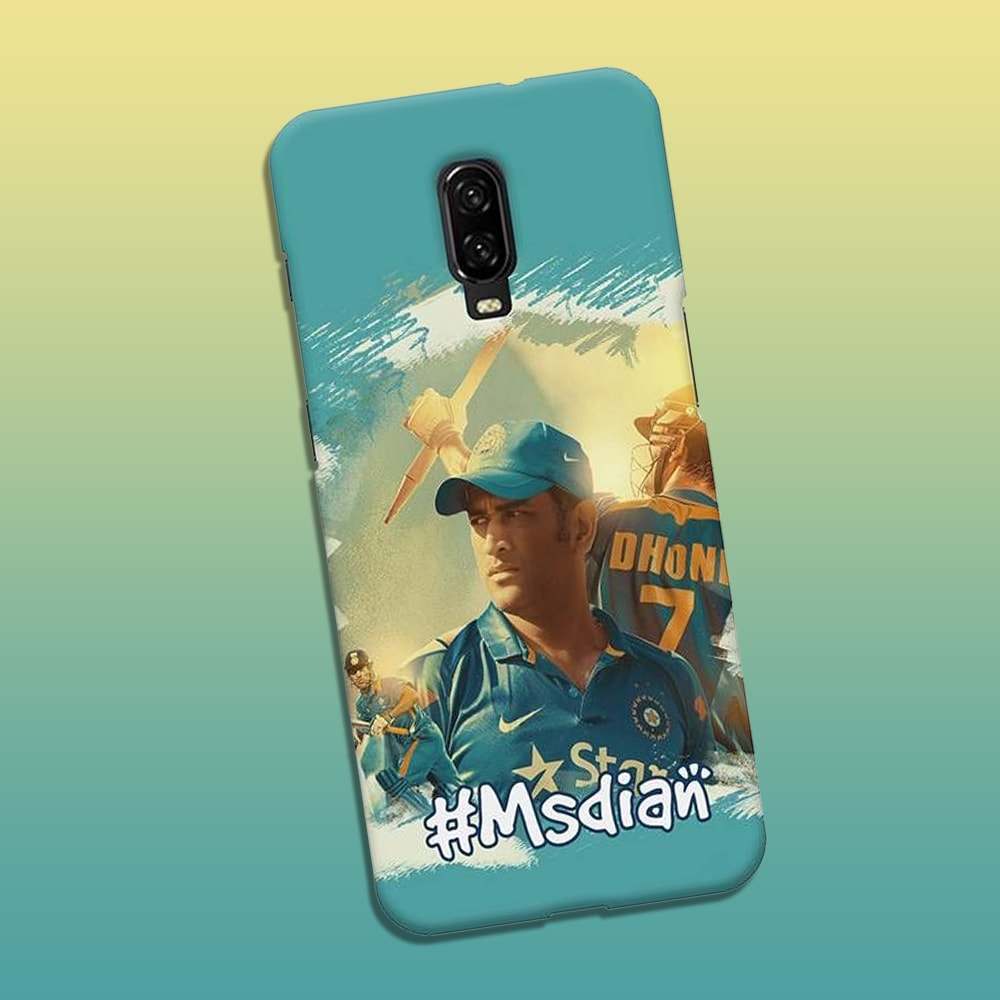 If cricket is science then our very own Mahendra Singh Dhoni is the Albert Einstein. The legend, hero of team India, thalaiva, world's best finisher, and captain, there are so many names just like his records.
These are the best and trending Mobile cover design of 2019, it has all the things that you are looking for. Whether you are a Bollywood geek or cartoon lover these design will never let you down.
Stay tuned for more fashion tips!!
Cheers!!