Classy Ways To Style Your Ripped Jeans
Whether you are headed to college or for an after-work party we know your first choice of clothing is black casual shirt and cool denim jean. But what if your jeans have holes or ripped. Worry not because it doesn't mean you are not sophisticated or in India you are not "sanskari" any more. Classy Ripped jeans are in the trend and it's simply about how you achieve the trend. Ripped jeans for Men are revolutionary, and we know you don't want to throw away your Ripped Jeans, ever again. Tatter jean can bring out the best in you but all you need to know how to style them well. You are also not sure about how to pull it off in chic way then worry not because here are nine classy ripped jean combinations that are guaranteed to work every time.
Checkout Different Ways to Style Ripped Jeans:
Team A White Tee With Ripped Jeans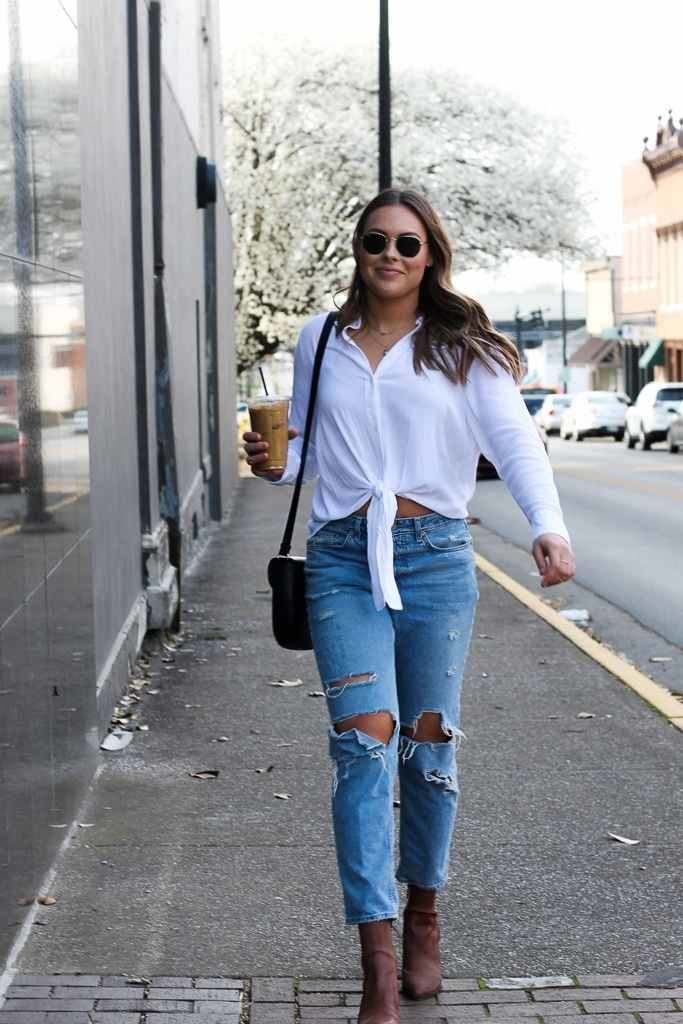 When nothing goes right wear a white t-shirt. White tee with the Classy ripped jeans for women go to causal formula. Because once a wise man said if you have a right white t-shirt then you can't go wrong.
Classy Ripped Jeans With An Oversized Shirt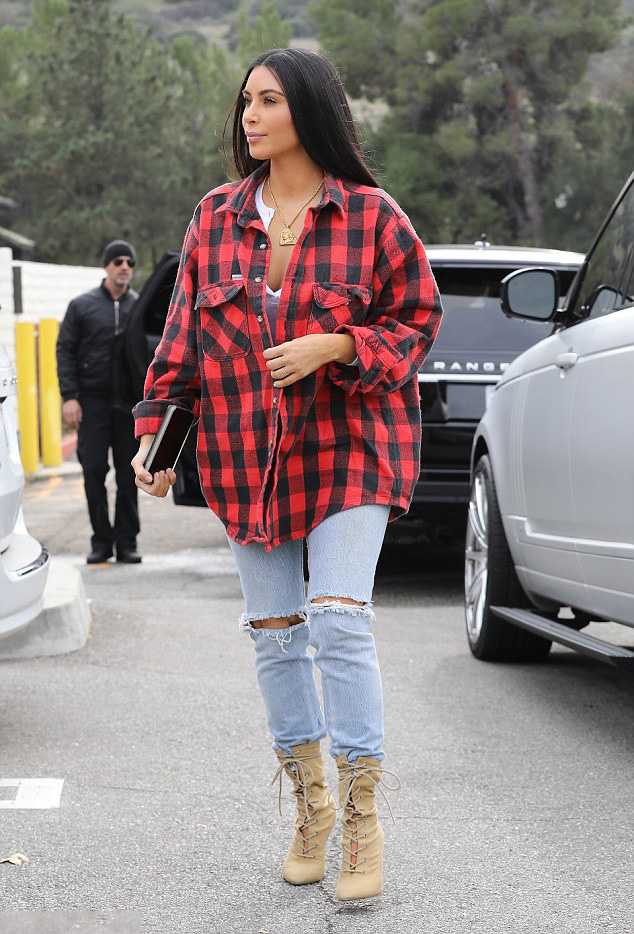 Just give a try to this fashion style. Style ripped jeans for girls with an oversized shirt also you can don a t-shirt as well.
With The Classy Full-Sleeve T-Shirt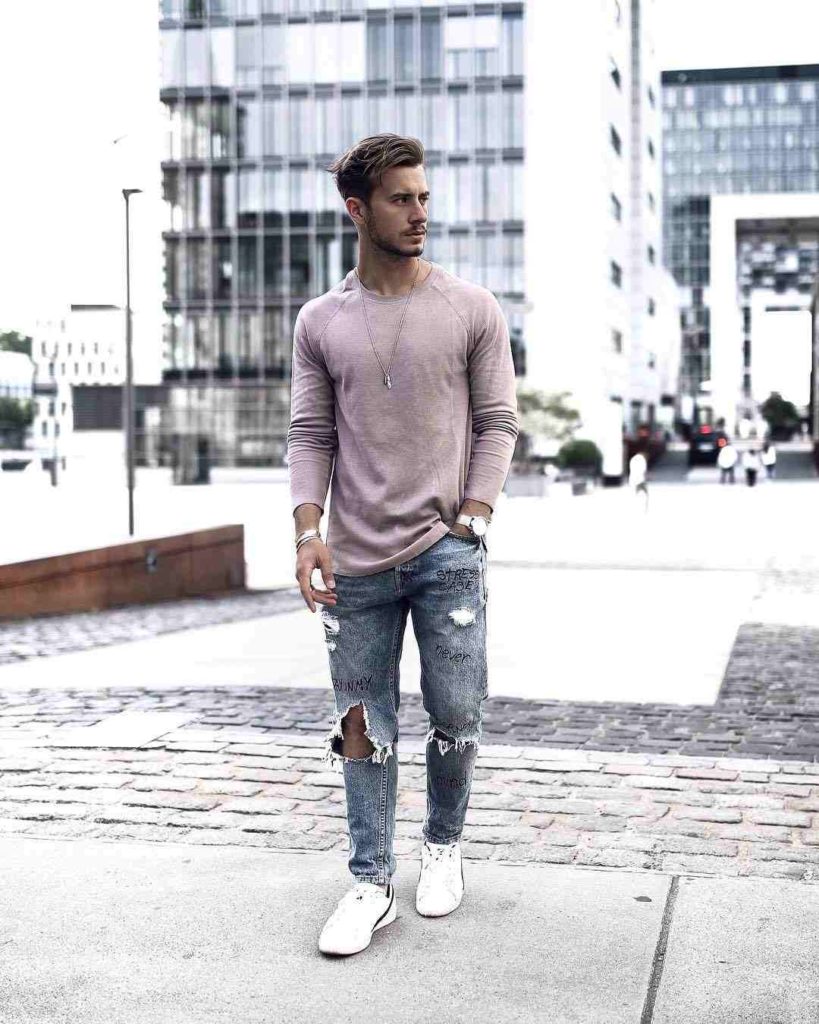 A pair of Classy ripped jeans for men can make basic outfit look awesome. Pairing it with the full sleeve t-shirts and cool sneaker and slay the style effortlessly.
Plain T-Shirts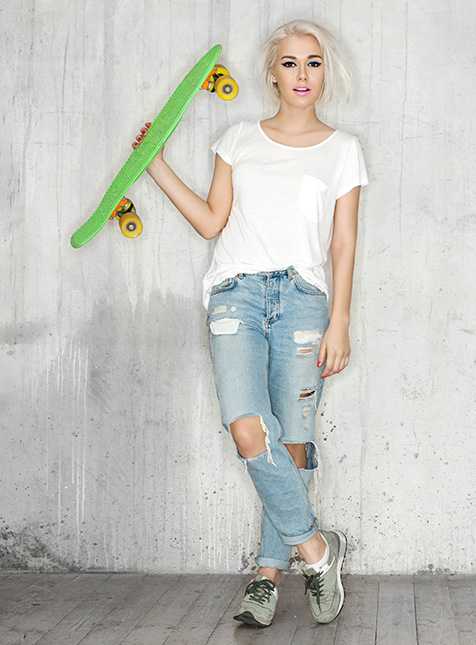 Sometimes simplicity looks more attractive. Plain t-shirts are perfect example of it. Team a plain t-shirt with your blue ripped jeans for women to get simple yet elegant look.
Pair them with a cool sweatshirt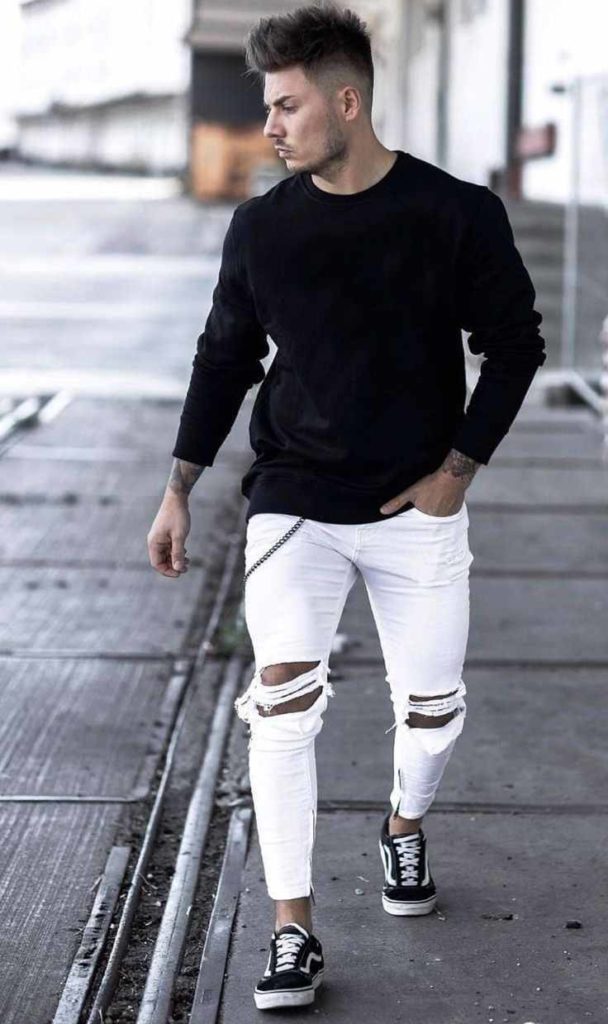 For a casual winter outfit try combining a pair of classy ripped jeans for men with an oversized chic sweatshirt. Simple yet effective.
Graphic Tee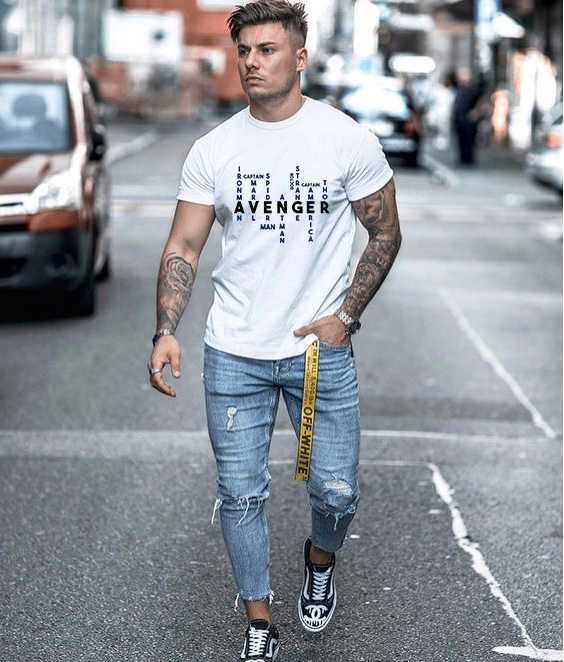 Nothing can beat the charm of graphic tee. It is stylish, attractive and the best thing goes perfectly well with all kind of outfits. So why not try your distressed jeans with the graphic printed t-shirts.
Crop Tops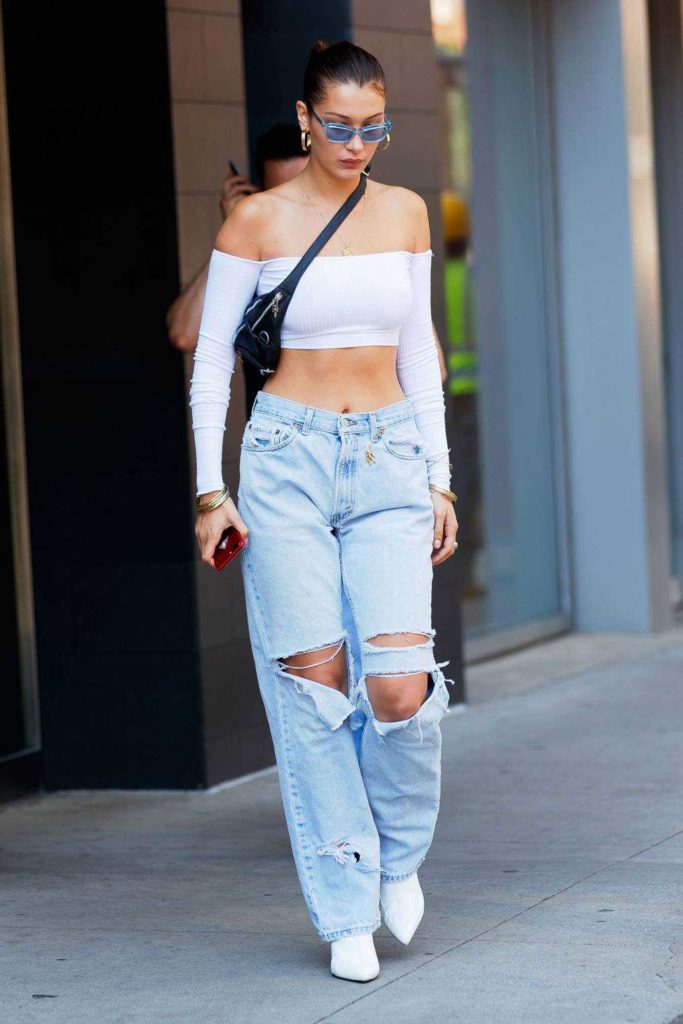 Now let's talk about women's wardrobe buddy crop top. Elevate a simple crop top and jeans outfit by adding a blazer or jacket.
Printed Jackets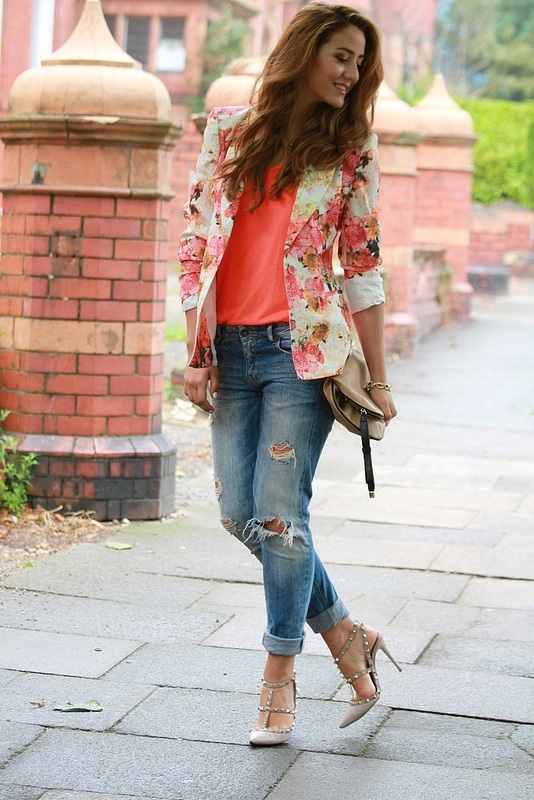 Pairing classy trending jeans for girls with the printed jacket will add some shine to your weekend outfit.
Try above mention stylish and you will be ready for the Date. This is perfect summer outfit that never goes out the trends and fashion.
For more fashion updates stay tuned.
Cheers!!