How Every Girl Can Dress For Parties?
What time it is? Yes! You guessed it right, it's party time. Maybe you are wondering how it can be a party time well because every time is party time. We just need a reason to party, dress up, drink, and dance. Well, after getting invitation of a party the first question that comes to every girl's mind is what to wear to a party and if we take a sneak peek into their browsing history then we will found searches like latest party wear dresses for girls, how to style one piece dress party wear. They don't need to worry more about what to wear to a party because we have got your back with below mention elegant party wear dress that will help you to steal the party looks effortlessly.
Best Party Wear Outfit Ideas
90s Themed Party Wear Dresses for Girls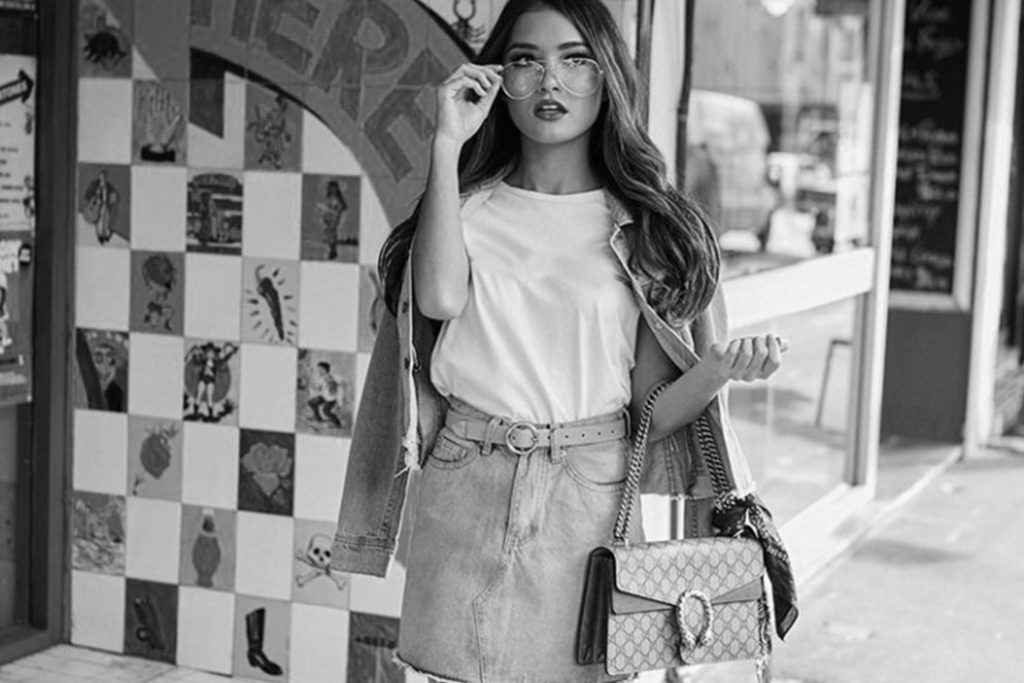 90s fashion trends are back because, in every millennial heart, they never left. If you have a invitation of 90s theme based party because theme based parties are in the trend right now then ladies you can go for denim jacket, crop tops, long sleeve Flannel Shirts for a perfect party wear dress.
House Warming Party Wear Dresses for Girls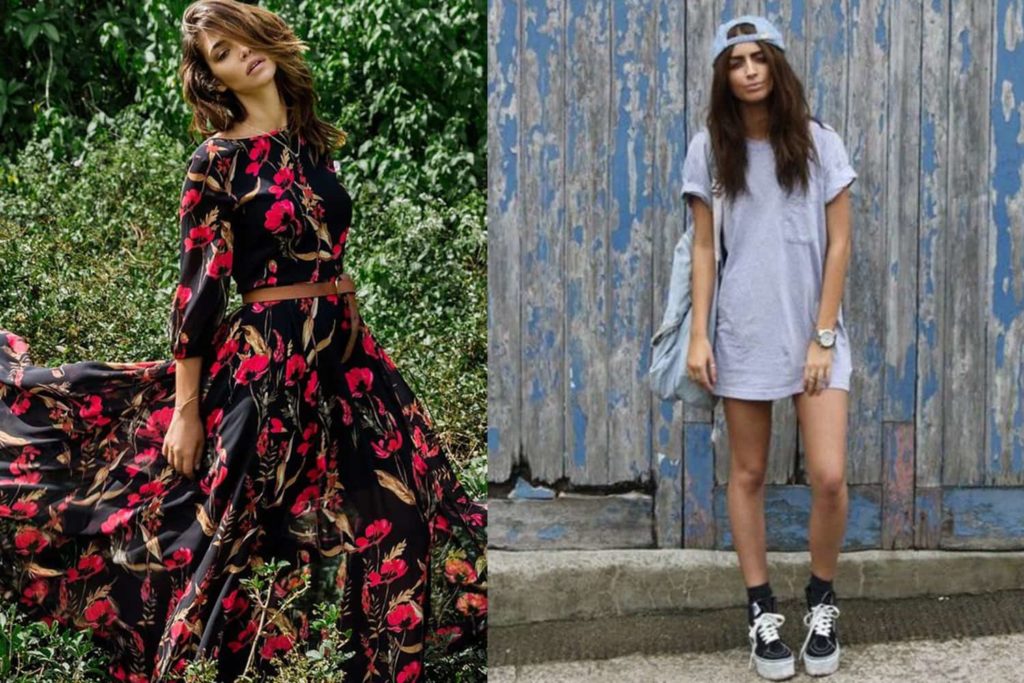 If you are looking for House Warming Party wear dresses for girls then there are a plethora of options, from a maxi to distressed jeans, a shirt dress to leather pants all kind of wear are always perfect to suit a party look.
Birthday Party Wear Dresses for Girls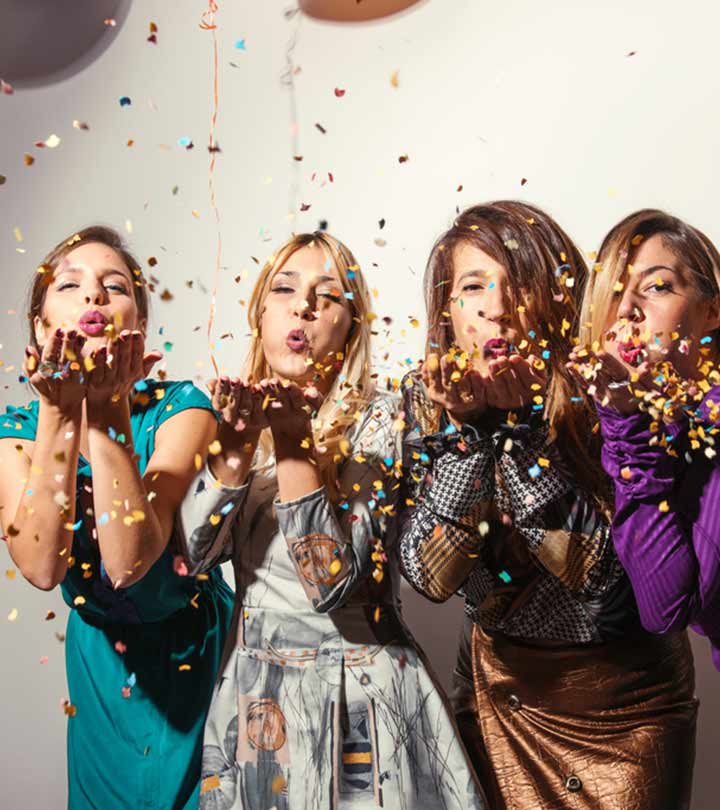 Birthday Parties are fun and the best thing is you don't need to worry more about your look ladies. One thing, if it's not your birthday and so you don't have to steal the thunder. Just don't over dress. You can go for one piece or crop top for a casual party wear outfit.
Pool Party Wear Dresses for Girls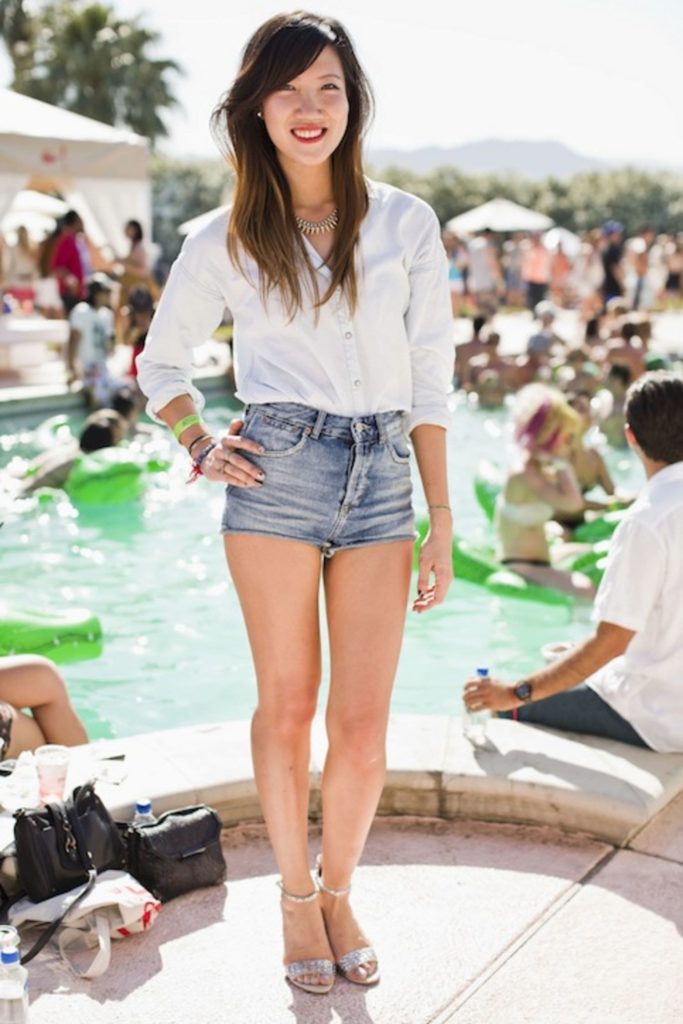 Pool parties are the easiest to dress up for, because more often than not there is a theme. However, if the party is all about music, drinks, and fun then you don't need to worry about your look. The combination of shirt and short is best to opt for all women who are going to rock the party with stylish party wear dress.
College Party Wear Dresses for Girls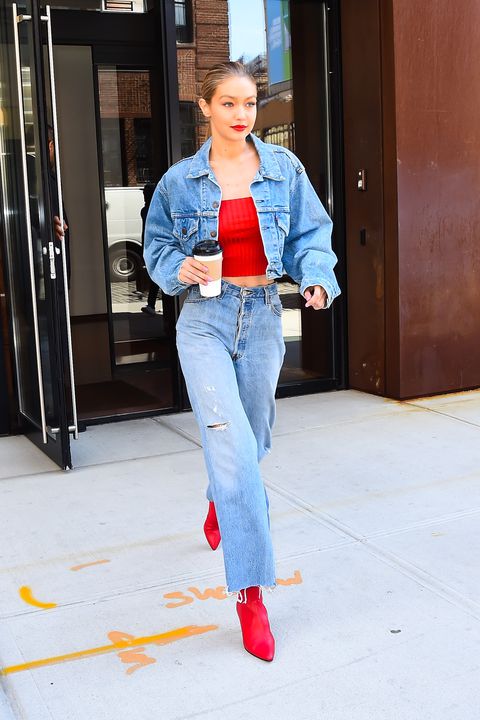 College parties are the best. It is all about drinking, dancing, fun and so wears whatever you want to wear. Pick something comfortable, chic and adorable. Throw on a soft denim jacket over white top and black skinny type of jeans and you are ready to slay the college party look with cool party wear dress.
Bachelorette Party Wear Dresses for Girls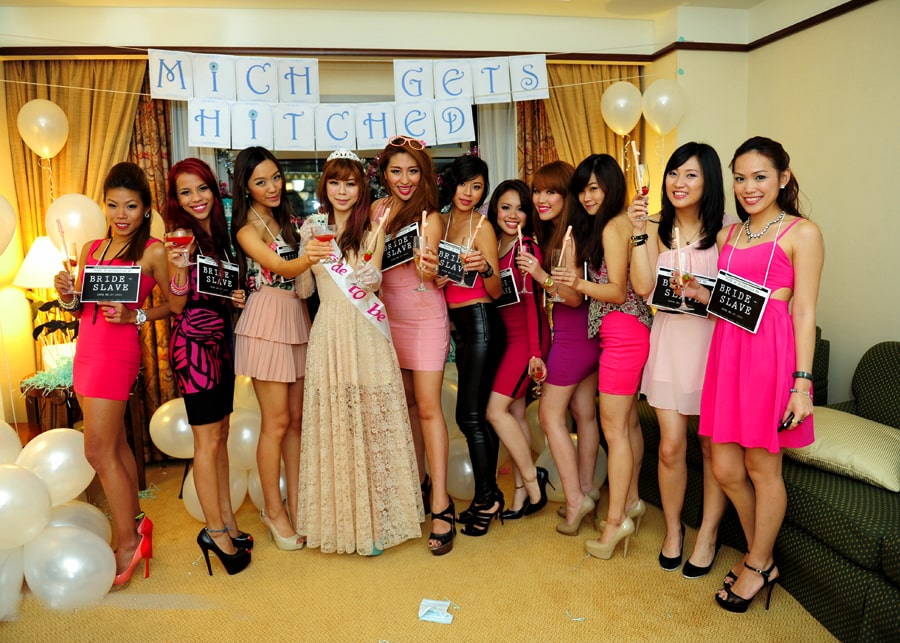 The perfect night out starts with the perfect bachelorette dresses. So Girls Bachelorette party is all about deleting the old bad memories and creating so many unforgettable happy memories. Again, the party is not just about you. Just keep in mind that this is the bride's special day so do not overdress. You must go according to the theme and dress code. If there is no dress code then you can go without your casual party dresses.
Parties are all about dress and dress, so consider these party dresses for girls and steal the thunder.
Stay tuned for the more fashion updates for girls.
Toodles!