Style, Fun, Comfy, and Swag – That's Beyoung's First Fashion Outlet is All About
We started in the mid of the year 2018 and seriously did not expected to launch our very first offline store by the end of the year. If we take a throwback to the span of 6 months then Beyoung has literally overcome the uncharted territories in no time. I know it's quite bragging about our own brand but yes we have set a hallmark in the fashion industry. Till now, our consumers aka our asset has given us so much support and love that we eventually decided to give one on one fashion experience to them via BEYOUNG'S FASHION OUTLET.
Winter is Coming…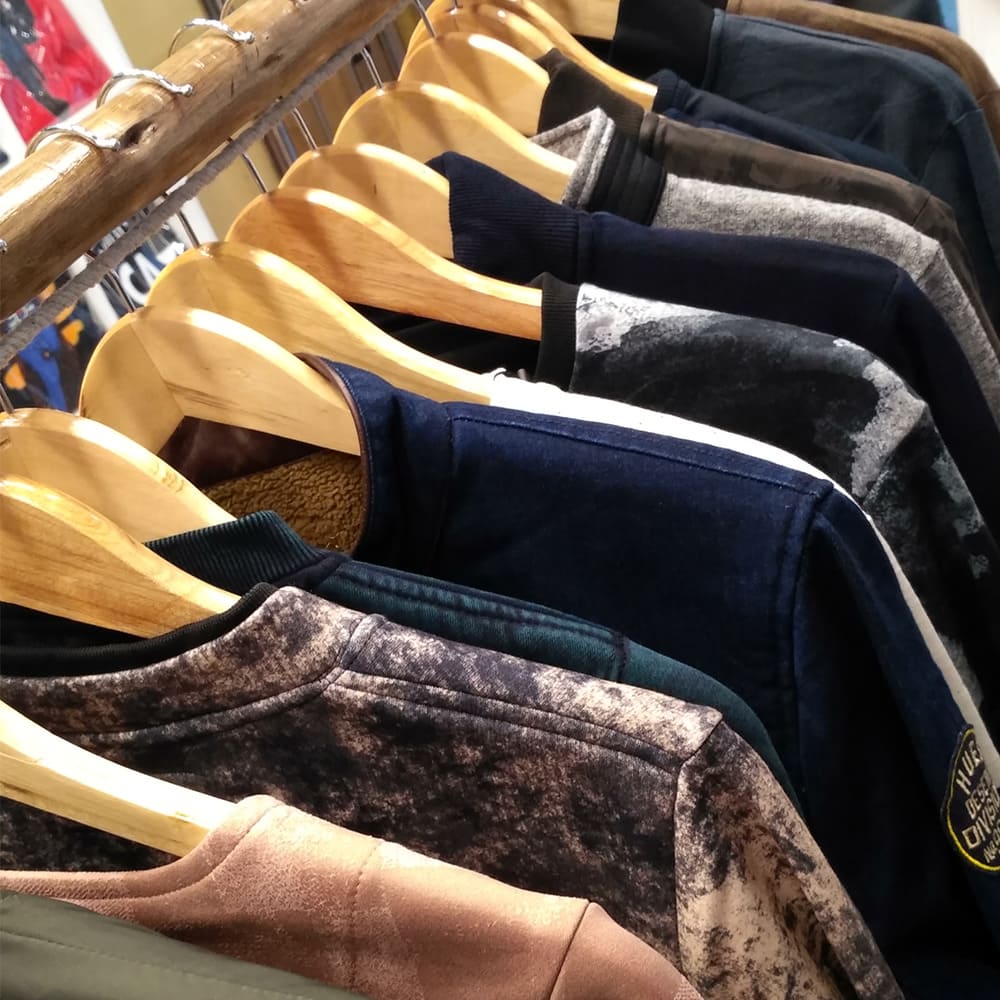 19th Oct'18 will be a memorable date for us when we have officially launched an offline store in Forum Celebration Mall, Udaipur. Basically, having such embracing online presence PAN India and receiving great customer satisfaction, we had decided to make your shopping experience more blissful and entertaining. Hold your horses for a while because apart from the collection which you encounter on the website, we have also introduced an exclusive winter collection for men and women which are breathtaking. Let's have a sneak peek to the potential winter wears.
Sweatshirt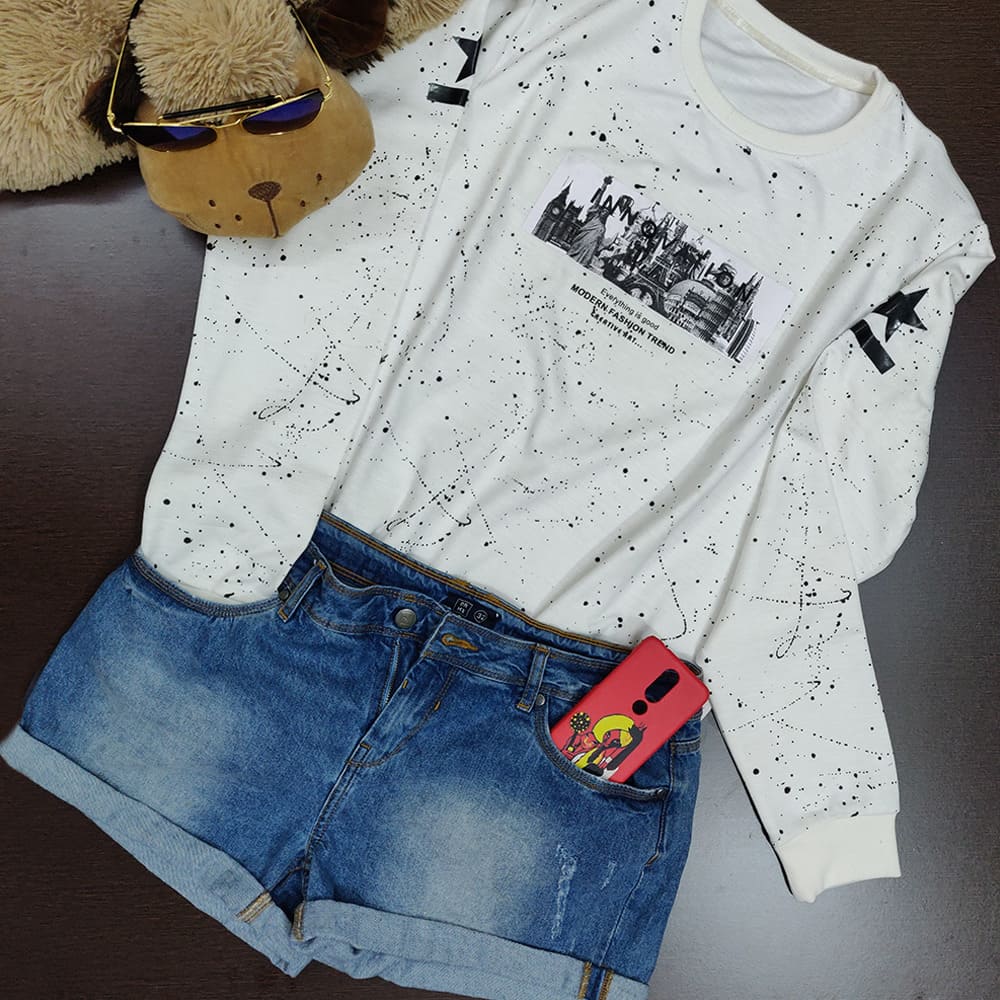 The winters are incomplete without incorporating a cool range of sweatshirts in the closet. So we understand the prerequisites of having a cool and comfortable sweatshirt for men and women and meanwhile assembled a great collection of the same.
Bomber Jackets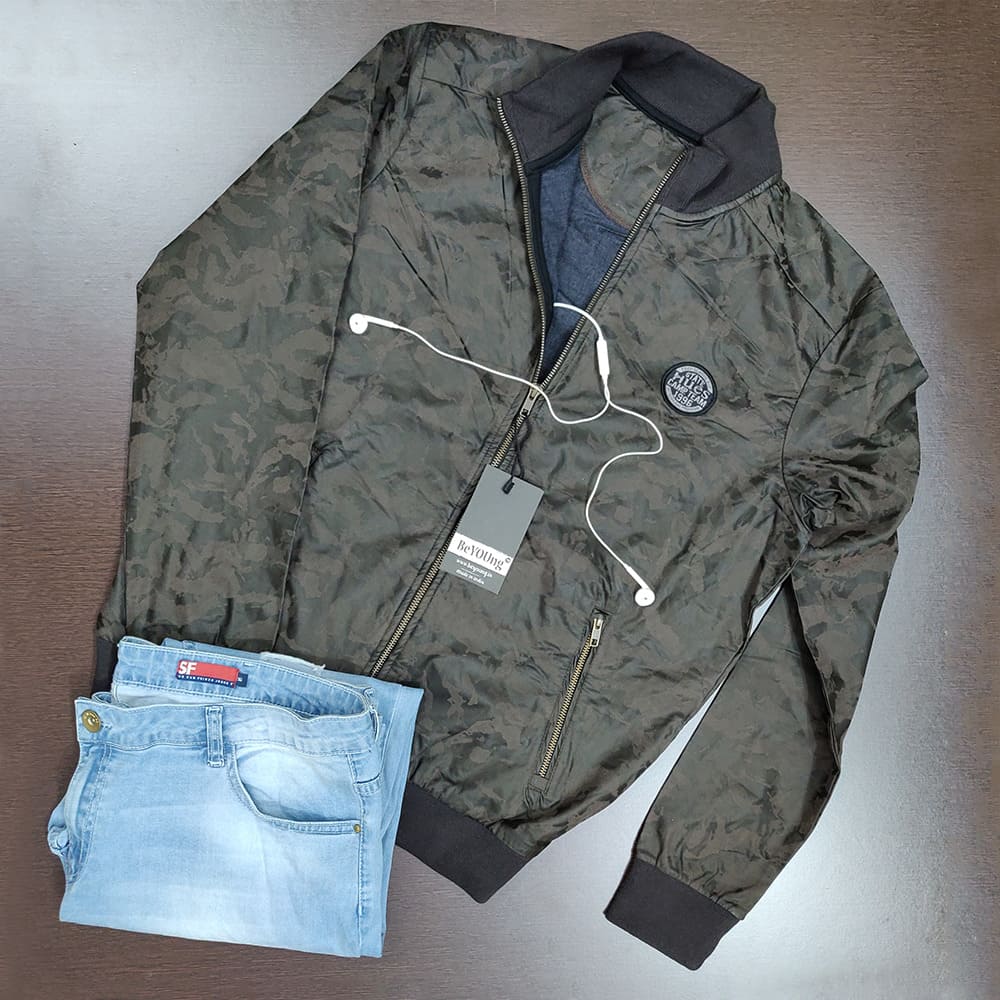 An urge of keeping the style and warm wearables integral there is nothing which can beat the Beyoung's bomber jackets. Keep the attire aesthetic it.
Leather Jackets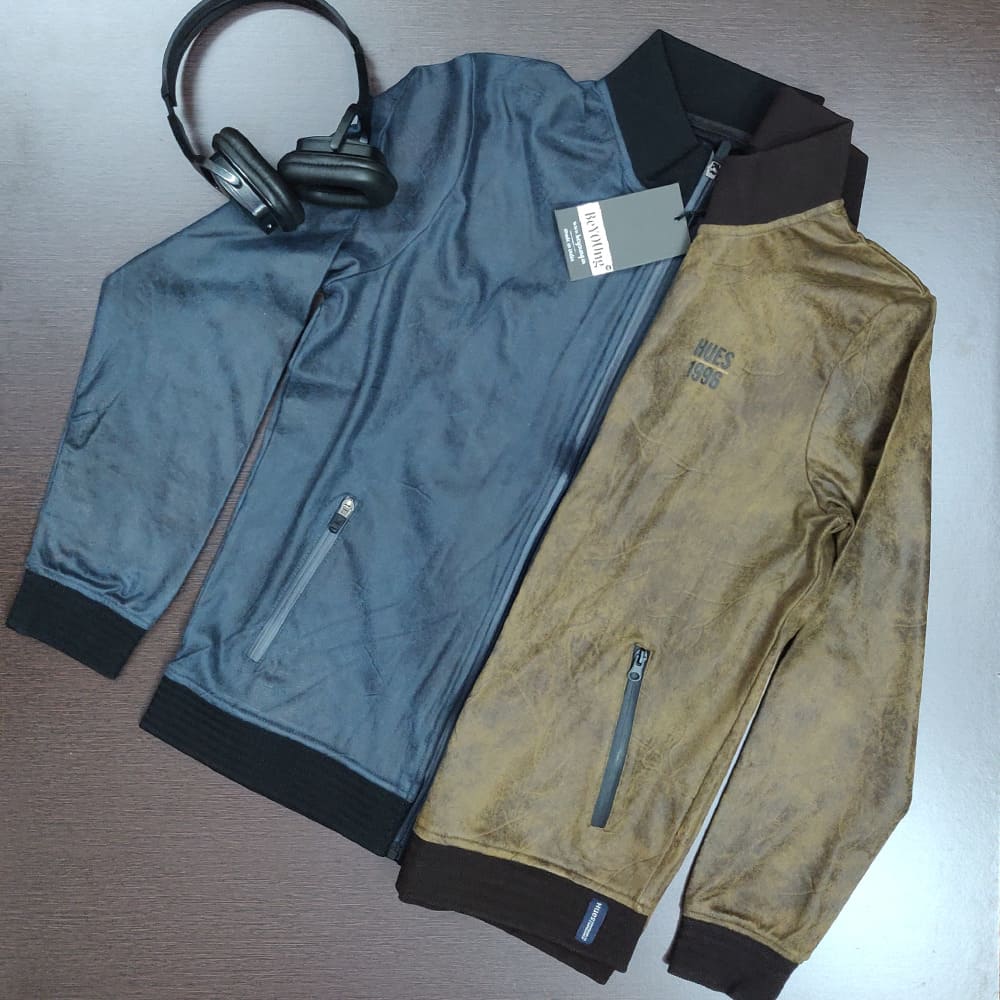 When you say bomber then your eyes must seek for a leather jacket as well. Beyoung is the ultimate shopping destination for leather jackets.
Denim Jackets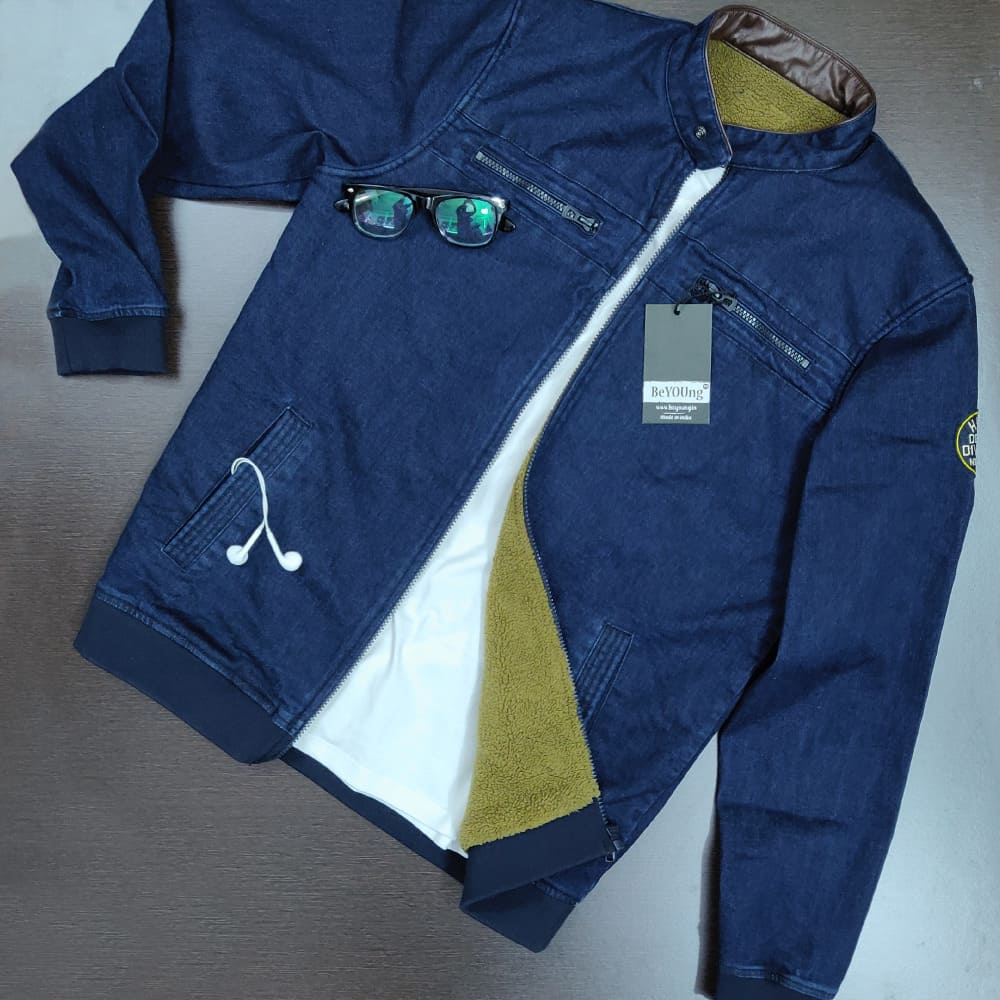 In the jackets league, how can we forget the all-time favorite denim? Shop the denim jackets for girls and boys at Beyoung store and bring a change in the generic winter styling.
Hoodies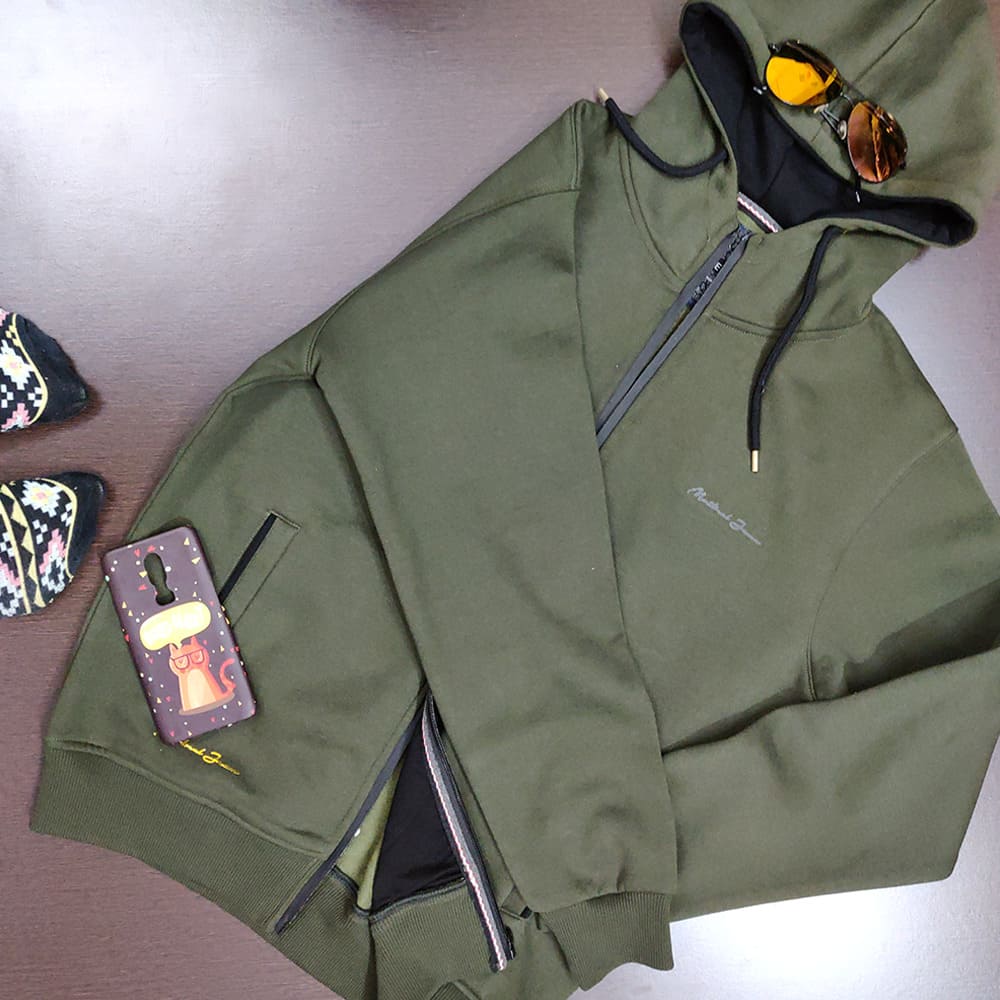 Whoo! Did I just say hoodies because you will be amazed to see such a flawless collection and wish to buy them at once? The Hoddies are with and without zip so choose the one that keeps your style intact.
Peplum Blazer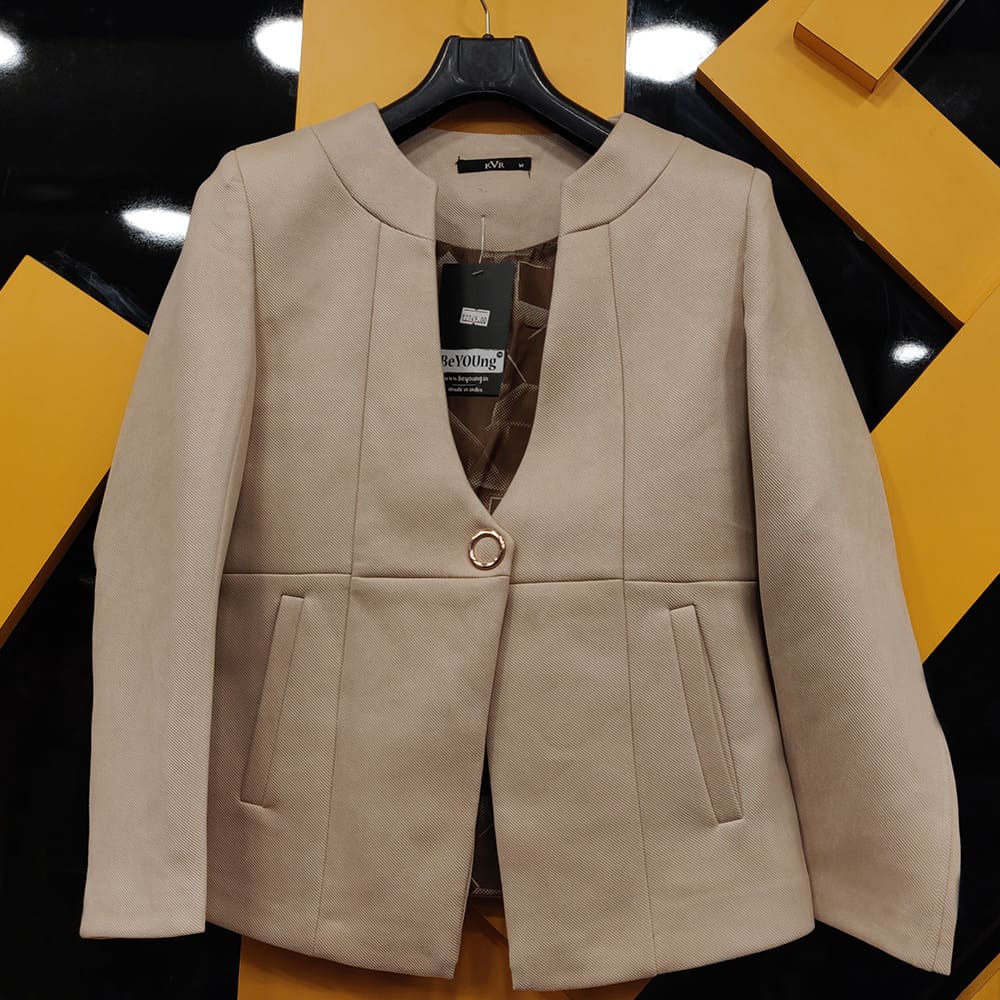 Girls, its time to get excited because you are going to shop the most appealing range of winter wear at a pocket-friendly price. The peplum blazers are all set to be the style icon of your wardrobe.
Long Suede Jacket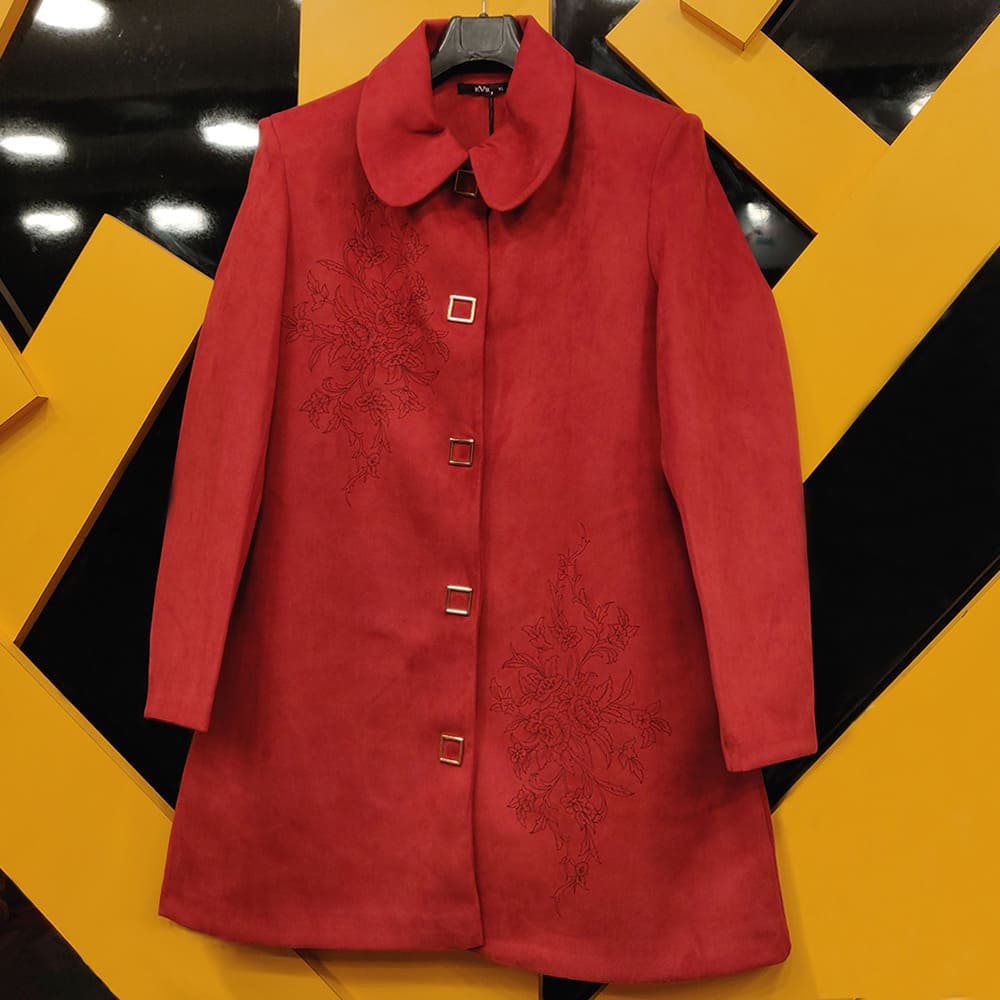 Last but not least is the long suede jacket for girls. Basically, nothing can beat the elegance of the long jacket when it paired with the complementary clothing. Dream your kind of look which you wish to attain.
The Graphic Tees Geeks!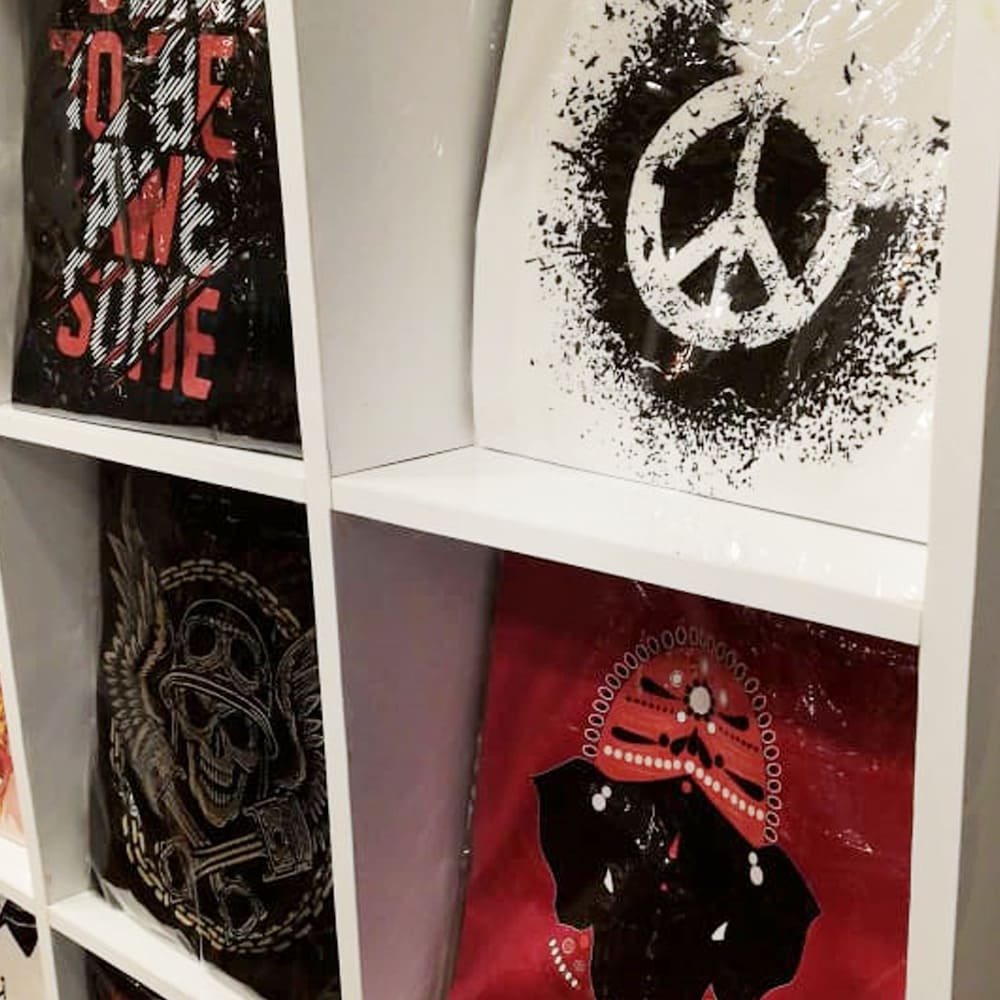 You must be thinking that in the league of upgrading the collection we might have a step back in the core USP. Don't worry; here you can revise the opinion and visit the amazing new graphic t-shirt design comprising flaunting, sarcastic, motivating and adorable quotes that showcase the persona in a creative way. Yes! You heard it right that are exactly the promising theme based collection which is loved by millions and we have equipped them at the outlet as well.
Deploy to Favorite Phone Case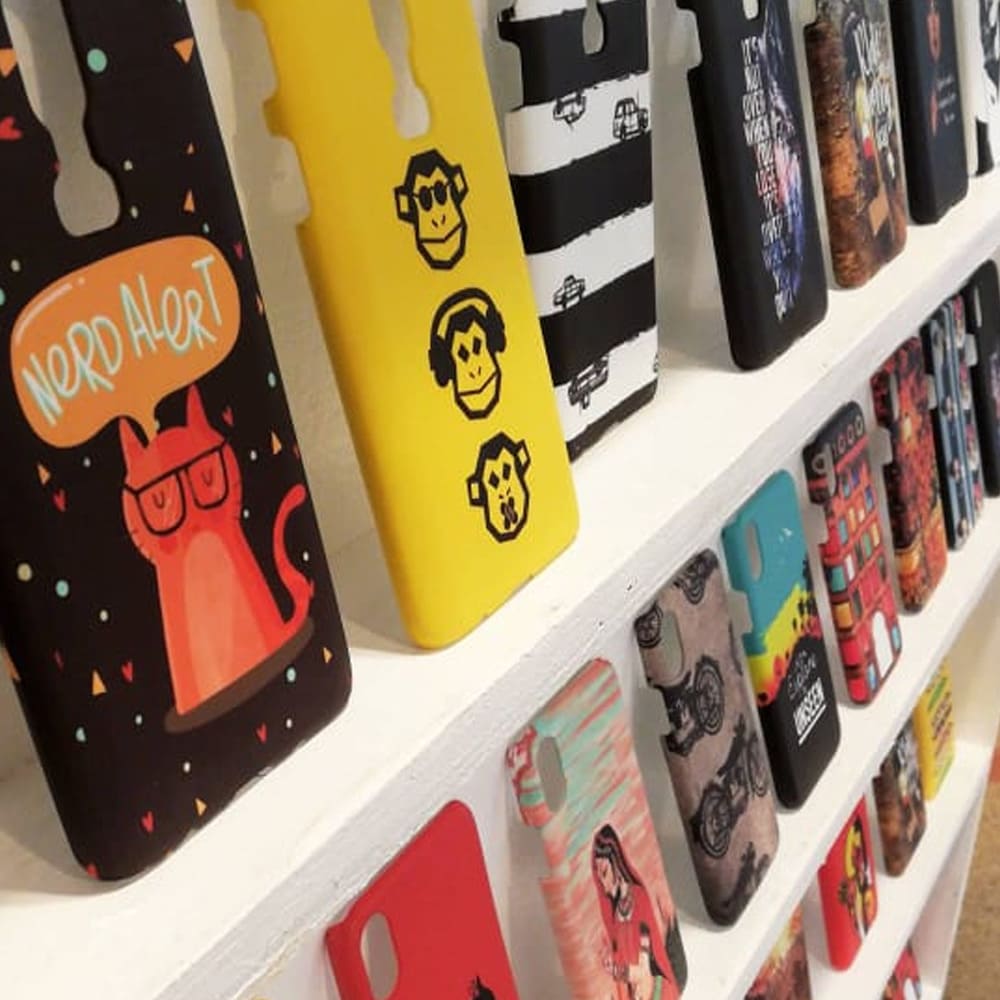 The quirky, cool and stylish mobile covers all together are a fashion statement. The collection of designer phone covers is much more than you can expect. Even the trending Beyoung's design you will find at the store so what are you waiting for, avail the best offers in all the apparels and make your shopping experience awesome.
It's not over yet! Amazing contest and happening atmosphere are the two basic traits which you will timely come across. Also, starting from the Beyoung's birth city, we will be soon heading towards the other cities like Kota, Jaipur, Mumbai, Pune and likewise. All we want is your love and support so we can together make Beyoung the most desirable brand of every individual.
Stay tuned for the latest updates!
Kudos Folks!