Tips to Style the Women's Semi-Formal Attire
It is quite evident to say that the fashion industry has incorporated various styling measures as per the occasion. In this era, women and men are given equal importance in flaunting the fashion sense and because of the online stores, it has become quite convenient to have a vibrant collection. But speaking about one of the aesthetic ladies clothing style that is the semi-formal, it portrays a subtle and sophisticated look. Likewise, the women's semi formal dresses are the one which integrates the two dressing styles so it's equally essential to have a proper blend of the same. Therefore go through the tips and tricks which make ladies semi-formal outfit best in the room.
Add a Spruce to the Formal Shirt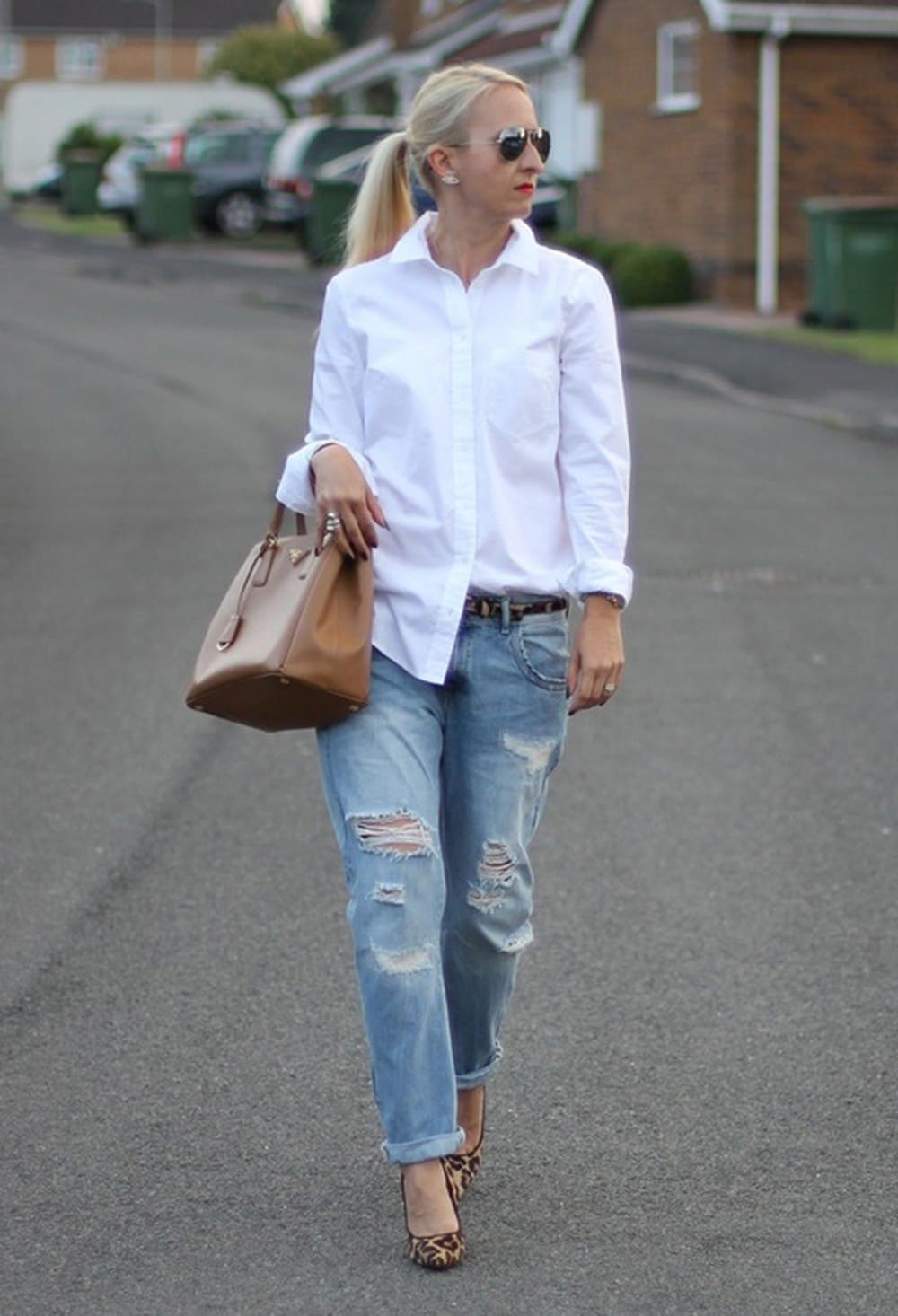 Source – Baomoi
It often happens when the generic women's formal outfits are so mundane that eventually you are done with it. Then why not slay the office attire with the semi-formal dressing. The formal shirts are not meant to be with the formal pants but here you can introduce the boyfriend jeans as a bottom wear. Try the women outfits and be ready to get flaunting compliments.
Fuse Your High-Waisted Jeans with a Beatific T-Shirt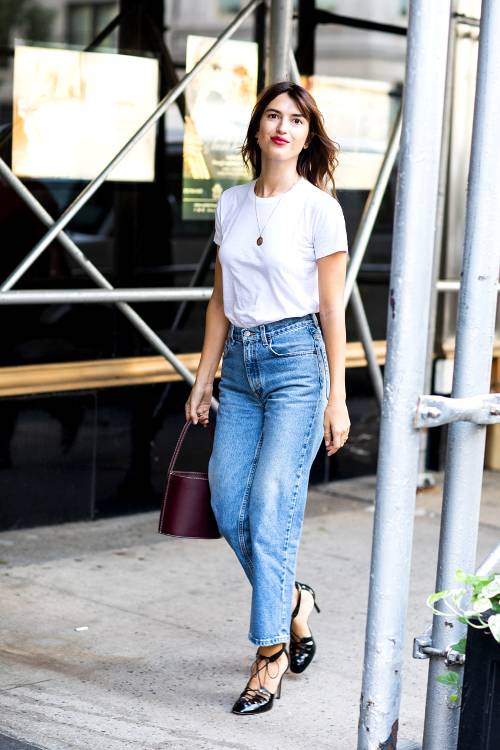 Source – Cliqueinc
When you sneak into the Beyoung's t-shirt collection then you will definitely come across the best designs that resemble the persona and also keep the attire classy. Similarly, the high wasted jeans when paired with the plain t-shirt are something which grabs all the attention. The attire is cool and comfortable so bring a change in the styling with this semi-formal women's dress.
Keep the Clothing Comfortable and Elite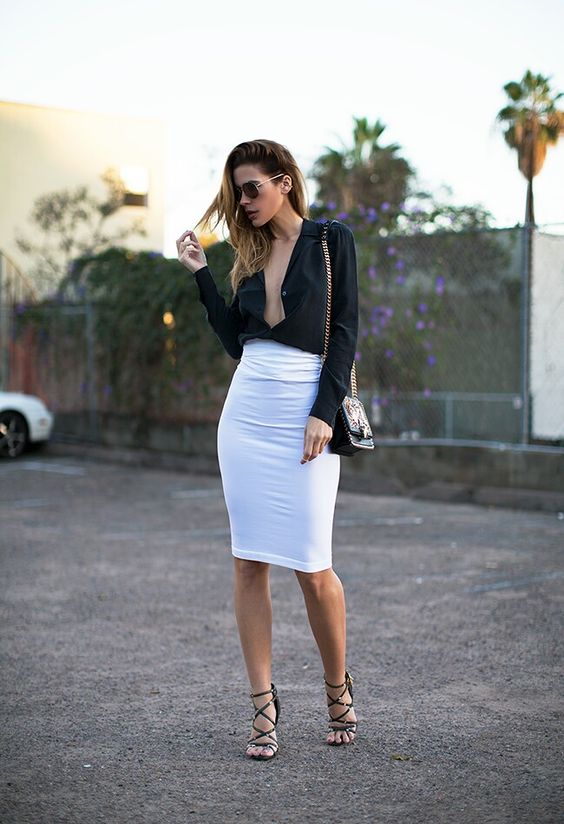 Source -Pinimg
Have you given a thought to pair a cool crop top with the skirt? Actually, the agenda is to maintain the elegance of the semi-formal clothes for women and this desire is well achieved when you attain appealing attire. Choose the printed or plain top or shirt and pair it with the skirt. That's how you can roll the eve with the flawless fashion sense.
Off shoulder Single Dress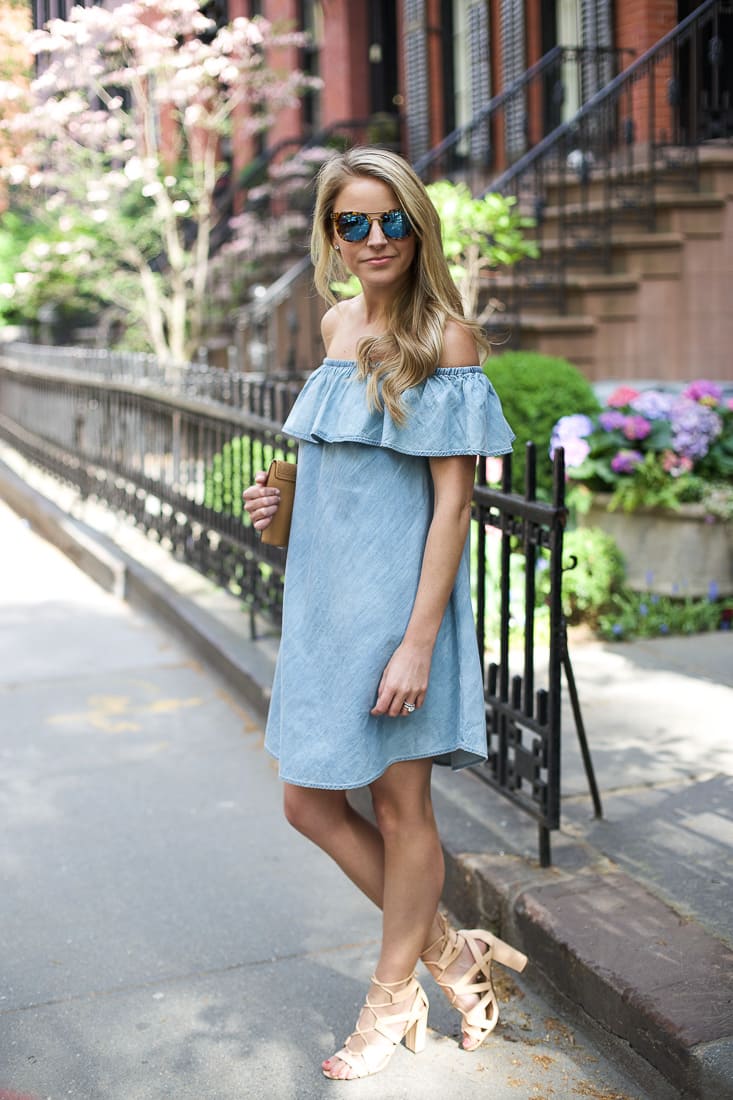 Source – styledsnapshots
It is a bit necessary to be in a contemporary world and blends the overall look with the different styles of dress. So, when it comes to bringing a change in the cliché styling, then you can opt for the off-shoulder single dress or one piece outfit. You can opt for any type like denim or cotton fabric but choose the one which keeps generates a beautiful aura.
This was some popular styling of semi formal dresses of women. Equip all these kind in your closet and brag about the phenomenon choice in apparels.
Stay tuned for the latest updates.
Kudos Folks!