3 Ways to Blend Henley T-Shirts With
With the emerging fashion sense and diverse style in women's and men's wear, the full sleeves Henley T-shirts
are doing great. Standing in the upfront and one of the promising t-shirt types in its league, Henley tees are
best to wear with many apparels. Either going for a part or just hanging out with friends, we think of
what to wear which looks different and flaunting. Scanning the entire wardrobe will not give a proper
result, it's just that how you want to get dressed? Starting from the range of casual appearance to a
stylish look the Henley t-shirt is the first and foremost choice.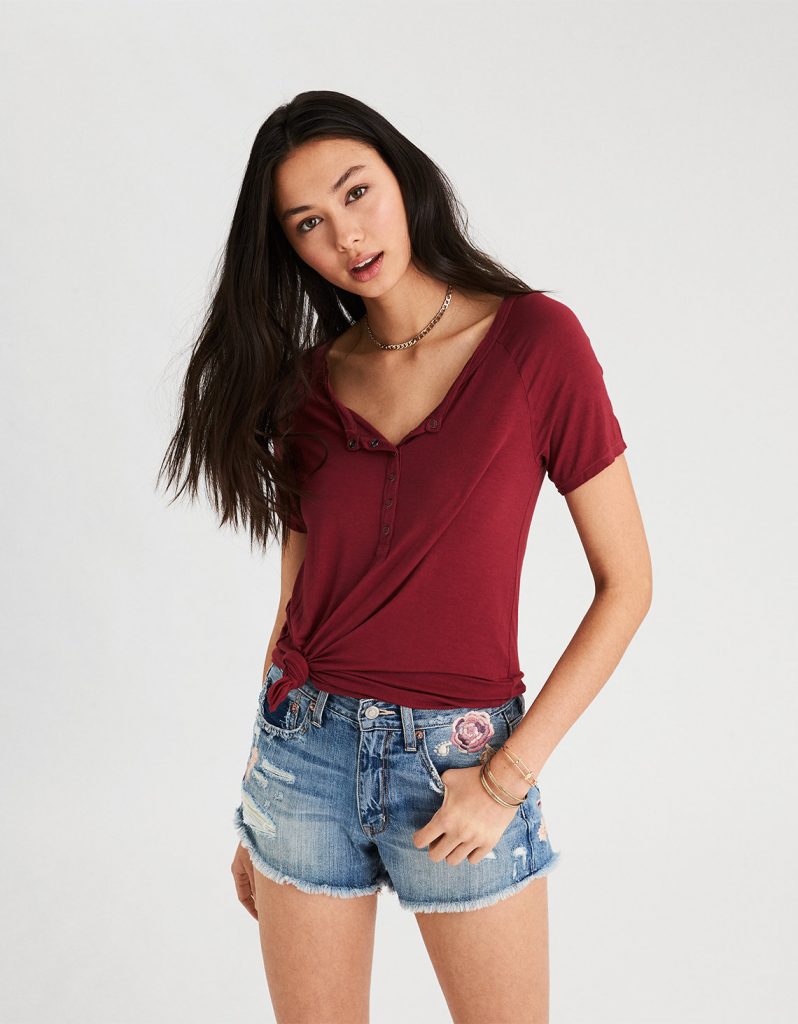 Beyoung has a profound collection of full sleeves Henley t-shirts that goes well with any type of bottom
wear. Range your collection from neutral shades to theme based that gives a wise choice in style and
fashion. Here you will find some amazing hacks that will enhance the attire and give a flamboyant look.
Let's the rock the eve with these styles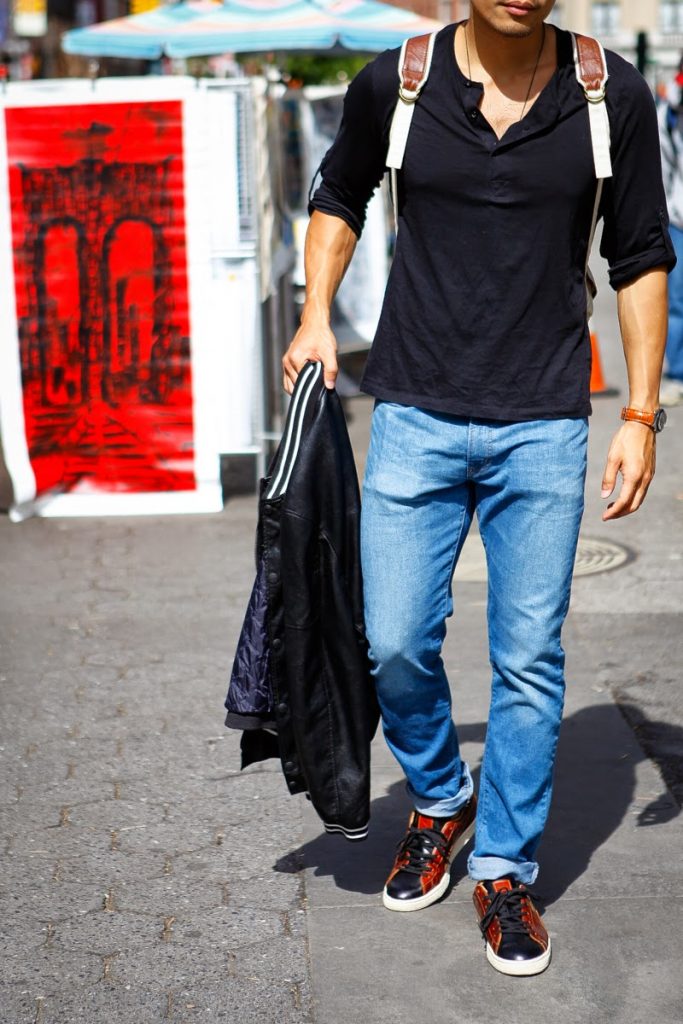 1. With Denim: The full sleeves Henley t-shirts do not require a basic motive to wear, it is all time
favorite for men. Because of its diverse variety and designs, it pairs up beautifully with the denim jeans.
This is one of the flattering combinations which is applauded by a majority of people.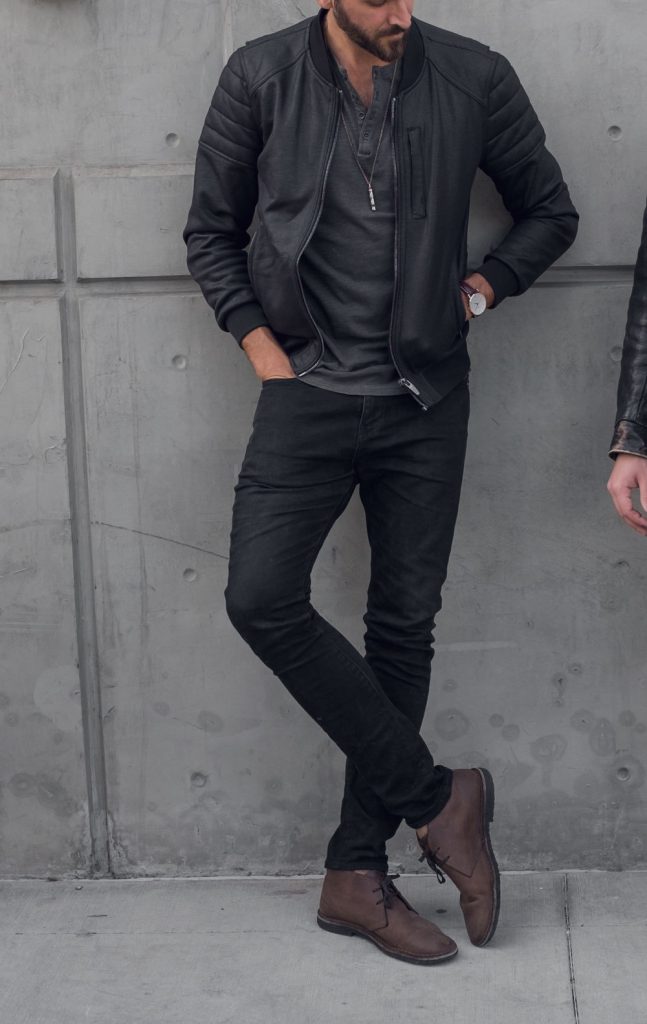 2. With Jacket: After you are done with the bottom wear, let's roll the upper wear as well. Wear the Henley
type of t shirts with a jacket and depict the fashion trend. It's best to wear in the winters or the pre months to
show "winter is Coming".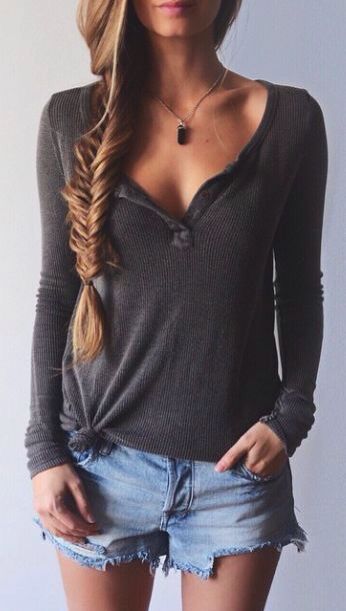 3. With shorts: This is one of the best attire, where you can give a homey look. This is a style that no
one can resist to wear. All you need to do is wear a printed Henley with a short, and you are ready to
give a cool look. Wear this combination where you feel comfortable may be at a park or late night walk.
You must be thinking that pairing is ok but what about different design and variety in the tees. You
cannot wear the same one with all the combinations. So behold your breath, as Beyoung has
introduced a wide range of full sleeves Henley t-shirts that give the desired look. Check out their
awesome collection which blends with all types of clothing and enhances your personality. The designs
are theme-based also further categorized into genres to find the required one at ease. The
designs are based on Bollywood dialogues, local slang, feminism, cartoon etc.
So, what are you waiting for, hurry to grab the exclusive collection and give a style statement.
Kudos Folks!