Indian Web Series To Binge-Watch This Quarantine To Beat The Boredom
We all are under lockdown for a very long period and we don't know how long we are going to stay like this. Here are some best Indian Web Series that you can watch this Quarantine to keep your spirits up.

Panchayat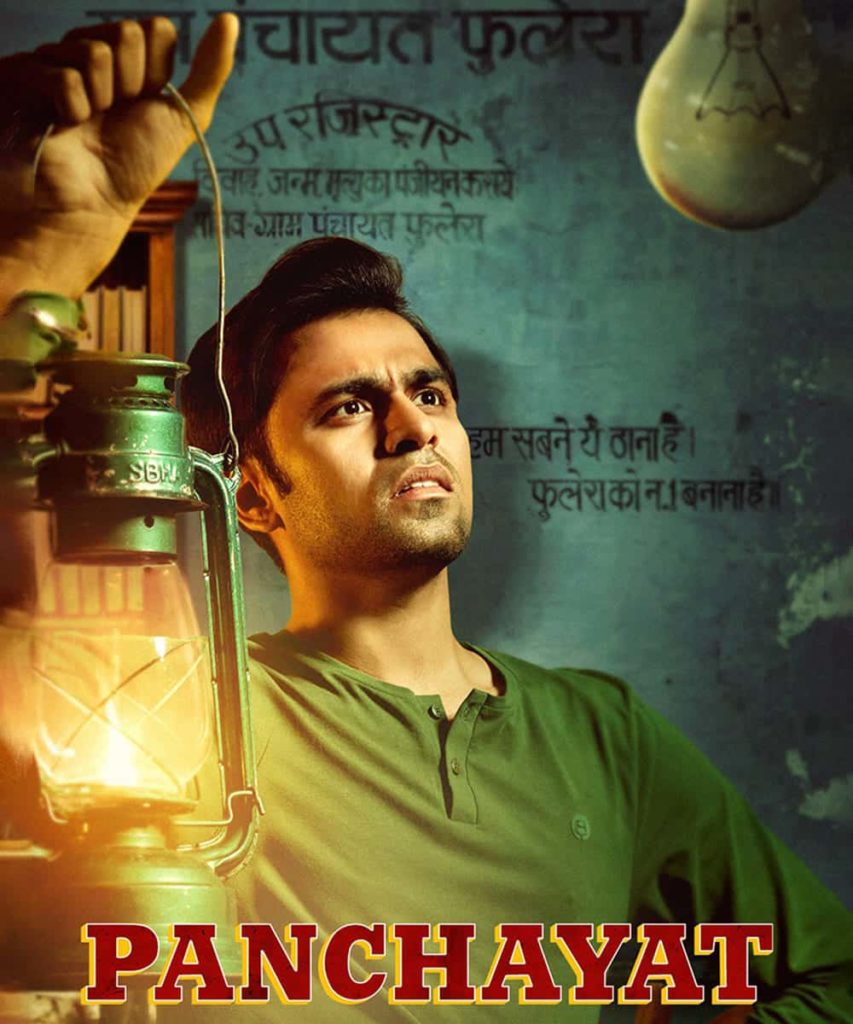 This newly-released Indian web series has won everyone's hearts. The show revolves around a young ambitious boy who ends in a village due to his job. The cast of this show, Neena Gupta, Raghubir Yadav, and Jitendra are adorable in their respective roles. Every character of this series is well framed and puts a positive impact on viewers.

You can watch this hindi web series at Amazon Prime.

Asur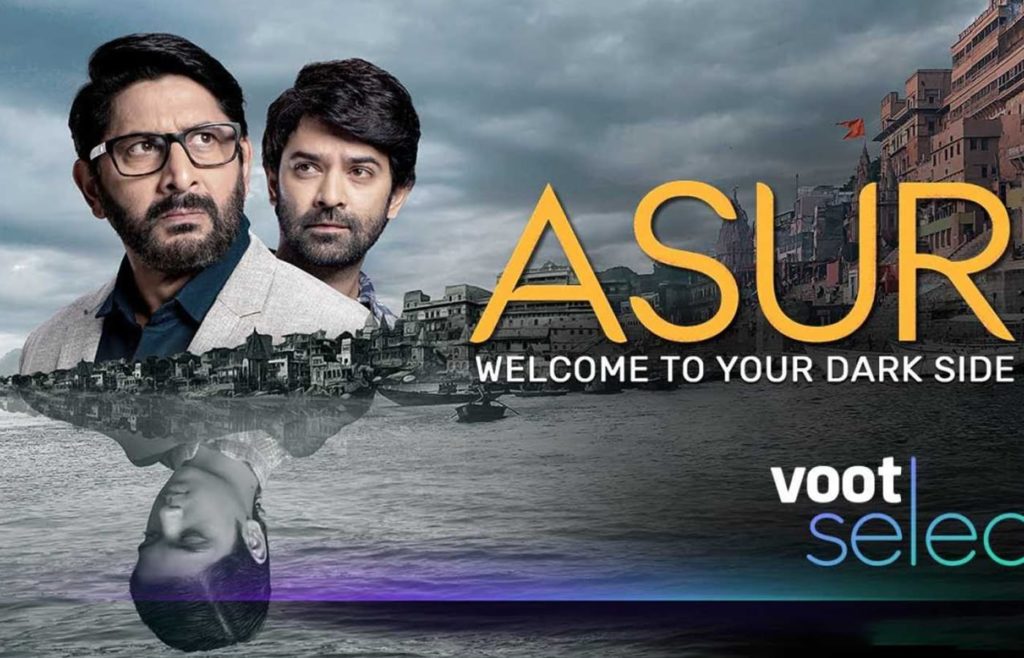 Starring Arshad Warsi and Varun Sobti, this crime thriller will surely keep you glued to the screen. This story is a blend of suspense and thriller with a strong essence of mythology. The leads of the story have done complete justice to their roles while watching this show you will never face any moment of boredom.

You can watch this Indian Web show on Voot.
Delhi Crime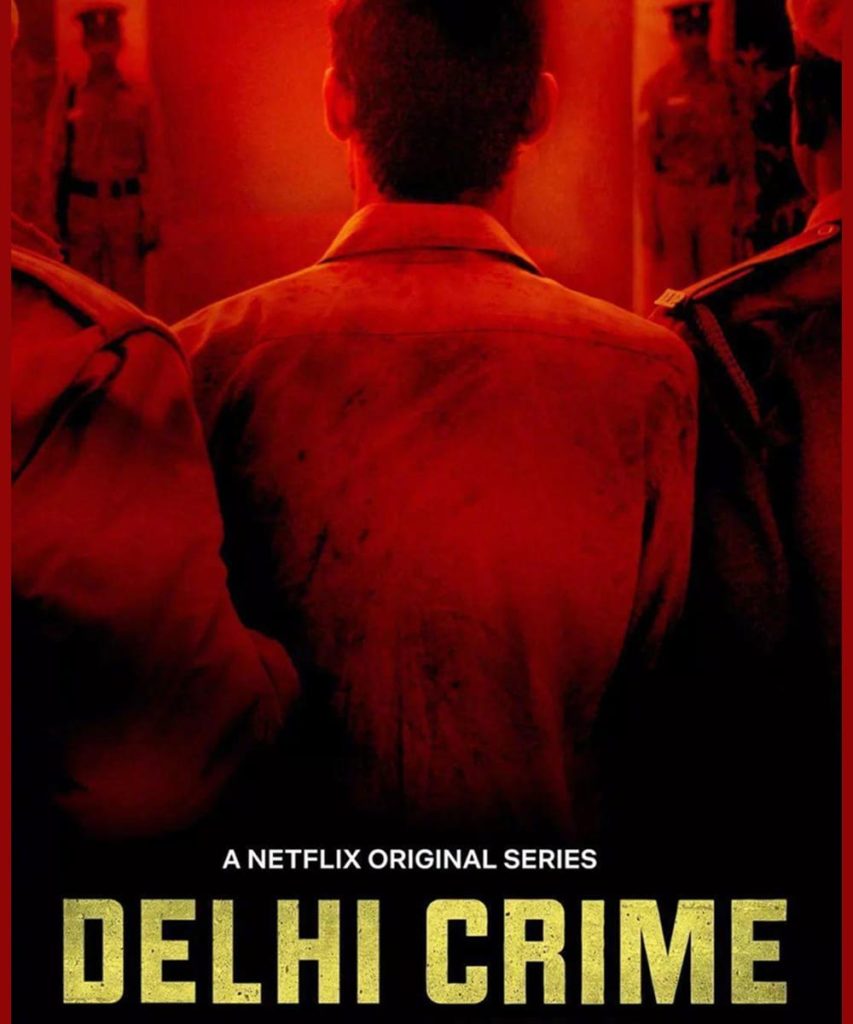 Delhi Crime is Netflix original Indian web series based on the 2012 Delhi gang-rape case. The series is based on the aftermath of the gang rape and how the case solved by the lady  Deputy Commissioner of Police. Richie Mehta has written the series so well that you will hardly find any loopholes in the story.

You can watch this Indian web series on Netflix.
Hostel Daze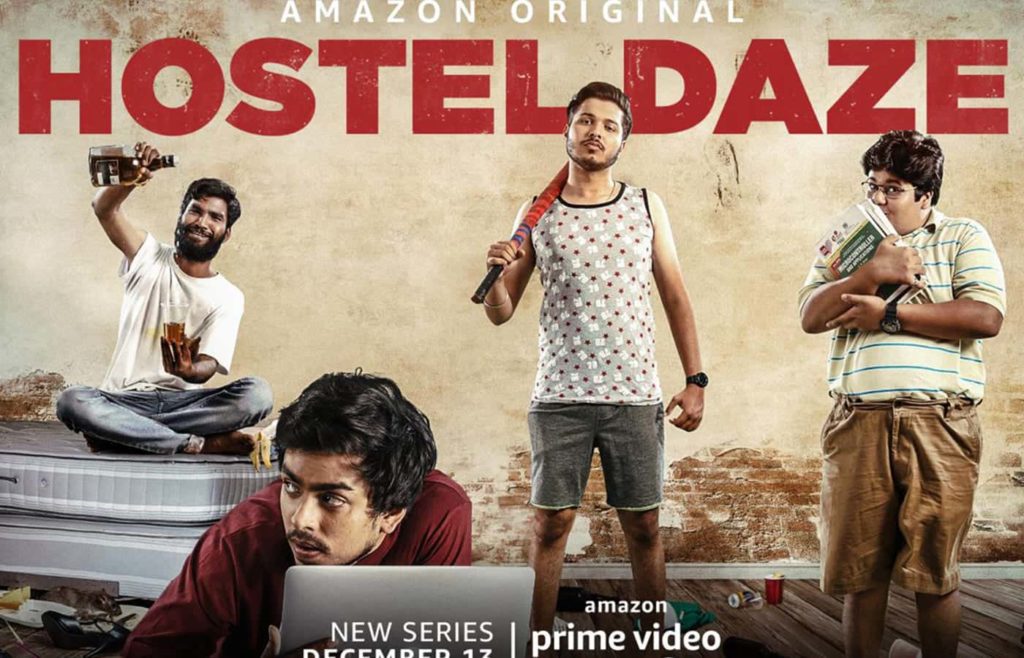 Hostel Daze is a mini-series with just 5 episodes. This web series revolves around four engineering students who live in a hostel. This show gives us a sneak peek into the lives of students living in engineering hostels. Hostel Daze is a comedy-drama that will surely keep you entertained.

You can watch this web series on Amazon Prime.
The Test case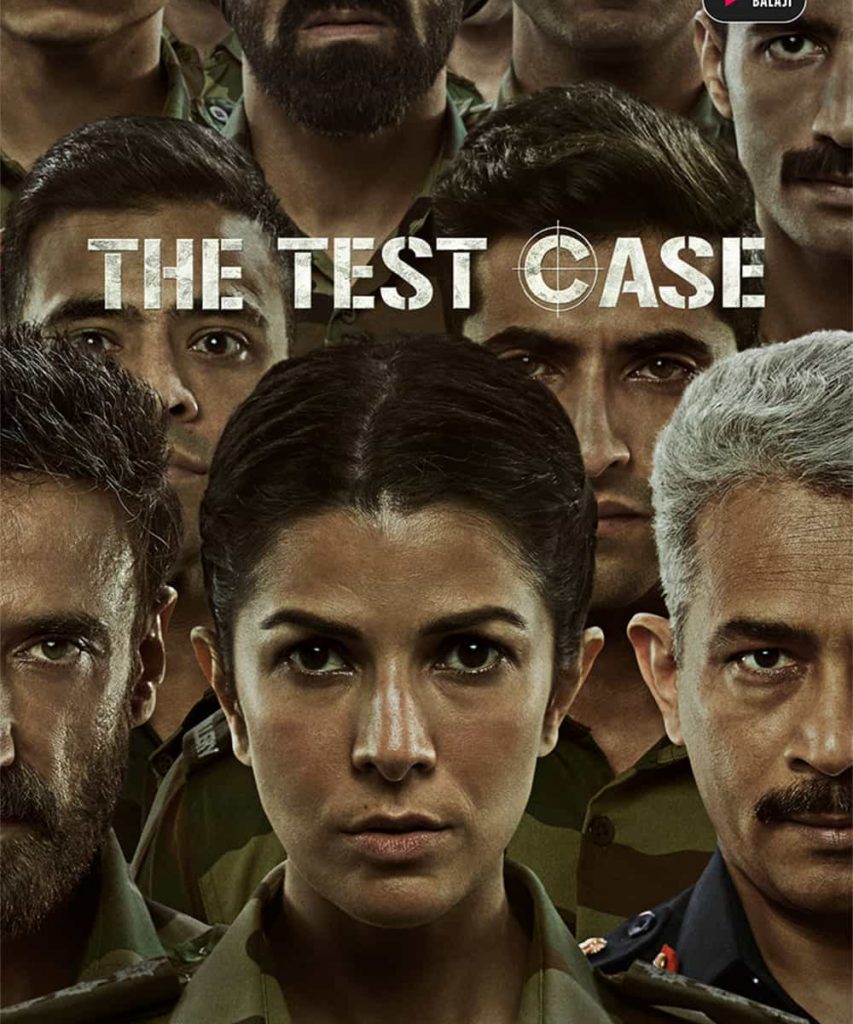 This indian web series revolves around Capt. Shikha Sharma who is the only female cadet in the team that is training to join special forces. The show takes us through her journey where she faces a lot of obstacles for the sole reason of being a woman. Nimrat Kaur beautifully portrays the struggles and fierceness of Capt. Shikha Sharma.

Can Capt. Shikha Sharma become the first woman to join special forces in the Indian Army?

You can watch this web series on Alt Balaji.
Selection Day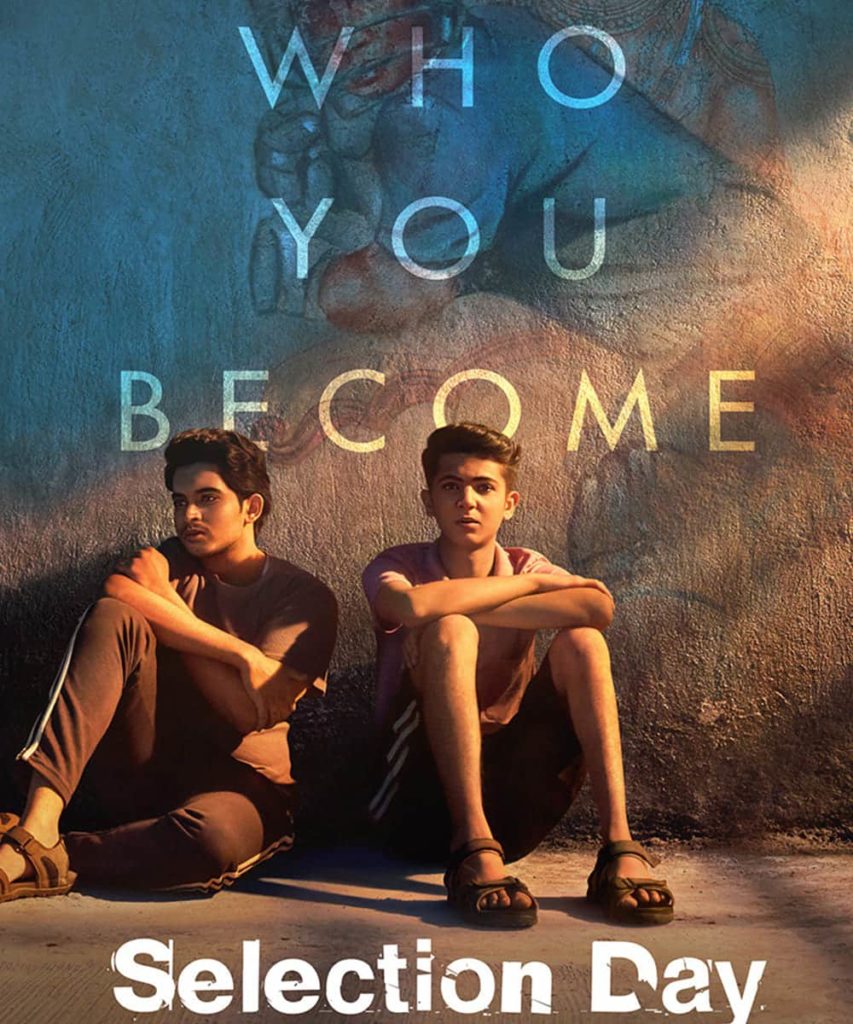 Selection Day is a sports-based Netflix series. This shoe depicts the journey of two brothers Radha and Manju who are raised by their cricket-obsessed father. Will the boys get selected in the domestic cricket league after moving to Mumbai?

You can watch this web series on Netflix.
Raiker Case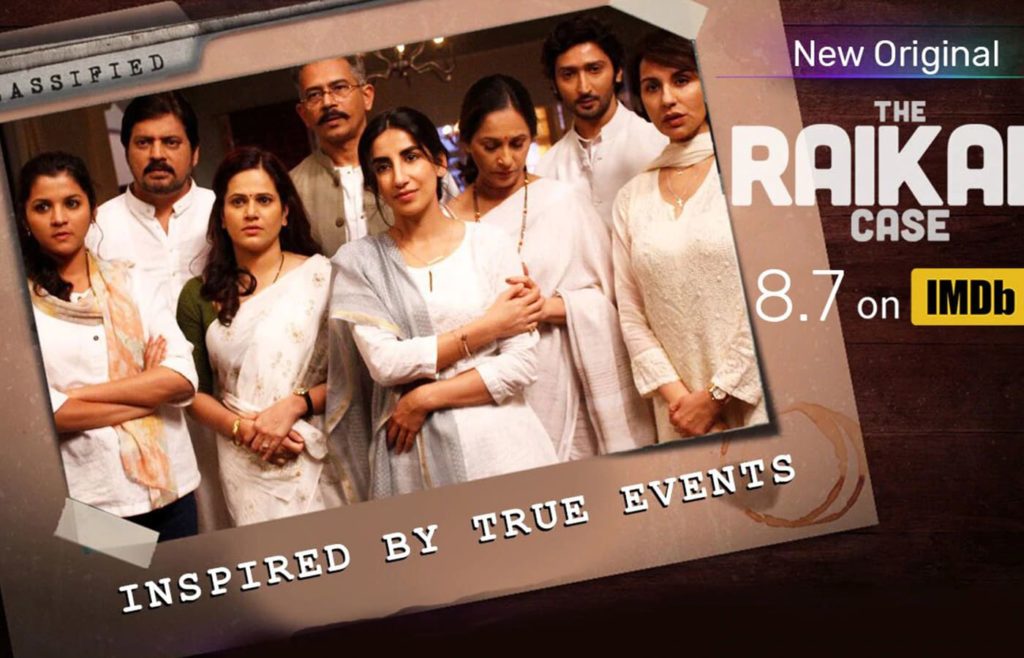 Raiker Case is the show which revolves around the Raiker Family. The family is in deep grief after the death of their younger son. The show is partially based on the controversial murder case of Goa-based young boy in 2012. The web series makers have used cinematic liberty very cleverly to make the show look different from the real incident without losing much essence of reality.

You can watch this series on Voot.
Gullak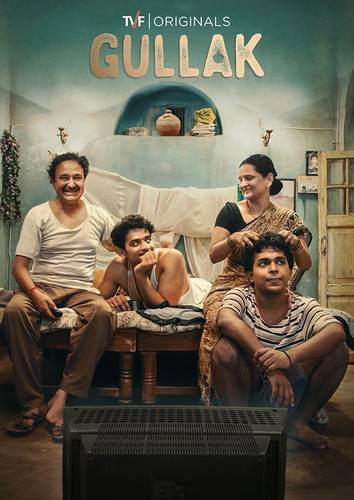 Gullak takes us to the journey of the Mishra family. This series highlights the ordinary yet interesting lives of all the four members of the Mishra family. This is the tale that is capable of touching your heart with its simplicity. Family drama, parent's expectations, and quarrels between siblings, this show is a complete package to keep you entertained.

You can watch this web series at TVF Play.
Kaafir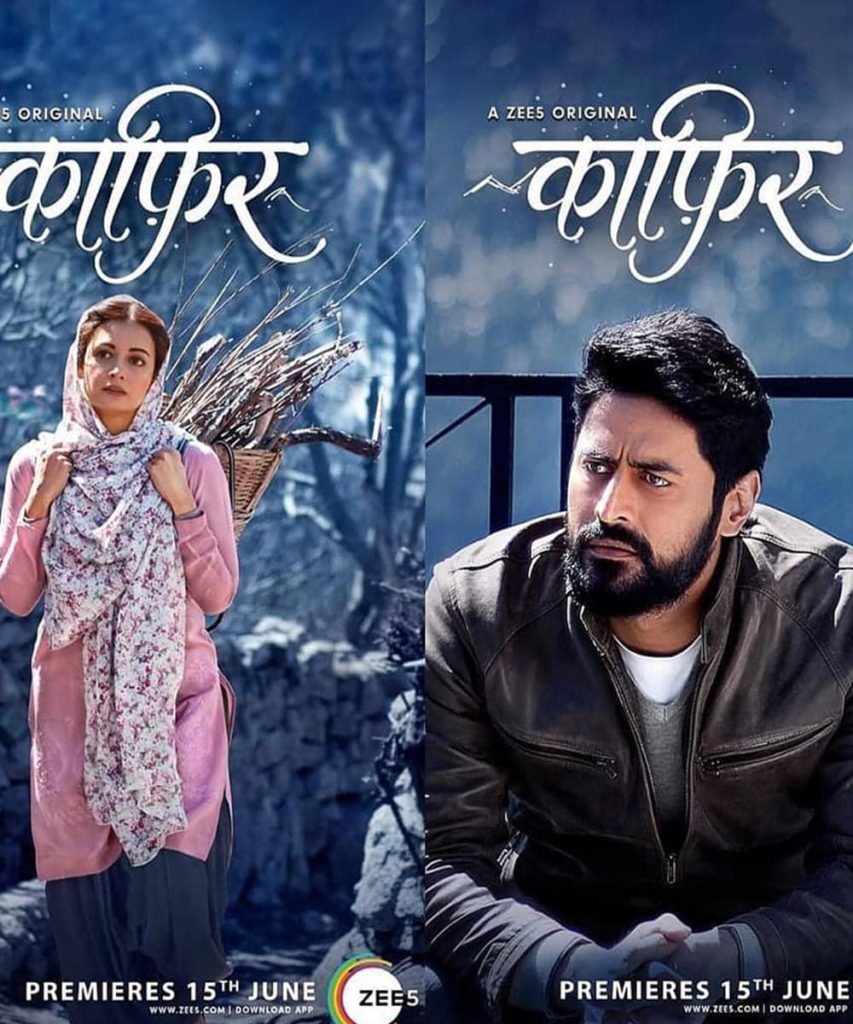 Kaafir is the tale of young woman Kainaaz Akthar who ends up in jail after being accused of being a militant. The show revolves around her struggles of thriving for justice with the help of a journalist. Both the show leads, Dia Mirza and Mohit Raina have essayed their roles brilliantly.

You can watch this show on Zee 5.
Special Ops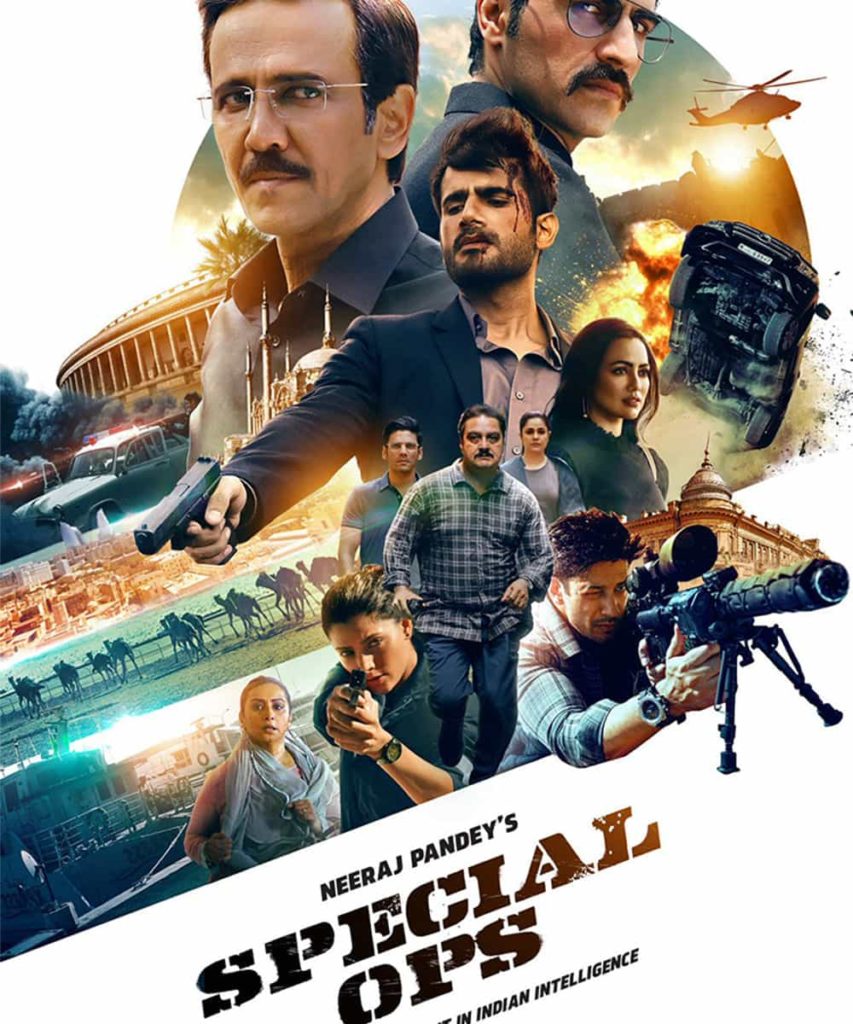 Special Ops is one of those best web series that keeps you glued from beginning to end. This action thriller series is inspired by various spying missions undertaken by India in the last few years. Directed by Shivam Nair and Neeraj Pandey this show keeps you awestruck. Kay Kay Menon being master of his art, never for a moment disappoints the viewers.

You can watch this show on Hotstar.
Kirdaar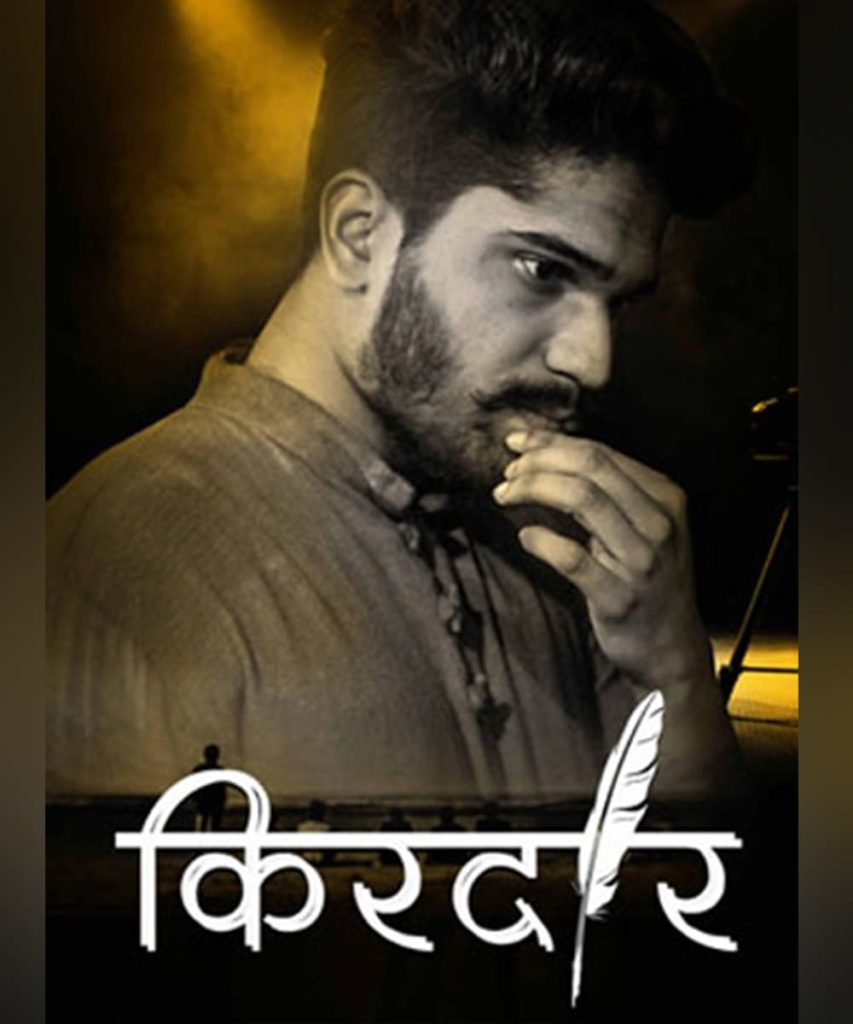 Kirdaar is a story that introduces us to the beauty of true cinema. First aired in 1993 on Doordarshan, this 26 years old show has everything that a true cinema lover will seek. Each episode has a different set of actors. Kirdaar is directed by Gulzaar, and almost every episode of this show featured Om Puri.

You can watch this show on Youtube.
Watch these beautiful web series to keep yourself entertained during this Quarantine period. Stay home, stay safe, and Keep Binging.