This Quarantine, Just Take A Chill Pill And Do These Things To Stay Positive
Corona Pandemic is here and this is one of the difficult times when everyone is locked inside to fight an invisible enemy. With each passing day it is harder to pass the time and stop the negativity fostering in mind. Well, quarantine and lockdown days can be easily dealt with, if you keep yourself engaged in some interesting stuff.
Here are some interesting things you can do in your quarantine routine to attract positivity and fun.
Learn New Things To Cook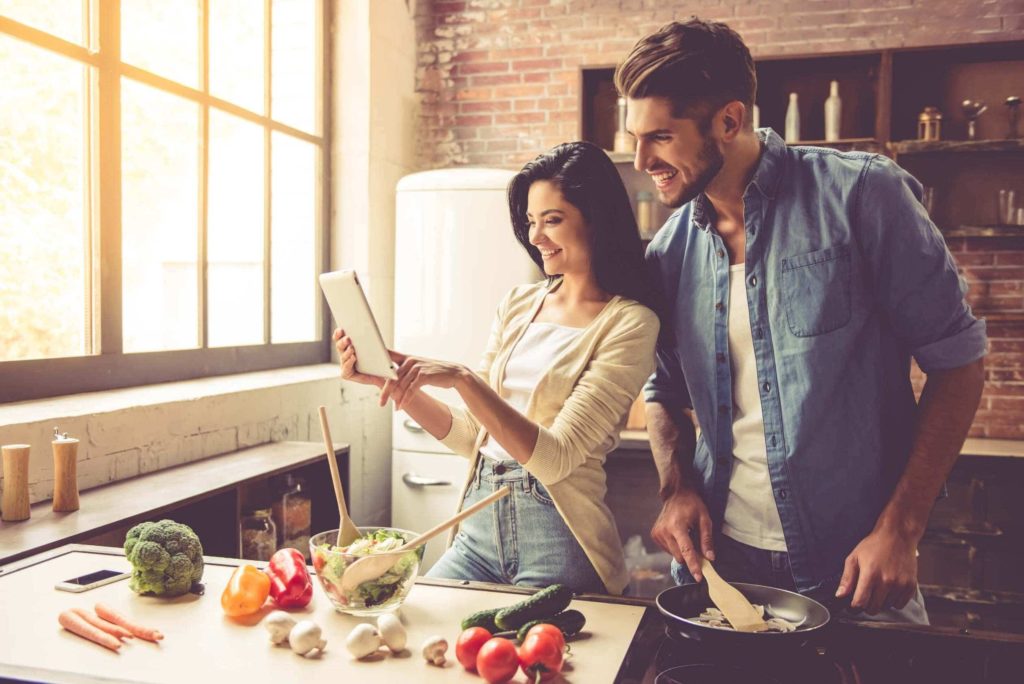 The Internet is full of videos and articles about cooking tutorials. You can surf and choose a few dishes to cook, let this quarantine bring a chef out of you. If you love sweets, then it is high time that you try your hands on easy cake recipes, after all no one needs a special occasion to bake a cake.
Surf Youtube Videos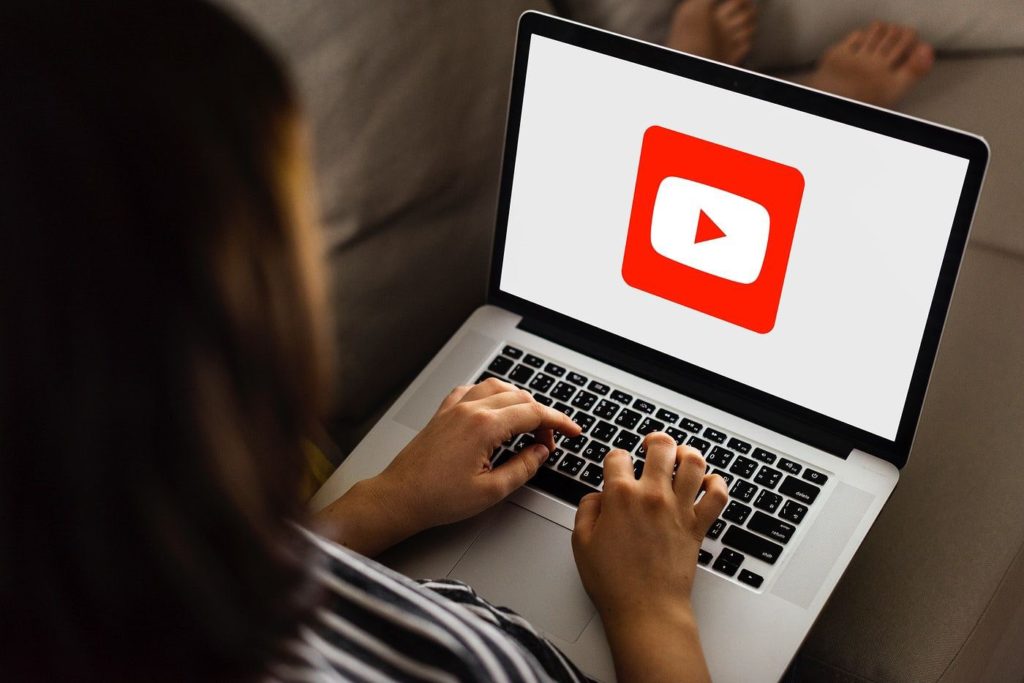 Youtube is full of entertaining and informative videos. So make this free time count and watch videos on youtube about different things going around the world. The best thing is you can watch youtube all day without paying any money for subscription.
Subscribe Some OTTs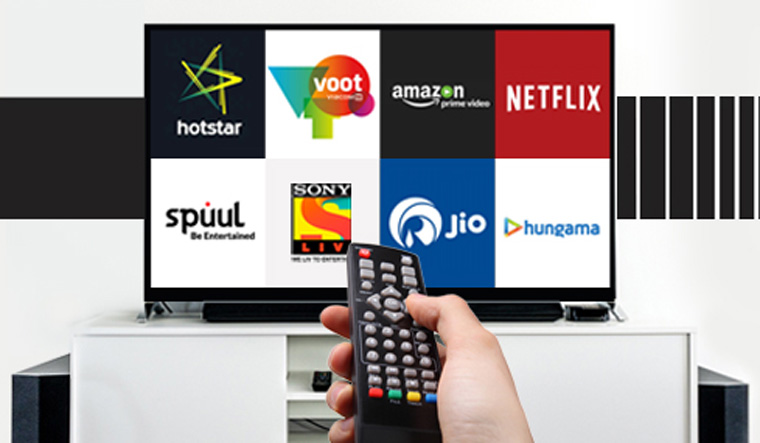 If you have unlimited fast internet, then you should subscribe to some OTT platforms and binge watch some classic shows. If you do not wish to spend much on subscription then you and your friends can subscribe to different platforms and exchange the accounts to continue the game of binge watching.
Read Some Books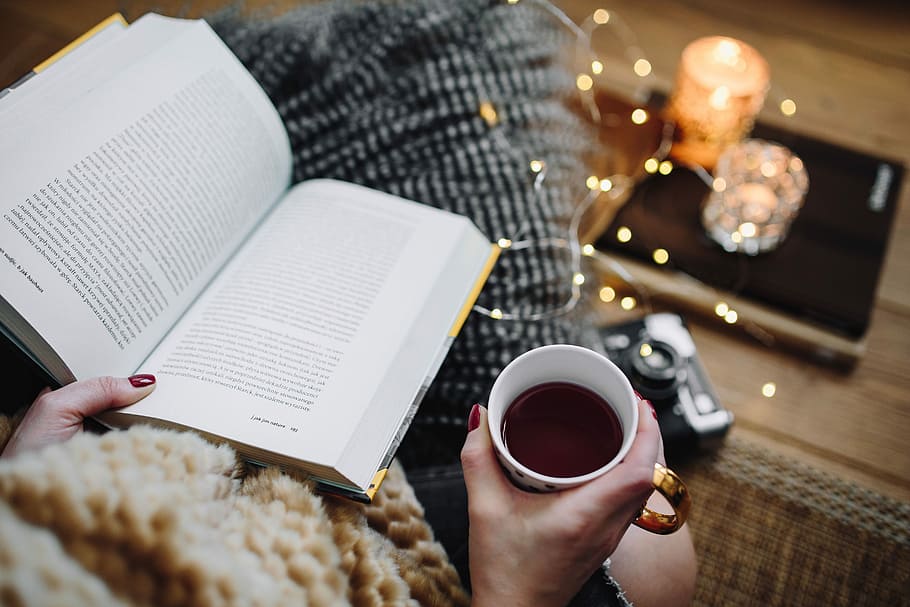 Books are man's best friends and we completely agree to this saying. In this tough time of Corona crisis, we recommend you to stimulate yourself to read. After all, reading is that one habit everyone should develop. If you do not have any books at home, then you can download online versions of famous books.
Watch Underrated Movies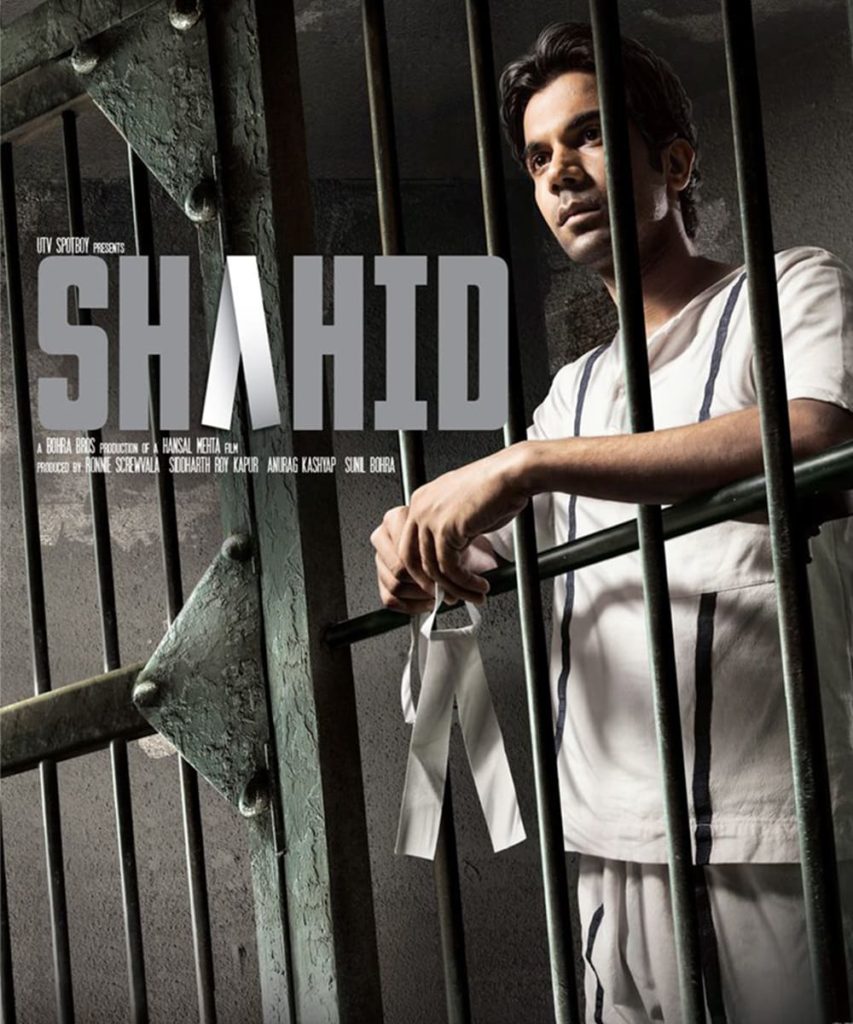 There are some movies which are watched very less but have great content and storyline. During the lockdown, you can watch these movies. You can find the list of 50 most underrated movies to watch on the internet.
Take Care Of Your Plants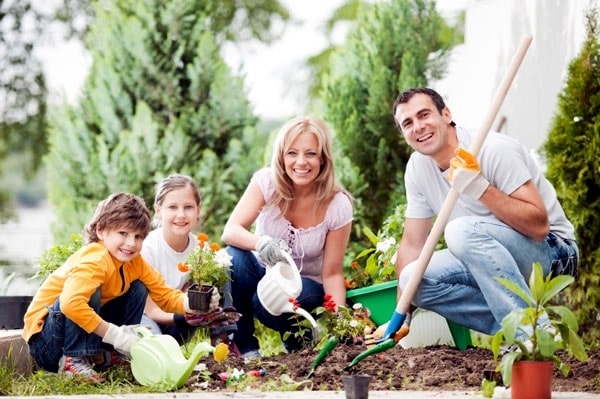 If hush-hush life has made you too busy to check the plants in your balcony, then this is the time you should start taking care of your plants. Make the most of this quarantine by watering plants and growing new saplings.
Teach Your Grandparents How To Access Gadgets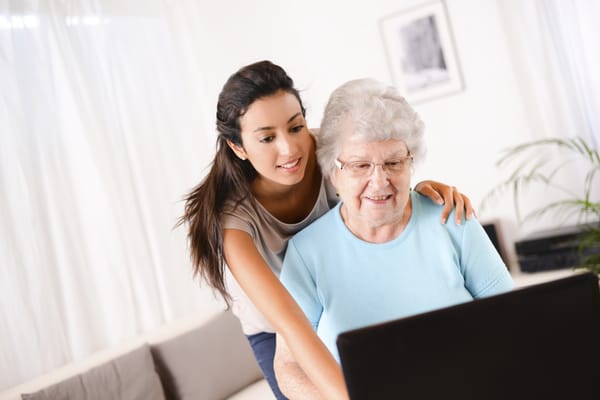 If your grandparents still depend on you to recharge their phone or change Tv channels, then this is the right time for you to introduce them to new technologies. You can teach your grandparents how to use smartphones, how to make video calls, how to do net banking and many more. So after lockdown, when you will finally be back at work, your grandparents will make you feel better with surprise video calls.
Throw Instagram and Facebook Challenges

In this Quarantine period, one thing that is helping all the people to wash these blues is social media. You can make wise use of social media by throwing different social media challenges for your followers. You can give and take challenges like online cooking challenges, workout challenges, dressing up challenges, and many more.
Photography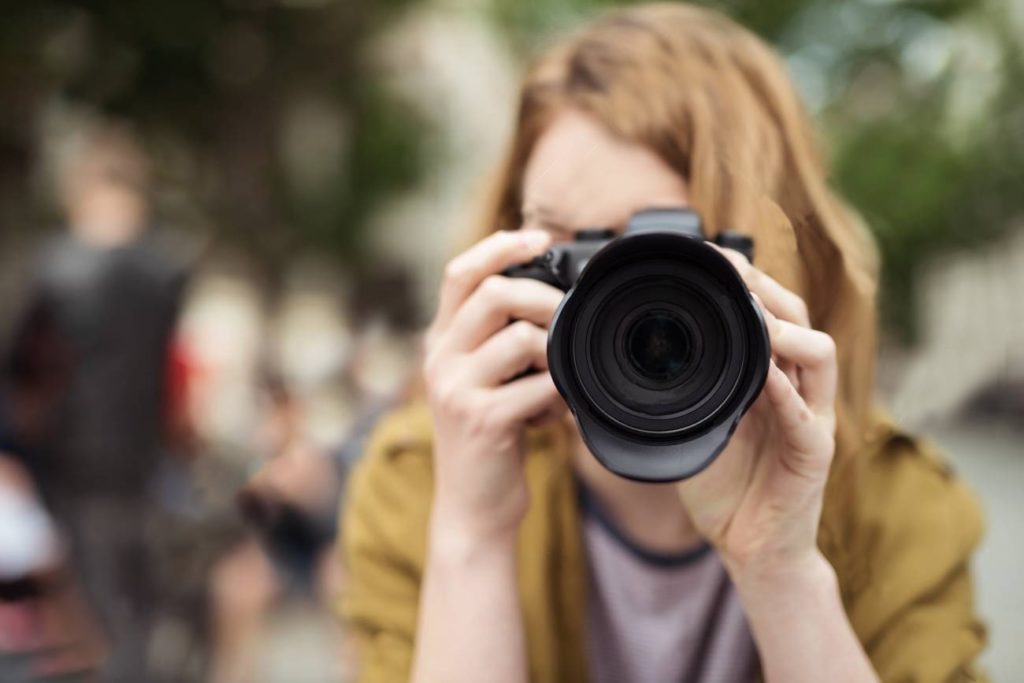 If you love taking photos or getting photographed, then you can use this free time to dress up in different styles and click a few pictures for your Instagram feed. You can also click pictures of different things in your house, play the editing game, and post them online to get likes and shares.
Play Games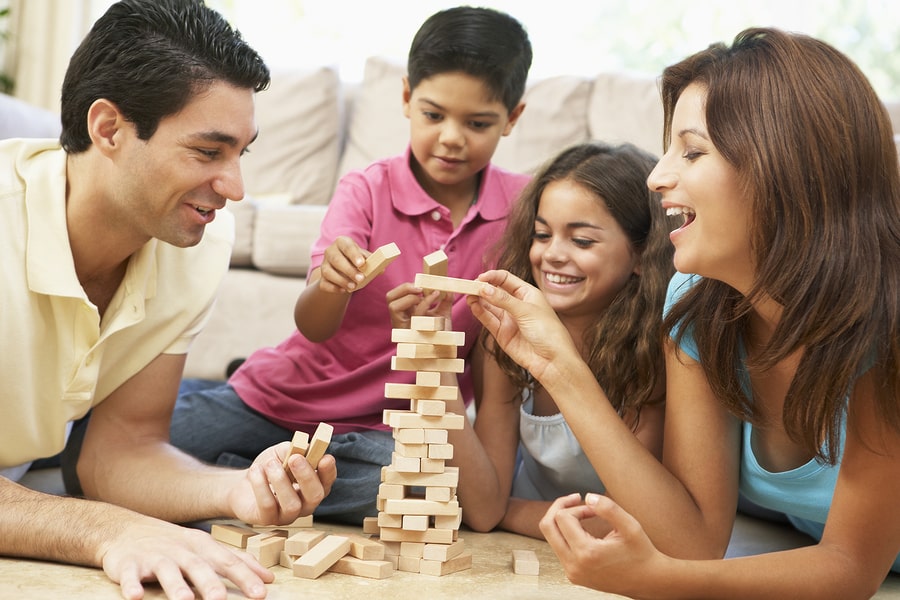 One of the best ways to pass the lockdown time is to play indoor games. You can play many indoor games with your families like Ludo, Chess, Cards, Monopoly, Carrom, and many more. You can also play online video games.
Redecorate Your Room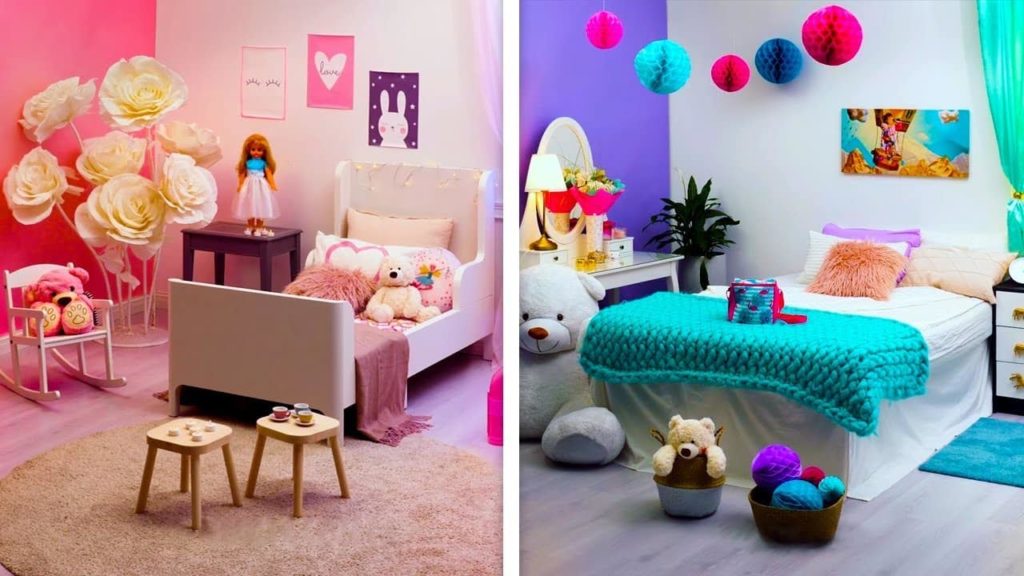 If you are bored with your room setting, then you have enough time to reassemble it. Make wise use of this lockdown by changing the way your room looks. You can paint the walls of your room, make some drawings on it, or make new DIY crafts for room decoration.
Learn Stitching and Embroidery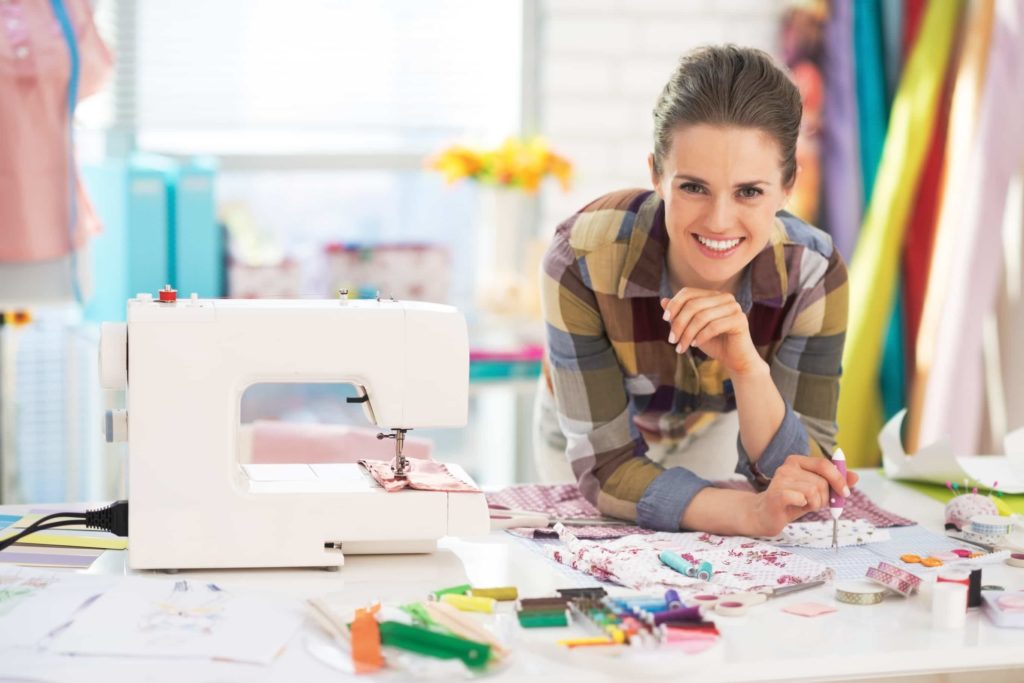 If you are bored of playing games and binge-watching shows, then you can try your hands-on learning basic stitching and embroidery. You can take the help of seniors in the house or online tutorials.
Enroll In Online Classes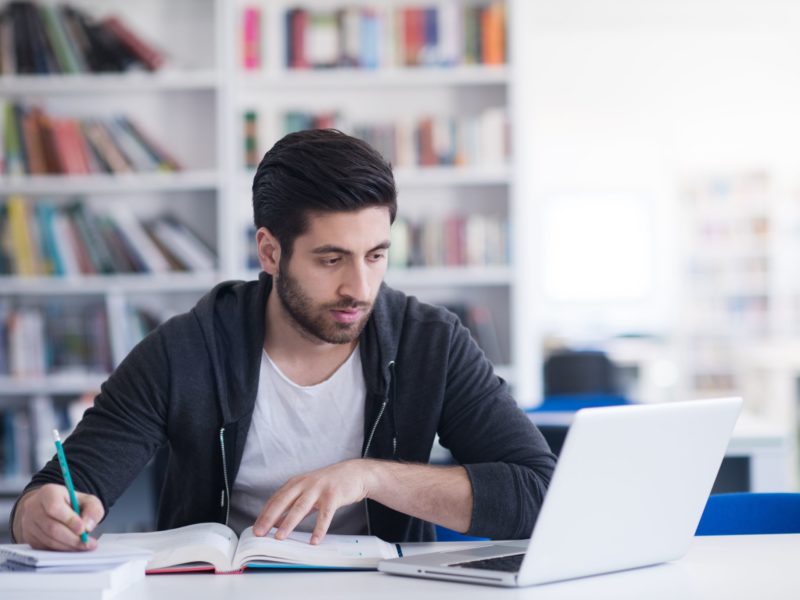 If you want to make this quarantine productive, then we recommend that you enroll yourself in short term online courses. You can take language courses to become multilingual.
Call Your Loved Ones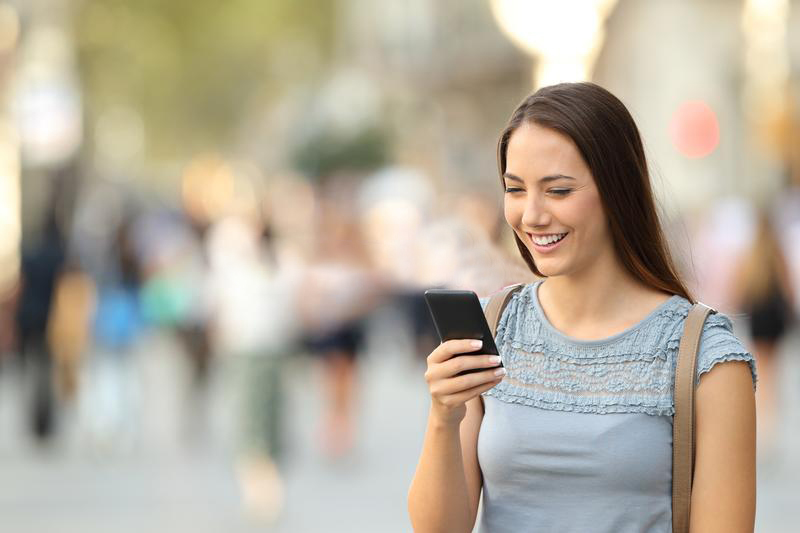 If you can't meet your relatives and friends you can always call and facetime them during this lockdown. You can make group video calls and refresh all the memories and fun times with your friends.
Do Yoga and Light exercises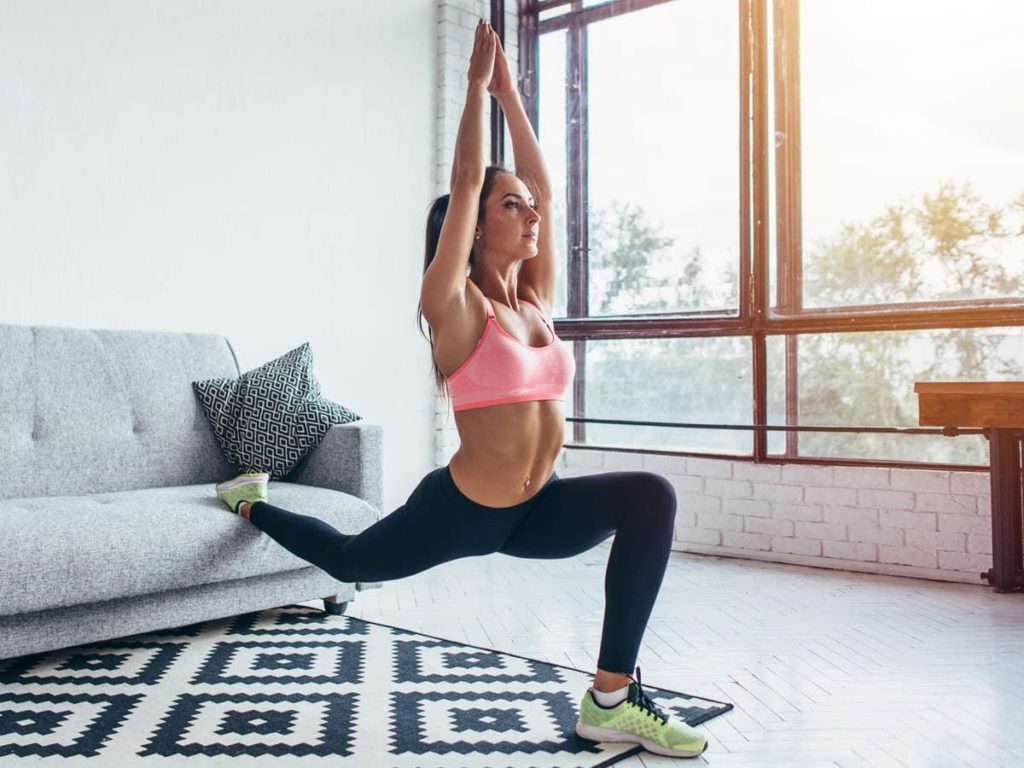 To stay positive in this lockdown, there is no better thing you can do during quarantine is a little exercise and practicing a few yoga poses. You can learn simple yoga poses and exercise from the internet.
Even if it is a lockdown period and you have no work or college, we recommend that you follow your set routine of sleeping and waking up. Keeping up with the routine will make it easy for you to go back to normal life once this lockdown period gets over. #Staysafe #Staypositive
Stay tuned for more fashion tips! Checkout some popular Beyoung Blogs of 2020: Indian Bridal Hairstyles, Haldi Dress for Bride, Simple Lehenga Design, Latest Blouse Designs, pencil skirt dress, party wear dress for mens in summer, types of shorts, types of shrugs , New Mehndi Designs , Juda Hairstyle, Beard styles for men , Pre Wedding Shoot Locations, Beach Outfits, Smart Casual for Men, tattoos for men , Summer Outfits For Women, Gold Choker Necklace , What to Wear at Home, Work from Home Tips, Indian Web Series, Things to do During Quarantine, Best Indoor Games and many more.
Cheers!!