Party Wear Dress For Men In Summer Trending For Summer Parties In 2023
Finding the best party wear dress for mens in summer is not so tricky task anymore. Yes, now give a new look to your style with these summer wear for men
Party Wear dress For Mens in Summer will help you to look classy in summer parties. Most of the onlookers think that men don't care too much about their looks. Well, sometimes it's true, especially in summers. Whenever we talk about summer-wear for men, during the hot sunny day they prefer comfort more than their look, they think they wear their attitude but sadly it is not gonna work all the time, although, they are not really much aware of the popular summer party wear dress for men 2023.
Most of the time, men let women have all the fizz and spotlight. Well, not anymore, if any guy reading this, stop playing PUBG and pay close attention while selecting the best party wear dress for mens in summer because it opens up a whole new avenue to experiment and feel good about yourself.
Party wear for mens in summer can vary year to year, but every year one thing you can always count on is the sun shining (unless you live in Delhi). There are so many options in party wear for men that will make your "sun-kissed" selfie more attractive.
Selecting the perfect party wear for mens in summer is not so tricky or tedious task anymore. There is a wide range of summer-wear for men in western, Indian, and fusion clothing for every kind of party. With these below mention, party wear dress for mens in summer styles every guy Can Dress for Parties.
Party Wear Dress For Mens In Summer – Summer Party Wear for Men
Choosing a party wear dress for mens in summer can be a tricky task especially when you have fewer options. There is plenty of summer wear for men in clothing options, now dress according to men's summer fashion and make a big style statement. 
Summer Pool Party Dress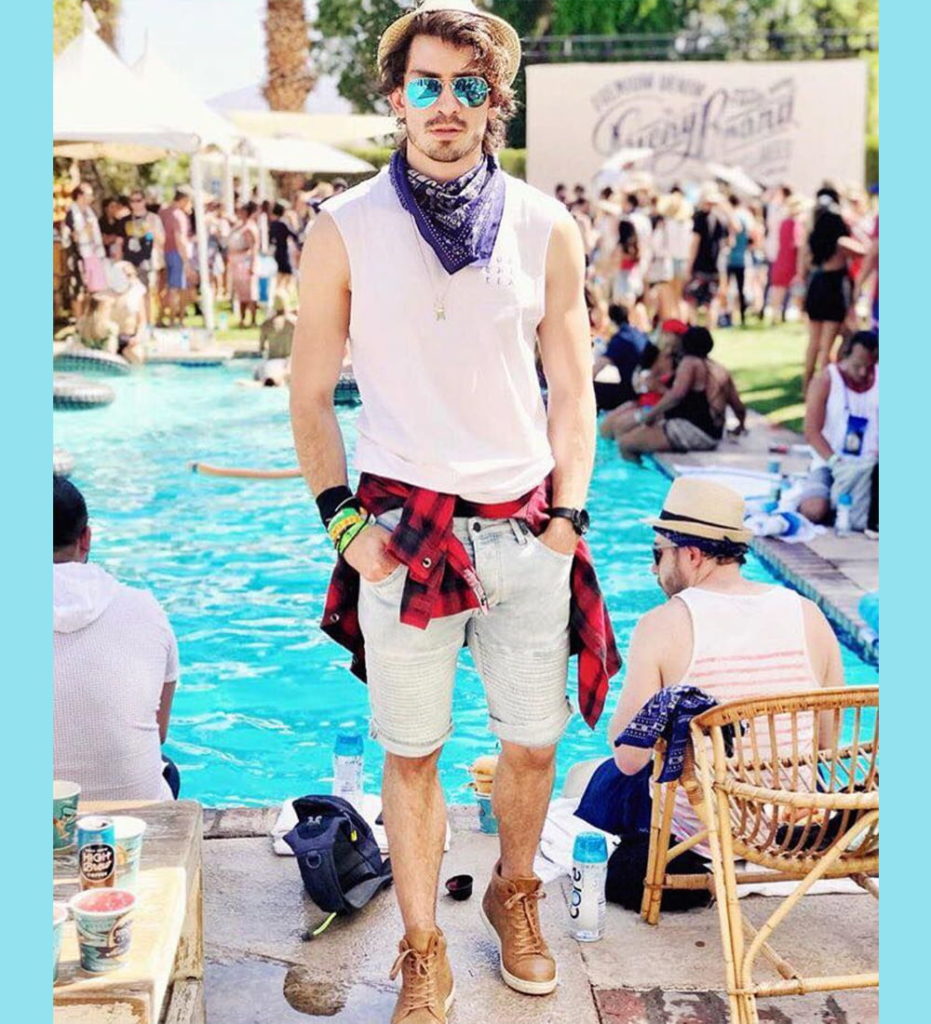 Just for a great summer vibe, Beyoung has launched a perfect look for you. Their T-shirts and boxers are like a made-for-each-other pair. Boxers should be worn to a pool party or some other summer gathering. A t-shirt will be your best friend when it comes to top wear. When we mix these two, we get a perfect match! These are so cozy that you can wear them every day, whether you're off to a pool party or sleeping. Now you got your answer for a party wear dress for mens in summer. Go for it!

Selecting a party wear dress for mens in summer can be difficult, particularly when there are so few choices. There are several summer wardrobe choices for gentlemen so that you can always dress in men's summer apparel and make yourself a fashion icon. Anytime we witnessed the term summer parties, the Summer Pool Party is the very first subject everybody thinks of and the perfect Pool Party fashion is the smart move. "What to wear in this pool party" is the issue that enters our mind as we discuss Party wear dress for mens in summer. In reality, finding the right men's dress at pool parties is challenging work. You don't have to be concerned any longer because Beyoung got your back!
Summer Beach Party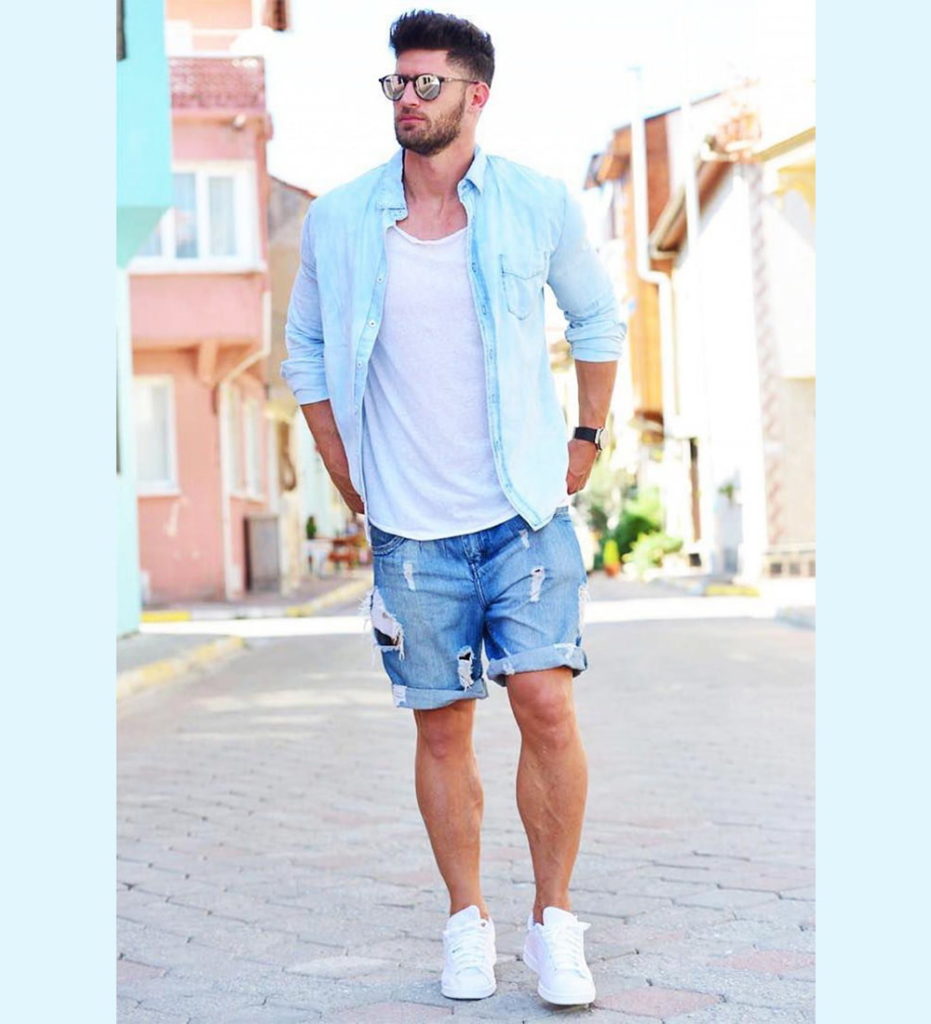 If you got an invitation to a Summer Beach Party then most probably looking for party styles and trends as you have no idea what to pull off, right? Well, worry not, as we have got your back. Whether they are on holiday or on the weekend they can still keep their style statement high at the beach too.
party wear dress for mens in summer you can try such as Vest with Denim Shorts, Open Shirts with Shorts, also you can experiment with your hairstyles too. Your party wear dress for men in the summer collection is incomplete without these men's summer clothes.
Summer Themed Birthday Party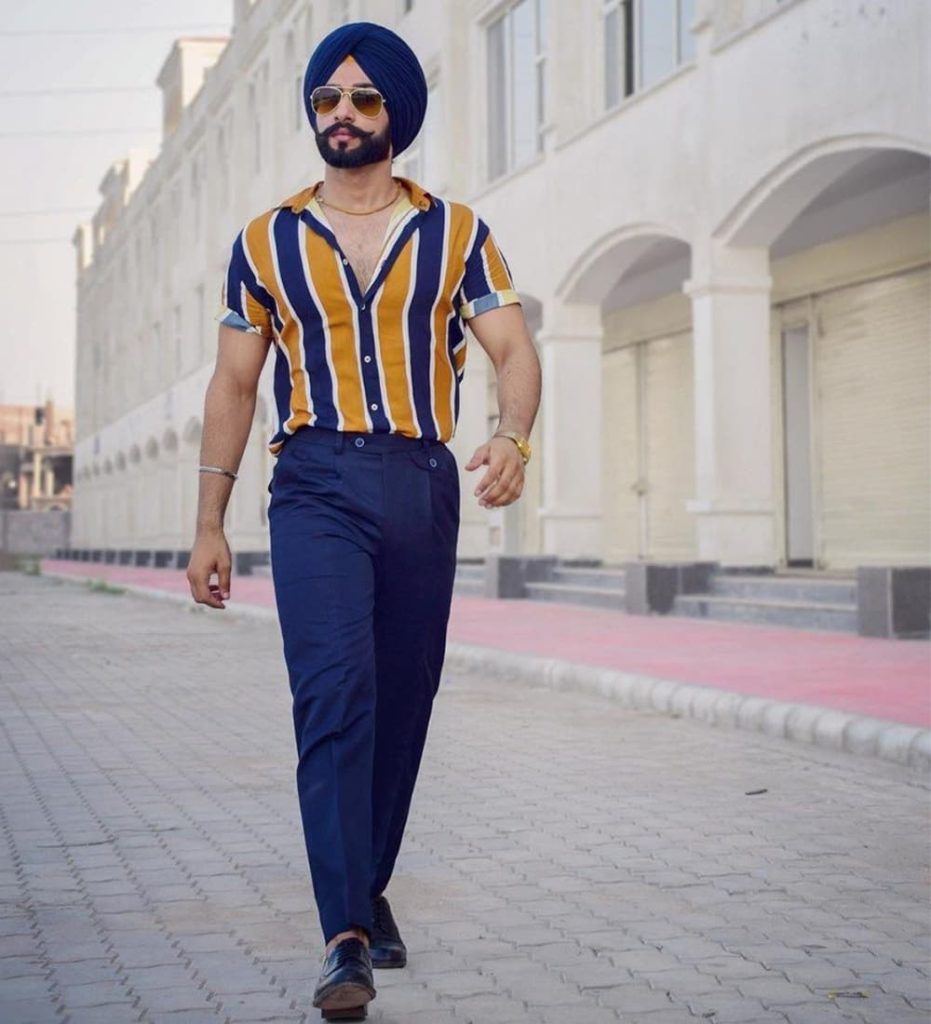 Birthdays are great but for the party wear dress for mens in summer Themed Birthday Party, you can make it even better. . Unlike the old days, men took dressing more seriously, especially after viral photos of their favorite celebrities. For a summer-themed birthday party dress for men, why not try wearing a Casual Shirt and trousers which are the best party wear in summer.  This party wear dress for men in summer is a perfect birthday dress for men as if you are following men's summer fashion.
Backyard Bbq Party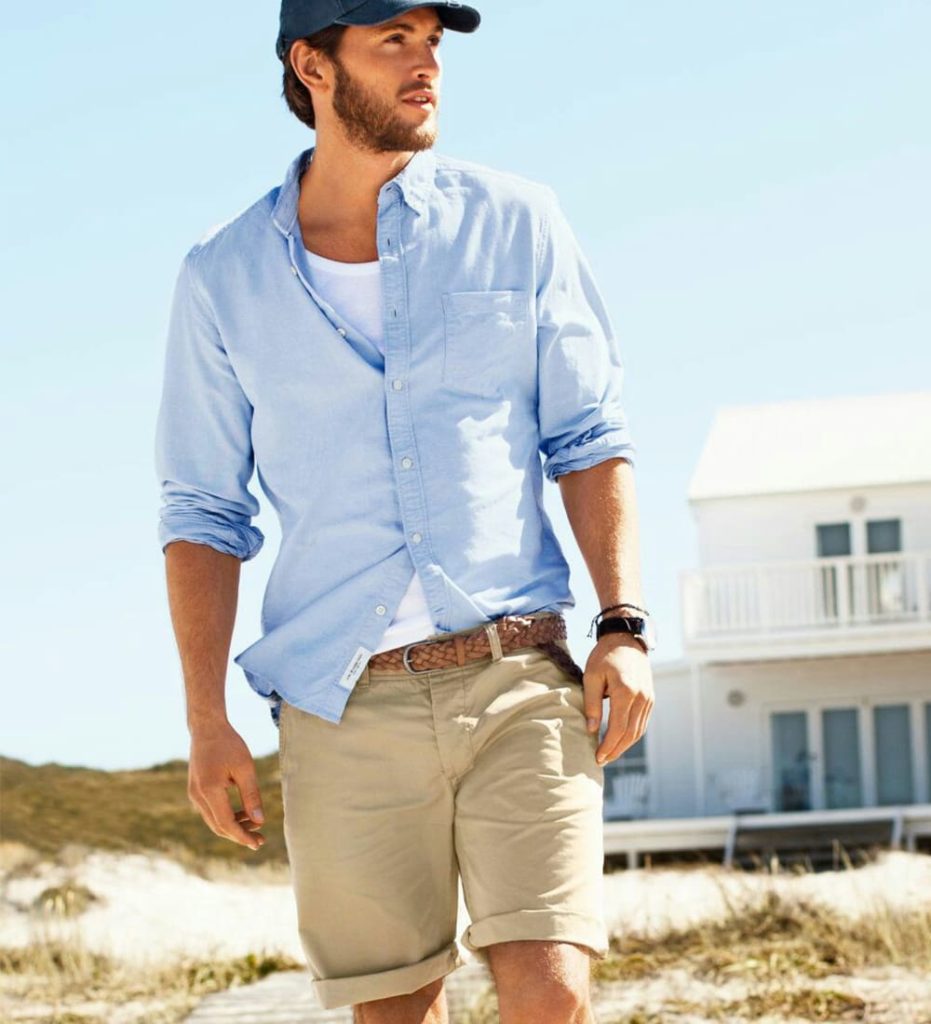 Men are always asking what to wear at a Backyard BBQ. What should men wear to a barbecue? If you are also one who always searches these questions on the internet then you have come to the right place. Maybe you couldn't find the best party wear dress for mens summer fashion, you think out of the box this time. A pair of tailored chino shorts, Polos, are always a safe bet and Patterned shirts introduce an element of fun.
Summer Camp Party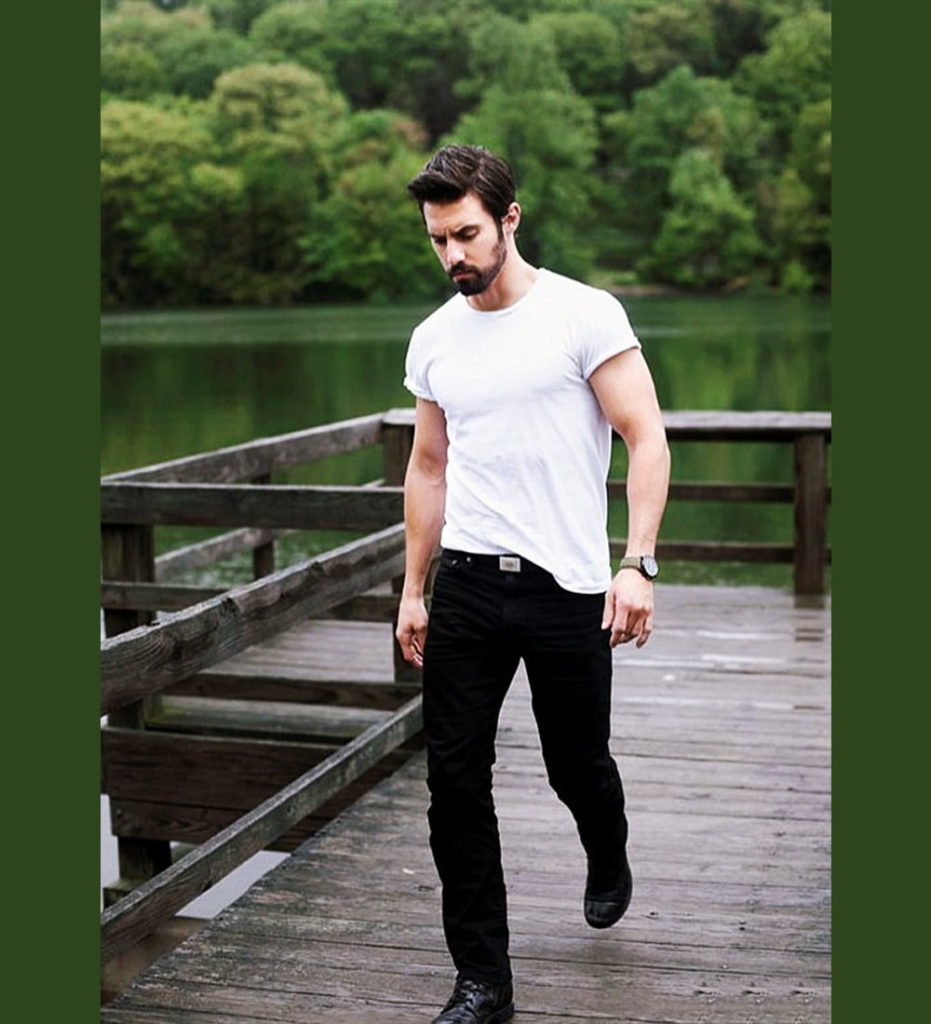 party wear for mens in summer camp is a long-standing tradition for many people , and it can be a great way to pass a long break from the office. You probably have limited clothing at camp, however, you don't want to look dull at summer camp party, right? There are awesome Ways to follow mens summer fashion when you are going to Summer Camp. T-shirts with denim or cargos for a perfect casual outing. You will have a great time selecting a dress for the Summer Camp Party range from summer party dresses for men collection.
Summer Music Festival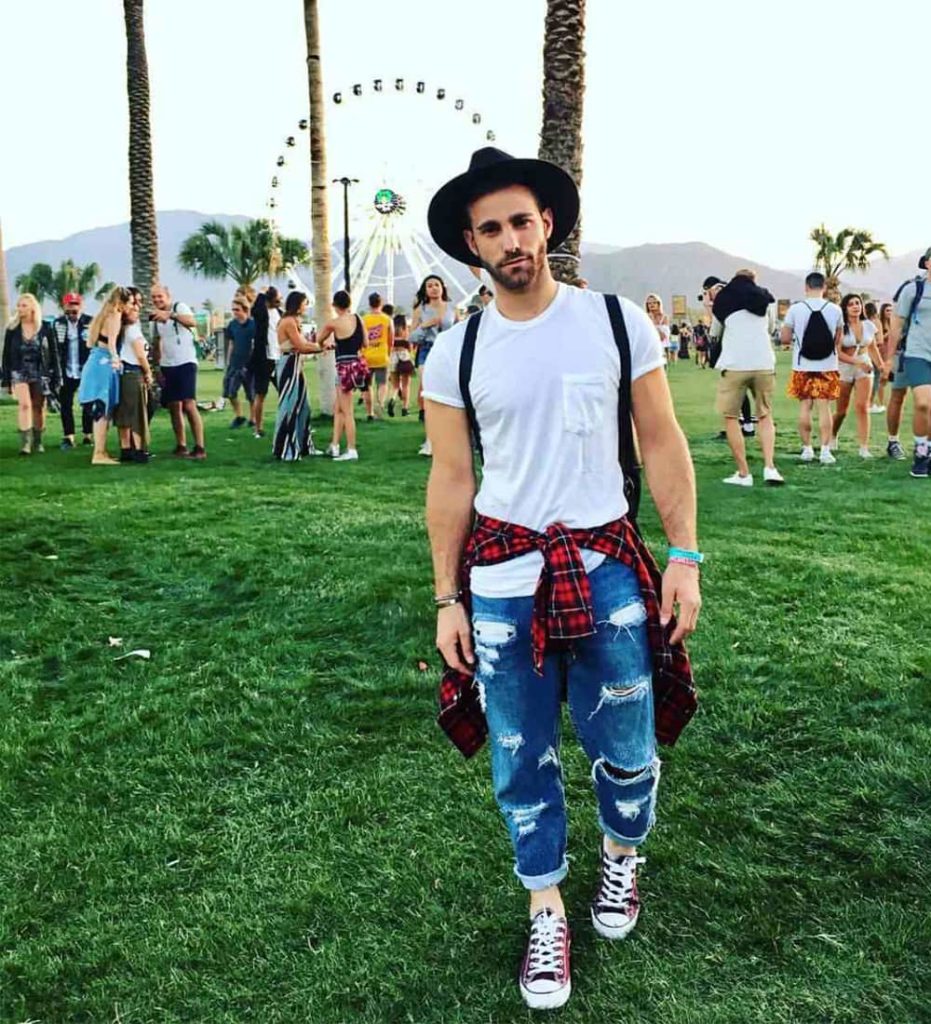 With summer just around the corner, party hosts across the country are gearing up for a season celebrated for entertaining. The first step to a fabulous party? Summer Music Festival, yes you guessed it right. If you are fed up by searching party wear dress for men in the summer to wear in music fest then take a break and just go for Men's summer fashion and wear your graphic t-shirt. Yes, you heard it right, nothing can beat the charm of a printed tee. And music design or your favorite brand name is a plus. Complete the look with the Jacket + Ripped Jeans + Sneakers and you are all set to become a spotlight of the party.
Cocktail Theme Party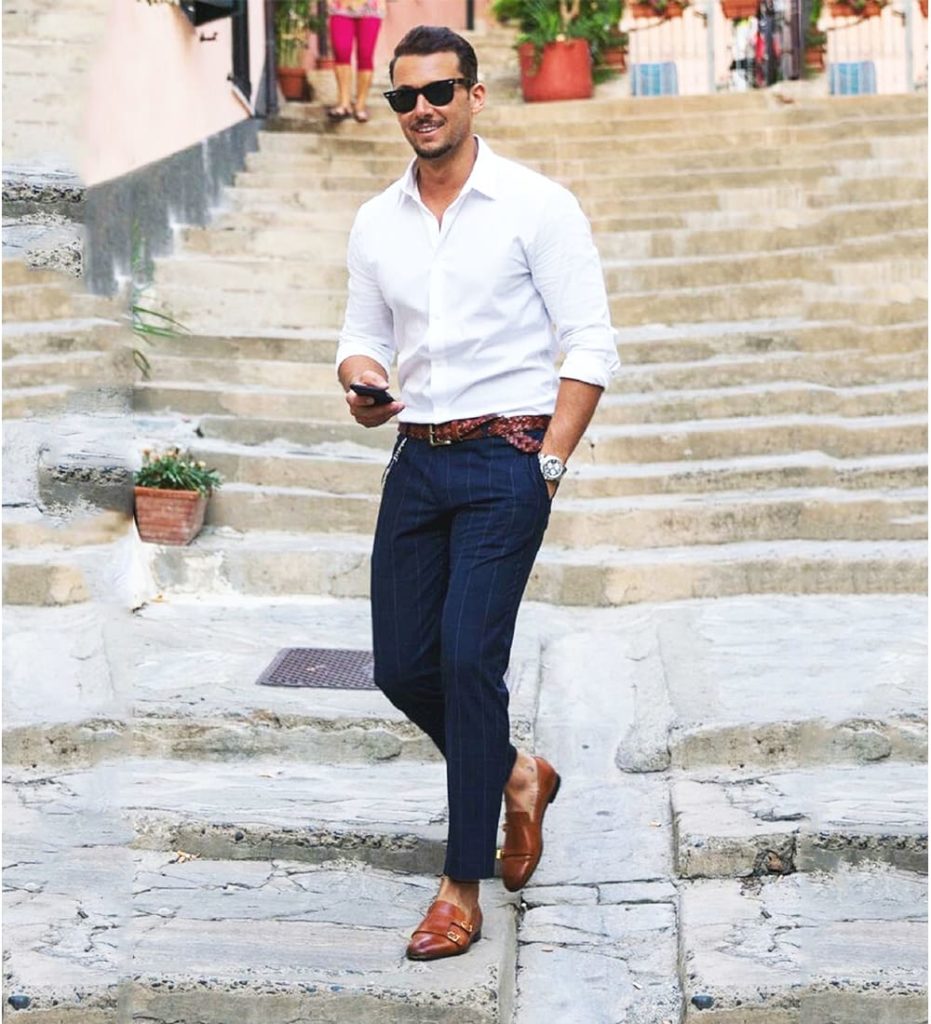 The most searched query on internet these days is finding the apt summer party wear as the season for party under the sun has finally arrived. However, people wonder what exactly is a summer party attire for men in 2023? Well, get a look at the summer outfit combinations for men which you can wear on a cocktail theme party. Hope for this a classic white shirt is on your list, right? Make sure that your shirt looks good when fully buttoned-up and carefully choose your dress shoes. The white shirt with contrasting lower is a perfect party wear dress for men in summer and especially for the cocktail theme party.
Superhero Theme-Based Party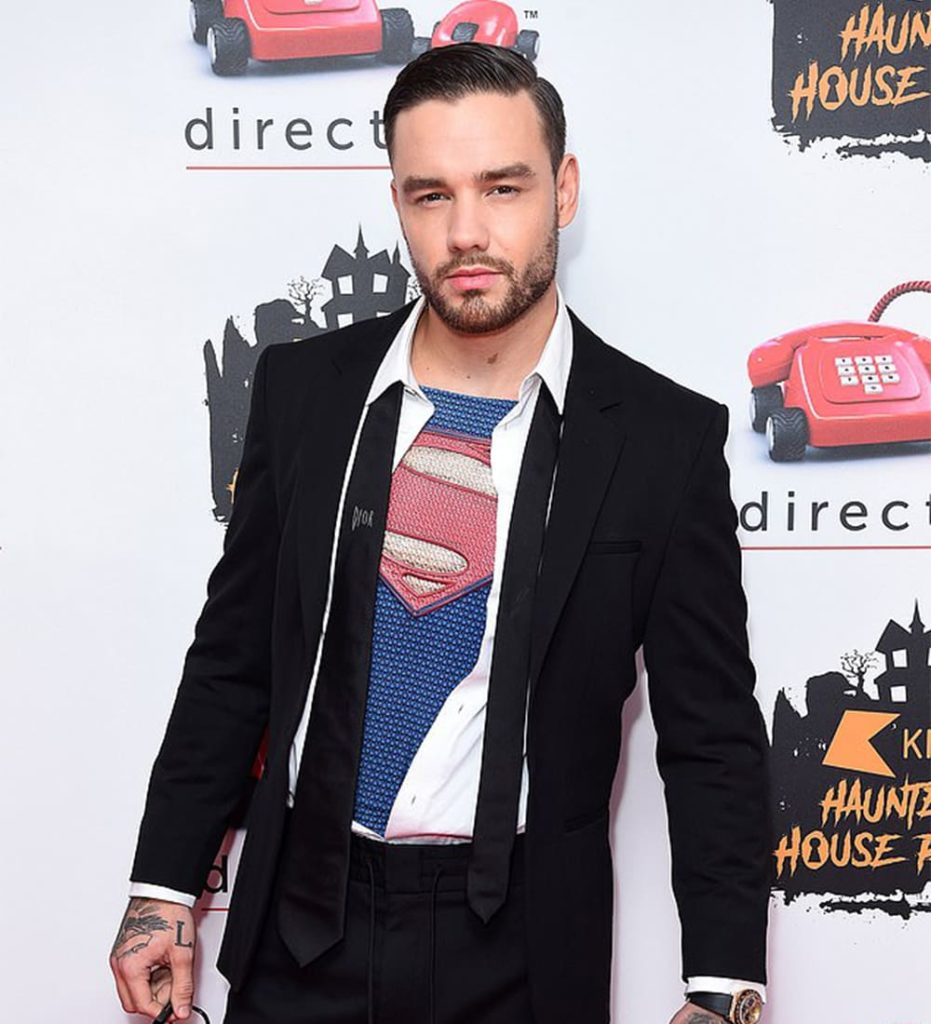 Who says superhero only exist in movies? Well you can also enjoy the life of a hero by heading to a superhero theme-based party to suit summer wear for men, that too like a hero. The best part about it is you don't always have to buy a big-fat costume for the purpose. You can simply try out the t-shirts with these prints for a great look.
Summer parties clearly means being in the vest and showing your fitness goals to be the center of attraction. For you, party wear for men apparels clearly allows you to experiment the most with fashion because men can look smart more effortlessly than women.
The best kinds of party wear dress for mens in summer are those which do not let you sweat in summer. The clothing would be embellished yet ensure to be cool to the body, so you can feel airy throughout.
Hurry up! That party invitation is waiting for you.
Check out some popular Blogs of Beyoung:  New Beard Style, Best Haircut for Men, summer outfits for women, Types of Chokers, Types of Sunglasses, how to wear suspenders, How to wear chinos, Types of Jeans and many more.