Different Types of Sunglasses for Men – Try Trending Sunglasses Styles
The right types of sunglasses styles and their styling way can make your look or break your look. You must be wondering why so much importance to the Sunglasses, it is just eyewear. NO, it is imperative to own a pair of goggles that are reflective of your style and personality, although when you wear the right types of sunglasses (according to your face) then people will call you SPECTACULAR. Men do not have many options in dressing, hairs and perfume are their make-up and if they have stylish chasma then it is cherry to the cake.
Best Sunglasses for Men That Never Go Out Of Fashion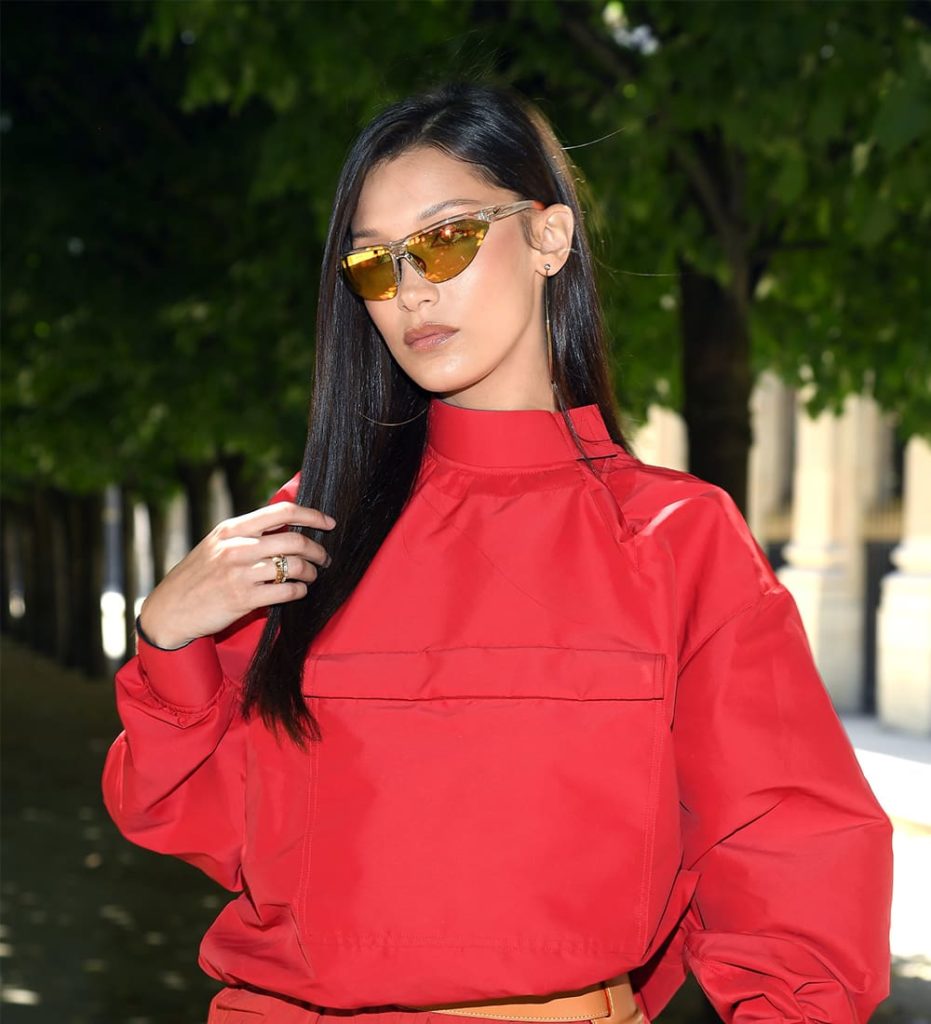 Sunglasses are no more restricted to eye-protection, those who treat it like a regular eye-wear needs to get through this article to understand Different Types of Sunglasses. These stylish types of sunglasses are a must-have or we can say essential during the summer season. Yes, and to help you to select the best one, we've catered a list of the top trends and classic types of sunglasses for men and women. So what are you waiting for? Keep scrolling to know more about different types of sunglasses.
Silver Reflectors Sunglasses: Shine Like A Diamond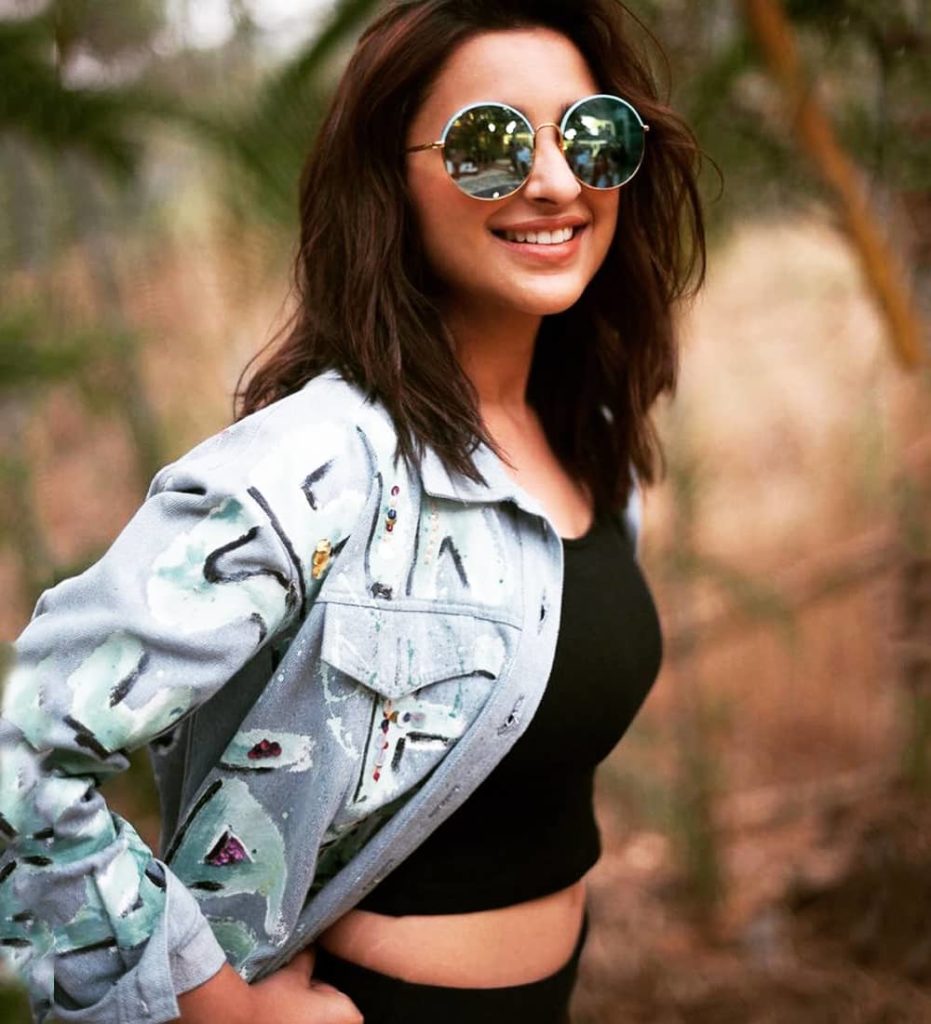 Whether you are going for a road trip or If You Have A Holiday Planned, to protect your eyes you will defiantly need shades. Silver reflectors Sunglasses are here with a vengeance on both the runway and the streets. The best part? This style goes well on either gender!
How To Style The Silver Reflectors Sunglasses: These types of stylish sunglasses styles are intended for outdoor activities. These can be worn by both men and women. They are very fashionable and contribute to a smart-casual retro look.
Aviators Sunglasses: BRIGHT AND BOLD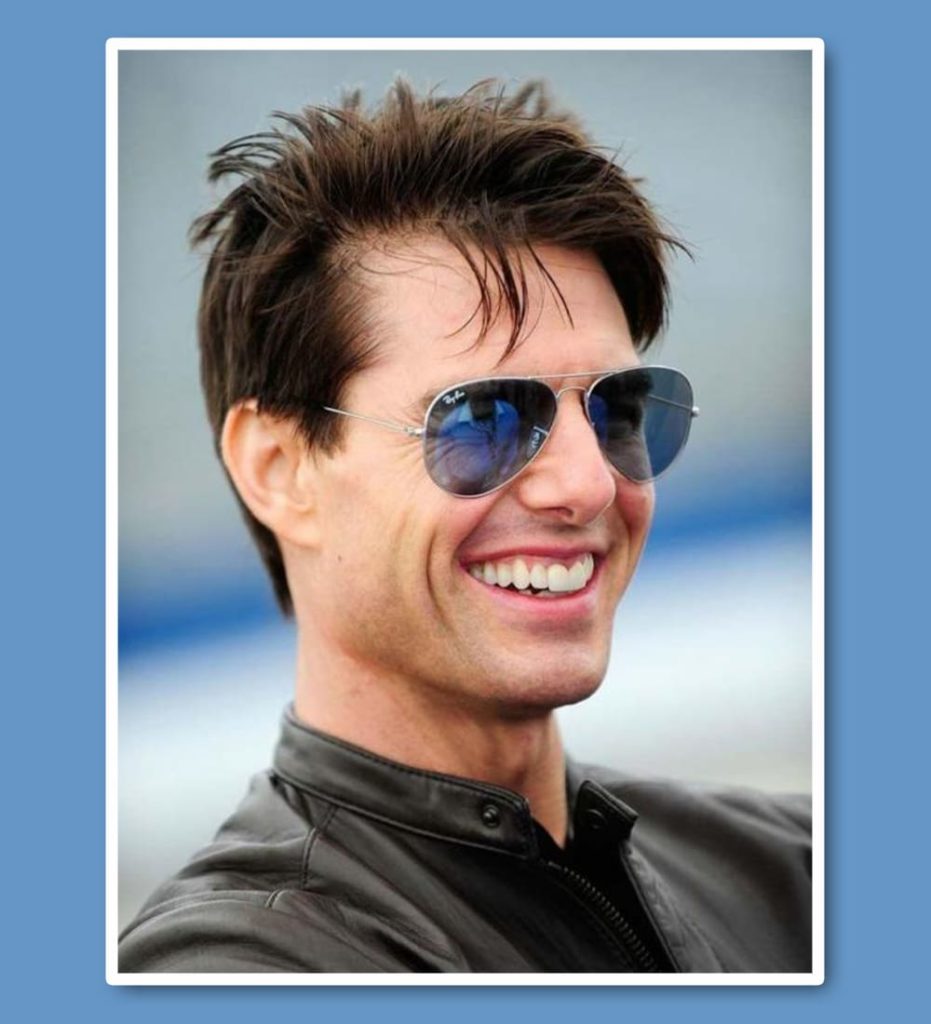 The core reason for the popularity of the aviator is TOM Cruise. es, you read it right, He wears Ray-Ban's model 3025 (Aviator Classic) sunglasses with gold frame and green lenses in the 1986 American action drama "Top Gun". The sales of the Ray-Bans skyrocketed by 40% as a result of the movie and they are today recognized as the Top Gun stylish sunglasses.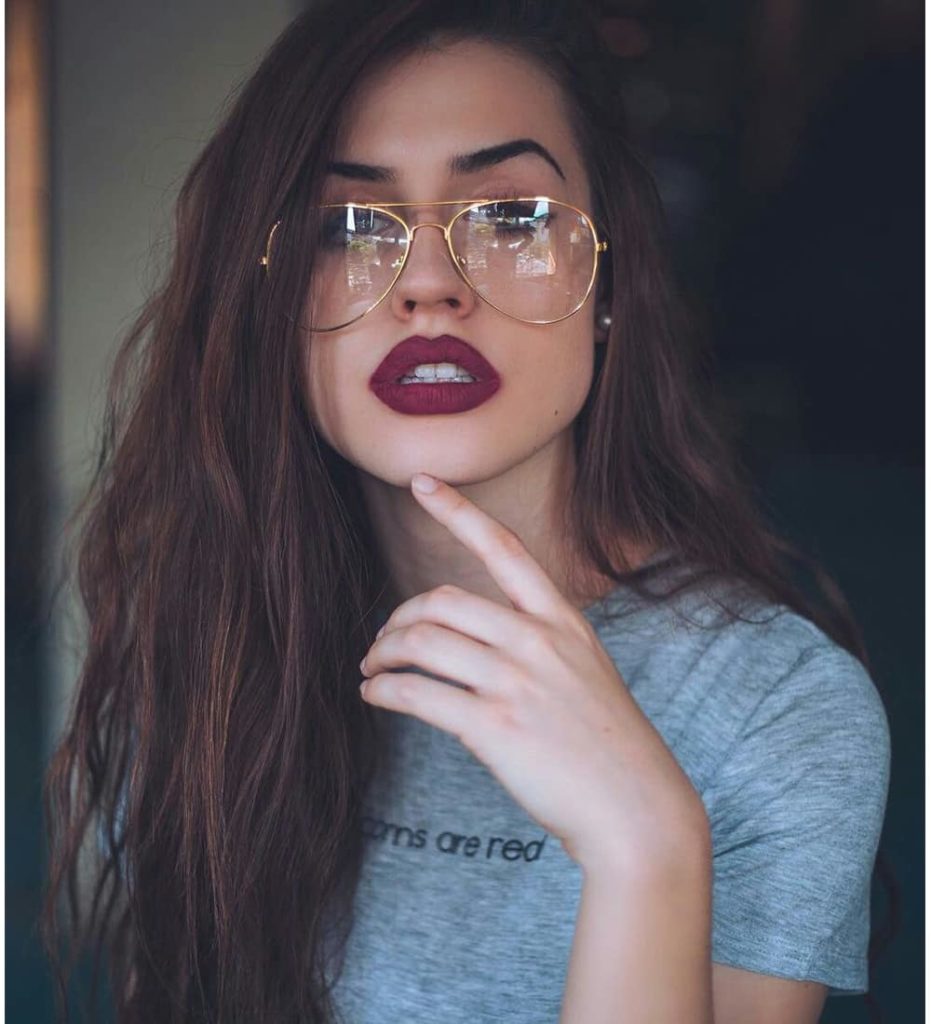 Tips To Style The Sunglasses: Aviator Sunglasses is a treat for people who appreciate designs that display a good aesthetic sense while not foregoing comfort and durability. These various types of sunglasses are so trending sunglasses that even tom cruise sported wearing in.
Heart Shaped & Cat Eye Sunglasses
The latest sunglasses trend is here, the heart-eyed sunglasses styles, in which many of the Hollywood actresses have been spotted lately- is here! What are you waiting for? Grab a pair and be the trendiest chic in town! From Chulbul Pandey to Bebo, every B-town celeb is crazy about these types of stylish sunglasses or we can say the most stylish chasma of the decade. Yes, it's been a decade of releasing Bhai's action packet-movie but the craze of Heart-shaped sunglasses is still on. Count on cat-eye sunglasses to give you an extra shot of adrenaline to an already ultra-cool look.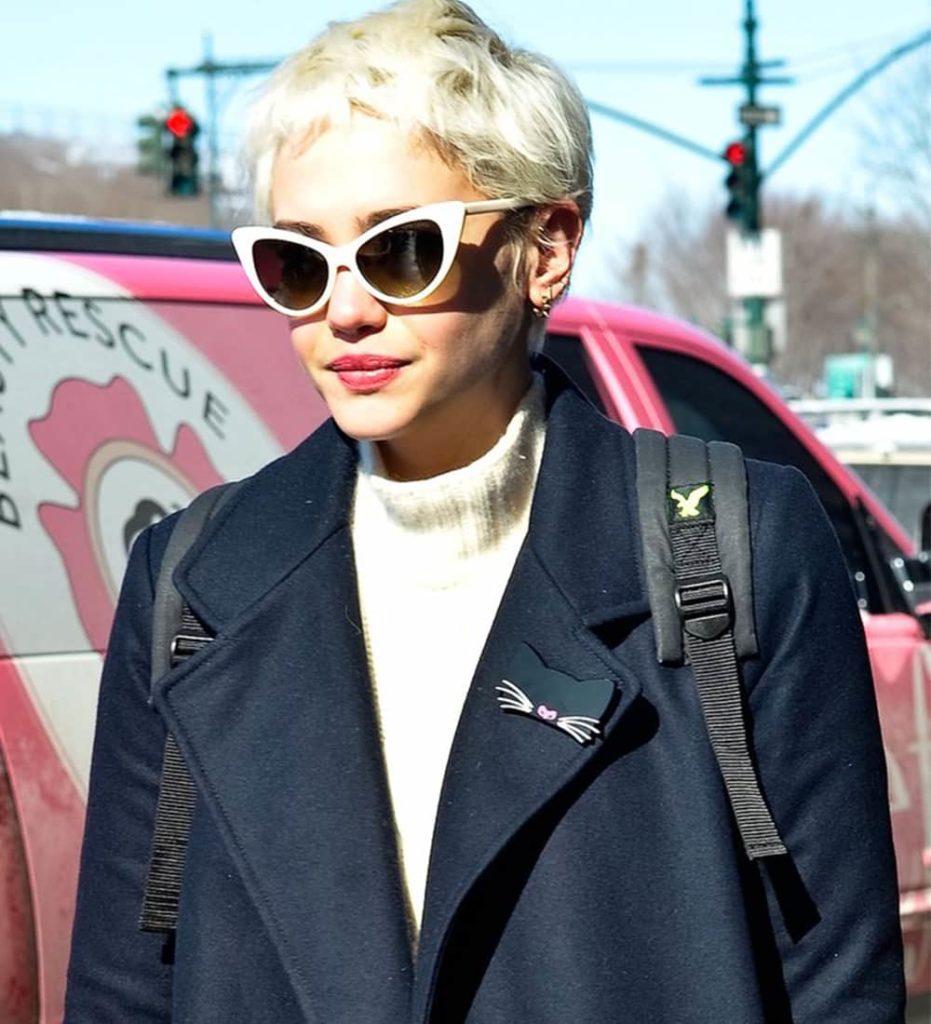 Sunglasses Styling Tips: When it comes to styling these stylish sunglasses then unlike men, women have a plethora of options. Well, if you are certainly board of wearing an aviator or round sunny, then back cat eye sunglasses is all you need.
Square Shape Sunglasses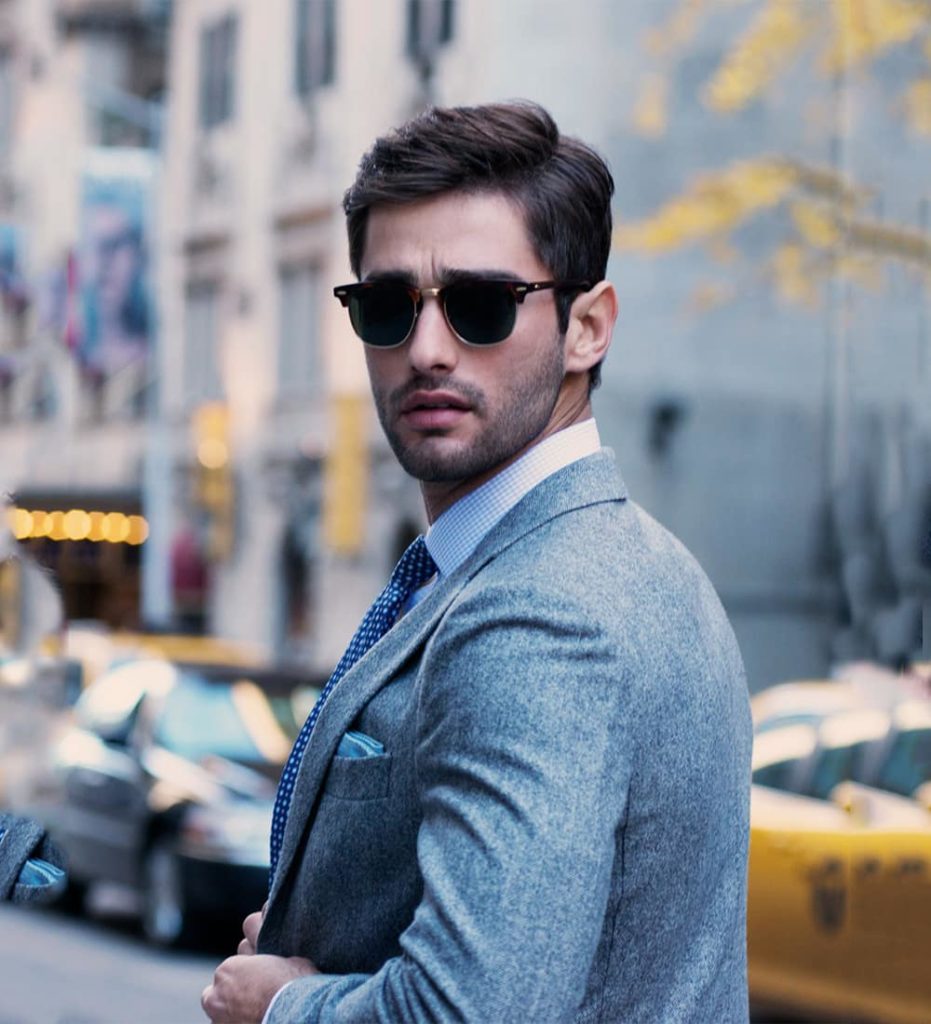 You must be wondering what sunglasses styles are the best for your face. The answer is Square Shape Sunglasses. It comes with the UV Protected Lens, Frame material is mostly Polycarbonate and Best suited for Oval face shape. Square Shape Sunglasses have a vintage appeal and are suitable for both men and women.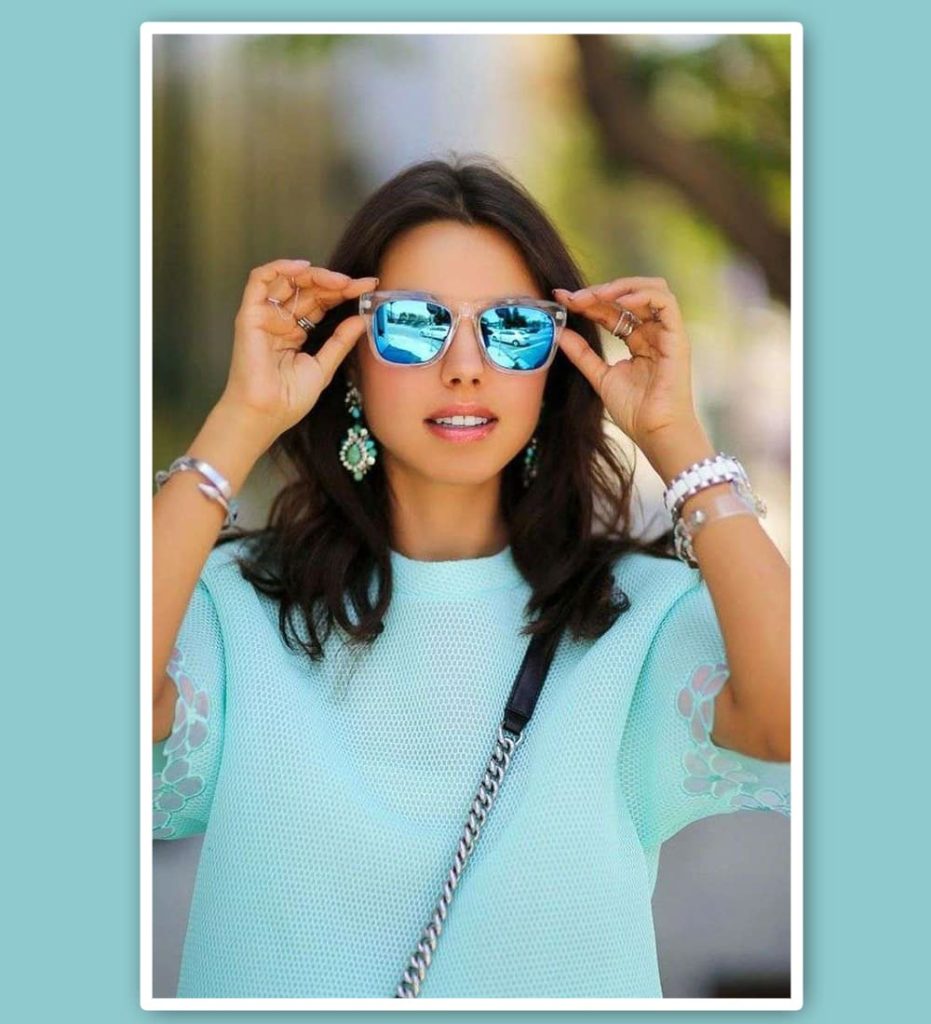 Square Shape Sunglasses Style Tips: Square Shape Sunglasses look good on everyone and with every outfit such as with the combination of a navy blue blazer, casual outfit t shirts etc. (No, really. Trust us on this one.) Get this type of sunglasses and be a part of this eyewear trend. It comes with the various colors and styles which are a great way to add a pop of color to your wardrobe.
Sports Sunglasses: The Next Big Thing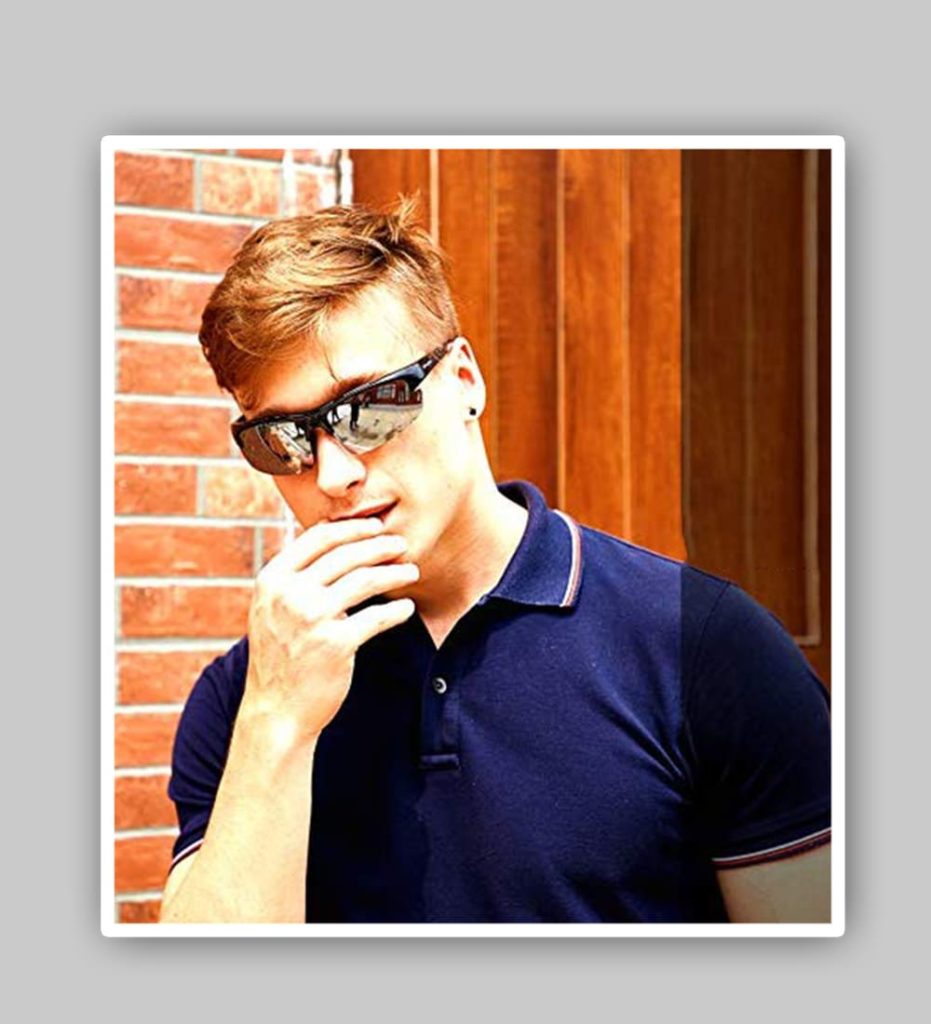 If you're a fan of activities like cycling, badminton, cricket, or golf, these types of Sports Sunglasses styles will keep your eyes protected without looking overly awkward. There are so many options in Sports Sunglasses.
Tips To Style The Sunglasses: For the best result you can wear these types of stylish sunglasses with polos, also cargo pants are best suitable for this. Wear them with your dressy casual clothes like a pair of black trousers. Get these amazing sunglasses and steal the sporty look.
Kabir Singh Sunglasses: Feel The Rage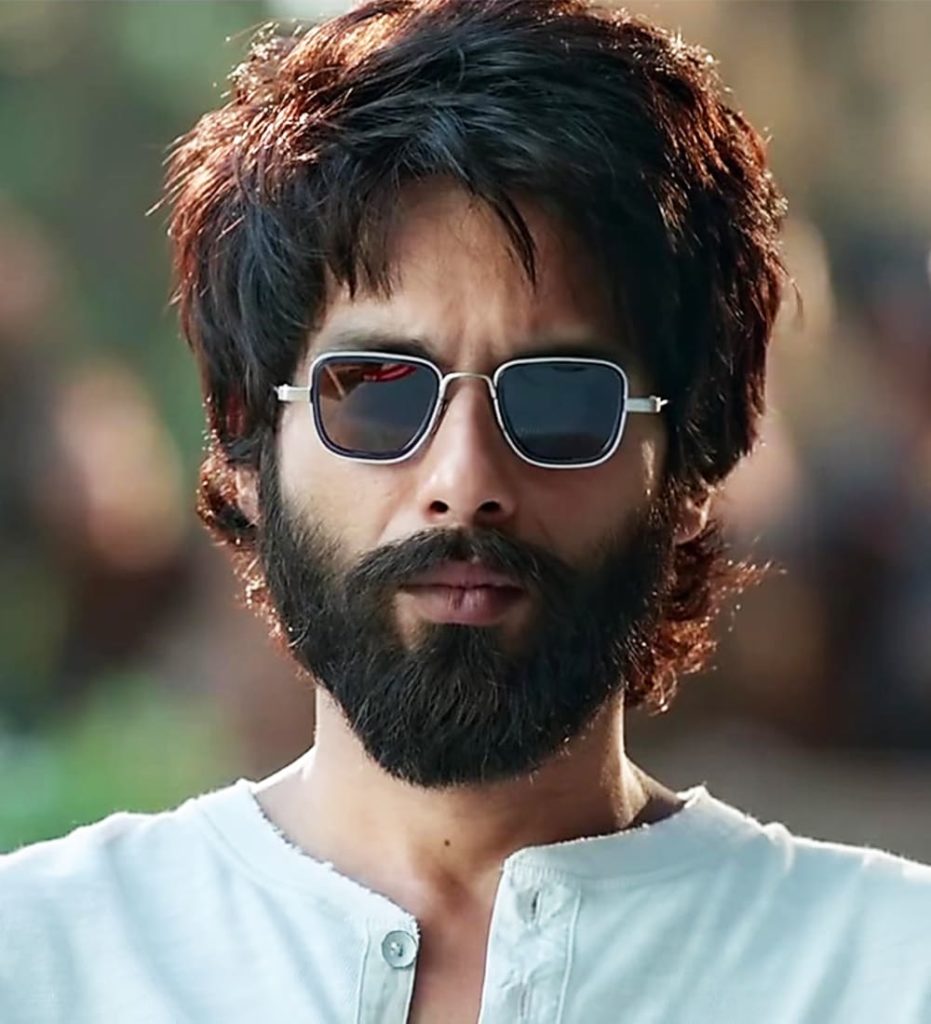 Still, waiting for Preeti? Get this trending Kabir Singh sunglasses, maybe this will help you get her back. In Kabir Singh, Shahid Kapoor is wearing Gladiator Sunglasses which is best to steal every girl's heart. These latest sunglasses are the perfect blend of style and fashion.
Kabir Singh Sunglasses Flaunt Tips: Kabir Singh sunglasses come in different colors such as gold, silver, and Black, pick the best one according to your taste and style.
Tony Stark Sunglasses: For The Next Iron Man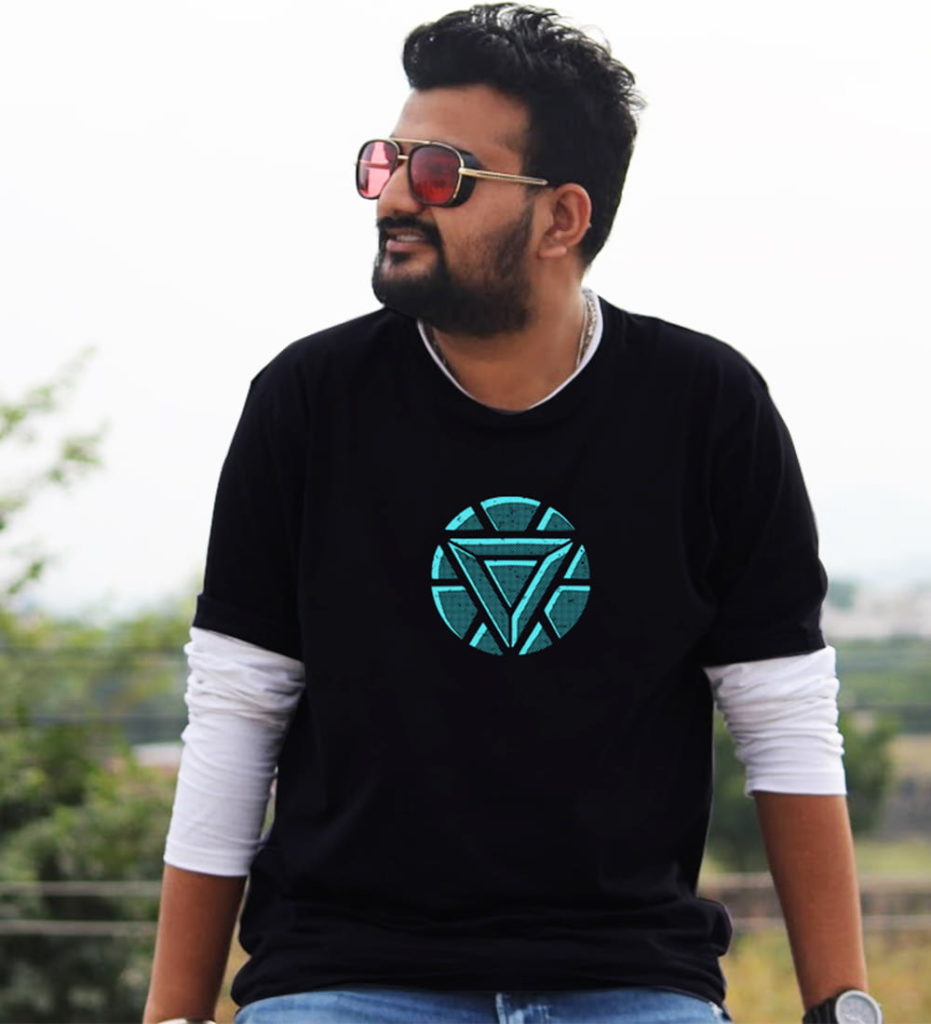 We all love these types of sunglasses "3000". Peter Parker struggles to come to terms with Tony Stark's death and the complicated legacy he left behind. Nick Fury hands Peter a pair of Tony's enhanced sunglasses called EDITH with dangerous AI tech
Wearing Tips For Tony Stark Sunglasses:Wear this with your tony stark printed tee or full sleeve t shirts, or cool hoodies. And say "I am Iron man "out loud.
Lastly, nail the perfect sunglasses shape that suits your face shape. Different face shapes suit different types of sunglasses.
Fun fact: The different types of Sunglasses style you choose often says a lot about you and your personality.
For more men's fashion and lifestyle tips, read our exclusive blogs. Blogs are Beard styles for men, t shirt style, how to wear chinos, fashion for skinny tall guys, how to wear suspenders, best haircut for men, pant shirt combination, best hairstyles for men, party wear dress for mens in summer, pencil skirt dress, types of shorts, smart casual for men, types of jeans, what to wear at home, work from home tips, pre wedding shoot locations, etc.
Toddles