What to Wear at Home to Slay your Quarantine Look!
Like everyone else, you are stuck at your home too, and we understand that this lockdown has paused your fashion game and you are not happy about it.
To keep your fashion game intact, here we have bought an amazing list of "What to Wear at Home" you can try to look comfortably fashionable while staying at home.
For The Kings Staying At Home 
Staying home does not mean you have to press a pause button on your fashion and styling. We are well aware that you cannot suit up while self quarantining but you can surely wear the below-listed quarantine outfits to look your stylish best at home.
Believe Vests, The Most Stylish Way To Deal With The Heat and Stress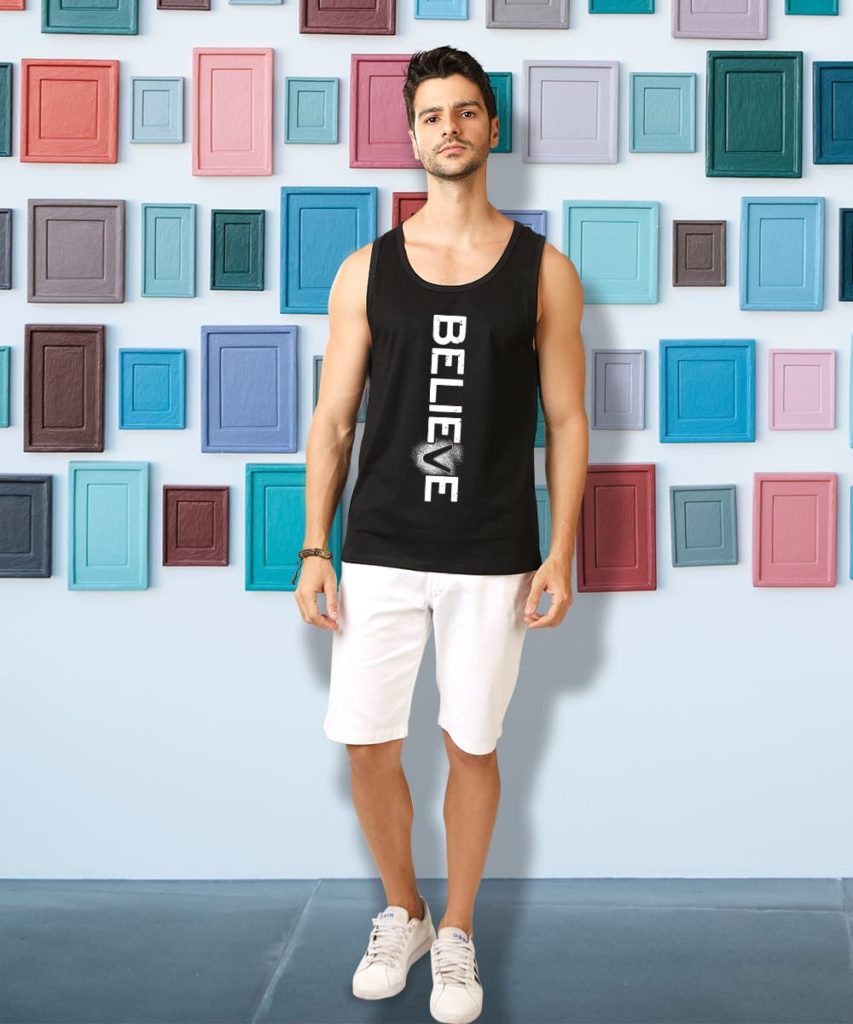 Vests are the coolest loungewear that you can ever choose. Look attractive without compromising on comfort with numerous varieties of men's vests. Pick theme-based vests to reflect your different moods. Vests in different colors and themes will do a good job to keep sane in this lockdown. 
Printed Half Sleeve T-shirts, Each Print Has A Story To Tell!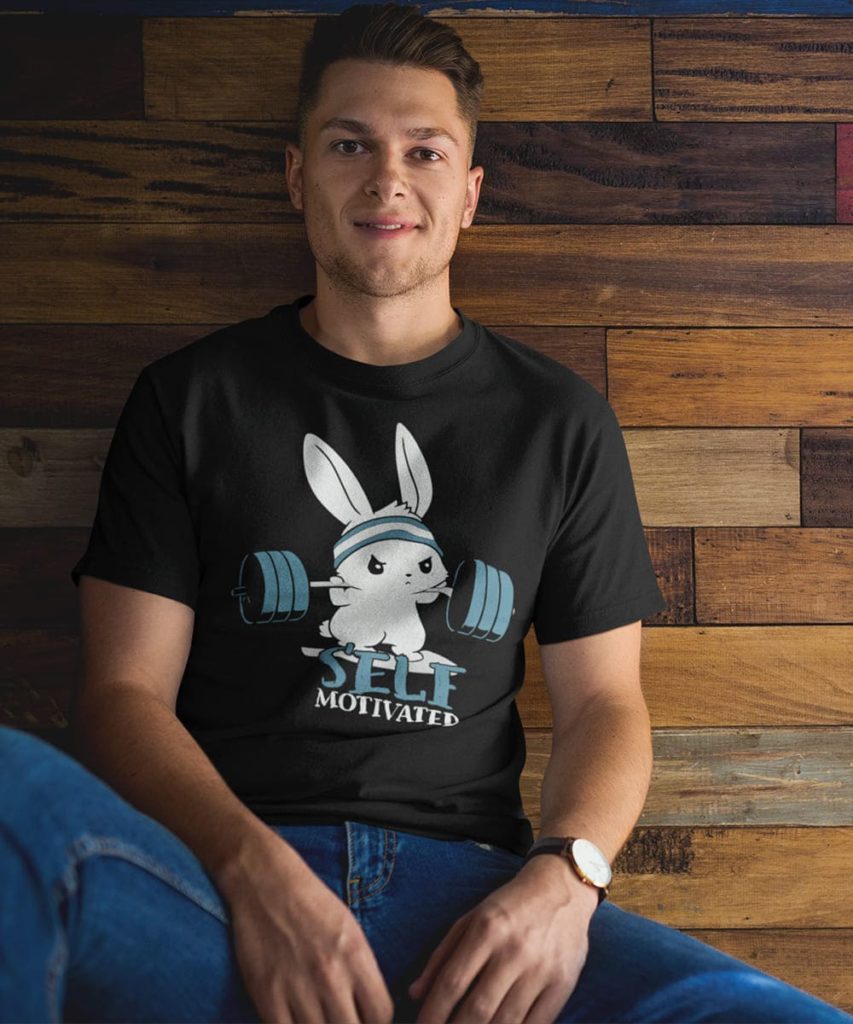 Wearing comfortable clothes at home can help your deal with this lockdown in a better way. Get various printed half sleeve t shirts for men to look uber stylish while staying home. You can never go wrong with printed t-shirts as they offer all-day comfort and their fashionable approach keeps you ready to take any personal or professional video calls.
Boxers, The Only Type Of Box That Keep Us Free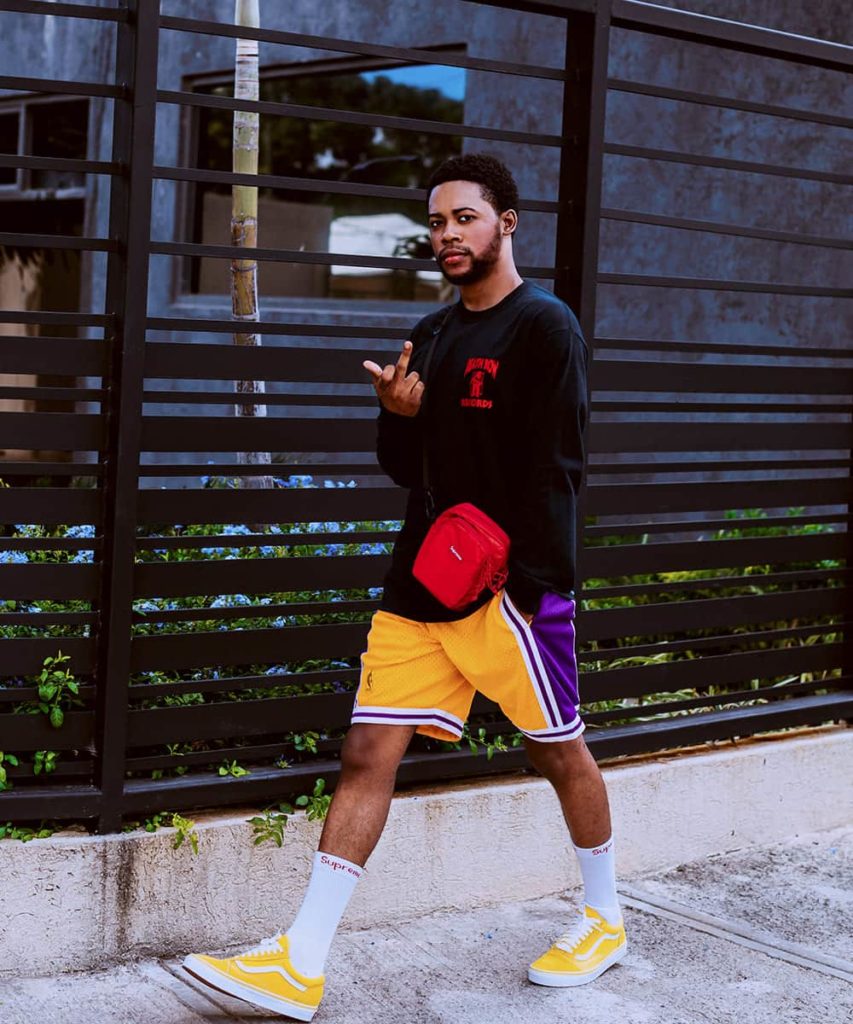 Boxers are the ultimate gift of fashion scientists to mankind. Boxers always have been an epitome of comfort. It is a lockdown period and you are hardly stepping out of the house, so we recommend that you ditch your tight Jeans and trousers and join hands with this quarantine outfit – boxers for men. Boxers will make you feel comfortable and keep you optimistic about all the beach vacations and pool parties you can have after this pandemic comes to an end.
For The Queens Staying At Home 
It's been too long that all of us are staying at home, and the fashionista in us is in no mood to get up and dress up. But staying at home does not necessarily mean that you have to spend all your day and night in sweatpants and worn-out t-shirts and if you are worried about what to wear at home then, we have a list of comfy yet fashionable quarantine outfits that our queens staying at home can try.
Flawless Crop Tops, Because Charm Should Keep Spreading 
If you are stuck at home like us and done with boring clothes, then you can opt for flawless and elegant crop tops. Crop tops can instantly make you look charismatic and charming. Pair crop top with shorts, Skirts, or Boxers to get a comfortable and stylish look.
Boyfriend T-shirts, The New Definition Of Comfortable Clothing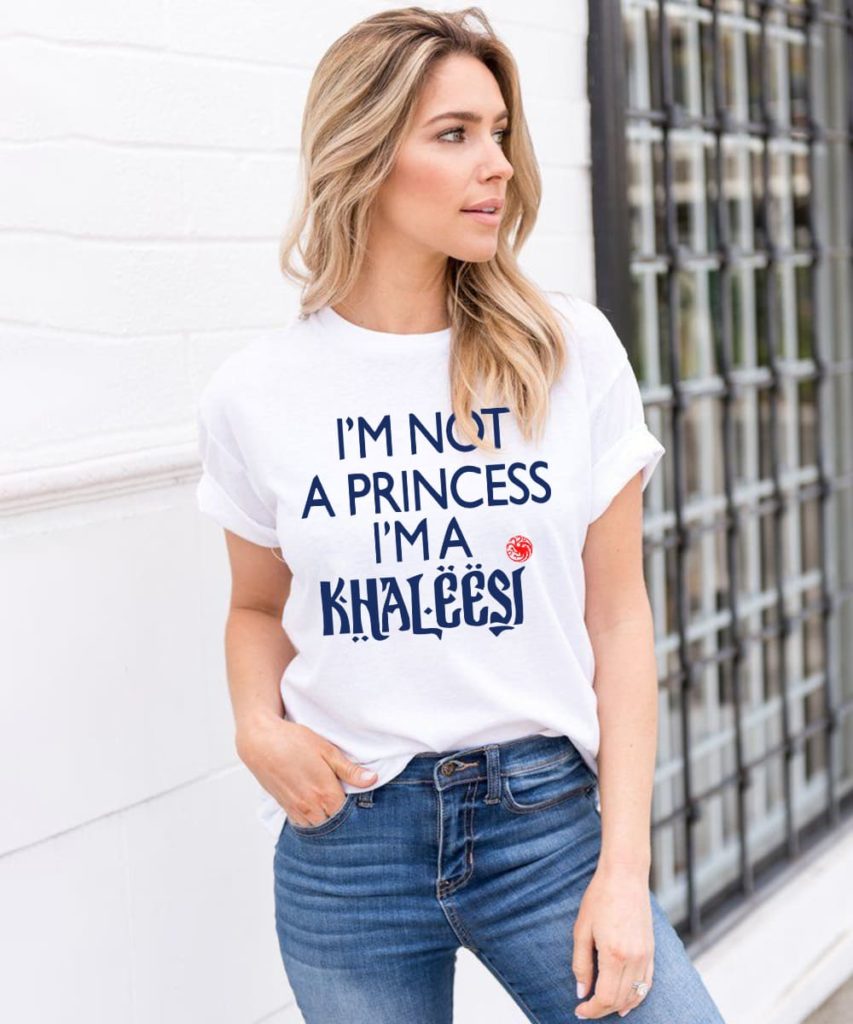 While choosing for your quarantine outfits, you can never go wrong when it comes to choosing ever so trendy boyfriend t shirts for girls. While you are working from home or doing household chores or face-timing your loved ones all day, Boyfriends' t-shirts are fit for all purposes. If you are stepping out of the house to get some essentials, then you just have to pair these t-shirts with shorts or leggings. Boyfriend t-shirts won't ask you for much styling as they are a complete fashion package.
Tank Tops, To Look Calm and Cute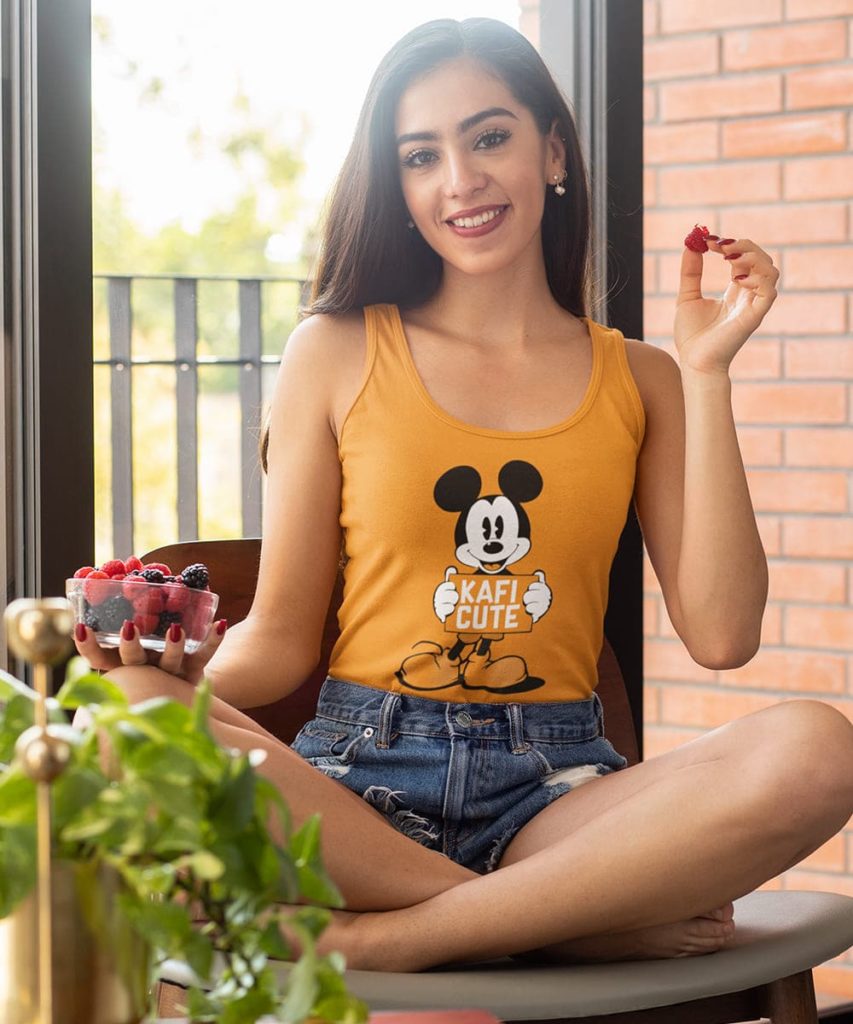 There is no girl in the world that would say no to comfortable tank tops. Cute tank tops are an answer to your requirement of simple and effortless clothing. While practicing social distancing in this hot temperature tank tops can be a good way to keep yourself cool yet versatile in fashion.
For The  Warriors Who Believes In Gender Neutral Fashion 
There are clothes that are made for women, then there are clothes that are made for men, and then there comes a variety of clothes that do not care who wears them as they serve equal comfort and style beyond any gender, age, or fashion preferences.
Plus Size T-shirts For Plus Size Comfort And Style 
Plus Size t-shirts come as a comfortable and stylish option for both men and women. Having a few trendy plus size XXL t-shirts in your wardrobe will give you major styling options for quarantine outfits. If you are done wearing fancy lace tops and tight dresses, then take this lockdown as an opportunity to get introduced with new comfy ways of dressing up in plus size t-shirts.
It's no matter what you wear while staying at home as long as you are feeling comfortable and looking stylish. Dress comfortably each day to feel best, look best, and do best.