Smart Casual for Men 2023 – Upfront Your Fashion Skills
The sight of your smart casual for men is not what you know, there is a lot more to explore the casual look for men. The whereabouts of the casual outfits for men are discussed below. Read it to take it upfront!
Smart casual for men is in the trend. Gone are the days when it was just about either being formal or complete men casual style because the office environment is changing and so as the dress code for men in offices. The smart-casual for men is something that is getting into the nerves of the men to look more aesthetic and flaunting. Soon it has gripped a man's closet with more confidence that it will breach the basic styling and attain perfect casual look for men.
The casual outfits for men discussed in the blog are enough to drop your daily formals. There is no such dress code made in the smart casual for men whereas you have full liberty to make one of your own. To begin with, the casual style for men is all you can ask for.
The 6 Rules Of Casual Dress Code For Men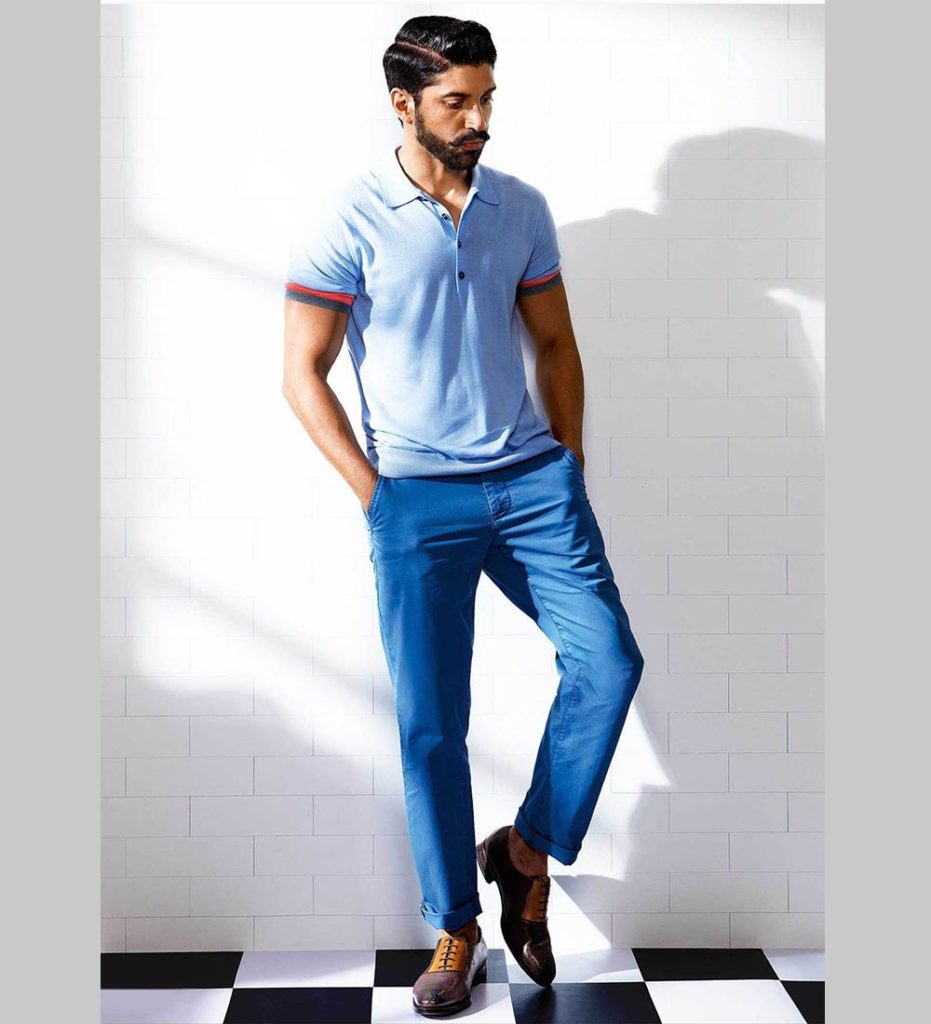 The actual definition of casual dress code for men may vary for person to person that some might feel to keep it simple and elegant, however, some might take it funky to adapt the best casual look for men. The reason why everyone is so curious about the casual dress code for men is you don't need to be a fashion geek to know the possibilities. Keep it simple and slow because the smart casual for men has all the basic traits you are looking for a decent dress code for men. Check out here the best Way to wear smart casuals.
Rule the Denim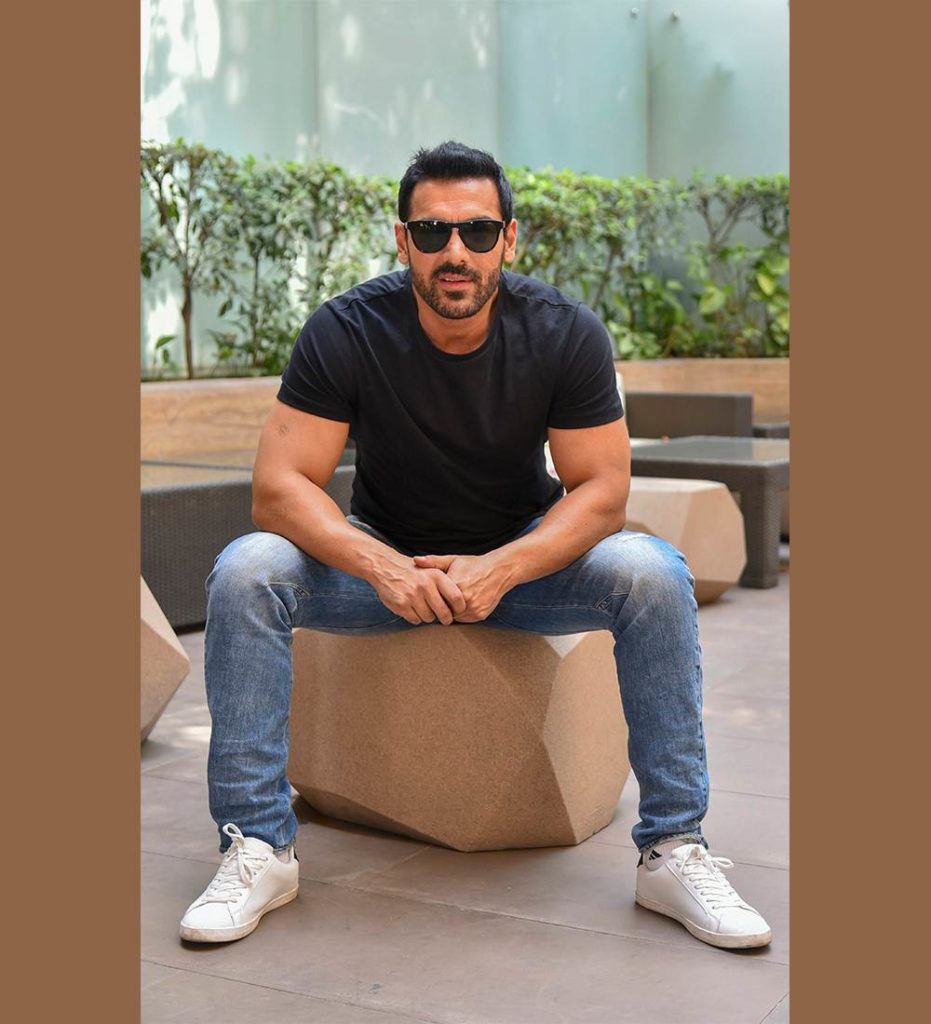 The golden rule of the smart-casual for men is to have a vivid style of denim jeans to blend with the other clothing like a t-shirt, shirt, jacket, etc. As the fashion sense is setting the benchmark high, the denim jeans are one of the perfect casual attire that attains a casual dress code for men that is decent yet funky. This dress-code for men is constant. The casual outfits are having the best style within. You need to carve things in a different way.
T-Shirt Talking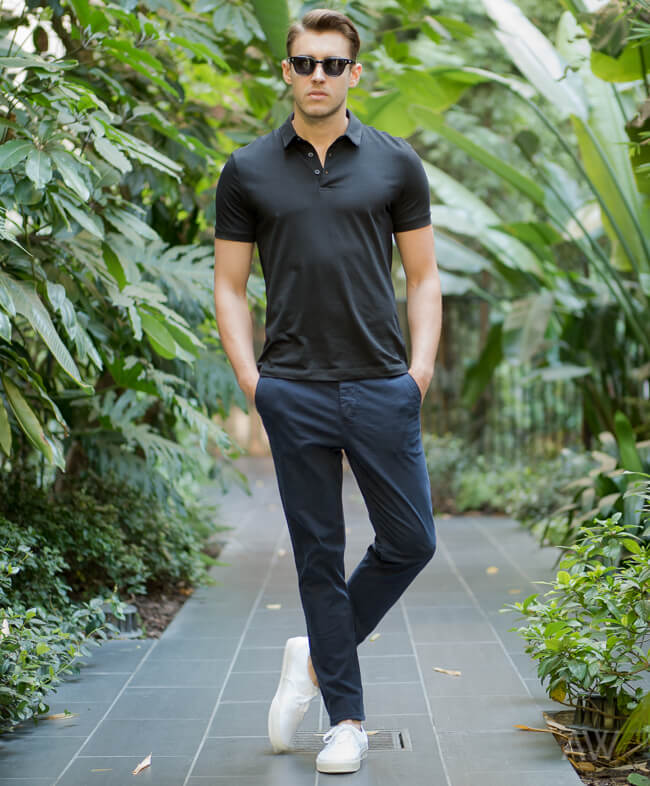 The casual dress code for men is not said to complete unless you have trending t-shirts in the closet. Name it like solid plain tees, graphic t-shirts, Henley full sleeves t-shirt, polo t-shirts, and likewise. You can do online shopping for such casuals. These cool casual dress for men making you a perfect roadie. Hit the roads with the most amazing look.
Contradict the Wearable Tone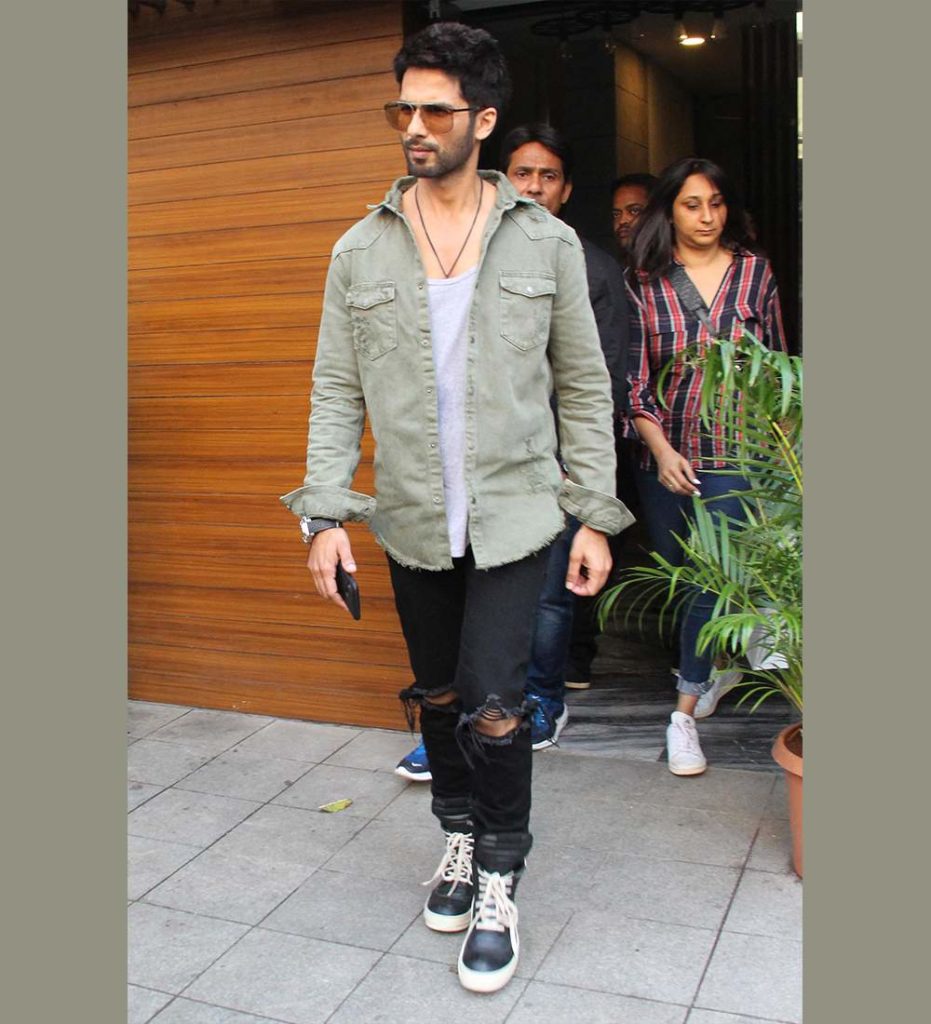 If you are choosing the bottom wear as solid dark color then go for some neutral color as upper wear. This smart casual Dress for men adds elegance whereas doing not over-do the look with accessories. The notion is crystal clear that is to achieve the most desirable casual outfits for men in no time.
Semi-Casuals Will Work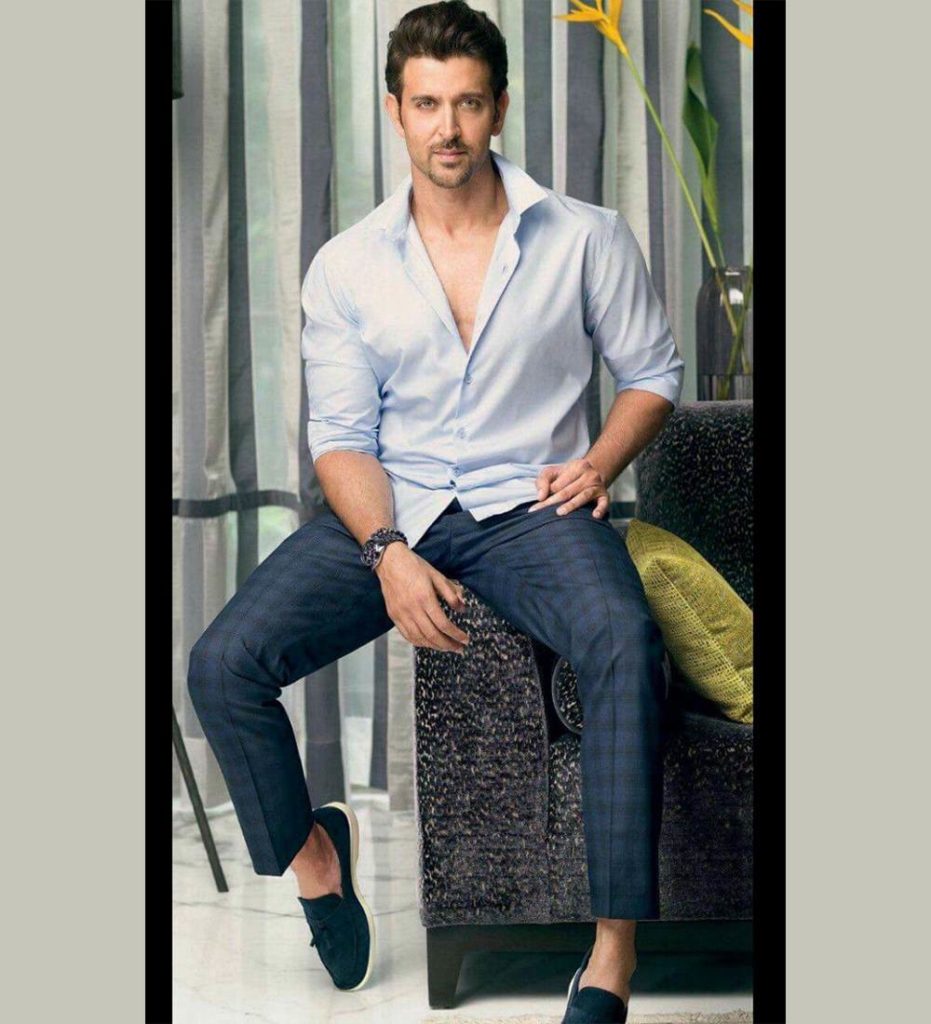 Another way to blend the latest casual dress or you can say the casual dress for men are to fuse the clothing styles a little bit. Not to begin offensive to the hard-core casual lovers, the rest can opt for some chinos with the polo tees or formal shirt with denim jeans. We are talking about an exquisite dress code for men so this is it. Get your hands for the next occasion.
Layering is Smart Casual Carrying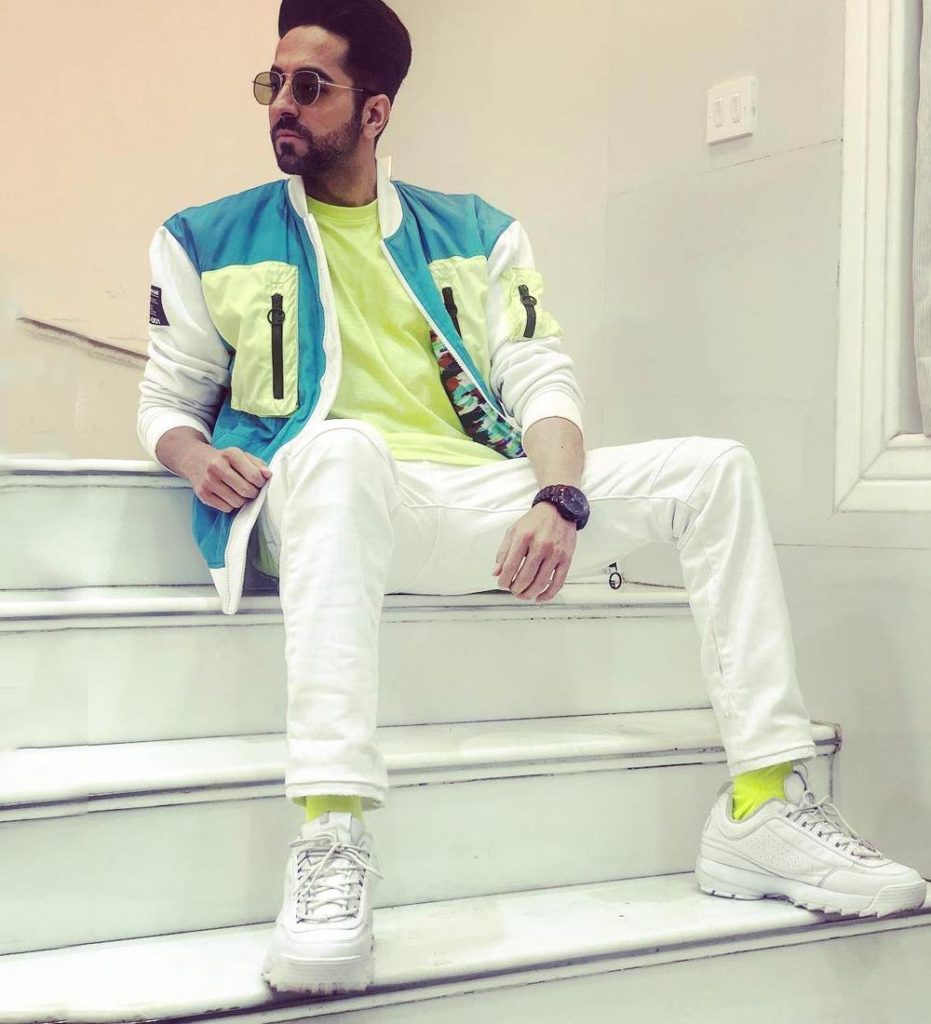 Yet other classy casual outfits for guys is layering a single layer of a jacket or semi-casual blazer on a t-shirt, or shirt. There is no specific men casual style in this genre, you have immense liberty to take the best casual dress for men that brags about the style sense.
Sneakers – Just More than a FOOTWEAR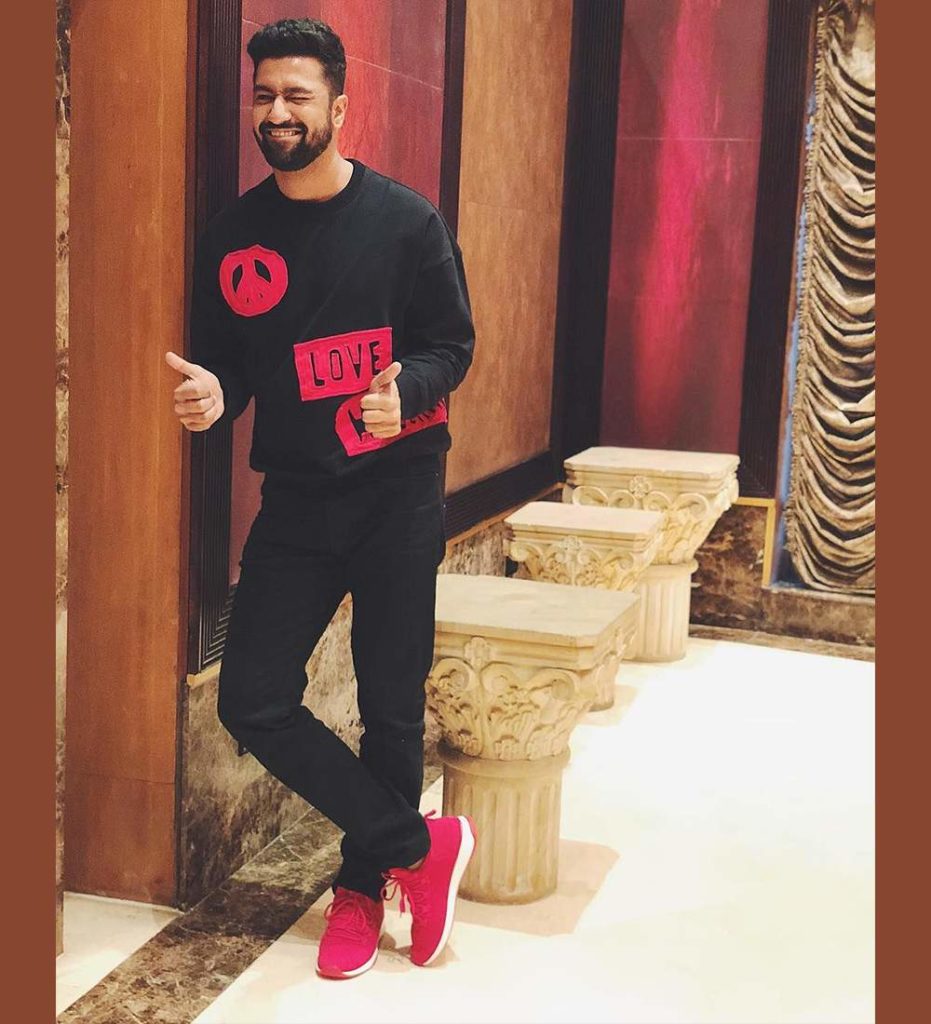 The smart casual for men also has to include cool footwear. The very well-known and versatile men casual style which has some specific kind of sneaker that goes well with the classy casual outfits for guys. The white sneakers, black sneakers, high-top and low-top sneakers for men are best to choose. The sneakers are nowadays preferably worn with formal dress code for men but you don't need to go that far. A simple denim blue or black jeans with a t-shirt layered with a jacket will work.
A quick tour of the casual outfits for men is not that all you are looking for. However, for the starters, it is perfect to choose and come across such outfits that are comfy and happening.
Check Our Here More Interesting Blogs: summer outfits for women, Types of Chokers, Types of Sunglasses, how to wear suspenders, How to wear chinos, New Beard Style, Best haircut for men, Types of Jeans , pre wedding shoot locations and many more.
Stay tuned for the latest fashion updates.
Kudos Folks!