How To Wear Chinos Pants – What Are Chinos Styles You Should Know Everything
We know you love wearing Jeans all the time but there are some places where you can't wear Jeans like interviews, offices, business casual settings, and other occasions and events. In such places, chinos are undoubtedly the best summer outfit. Yes, you heard it right, basically, when it comes to men's pants, chinos are undoubtedly an essential style. The best part of the chinos is it easily blends with the casual wearable as well. Whhoo! It is been haywire to understand the styling, so let's take a tour of the styling of the chinos and how to wear chinos.
Nowadays the formal appearance also gives an aesthetic appeal, as it was in ages when the formal attire does not give a much appealing look. But with the latest trend and the grooming in the fashion industry the office wears has given utmost importance that enhances the overall appearance and gives a presentable look. The blog is all about chinos style 2023 so keep scrolling to get the answer of your most asked questions like "Can I Wear Chino Joggers? Types of Shoes To Wear With Chinos. What Are Chinos? Are Chinos Different Than Khakis?" and so on.
First, Do You Know What Are Chinos Pants?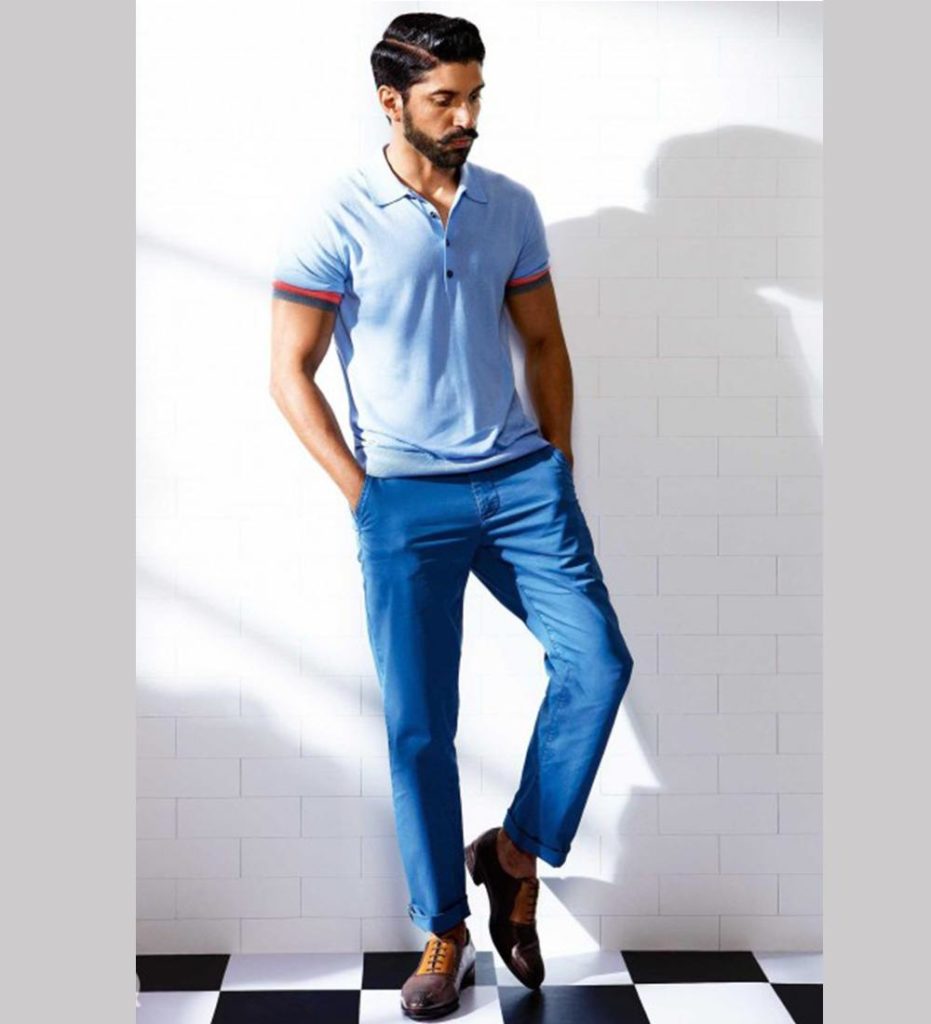 Don't be too excited to know the chinos styles, however before you know about how to wear chinos you must know about what are chinos. Chinos styles can be defined as the unbeatable combination of smart trouser which comprised a perfect blend of more casual, cotton twill. Less formal than dress pants and more dressy than casual jeans, these pants are available in cotton and cotton-blend styles.
It relates to men's style and fashion is a casual cotton pant it comes in a variety of different colors cuts and styles the Chino is an incredibly versatile option it's a casual cotton pant. Now let's chat about how to wear chinos in different ways.              
How To Wear Chinos Pants For Almost Every Occasion?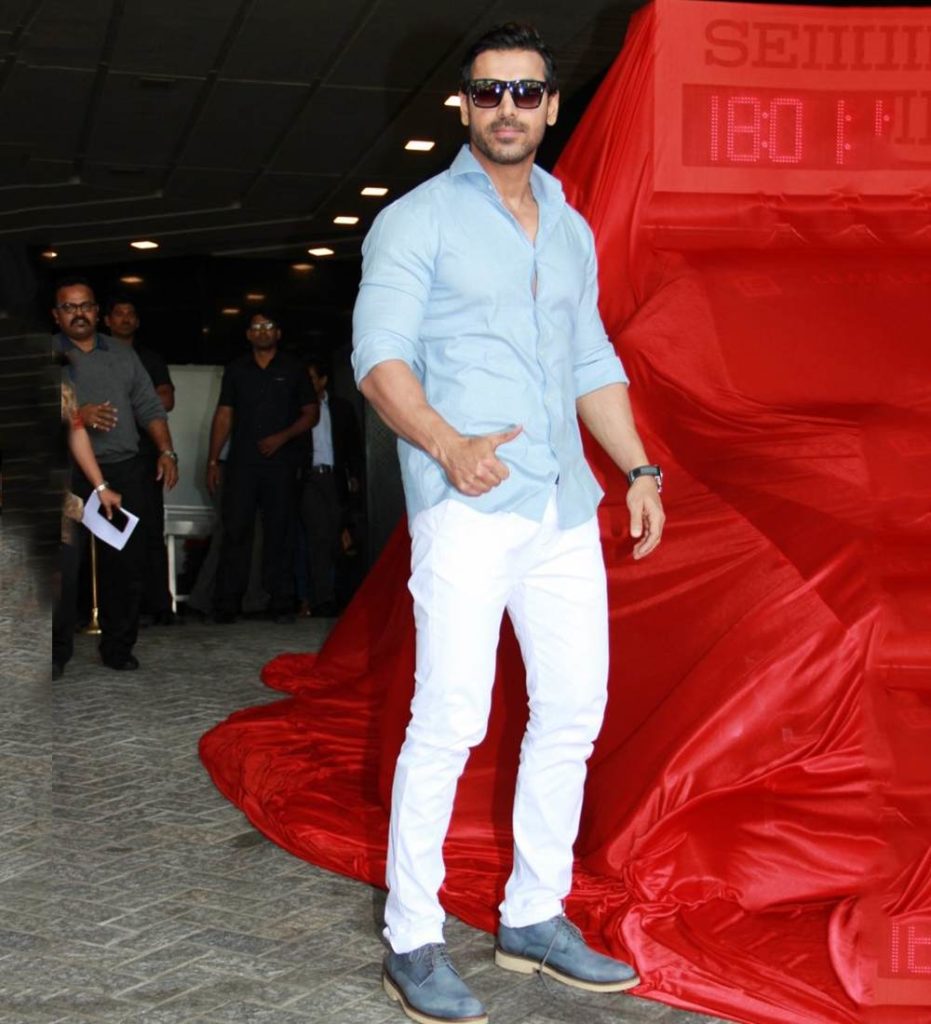 Maybe you can easily slay your chinos outfit however, not everyone knows how to wear chinos. When it comes to styling these versatile clothing than we have a plethora of options and there is no doubt in that.
Now we know all about what are chinos but the bigger and better question is how to wear chinos. They are as versatile as denim and a must-have wardrobe staple that every fashion icon should own. The versatility of the chinos style is its mainstay and the comfort it offers is unique, hence you can wear chinos for almost every occasion.
Well, we believe that clothing shouldn't be confusing, the dressing should be simple. And thus below is everything that you want to know about chinos style for every occasion.
Styling Chinos With Shirt For Graceful Look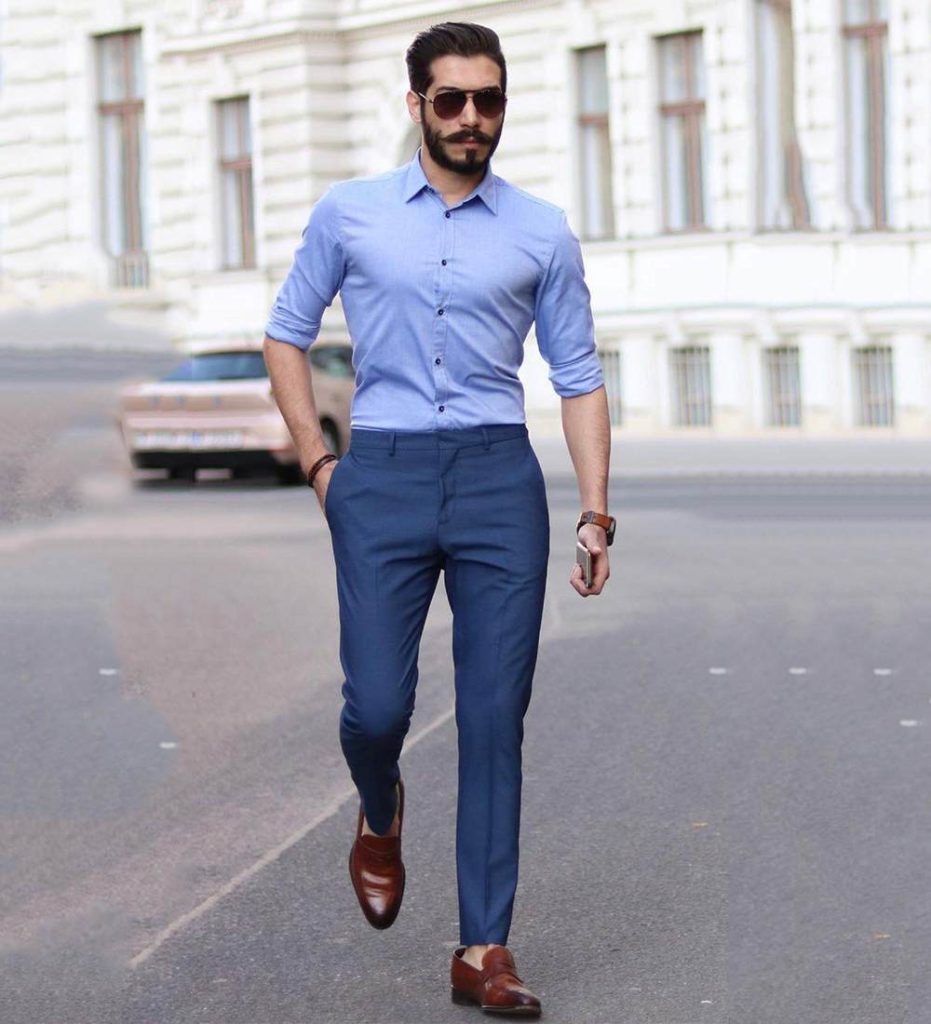 Wondering can I wear chinos with shirt, the answer is yes. The formal shirt looks beatific with the darker chinos. Button up the sleeves and layer the shirt with a blazer or a jacket. Fuse "Chinos with shirt" with formal shoes or loafers that gives an iconic resemblance and showcase your fashion sense. However, you must pick the right color for your chinos with shirt. Speaking of color, grey chinos combination is another style that you can try with your casual shirts. And yes, don't forget to try different types of sunglasses with this style. Chinos style with shirt is one of the best answers on how to wear chinos.
Chinos With T Shirt: Never Let You Down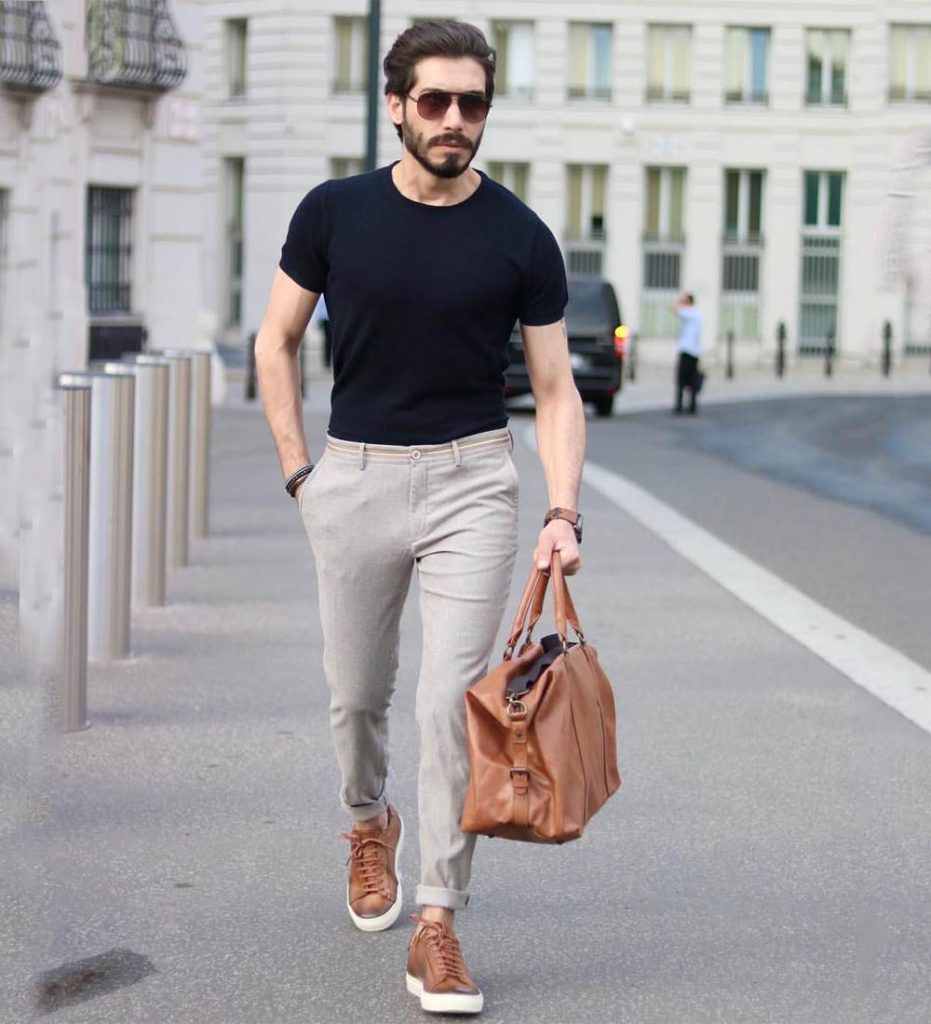 Basically chinos are made of cotton twill fabric and it is considered to be one of the most fashionable apparels which are a staple of the men's wardrobe. The plain black tee is best to go with the light chinos. You can also opt for some neutral color as it will give the same adorable look. If you are going to try chinos style with plain t shirt, that would be the best casual combination.
Flaunt Your Chinos And Denim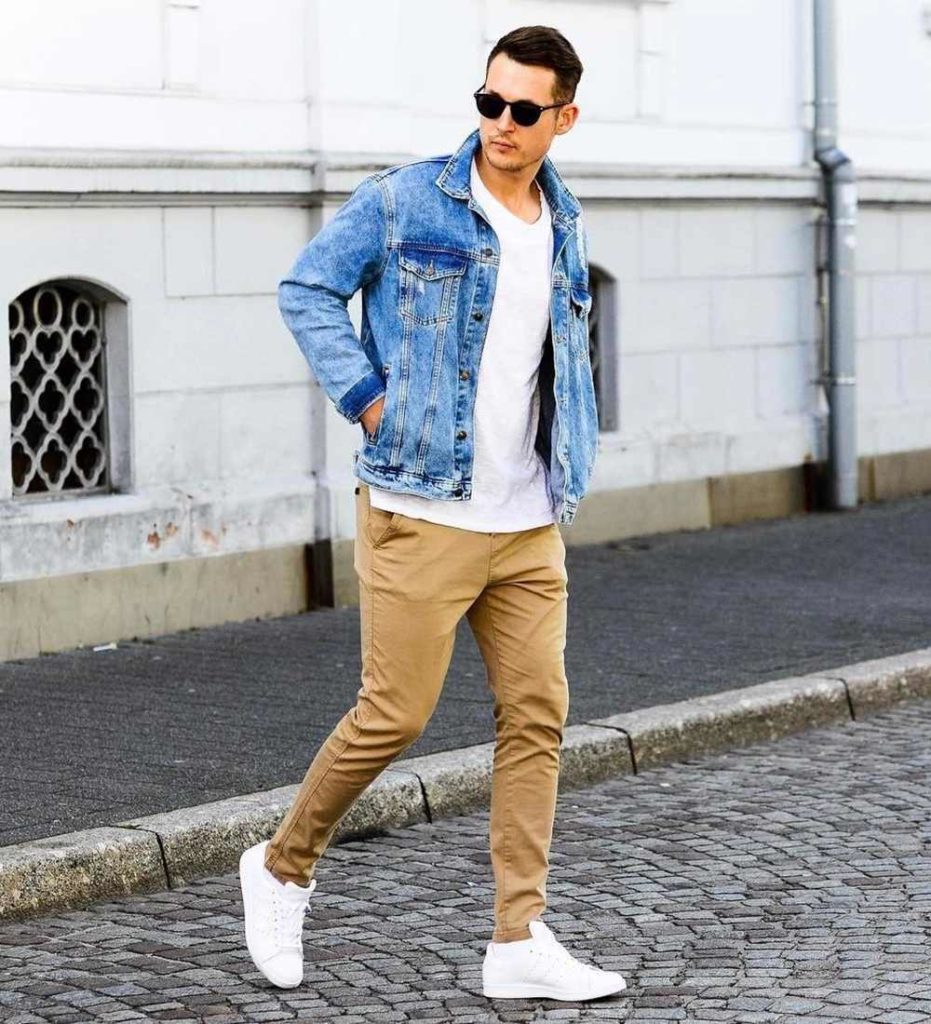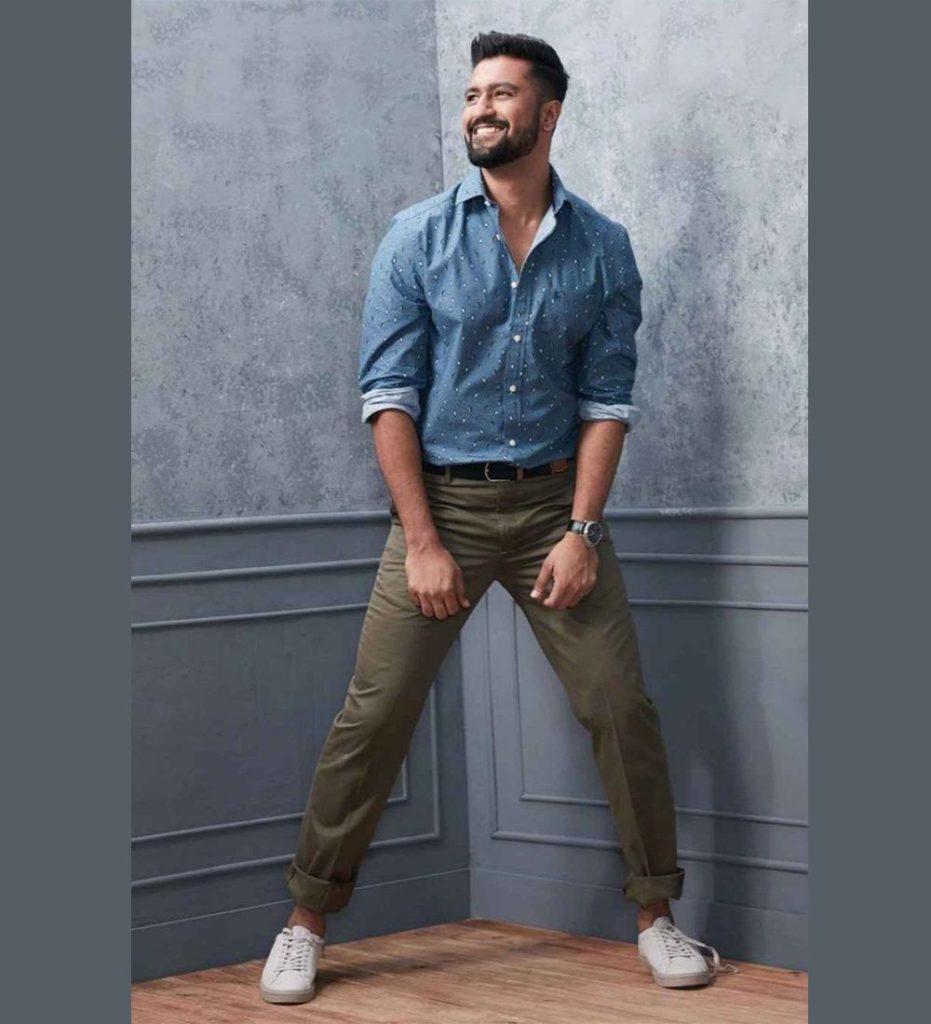 Pairing a denim shirt with chinos is just like a cakewalk as it is so easy to give an alluring look with this flamboyant pair. The denim is quite tough in nature as compared to chino which is a bit softer. It will become your all-time favorite when these two flawless apparels are fused.
Shoes With Chinos Pant: Step Into Style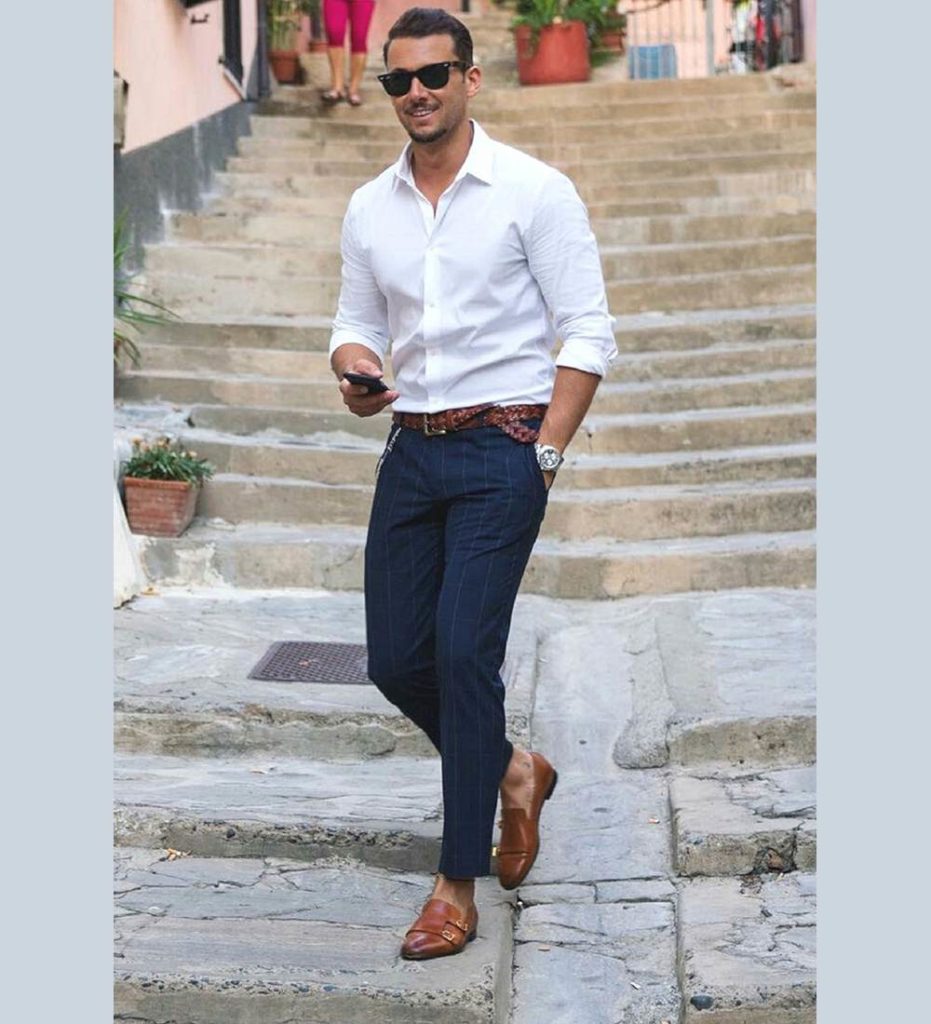 I know you are wondering about what Shoes to Wear With Chinos but there is good news for you, From sneakers to wingtips, you can wear almost any type of shoes with chinos. Here are some of my favorites:
Loafers With Chinos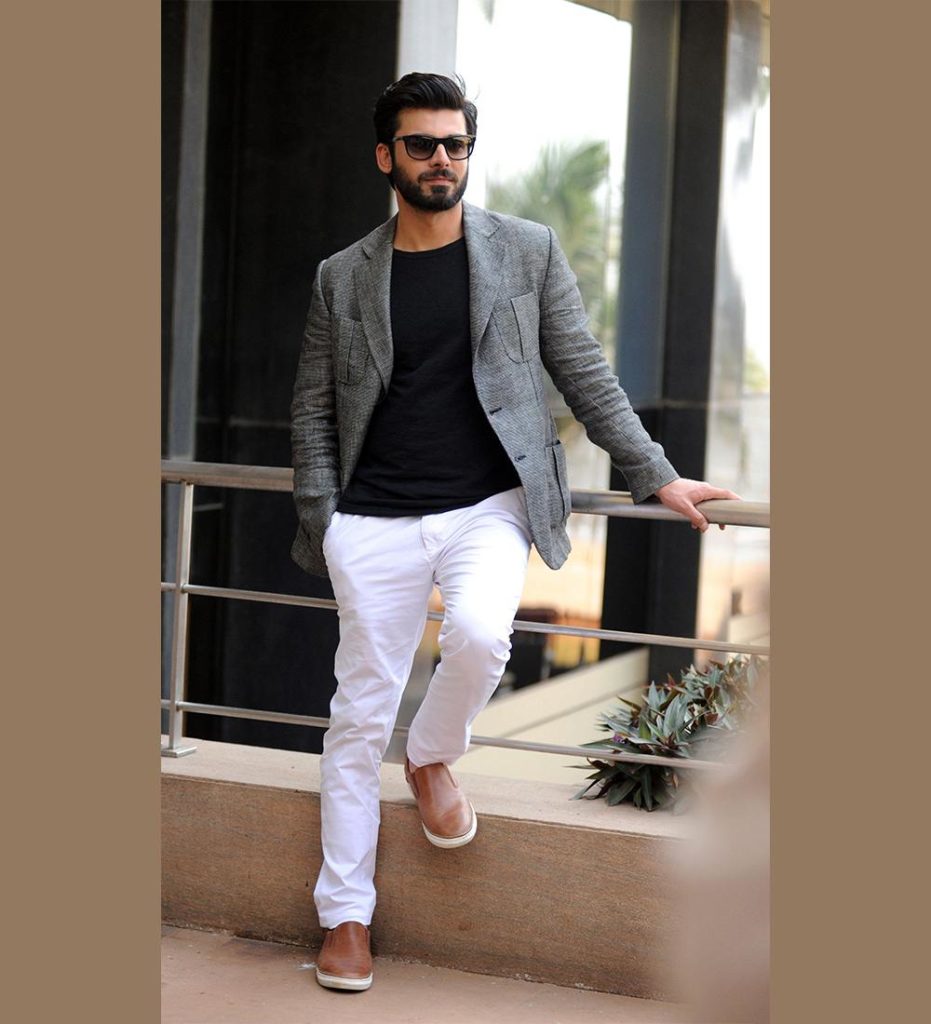 Unlike the name of the shoe, the shoe is royal. For BUSINESS CASUAL wear loafers with chinos and present your PPT with confidence. It's important to know your footwear color when it comes to chinos, luckily for you, most Loafers shoes match well with these types of pants. During the summer and springtime, you must go for loafers with chinos styles.
Chinos With Sneakers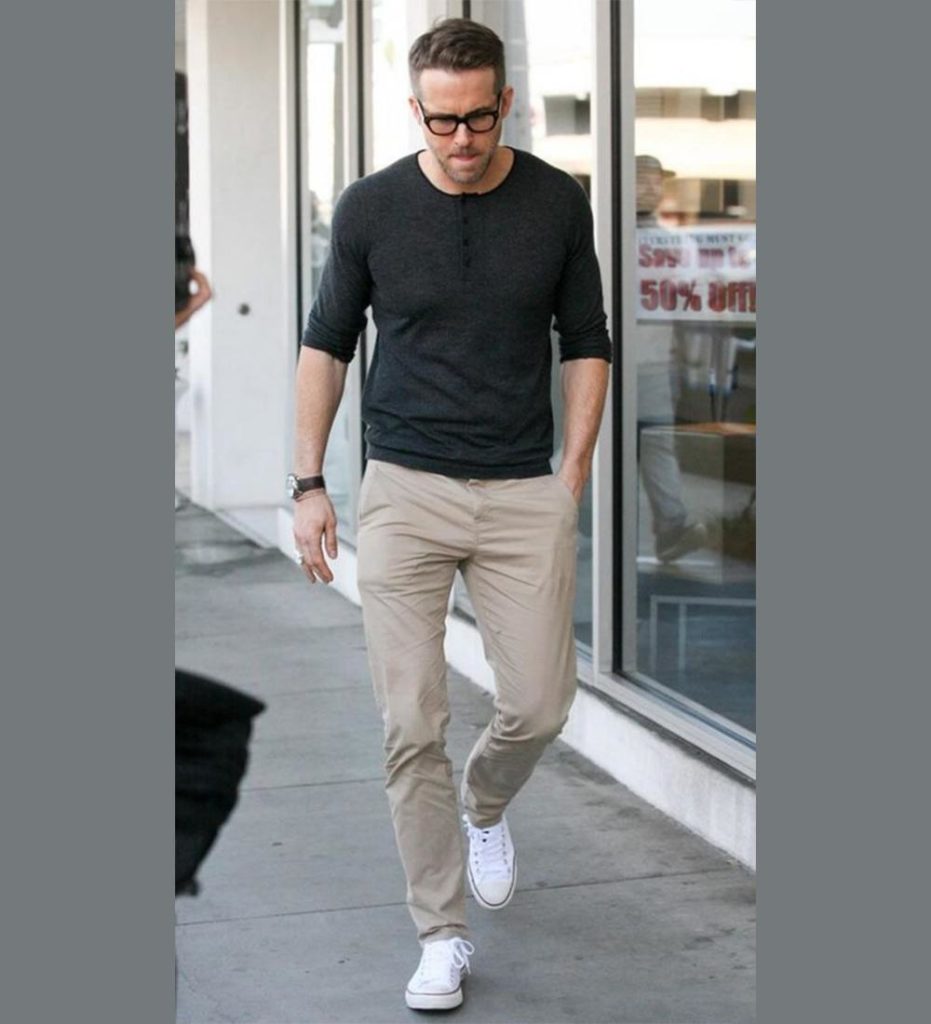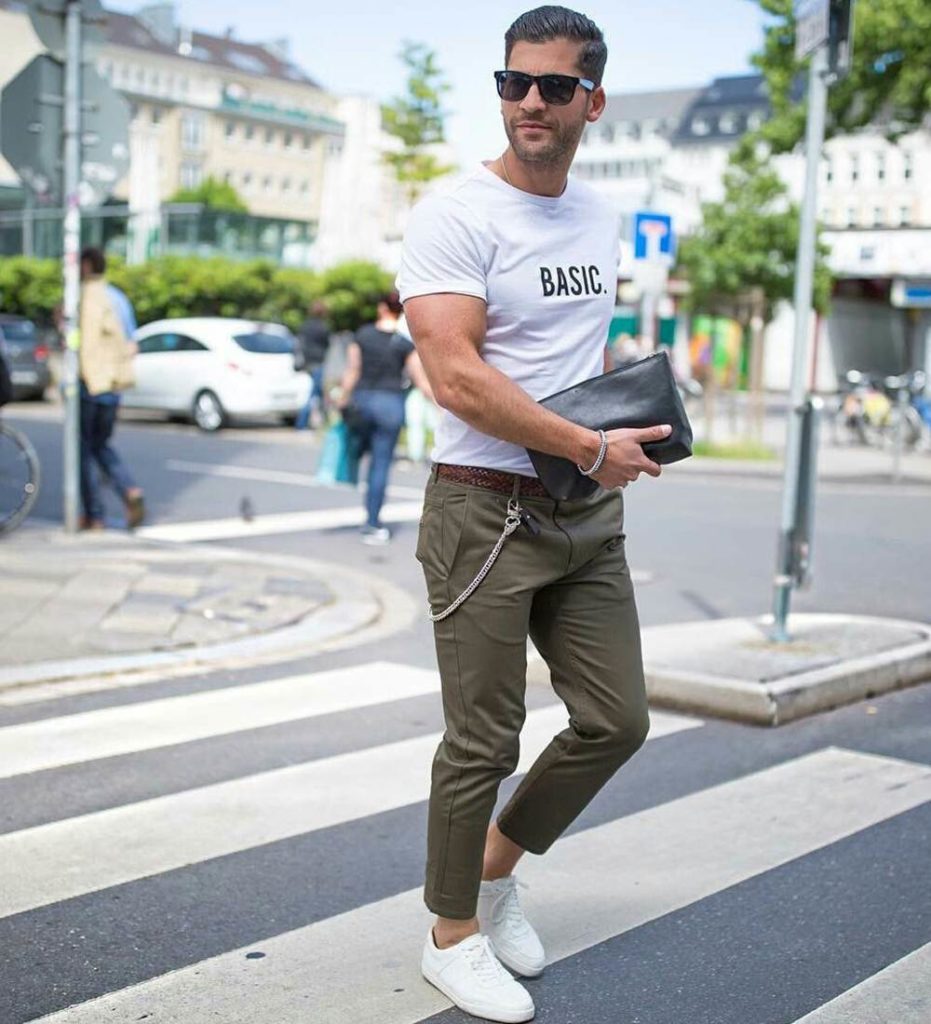 Chinos with sneakers, another beatable chinos style. Wear the shoes with chinos pants in the way you feel most comfortable, chinos with sneakers styles are supremely comfortable to wear all day long.
These were the chinos styles that you can try throughout the year and the best answer of question how to wear chinos. The chinos styles will never be out of fashion as it depicts the entire personality in an elegant way. Keep your closet updated with the different colors of chinos to blend with various upper wears. Get the coolest chinos and give a style statement. For an evening with your friends, pick out a casual linen shirt, your favorite dark colored chinos, and some trendy sports shoes.
Check out our other blogs for men such as shirt with a blazer, types of sunglasses, Beard Styles for Men, how to wear suspenders, t shirt style, fashion for skinny tall guys, pant shirt combination, types of jeans, what to wear at home, Best Haircut for Men , work from home tips,
pre wedding shoot locations and more blogs that give you an amazing fashion and lifestyle tips.
Toodles