Different Types Of Shorts – Make Every Day Stylish
You know what time it is, yes, time to revamp your style with different types of shorts. If You want to know that " What to wear with shorts" Take a look at this summer short That Will Never Go Out of Style. You can style it as a shirt and shorts so just give it a shot.
Life is short, so wear different types of shorts (pun intended!). Don't get confused about what to wear with shorts as there are lots of options in shorts to wear. Sometimes less is more and summer short is the perfect example of that. Yes, 9 out of 10 men's daily schedule is EAT-WEAR SHORT-SLEEP AND REPEAT. However, most of us don't even know what to wear with types of shorts. So here you will learn about styling and a combination of shorts with different clothing as during the hot cloudy day, Shorts are like men's best friend.
Here Are The Latest Ideas Of What To Wear With Shorts
Congratulation you don't need to fret about "What To Wear With Shorts". However, if you are still facing some trouble while wearing shorts then, keep scrolling to know what to wear with different types of shorts.
T-Shirt And Shorts – Steal The Look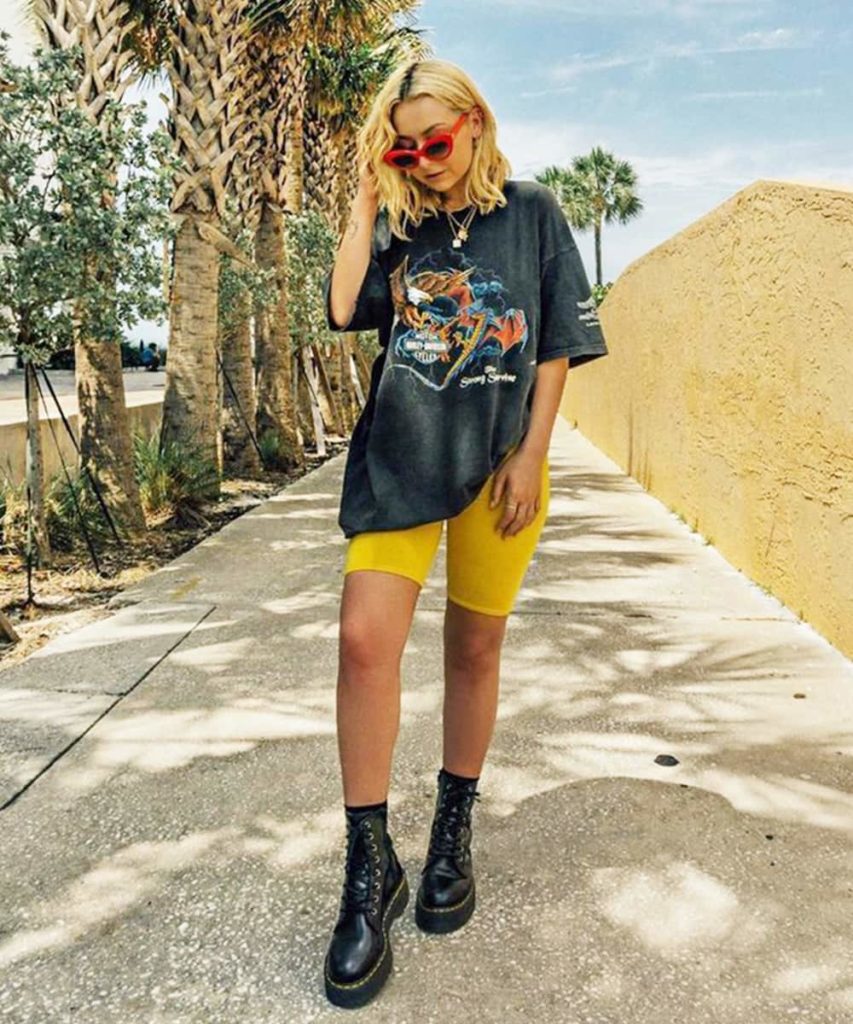 The T-shirt and shorts combination that every modern guy should have in his off-duty wardrobe. Chaotic about what to wear with summer shorts, the SHORT answer to this question is, wear T shirt with these types of shorts and make a style statement
Graphic T Shirt And Shorts – Prints are Adorable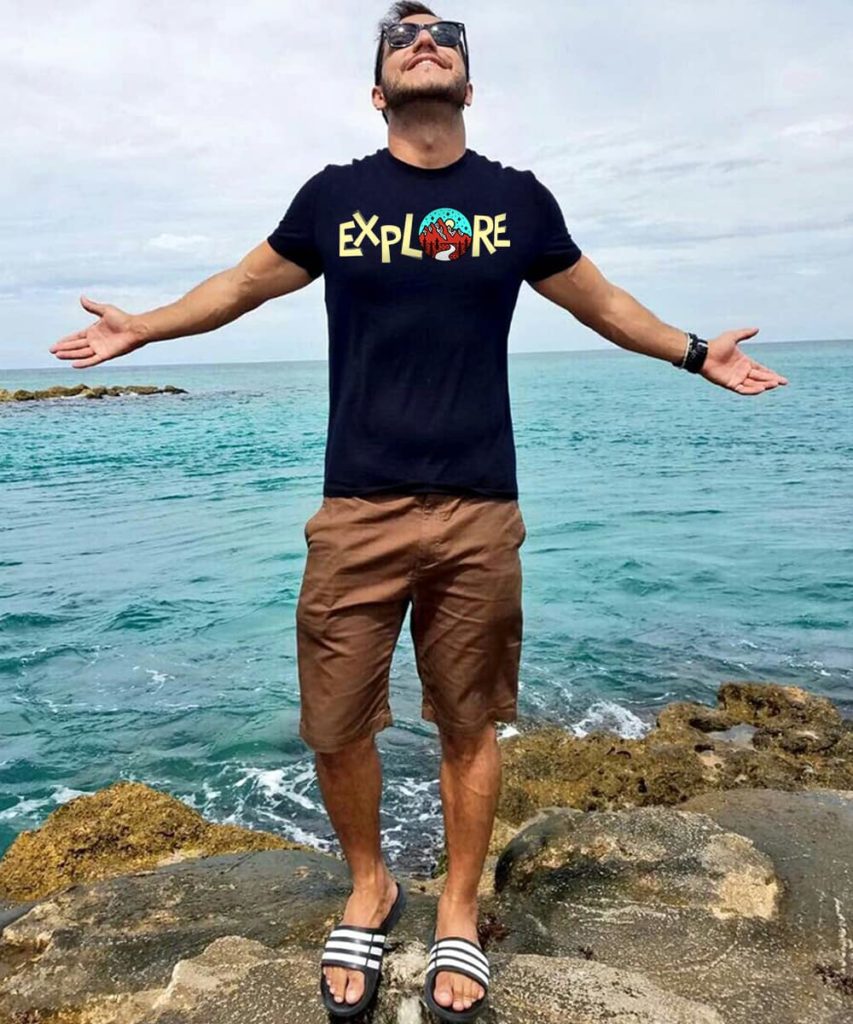 This t shirt and shorts combination of shorts for men fashion is undoubtedly the best one. And also this is the right answer of" what to wear with shorts " Yes, you read it right, whether you are going for a pool party, beach summer party, BBQ party or you have a casual house warming party, just wear your coolest tee with These different types of shorts. When the attire is clam and composed then it becomes quite essential to spice up with the printed t-shirt that has a cool quote imprinted on.
Plain T-Shirt And Shorts – Simple in Trend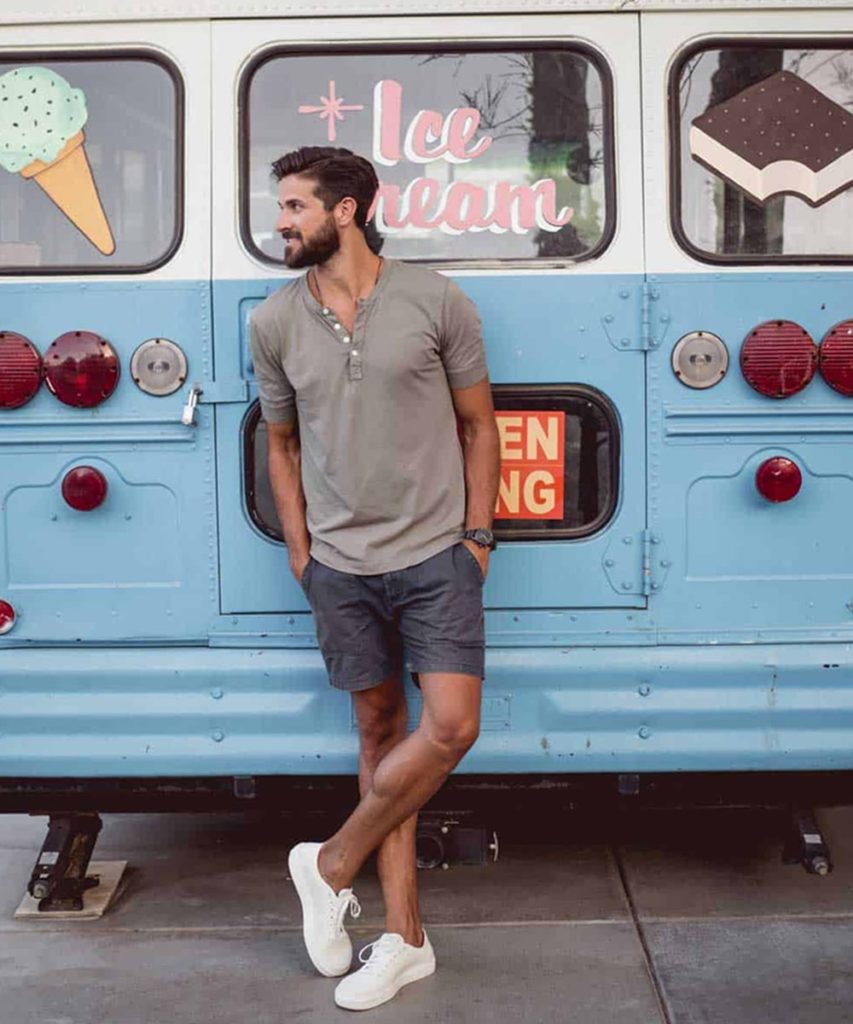 Plain T-shirt style and shorts are like phone cover and mobile( Yes, we do have phone covers), shoes and socks, Radhika Apte and Netflix. In order to the query "WHAT TO WEAR WITH SHORTS", you need to take a wise call and have an exquisite collection of plain tees across all the solid colors so that you can wear it with shorts. The more you are sound with the plain t-shirt and shorts, the more you will get flattering compliments for styling.
Shirt And Shorts – Make a Classy Look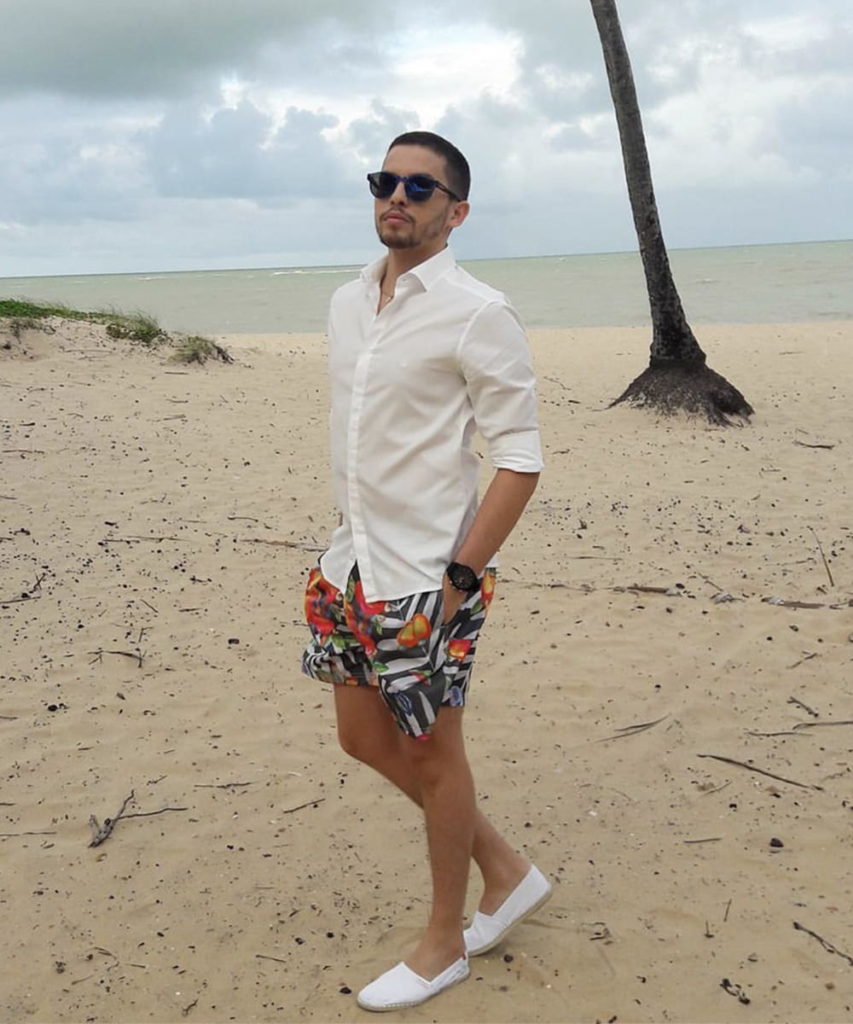 Let's start with the unbeatable combination, yes you guessed it right, "Shirt and shorts". Well, If I ask most of the men "Can you wear a shirt with shorts?" then the majority of answers will proudly announce Yes, I can wear a shirt with shorts and flaunt with types of sunglasses.
Patterned Shirt And Shorts – Patterned Your Style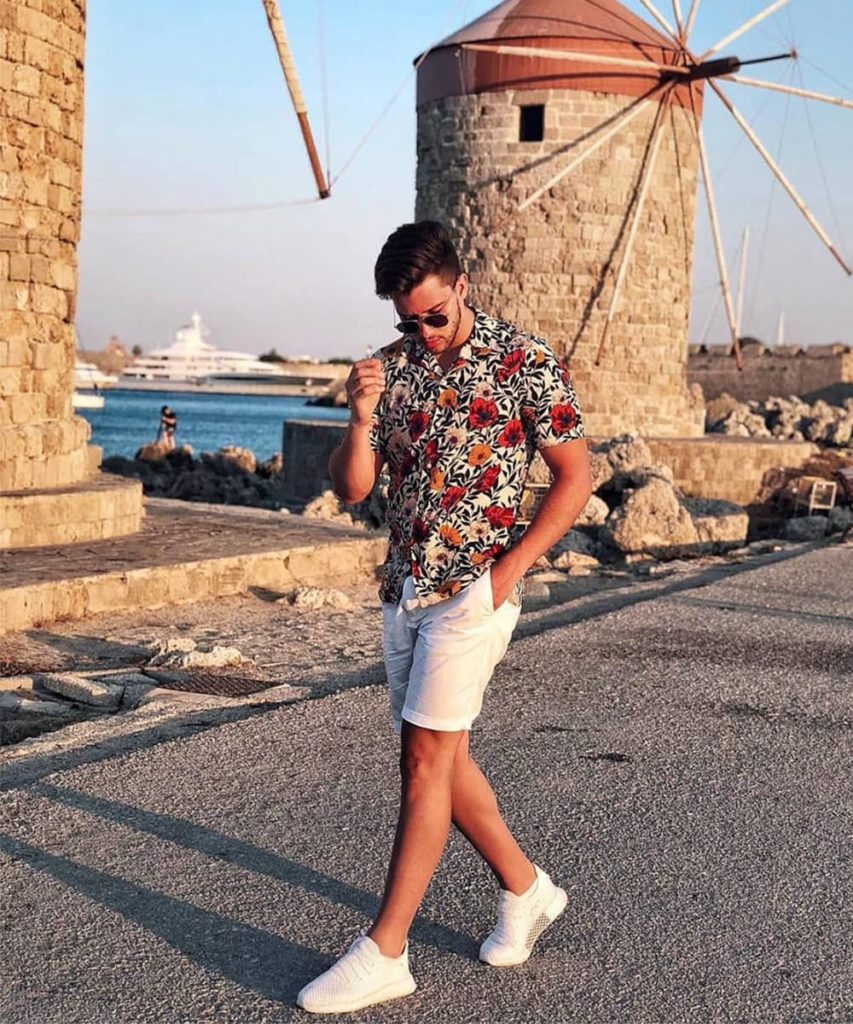 While you can wear almost anything over shorts for men fashion, Shirts and shorts are few never-failing outfit combinations. Whether you want to level up your casual weekend wardrobe or complement dressy looks, the right patterned shirt and shorts can do wonders. The trendiest way to pull off a stylish look with different types of shorts would surely be teaming them up with Patterned or printed shirts.
Long Shirt And Shorts – Stripes Are Mesmerizing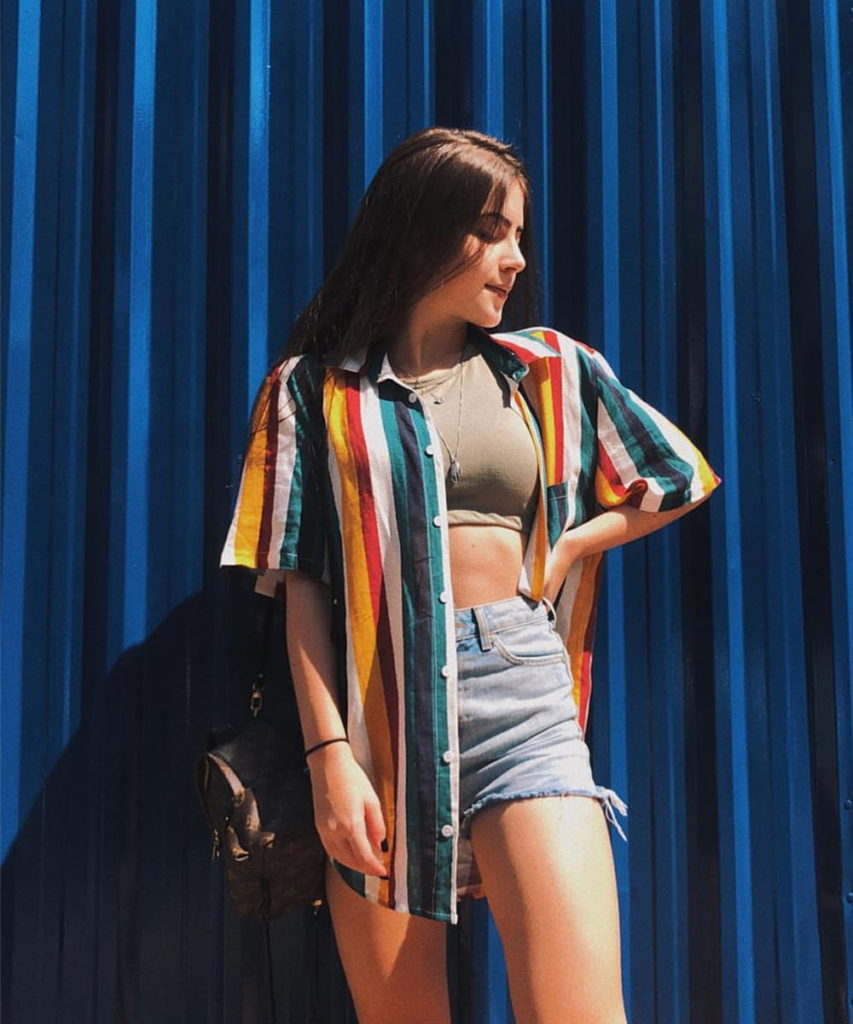 In the world of half sleeve shirt, if you love to wear Long Shirt and Shorts, then you must be wondering "How do I wear long sleeve shirts with shorts?" Not anymore Beyoungster because we have got your back. Once the weather starts to cool down one can try layering on a pair of Long Shirt and Shorts. For something on the cool and laid-back side, you can easily go for a long sleeve shirt with shorts, Complement this ensemble with white leather low top sneakers.
Tops To Wear With Shorts – Look out of the league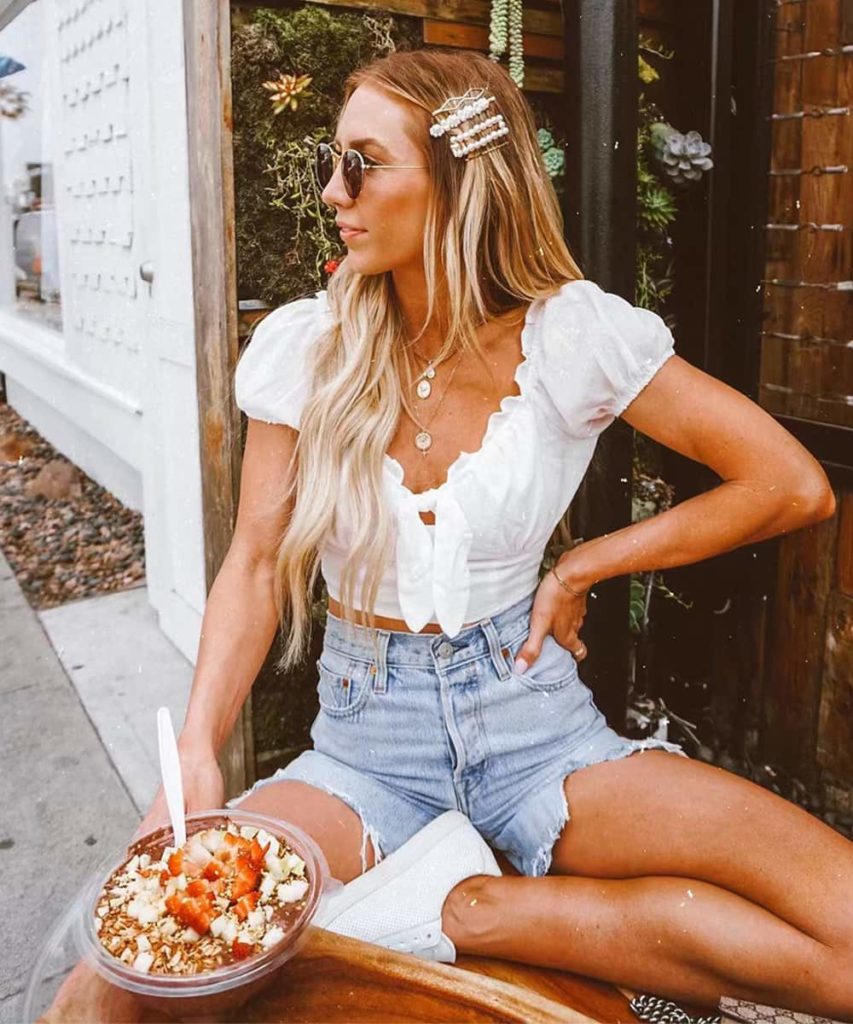 Summer short is not just for guys, girls can wear it too. Here are a variety of options in tops to wear with shorts. Yes, for all the laziest (who choose comfort over style) here are the options including dress shirts, Crop Tops, Crisp White Tees, Tank Tops, Off-the-Shoulder Top and cotton filed tops. These tops are the best summer outfits for women to wear with shorts which are Easy, breezy summer dresses.
Shorts And Polo – Sporty Look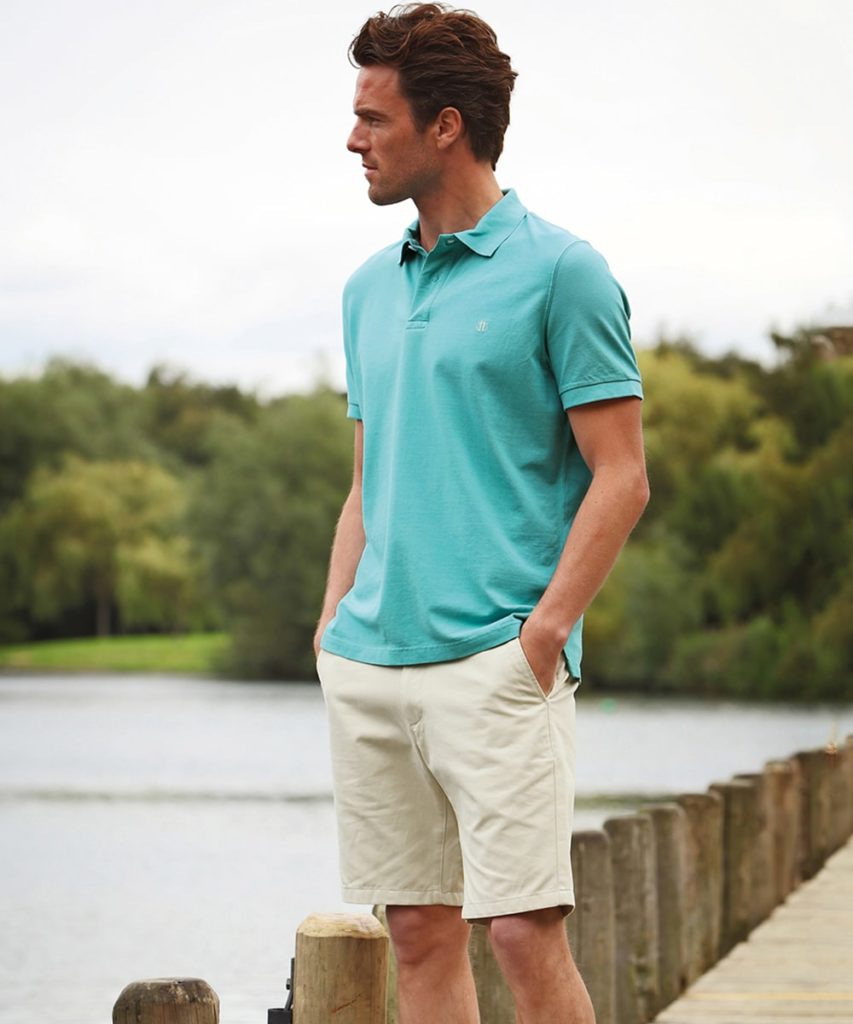 With the RIGHT polo and short, you can't go WRONG. Yes, timeless polo and light-weighted men's short, what else you need? Then you must go for polo and shots outfits.
Shoes To Wear With Shorts – Trend Setter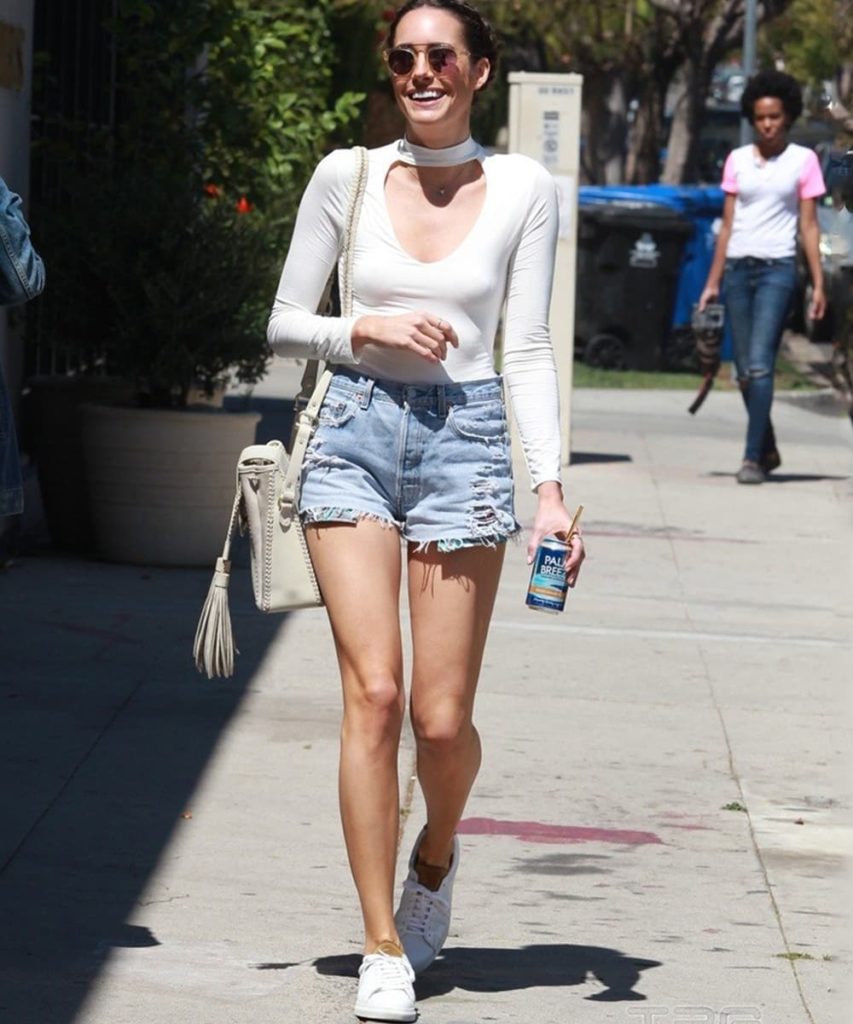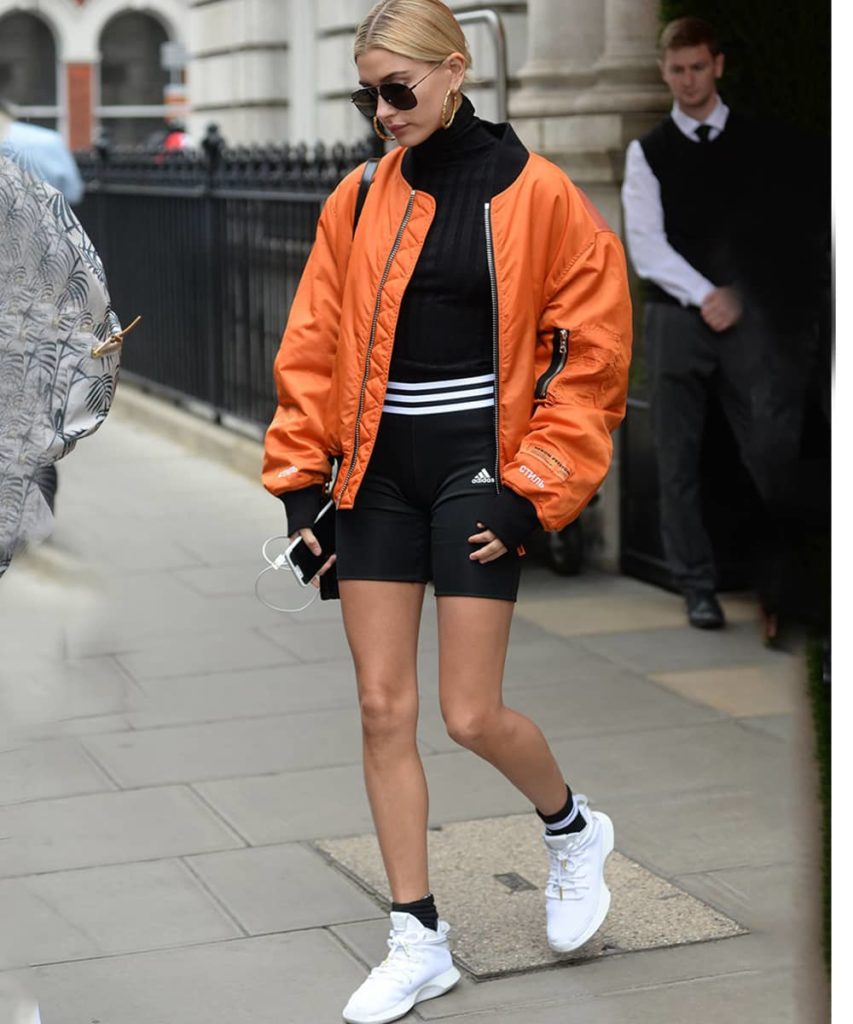 When it comes to choosing shoes to wear with shorts there are a plethora of options. Shorts can be sported for countless occasions and multiple dress codes. Choosing the correct style of shoes is essential to creating a stylish appearance. Whether you are a Sneaker guy or Loafers person, just pick the right show to wear with summer Shorts for Women and rock the casual look.
Men's Beige Shorts Outfit – Be Camp Ready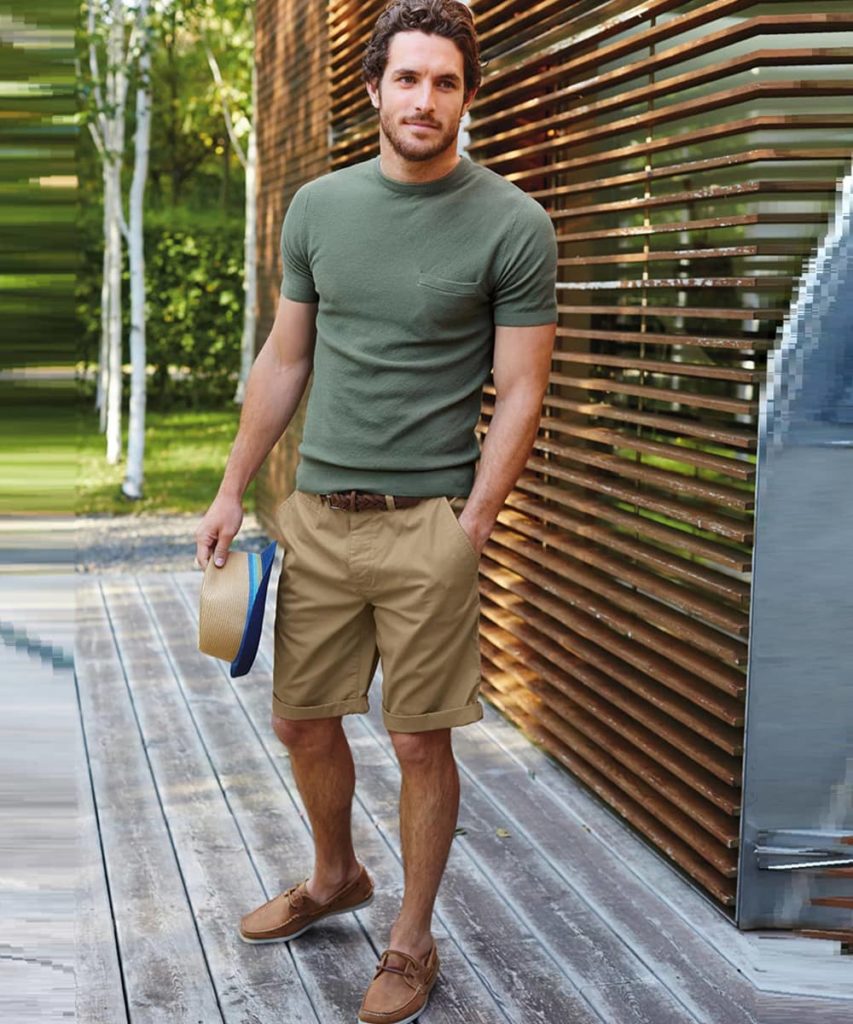 And here comes the most popular and trendy combination of Different types of shorts one of them is Men's Beige Shorts Outfit. These types of shorts can go with almost all kinds of clothing. You can try the Look with high-waisted beige shorts and flat flip-flops.
These were the best ways to wear these different types of shorts during the hot days. Of course, there are many ways to look stylish and many various cool summer outfits that we have discussed. I think that this Men's Beige summer Shorts Outfit is necessary to piece of clothes for every woman and man. You can create many fashionable looks with them and wear them for any occasion.
Check out some popular Blogs of Beyoung: pre wedding shoot locations, shirt and t shirt combination, men kurta design 2020, Navy Blue Blazer Combination, summer outfits for women, Types of Chokers, Types of Sunglasses, how to wear suspenders, How to wear chinos, New Beard Style, Best Haircut for men, Types of Jeans and many more.
Stay stylish stay young
Cheers!!