Best Indoor Games That You Can Play To Make Quarantine A Little Less Boring
This is the tough time of Corona pandemic and to stay safe and keep others safe there is no better option than maintaining social distancing. In this time of Quarantine, half of the people are engaged with work from home tasks and the other half are sailing on the ocean of nothingness. If you are the latter one, then we truly understand the level of boredom you are facing. No matter how many OTT's you have subscribed to, there comes a time when you are fed up watching shows online. To make Quarantine a little less boring for you, we have brought a list of indoor games that you can play with your family or roommates to pass this "stay at home" time with ease and fun. Some of these games are the ones that you might have played during your childhood summer breaks and if you are a 90's kid then these games will surely take you to the memory lane.
Ludo, You Are Safe If You Are Home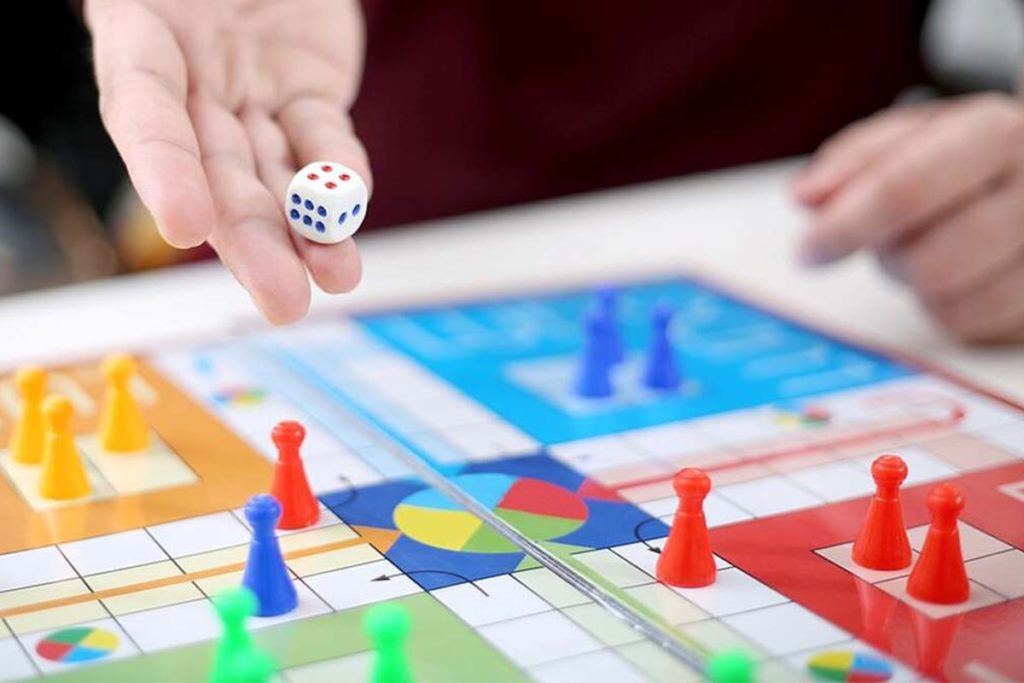 Ludo is that one game that surely has our hearts, and the best thing about this indoor game is that everyone is pro at it. You can play Ludo for hours and still not get bored. If you do not have the board and dice to play, then also you can have all the fun as this classic board game has taken a digital turn and now you can play it with your friends and family online on your mobile phones. There are multiple Ludo games apps available online.
Snake And Ladder, Let's See How Many Snakes You Meet!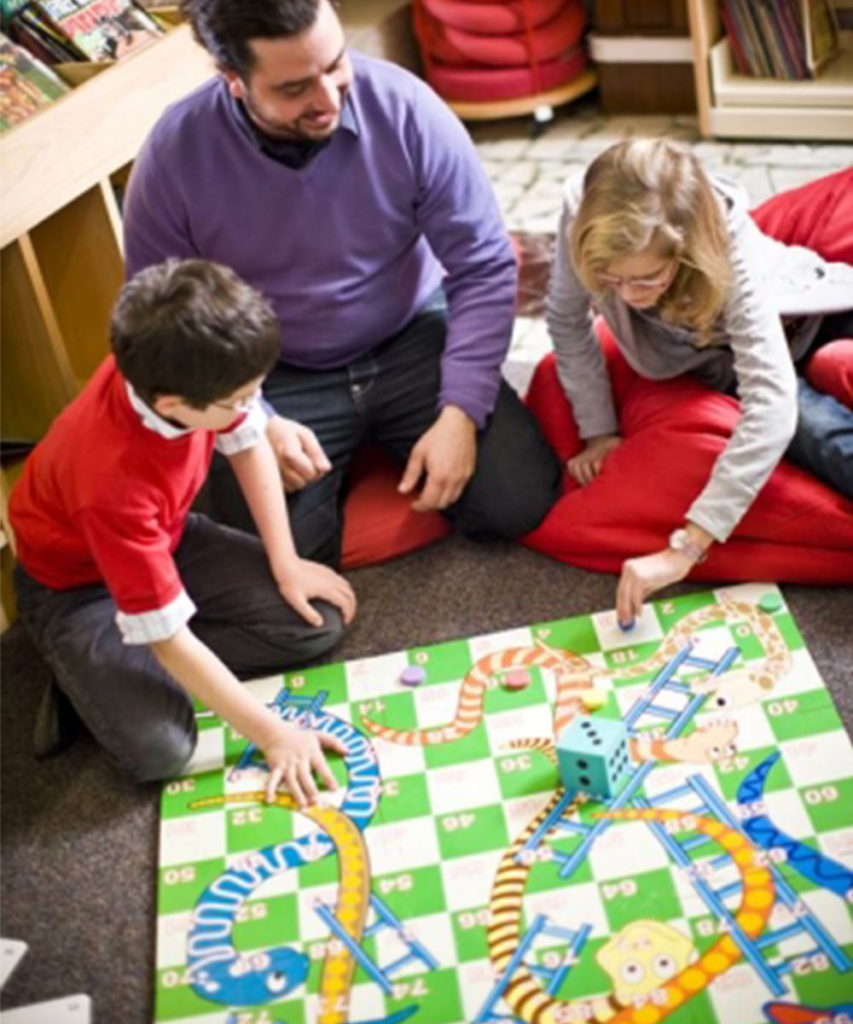 Snake and Ladder is one of the most iconic best indoor games, and all the kids of the '90s will surely remember it. The best thing about this game is it can be easily played and suitable for all people of every age. From kids to seniors of the house, this game can be enjoyed by everyone. If you don't have the board to play this indoor game, then you can also download snake and ladder games apps online. Remember one thing, it is safer to get bitten by snakes in the games than going out in danger and making yourself vulnerable to getting a deadly infection.

Monopoly, Who Is The Most Minded In The Family?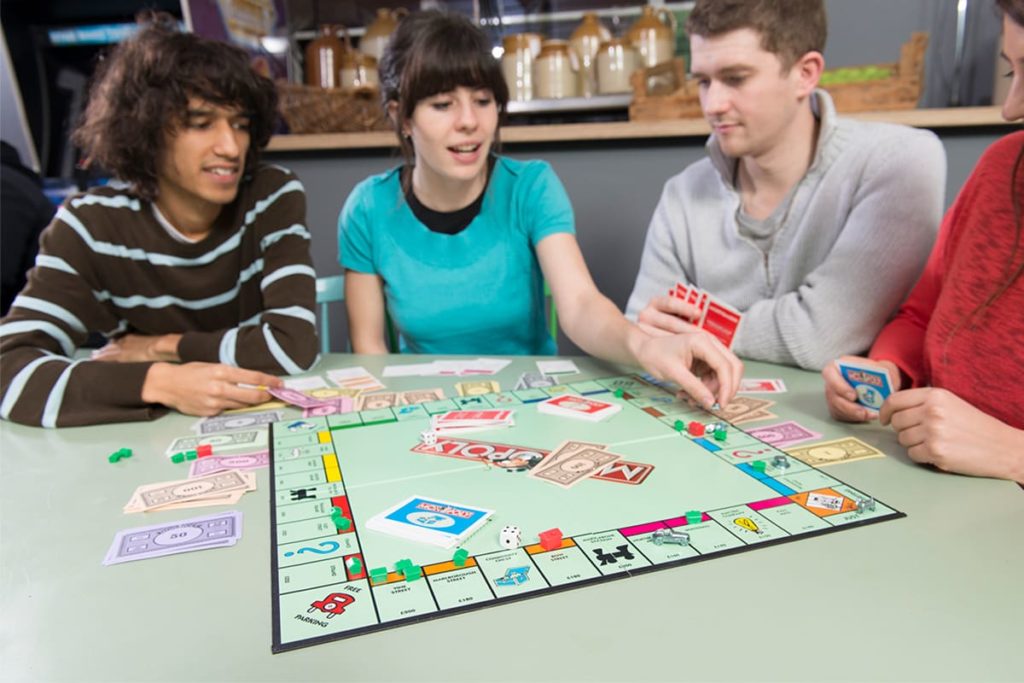 If you want something interesting to do in quarantine, then you can try your hands on indoor games like Monopoly. If your shopping plans have been canceled, you can still move around on this board to purchase hotels and property. This is a fun game where you can land in jail anytime and winning is toughest here, so it is that one best indoor game you should not miss out on because it has all the mind-blowing twists and turns to keep you entertained.
Card Games, Who Knows The Best Tricks of UNO?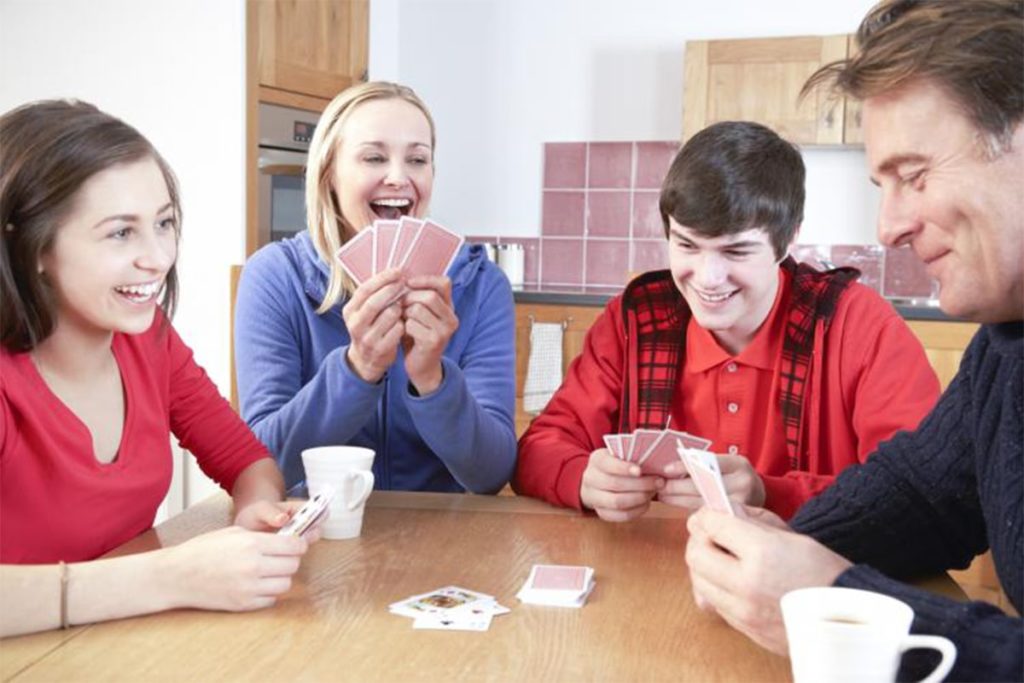 Remember the times of the childhood summer breaks when you used to play cards all day long, well you can get that time back. You can play various card games like UNO, Indian Rummy, 3-2-5, Teen Patti or Tri Card, Satte Pe Satta, Donkey, Bluff, and many more. Many of these card games can be played by 'n' numbers of players. You can also make this indoor game more interesting by including prizes and punishments for winners and losers.
Lego, Let The Brain Assemble Some Pieces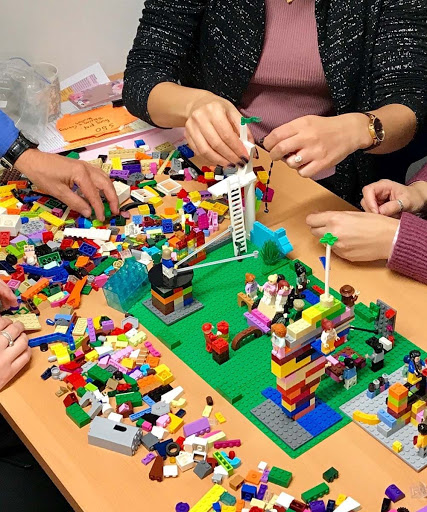 What is better than having fun and sharpening your brain at the same time. To make your quarantine fun and engaging, Lego and Puzzle games come as the best option. If you have kids in the house, then you can use this game to teach basic attributes of building a foundation and using different pieces to create different objects like houses, vehicles, and buildings.
Carrom, Who Will Get The Queen?

If you are a 90's kid then you will surely have carrom board in your house. It's high time that you look for that board to start the fun again. Carrom games consist of Black coins, White coins, and one pink coin, i.e the Queen and each player has his eyes own the Queen. It is the best game that you can play with your family this quarantine.

Chess, Let's See Who Is The Better Opponent!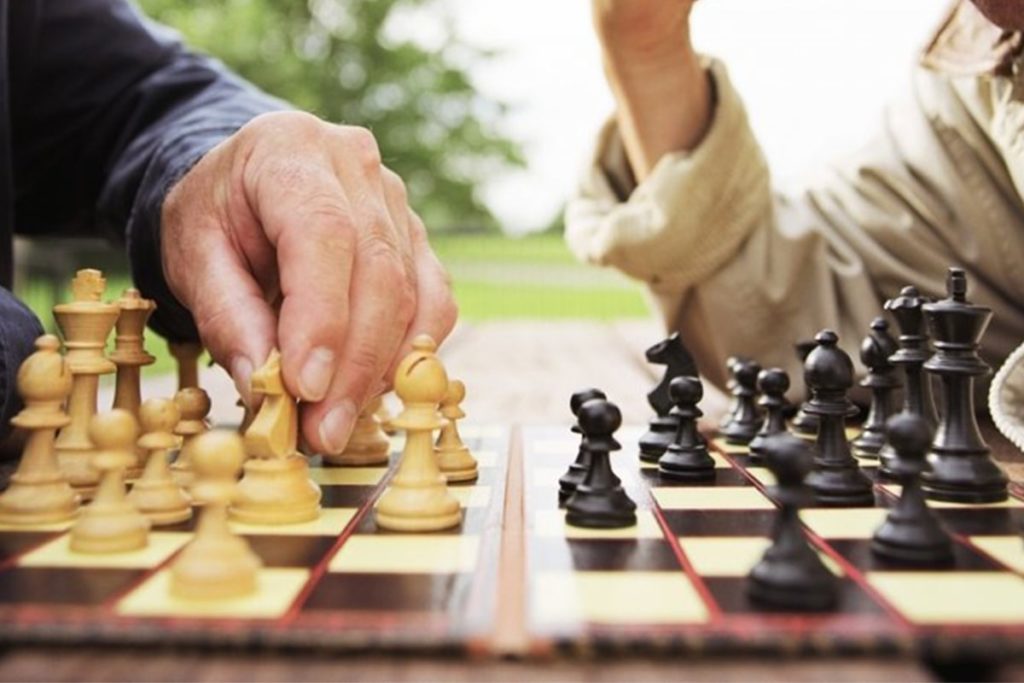 If you are a lover of indoor games, then you must be well aware of the Chess. Chess is one of the classiest board indoor games of all the times, it includes two players who have to make their moves strategically to beat the opponent. Who knows, after this Quarantine, you emerge as the next World Chess Champion.
Charades, Who Is Best At The Guessing Game?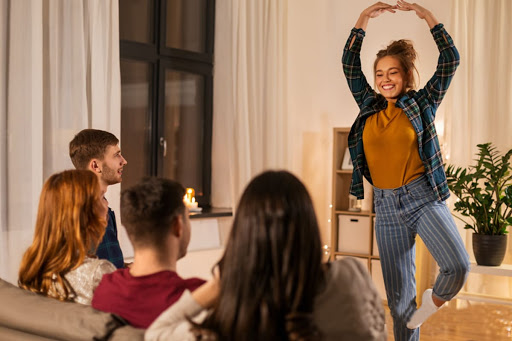 Charades is that one game we all play during our free time in School, College, and Office. In this game, one person has to act out a word or Phrase and other group members have to guess.

Treasure Hunt, Let's Search The Missing Fun?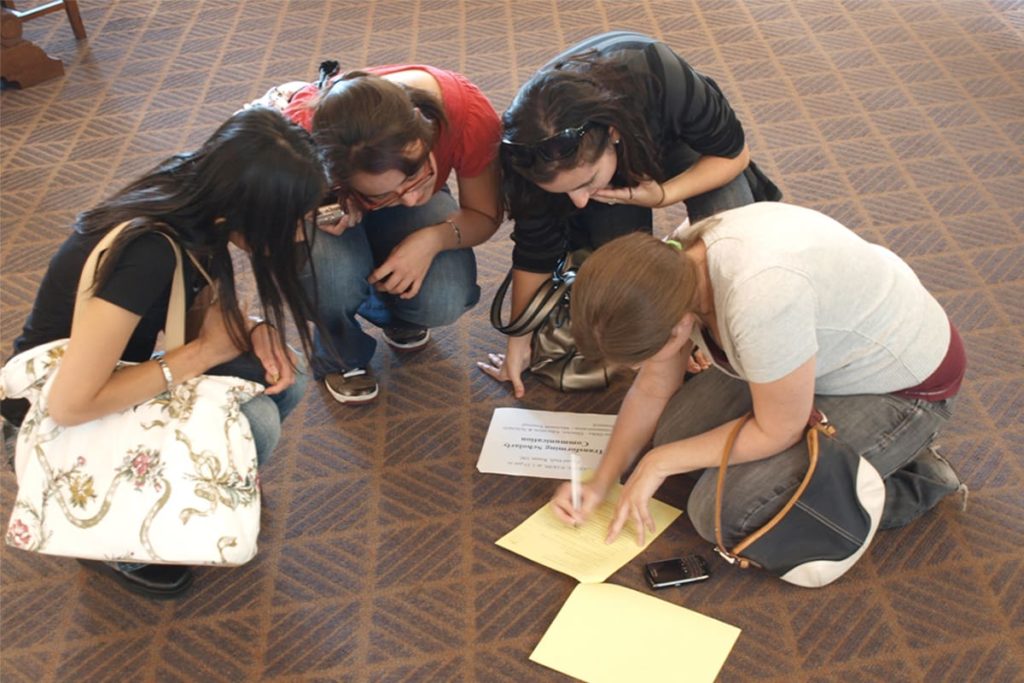 If you have kids in your house, then you can plan a Treasure Hunt game for them by hiding their favorite candies and toys in the house. You can give them different clues on the completion of different tasks. This indoor games will surely keep the kids and you engaged the whole day.
Video Games, Who Is Still Friends With Remote Controls?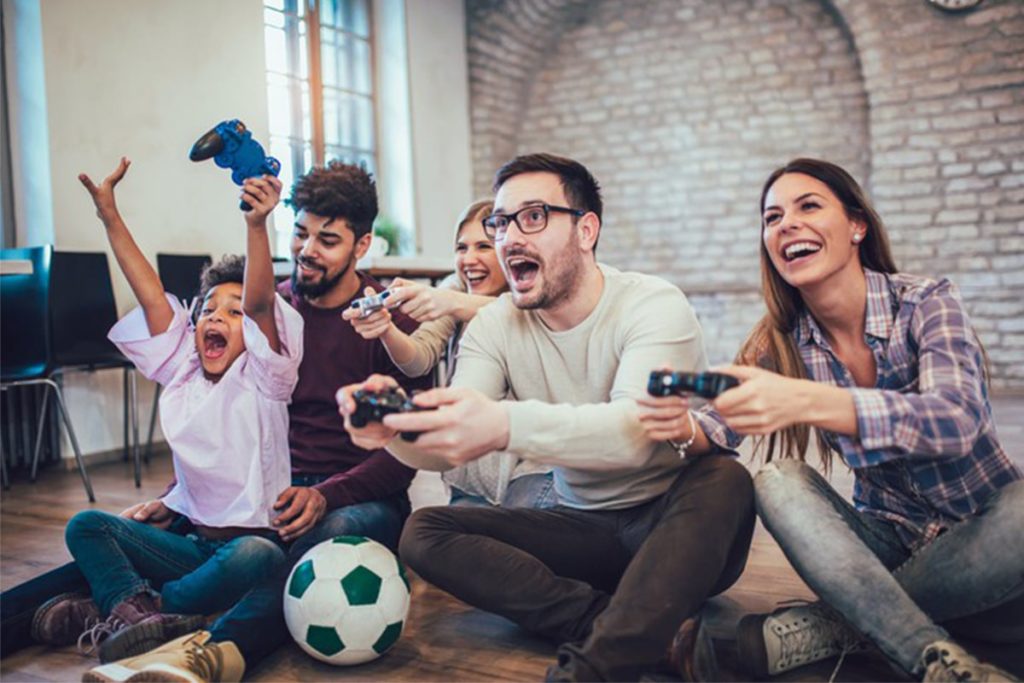 You are never too old to play video games. If you love video games then this is the perfect time to play them all non-stop. So what are you waiting for, start doing everything to help Mario to save the princess, cheer the loudest while playing FIFA, pace up the life with NFS, so what if your crush crushed your feelings because you still have Candy Crush, and revive your traveling and buddy vacation dreams with PUBG.

Antakshari, Alleviate All Your Canceled Train Travel Journeys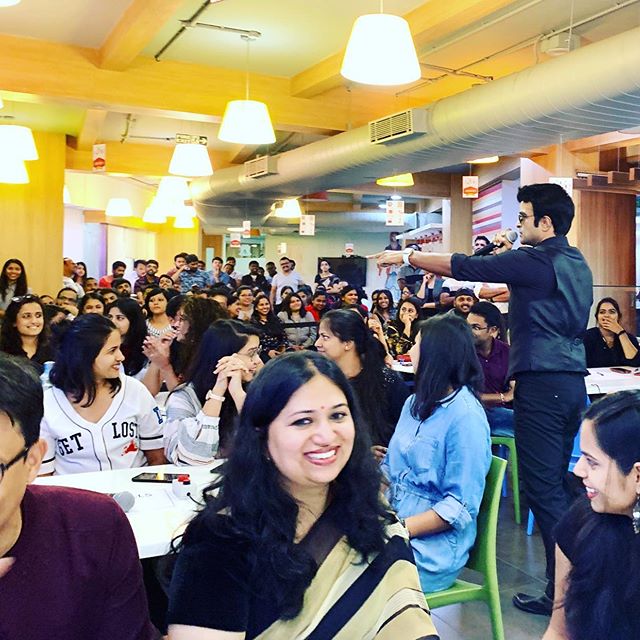 If you are Indian, then you must be well aware of this best indoor game of Antakshari. This is one of best indoor game that is played mostly while traveling with family members and fellow passengers. It is a spoken parlor game and each contestant has to sing initial verses of the song. The next song starts with the word where the previous song ends.
This might be a tough time for most people, but we have to see this situation with a silver lining. Even if the world is seized and roads are empty, the best thing is you are locked in with your family and loved ones, so make the most out of it, have fun with family, cook, eat, and play the above-mentioned best indoor games. Stay Safe! Stay Positive.
Stay tuned for more fashion tips! Checkout some popular Beyoung Blogs of 2020: Indian Bridal Hairstyles, Haldi Dress for Bride, pencil skirt dress, party wear dress for mens in summer, types of shorts, types of shrugs , New Mehndi Designs , Juda Hairstyle, Beard styles for men , Pre Wedding Shoot Locations, Beach Outfits, Smart Casual for Men, tattoos for men , Summer Outfits For Women , What to Wear at Home, Work from Home Tips, Indian Web Series, Things to do During Quarantine, Best Indoor Games, and many more.
Cheers!!