15 Beautiful Indian Bridal Hairstyles Ideas for Weddings 2021
Though Indian Bridal Hairstyles are not given much of importance but according to the wedding fashionista, they're the ones that alleviate the beauty of the dress and of the makeup. A perfect indian wedding hairstyles 2021 will make everything fall in the right places. Hence after extensive research, we have come up with elegant and simple hairstyles for girls in 2021 which will work wonders on their big day because how you look in your marriage is significant to us. New Indian bridal hairstyles 2021 that you'll love to try for your wedding day!
Whether its heavily flowered hairstyles, sleek and sophisticated buns, updo in different styles, vintage, heavy curly waves, beautifully carved headbands, on beach wedding hairstyle designs, Indian wedding hairstyles, and even the hairstyles designs for the wedding guests.
Best Indian Bridal Hairstyle Ideas for Weddings 2021
Indian bridal hairstyles 2021 are trending because we're just a few months away from the wedding season. This Latest Indian Wedding hairstyle is badass and stylish at the same time. The Beyoung blog contains all the ideas for the latest Indian wedding hairstyles 2021. So, have a look latest Dulhan Hair Style!
Indian Bridal Fish Braids Hairstyles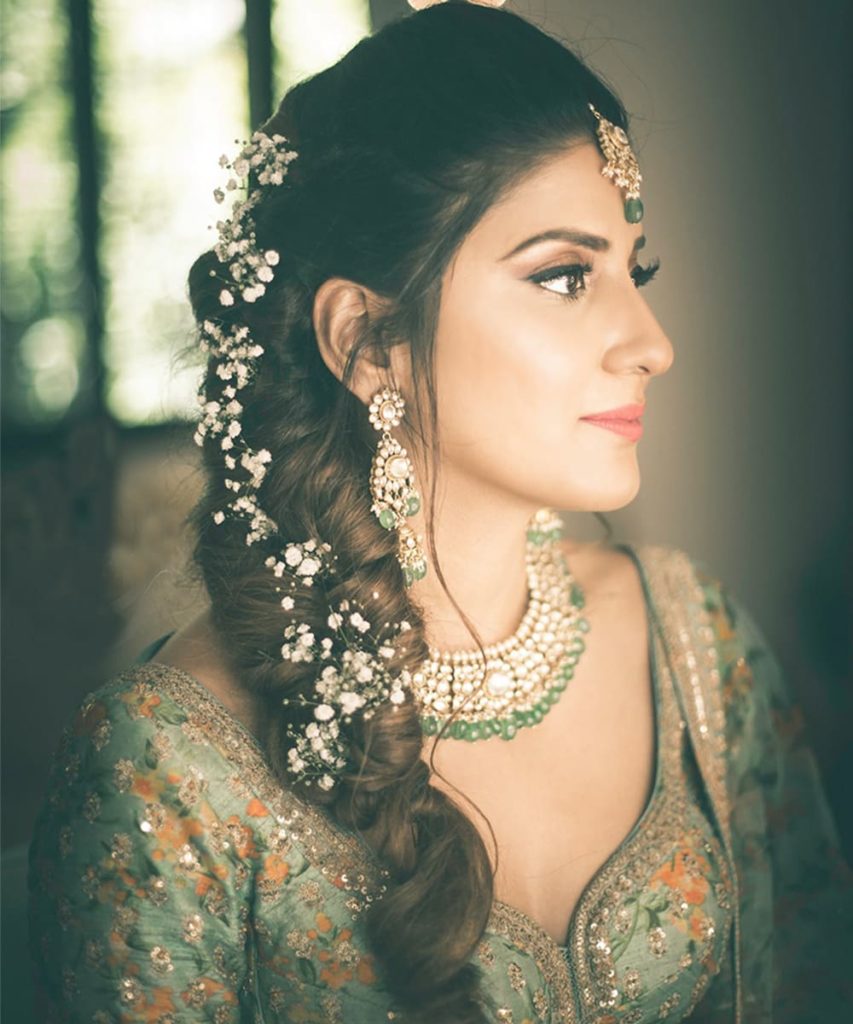 Twisted French Roll for Indian Wedding Hairstyle: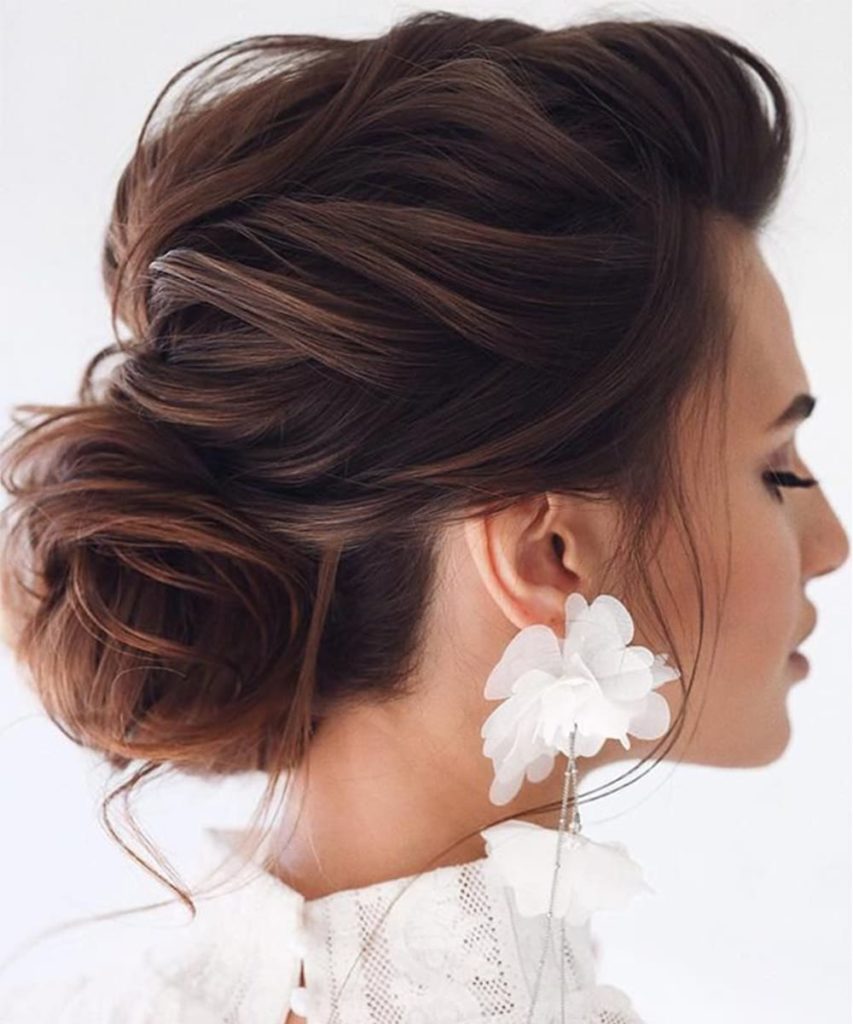 Enchanting Top Bun Knots Indian Bridal Hairstyles: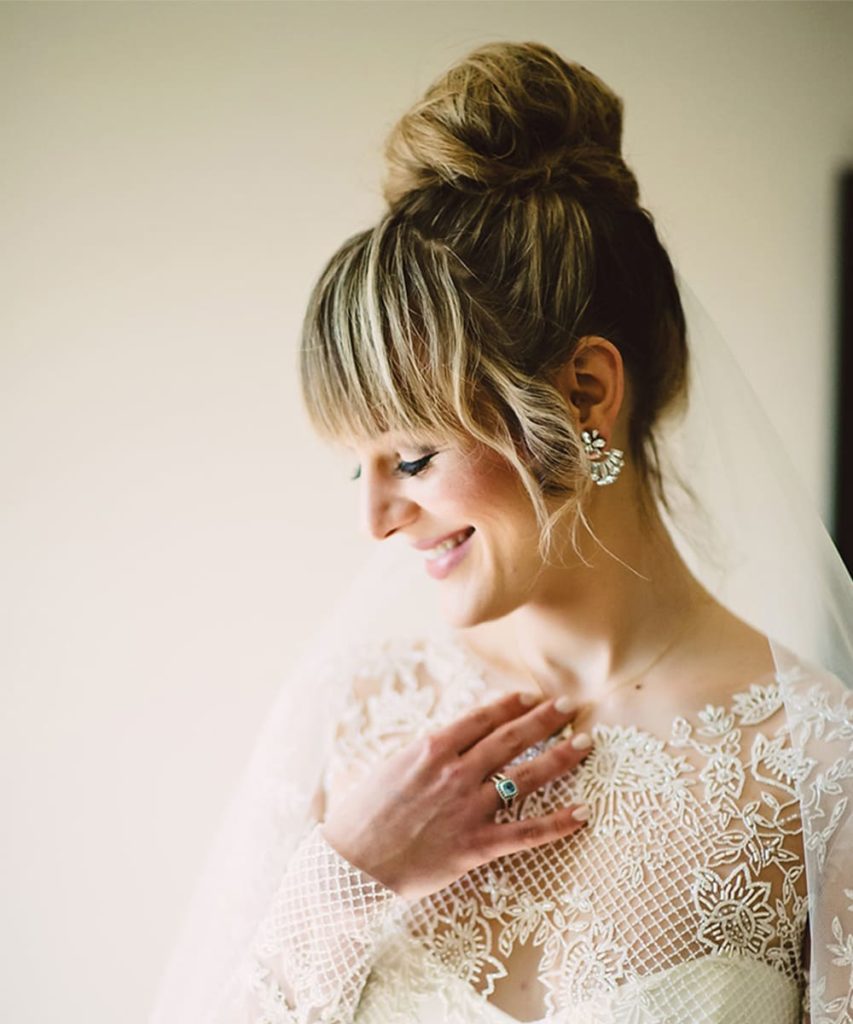 Latest Sleek Center Part Bridal Hairstyles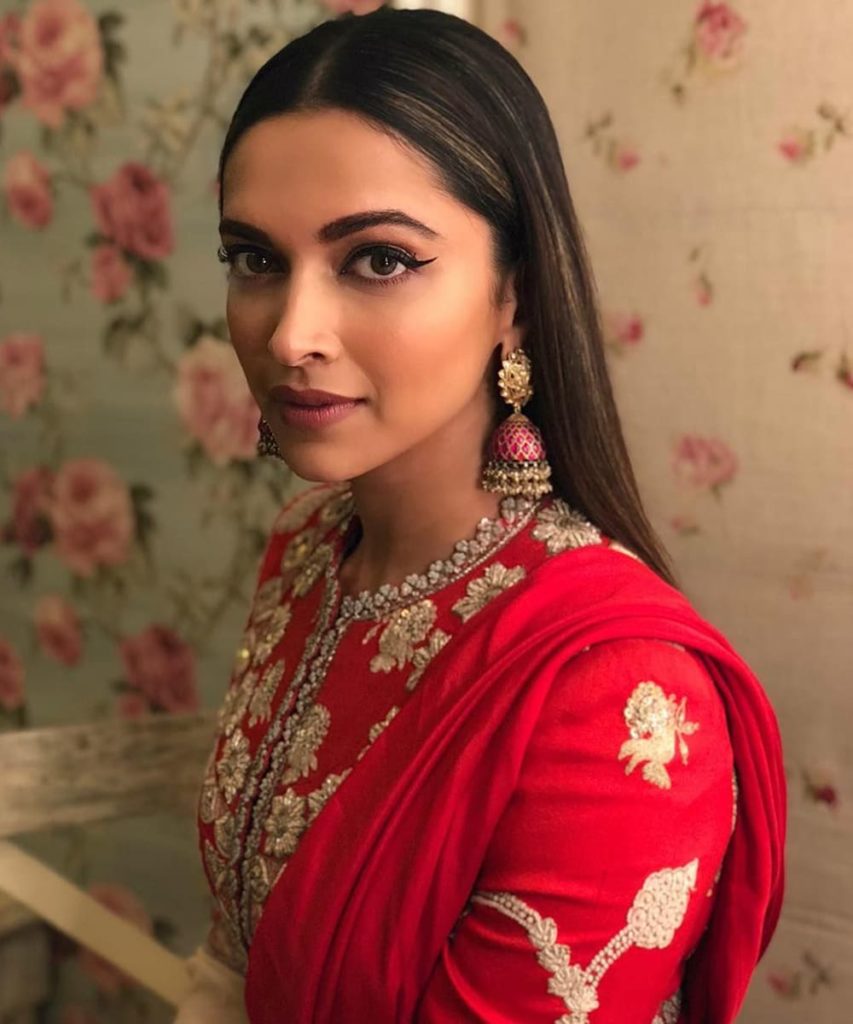 Smooth And Shiny Curls Indian Hairstyles for Brides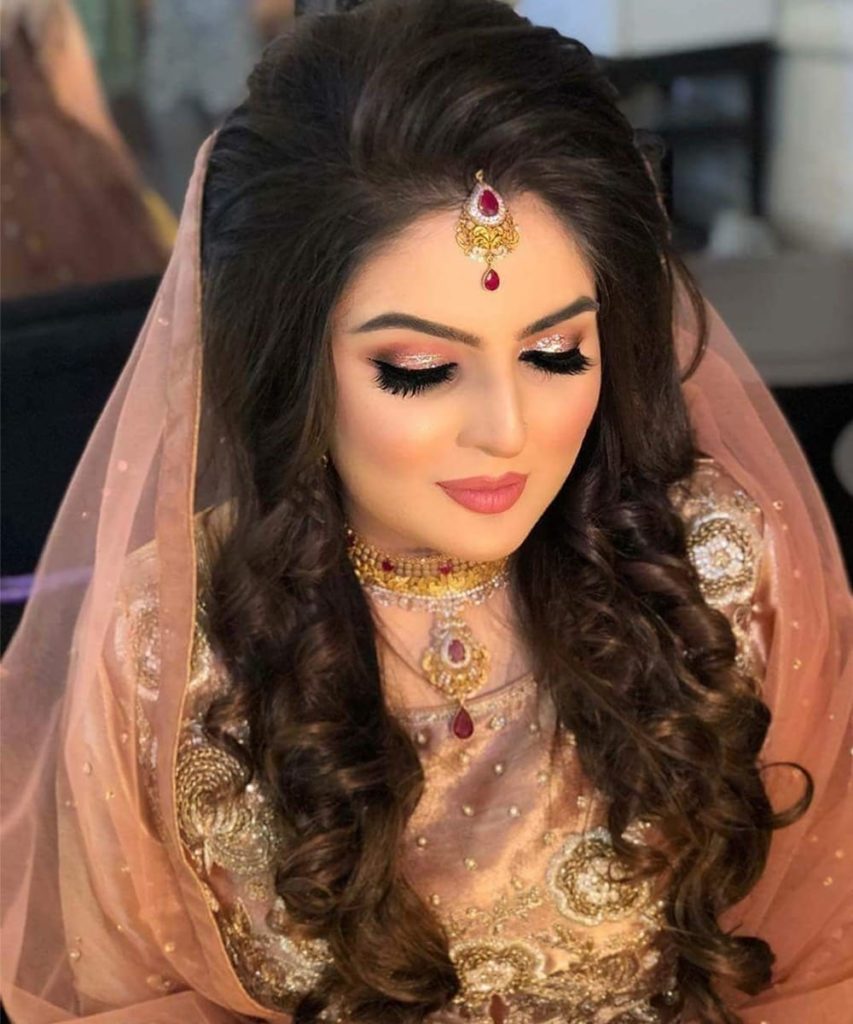 Attractive Braids With Barrette for Indian Bridal Hairstyle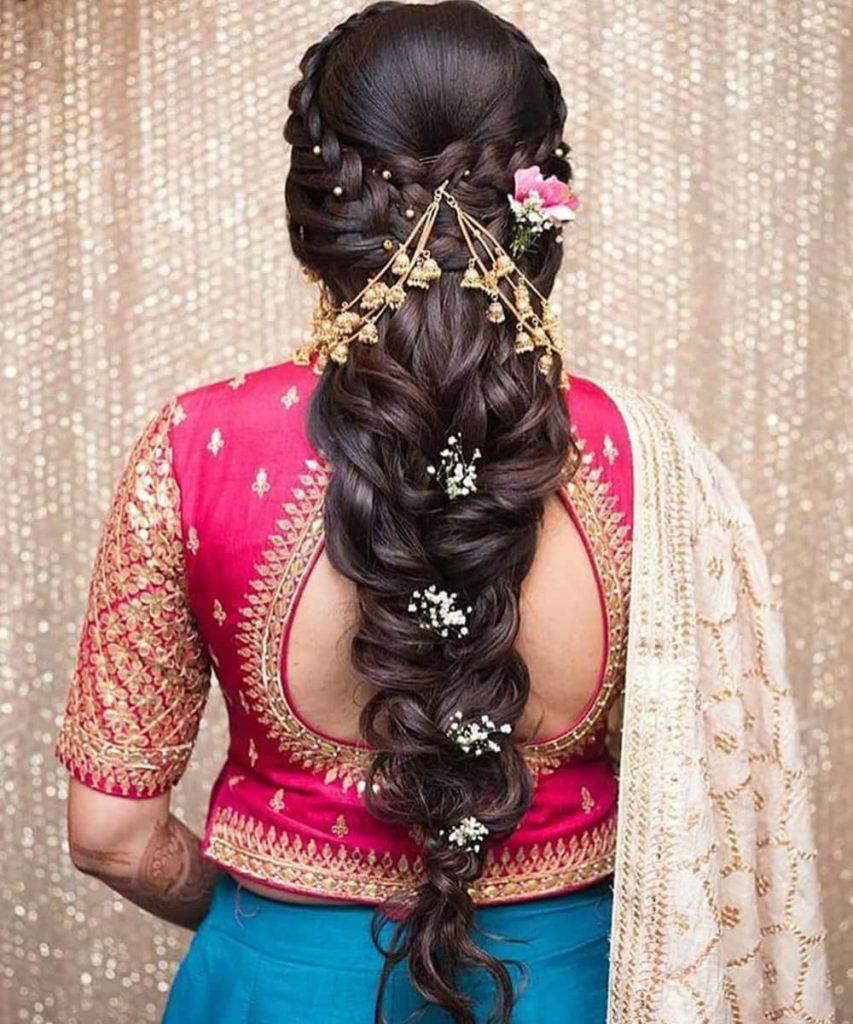 Sweet is what this Indian wedding hairstyle is. Isn't it? it calls upon romance and love. Plus, it's not that hard to have. Curl your hair with a 1.25-inch wand, pin the half of your hair loosely and tuck them with a Baby's Breath Hairpiece to settle the curls.
Curled High Raised Bun With Hairpiece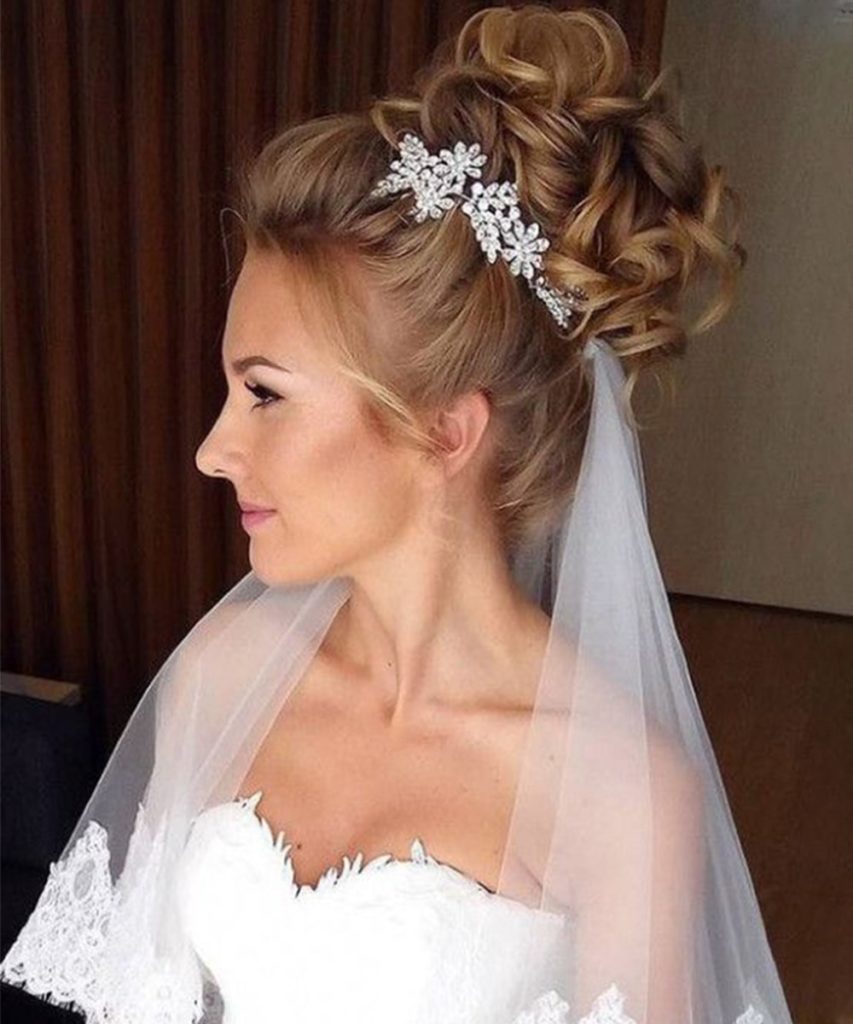 Waves like Mermaid for Wedding Hairstyle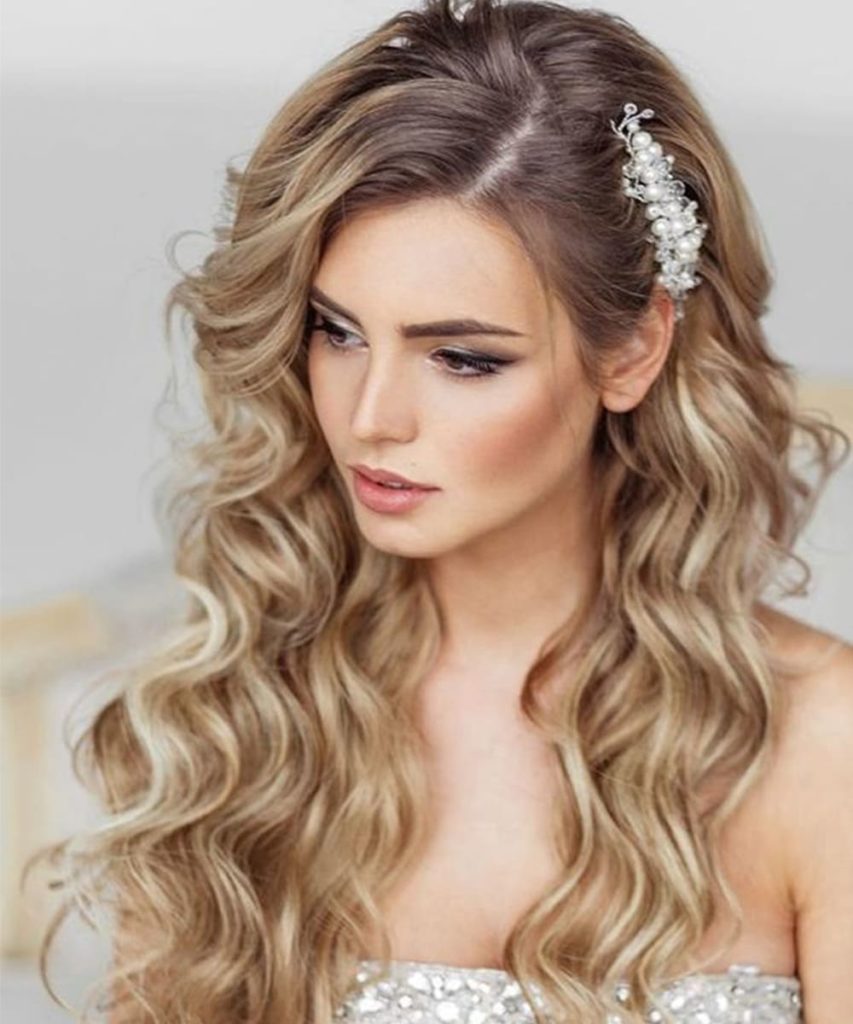 Stunning Low Bun Hairstyle for Indian Weddings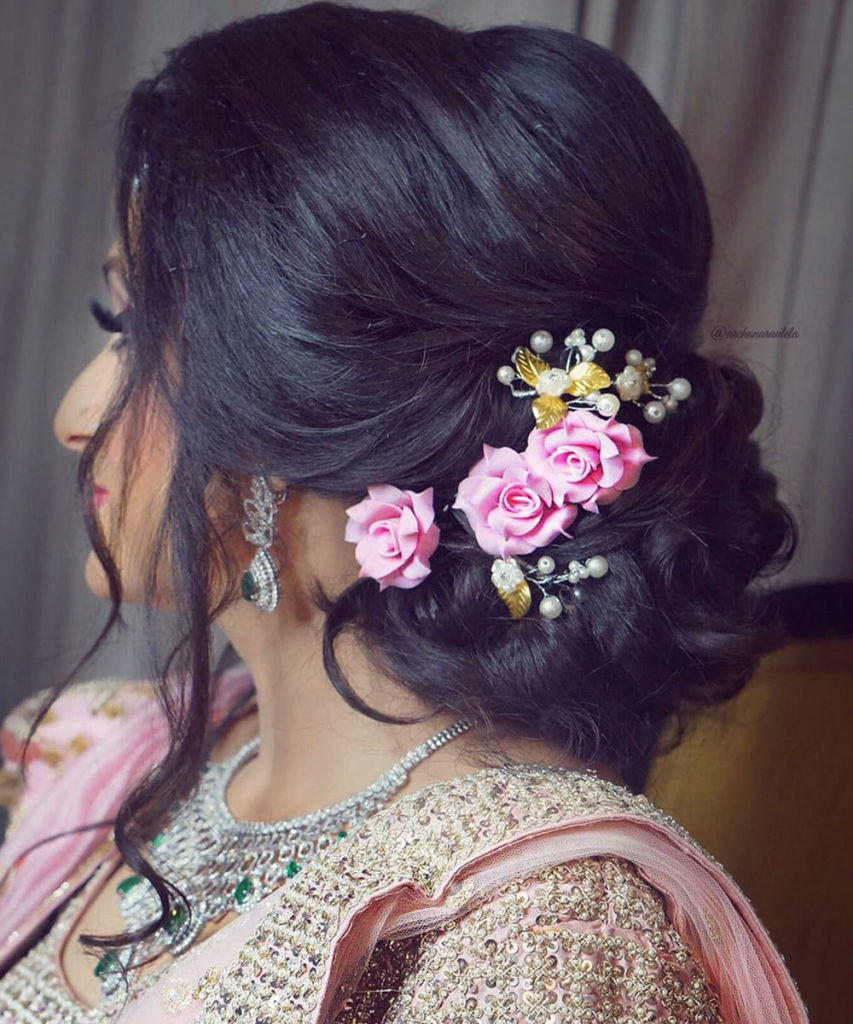 A Simple Braid for The Beach Wedding (Beachy Braid)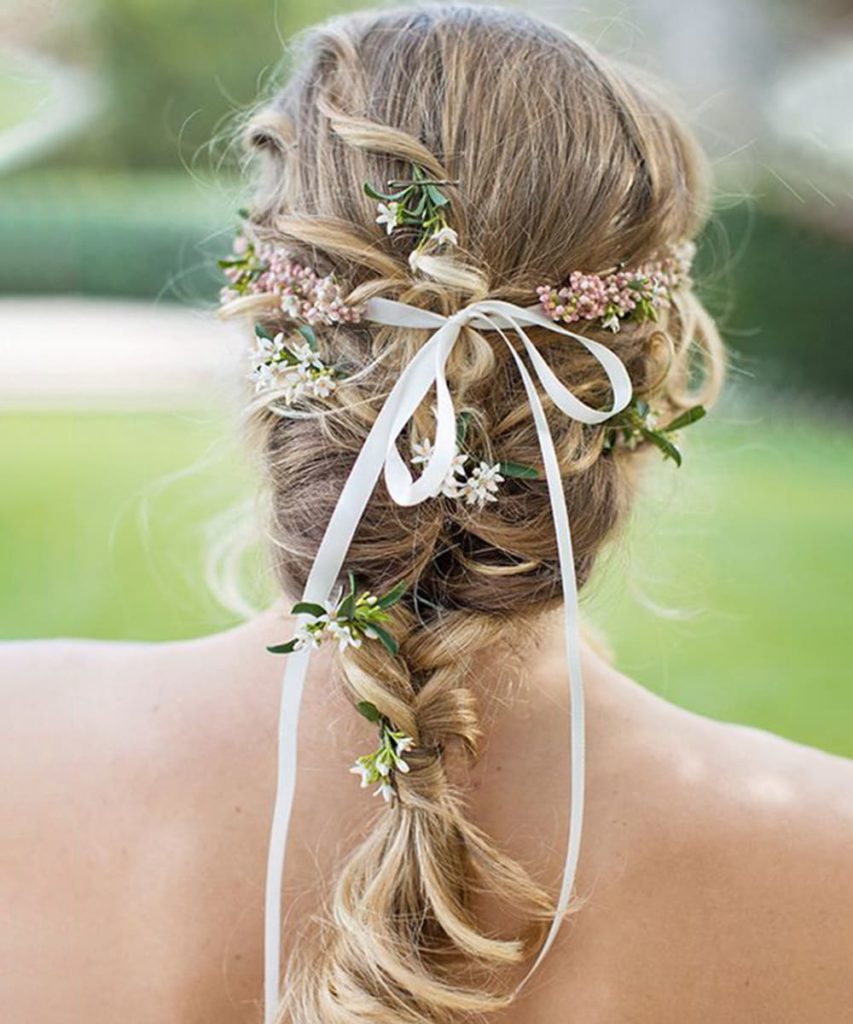 Indian Bridal Hair Style With A Flower Hairpiece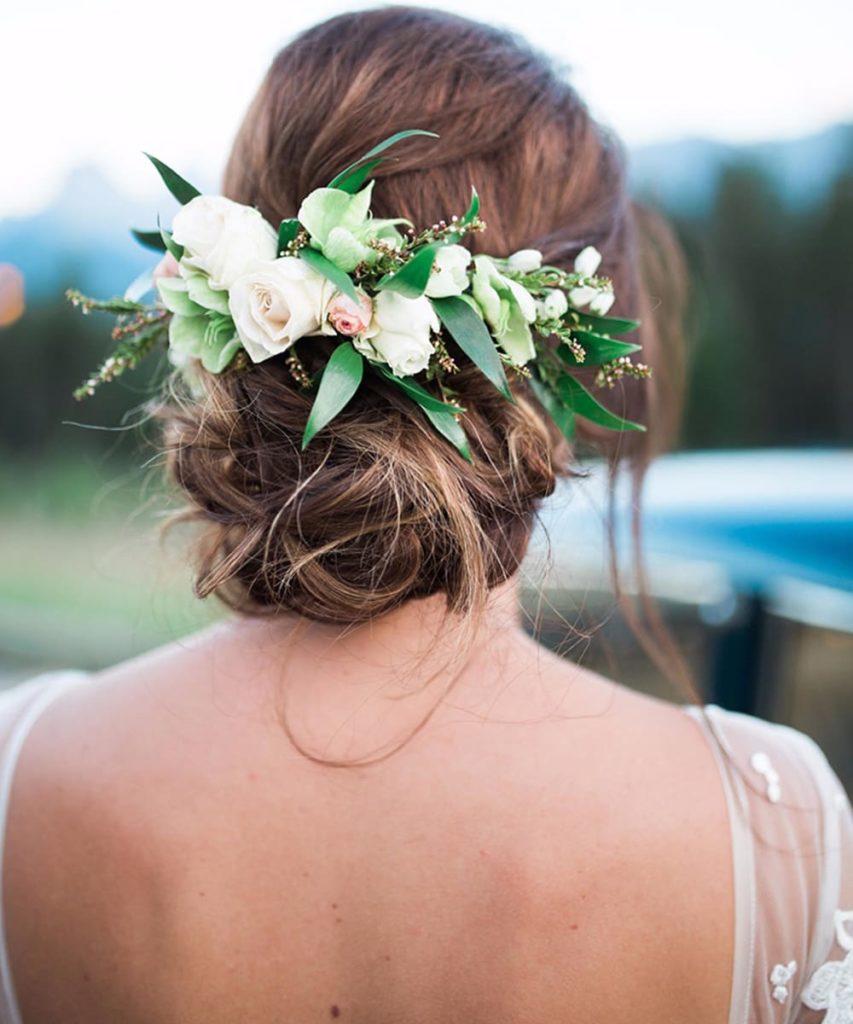 There are several factors to consider before you finalize your 2021 indian bridal hairstyles. Though every latest Indian wedding hairstyles has its own beauty and charm but one significant thing to consider prior to doing anything is to know which type of face you have. There are such latest indian bridal hairstyles that look good only on some people and not on others. The Indian bridal hairstyles 2021 mentioned above will assist you to know the style that goes well with your face and dress. Save the ones you love. Don't keep it for the last date. Make a collection of your favorite Dulhan hairstyles 2021 and try them out, so that you will know which one will look good. Good wishes for your marriage
How Do I Style My Hair For A Wedding?
After seeing all these masterpieces,one is sure to get shivers of how beautiful it is but how difficult is it to make. Here is a tip that you must consider for your Indian bridal hairstyle. Firstly, don't fall for a bridal hairstyle that is not according to your hair length or else you will end up with a blunder. A bun is for all, be it short length or long one. You only have to know which one is for you. Secondly, open hair is no lesser than a dulhan hairstyle, if only your hair is in good condition. So, visit a good salon, get hairspas and make your hair ever-ready for occasions. Whether you are the bride or bride's maid, in India each one has to look glamorous in their own way. So, you decide which is your story and your role. Your Indian bridal hairstyle will fit accordingly.
What is the best bridal hairstyle for an Indian wedding?
Hair is just as essential as a bride's outfit and jewelry in terms of her entire appearance. For the marriage ceremony, Indian bridal hairstyles like the ponytail. It aids in pinning the dupatta to the crown of the head while also providing the required texture and volume. Brides with short hair, on the other hand, should not despair. Short hair is very stylish and chic, and you can do so much with it. This is one of the most unique and latest Indian wedding hairstyles. If you like to wear your hair down, we have the perfect style for you. Consider beachy waves, gentle curls, and stunning jewelry. With the help of the above styles, you may get your answer to "What is the best hairstyle for an Indian wedding".
Check out some popular Beyoung Blogs of 2021: Black Shirt pant Combination, Famous Bollywood Dialogues, Haldi Dress for Bride, Simple Lehenga Design, New Mehndi Designs, Latest Blouse Designs, Gifts for boyfriend, Juda Hairstyle, Indoor games, Thing to do During Quarantine, Hindi Web Series , Types for Jeans , Pencil skirt dress and many more.