Top 8+ Simple Juda Hairstyles Ideas for Wedding Function 2023
Juda hairstyle is one of the most popular hairstyles in India. There are varieties of Latest Juda designs for long and short hair followed in India, and with each passing year, new ones are introduced. Here we have brought you an amazing blog about how you can try different Juda Hairstyle designs in 2023 and look your best on every occasion.
Simple Juda hairstyles have always been an integral part of Indian culture as well as Indian fashion trends. The best thing about Juda design is that they look very stylish and yet are very comfortable, Latest New Juda Hairstyle can be worn regularly and also at functions.
We all love slaying our look by keeping our hair open, but the hair products we use and everyday pollution keep damaging our hair. To look stylish and keep our hair safe at the same is not at all an easy option. Under such circumstances, Simple Juda hairstyle designs come at your rescue. There are different Juda hairstyles for long and short hair in 2023 that you can try to slay without damaging your hair.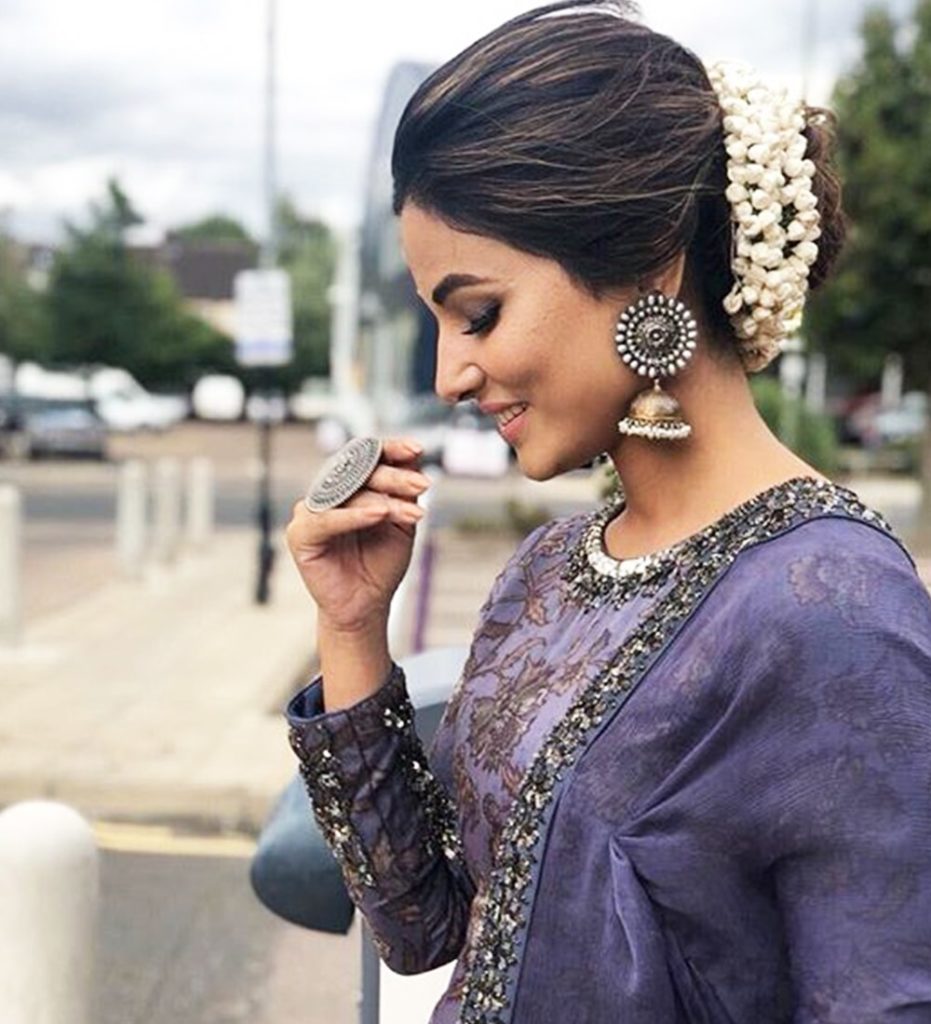 Easy Juda Hairstyle for Different Short and Long Hair Types 2023
Everyone has different types of long and short hair and needs different styling options. There are varieties of easy Juda hairstyle options for long and short hair that can be picked, but the latest Jooda hairstyles 2023 comes as a convenient option for every long and short hair.
Many people struggle with hairstyling options because of the length of their hair, long or short! Easy hairstyling options are tough to find. So, Beyoung Blog has some of the best Juda hairstyles for long and short hair which can be easily assimilated.
Simple Juda Style for Short Hair… Because Your Hair Length can't Restrict You from Looking Fab
When it comes to short hair, hairstyling options are very limited. But hairdo like easy and simple Juda for short hair looks very adorable and can be done easily in very less time. Here are some of the latest Juda hairstyle for short hair.
Style 1 – Half Braided Juda Hairstyle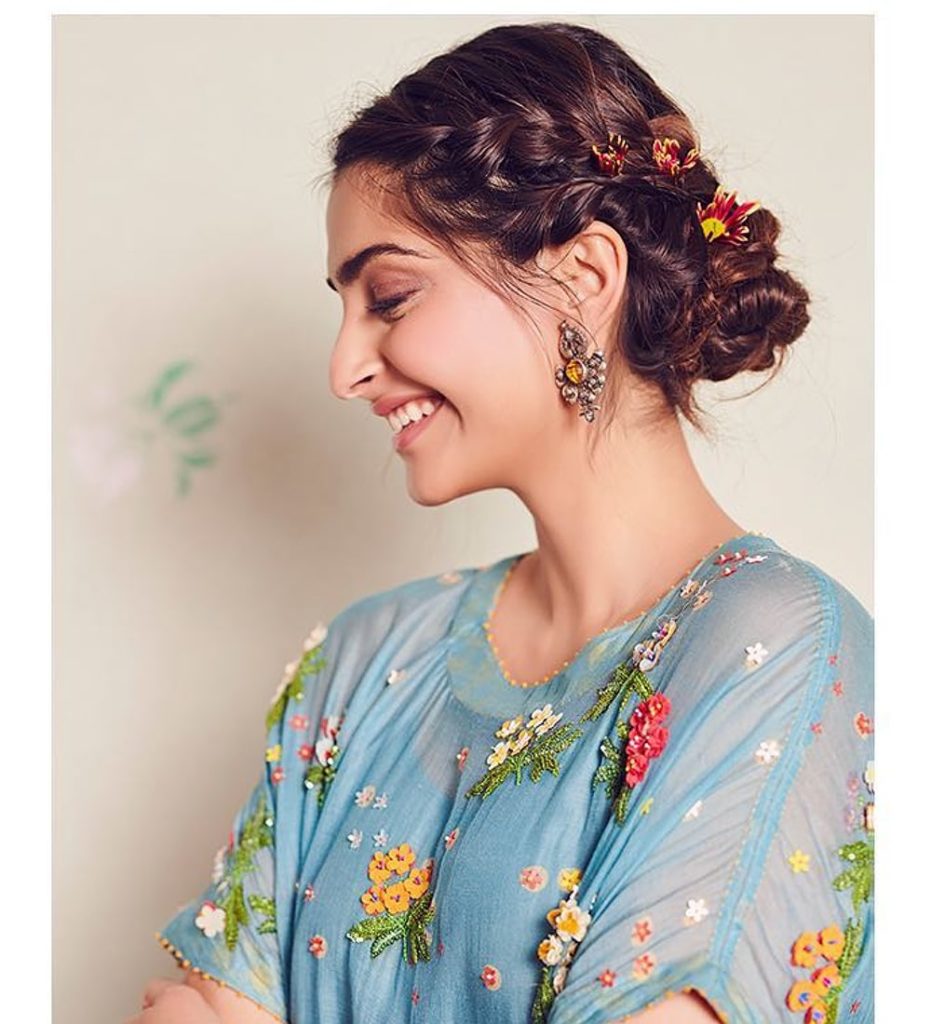 The first Simple Juda hairstyle you can try for short hair is the one which is half braided Juda, which is often flaunted by the Bollywood divas like Sonam Kapoor and Alia Bhatt. The half braided Simple Juda hairstyle is very easy to make, comb your hair nicely and free them from the tangles. ¾ part your hair, then carefully braid the bigger side of the hair parting. Take the braided and loose hair, and tie them in a bun. Use a few clips to fix the bun if required.
Style 2 – Twisted Bun Juda Hairstyle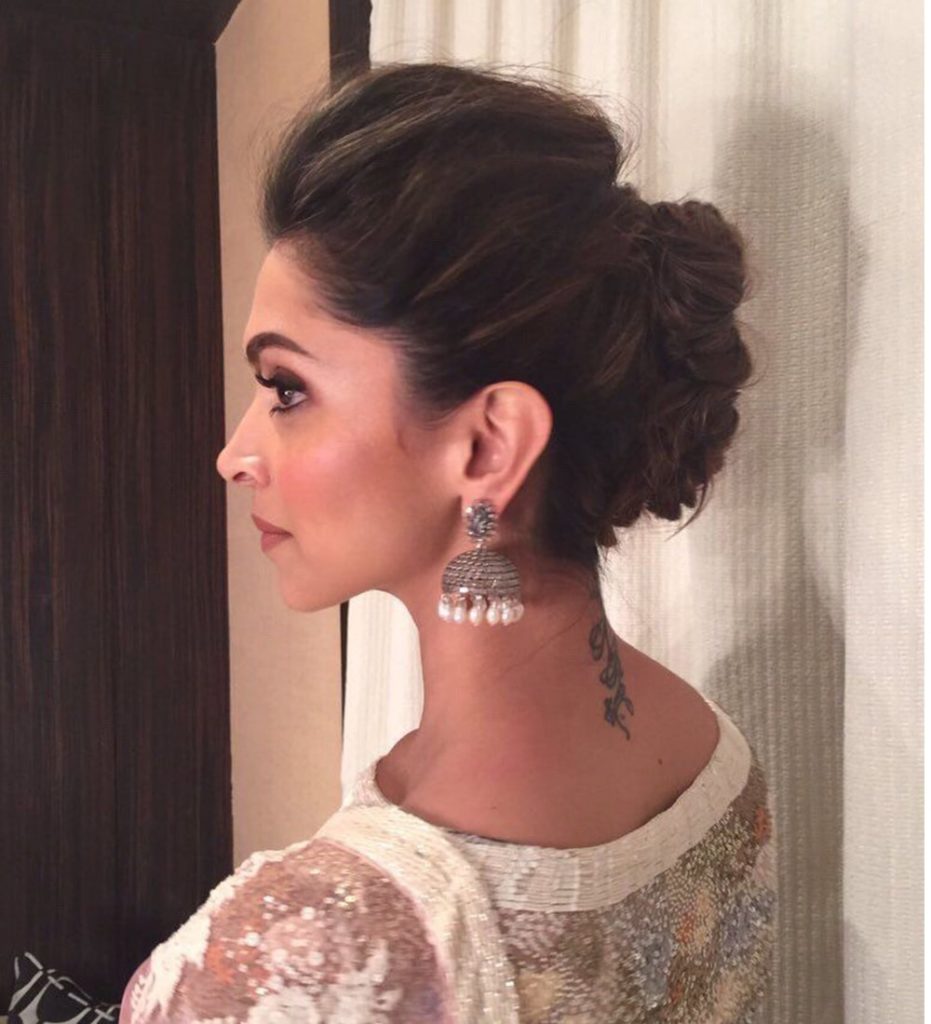 The second Simple Juda Hairstyle for short hair is the easy twisted bun. This latest Juda hairstyle for wedding is very popular and easy to make. You just have to comb your hair to remove all the tangles, and then roll the hair, when you are done rolling just twist them a little. Twisted bun Juda hairstyle is ideal for those women with short hair who do not like to spend much time on making hairstyles.
Juda Hairstyle For Long Hair: Because Long Strays can't Stop You from Trying New Juda Hairstyles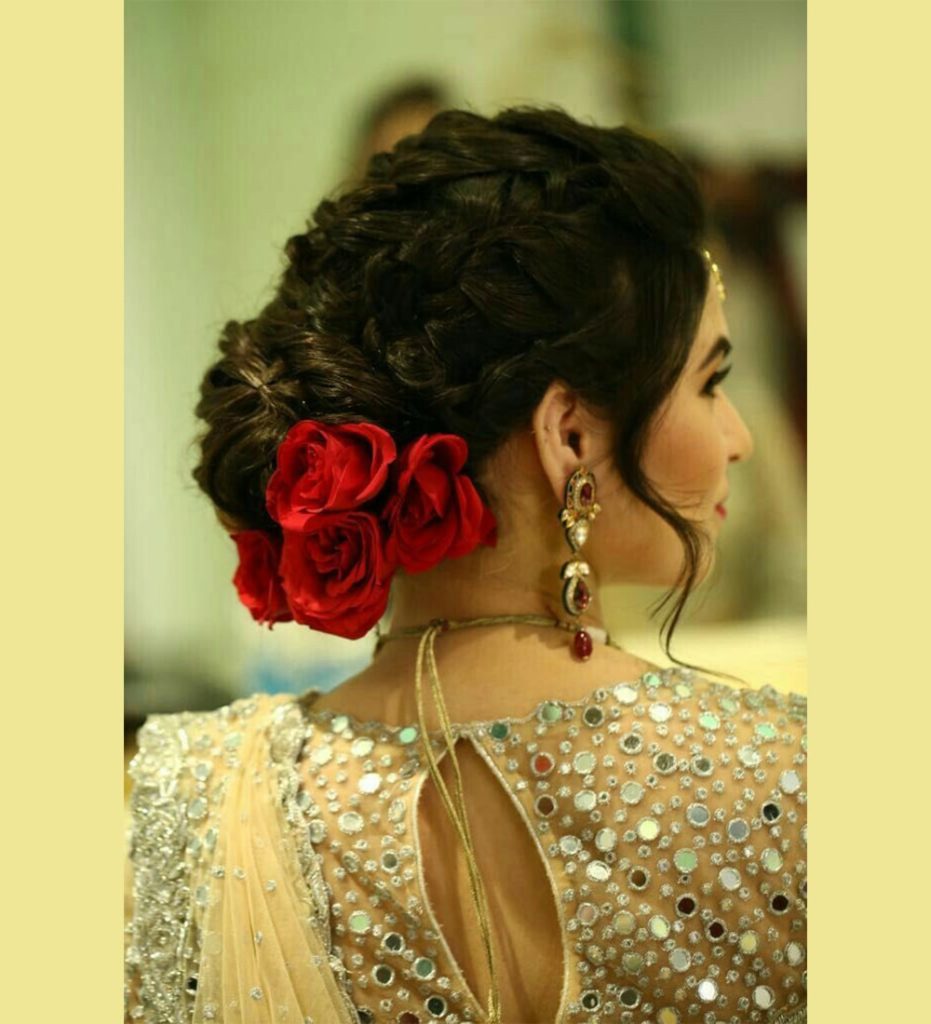 Sometimes trying new hairstyles becomes a tough task with long hair. But when it comes to best Juda Hairstyle for long hair, we have plenty of options. The volume and length of this type of hair make it very easy to make the latest long hair Juda style.
The best pick for long hair Juda style is Swirl style. This is one of the easy Juda styles to make for long hair, you just have to comb your hair to make them completely tangle-free, the next step is to tie them in a ponytail. Then you have to carefully make swirls with the help of your fingers and then fix them with the help of hairpins. To enhance the look, you can fix your favorite flower in the Juda Hairstyle Designs.
Best Party Juda Hairstyle
We all love partying! Looking good at a party can double the fun. Picking a New Juda hairstyle for a party won't just enhance your look but also give you comfort. 
Top Knot Juda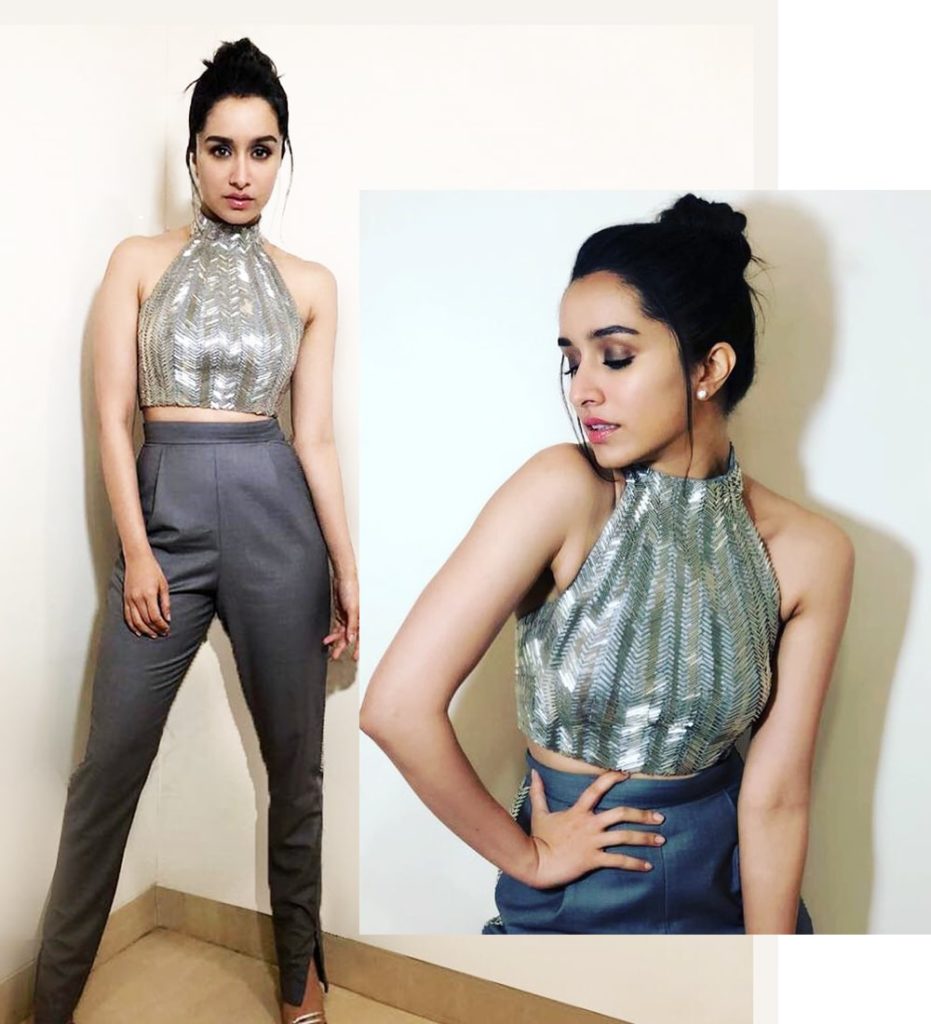 The Top Knot Juda Style is one of the best kinds of simple party Juda hairstyle. This is very easy to make and can be done in very little time. You just have to tie your hair in a high pony, then with some twist and turn, fix them around your hair tie with the help of Juda pins. This Simple Juda hairstyle for party will give you a simple look full of elegance. The best thing about this partywear Juda hairstyle is that it is fit for both long and short hair. You can carry this Party Juda Hairstyle for the wedding too. Trying this simple Juda hairstyle for the party can do magic to your look and make you completely stand out.
Simple Juda Hairstyle for Saree: Because You Can't Stop Slaying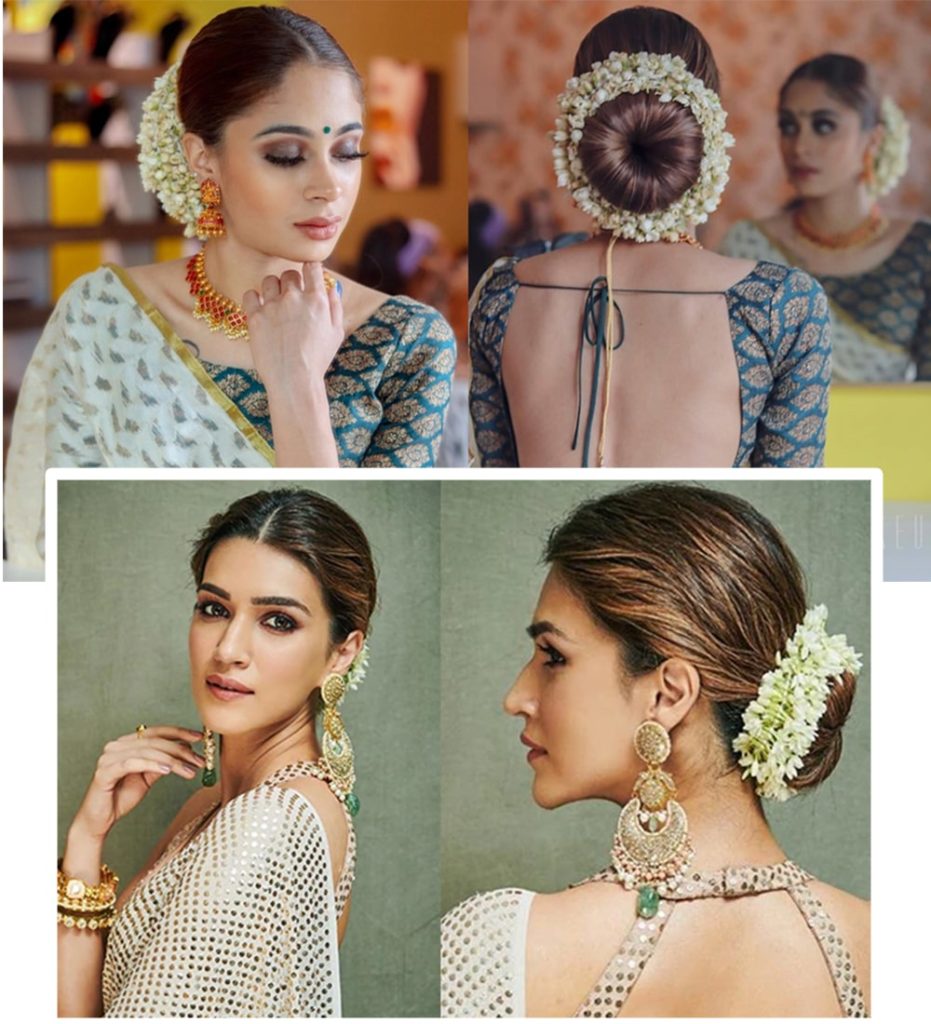 Picking a simple Juda hairstyle with saree will be enough to make you look simply gorgeous. There are unlimited options when it comes to a New Juda hairstyle for Saree, but the best one and most preferred is a half down rose bun. You can make it in a few minutes, there are plenty of video tutorials available on the internet on how to make Juda designs for saree. To glam up this Simple Juda Designs with a saree, make sure to wear some earrings with it.
Beautiful Bridal Juda Hairstyle: Because you Gotta Slay on Your Special Day
A wedding day is the biggest day for any girl, and every girl wants to look their best on this day. They spend days selecting a perfect outfit and look.
When it comes to choosing a hairstyle for a bride, Bridal Juda Hairstyle comes as the perfect option. There are varieties of latest Juda hairstyle options for brides, but the best one is Queenious Bun. This is a very different Juda design for brides and gives a very traditional yet fashionable look. It is advisable that you get this beautiful juda hairstyle from a good hairstylist. This bridal Juda hairstyle is done by parting your hair in the center, making small rolls and combining them all at the back with the help of hair clips. You can easily wear hair jewelry pieces with this wedding Juda hairstyle.
Stay tuned for more fashion tips! Check out some popular Beyoung Blogs of 2023: latest bridal lehenga designs, Easy Arabic Mehendi Designs, White blazer combination, Grey Blazer Combination, Best Honeymoon Places in India, Grey Pant Matching Shirt, Different Types of Kurtis, Engagement Couple Dress, Black Blazer Combination, White Shirt Matching Pant, Plain T shirts Colors, Best Travel Accessories, College Outfit Ideas, Black Shirt Combination Pant, Haldi Dress for Bride, Simple Lehenga Design, Latest Blouse Designs, pencil skirt dress, party wear dress for mens in summer, types of shorts, types of shrugs, New Mehndi Designs, Gold Choker Necklace, pre wedding shoot locations, T shirt Brand, Hair cutting Style and many more.