Make Valentine Week Special for Your Favorite Person in 2023
Valentine's Week is round the corner, and we can understand how much pressure you must be in to make it special and unforgettable for the love of your life. It is the week dedicated to the celebration of love for the sake of love. Moreover, you don't have to go on an extravagant shopping spree to express your love. The best things are those that carry personal touch and foe that what's better than the homemade beautiful gifts. There are personalized styled gifts that will communicate your love in the best way imaginable. You can never go wrong by making efforts to express and show your heart's feelings on Valentine Day, but the tables can turn against you if you just ignore the February special week and the most awaited day in lovers' life- The Valentines Day. Your loved one deserves to be loved and cherished the most on this day. Hence, here we are with some of the wonderful and surprising Valentines gift ideas to help you decide what's best for you and your lover. Have a look!
Best Valentines Day Gift Ideas for 2023 – Valentine Week
For The Five Senses: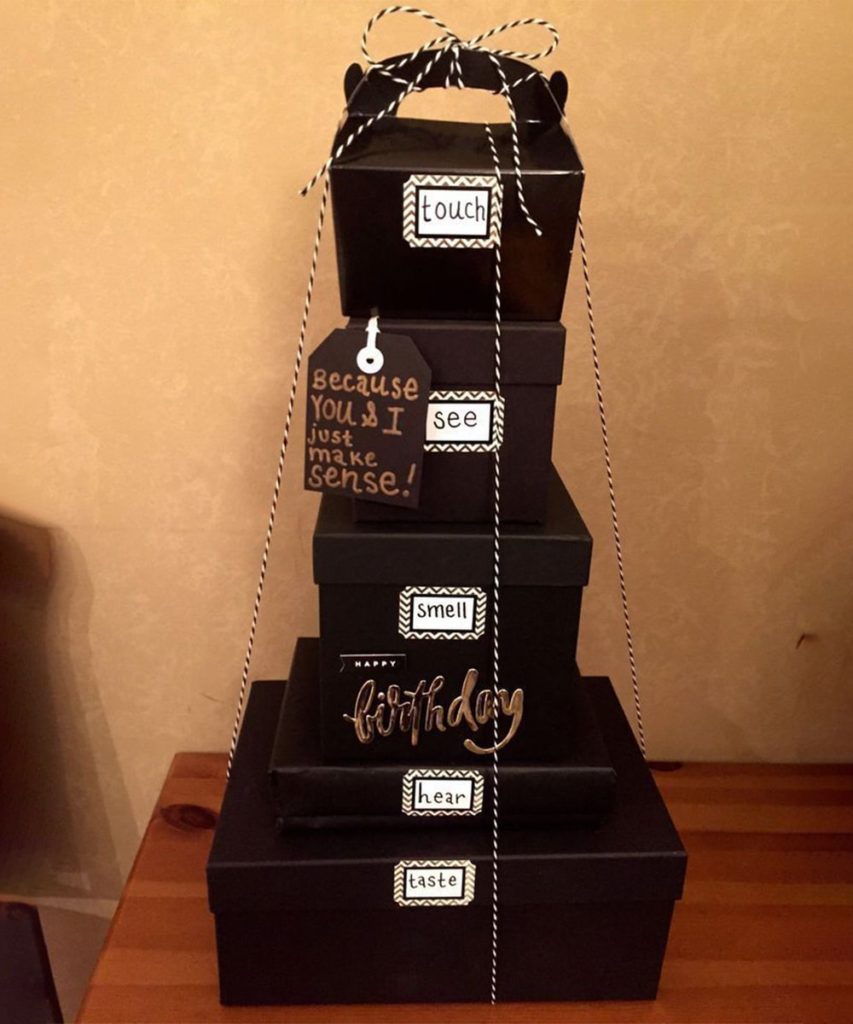 Get a five-drawer set and decorate it for the holiday and place in each drawer something to tantalize or treat the five senses. You can go for anything from chocolates, exquisite flowers, massage oils to a piece of jewelry, wallet, shirt or dress, etc. Start with the things the person likes the best and surprise a bit your Valentine Week with your creativity and imagination.
Say It With Flowers: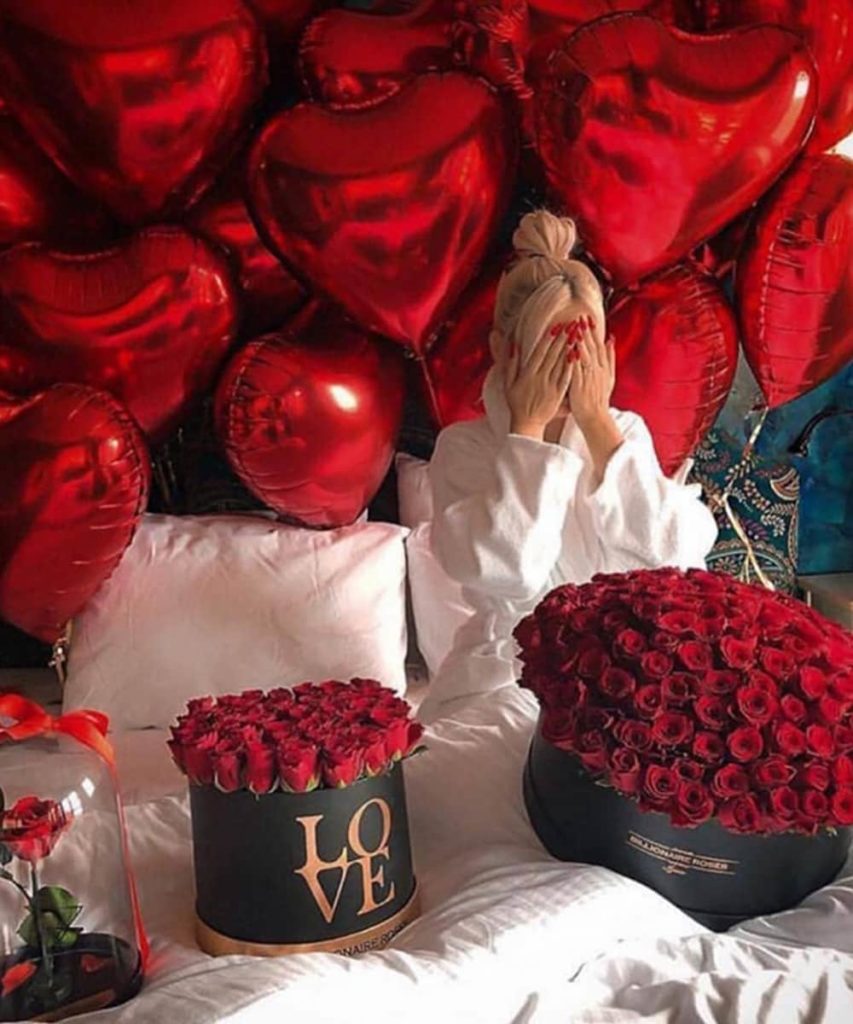 Who said men don't like flowers? They love it. You can add the charm of Valentines Week by carrying a beautiful rose with a little note or gift before the final Valentine's day. Get a beautiful bouquet as best valentine day gifts.
A Scrapbook: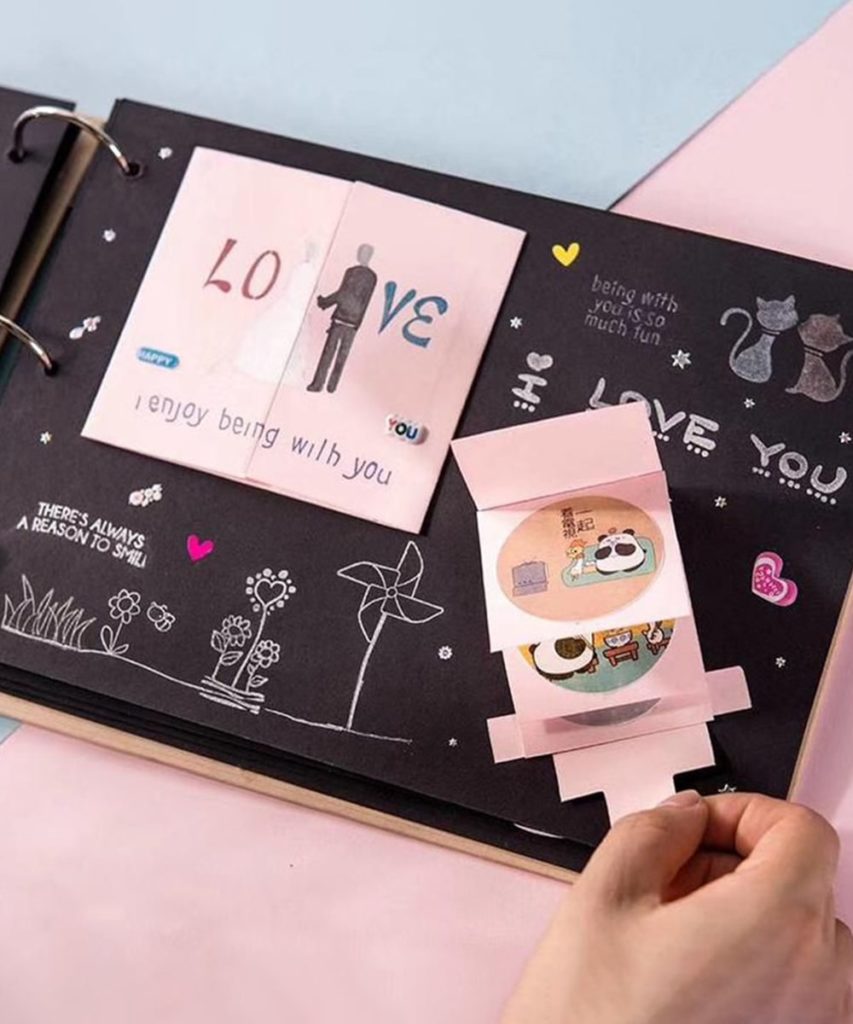 A trip to memory lane to your journey together would one of the best Valentines day gifts ever! And you can do it by creating a beautiful handmade scrapbook. Buy a few sheets and lace them together. Show some creating on making the cover and then on the sheets pour your love for your Valentine Day Week. Bring alive the most memorable moments that helped in cementing your relationship.
For The Bookworm: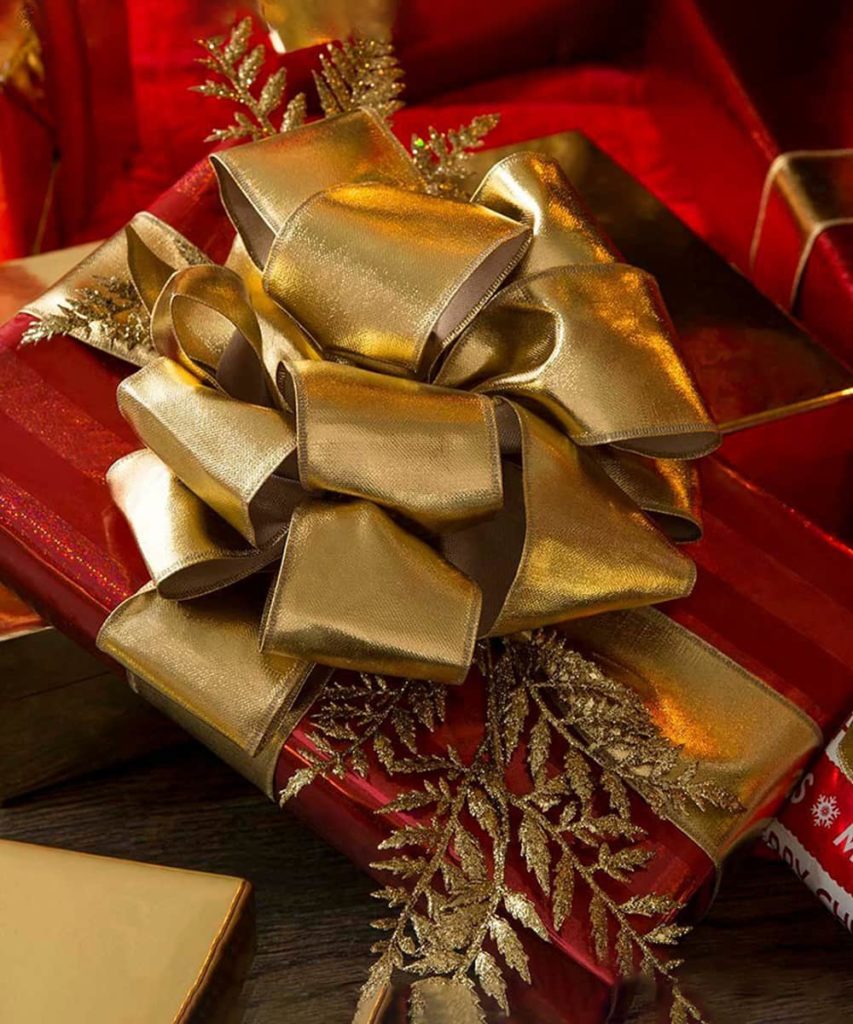 Books are said to be the best friends of human beings and believe me you're lucky if your special one is a bookworm, for you don't have to worry much about buying an expensive and special gift on valentines for them. All you have to do is know their favorite writer or genre and bring it on. You'll make them the happiest person on the planet this Valentine week.
Bake A Cake: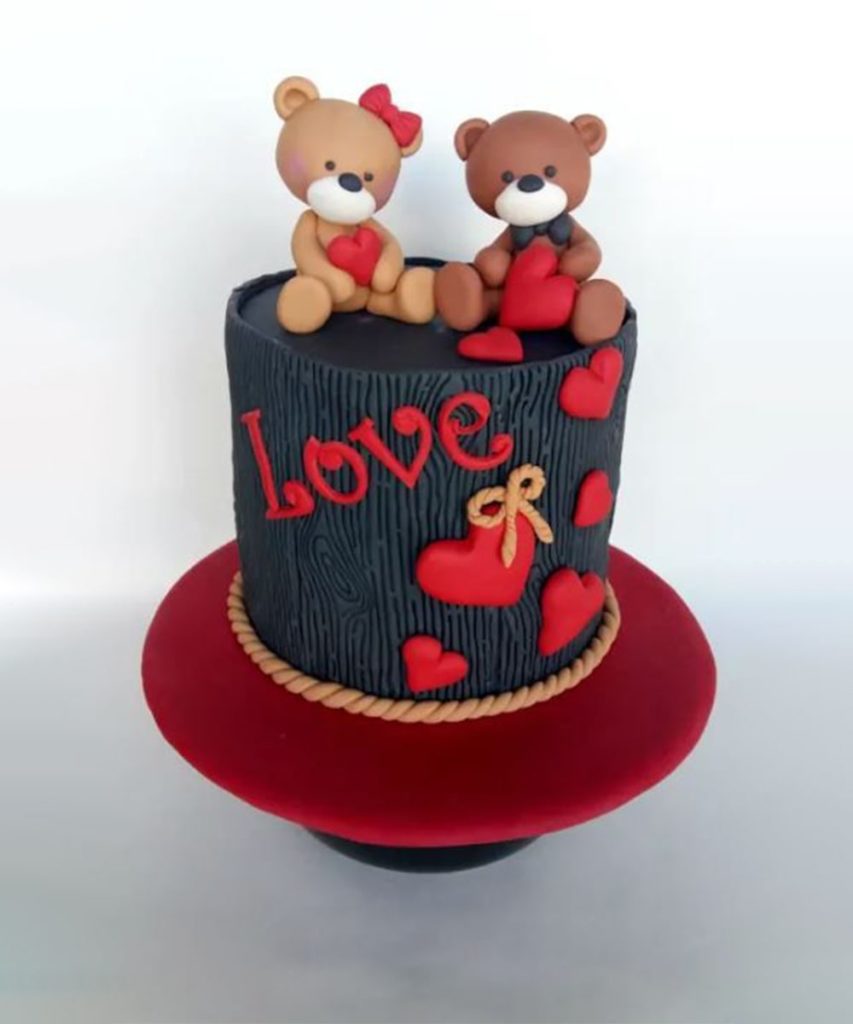 A surprise homemade cake will bring the smile you have been waiting for so long. Pro tip: go for the taste your lover loves. And watch youtube videos before you finally start the baking.
A Candlelight Dinner:
This Valentine Day Week with the cake, if you could prepare a simple dinner then please bring it forth for your sweetheart. Cooking should not be limited to women only. Hence, you can surprise your lady by preparing something easy to cook with cake and for dramatic effect add a red candle, then dim the lights and bring her to the dining table and celebrate your love.
Bath Bombs,Fragrant Oils, And Perfumes: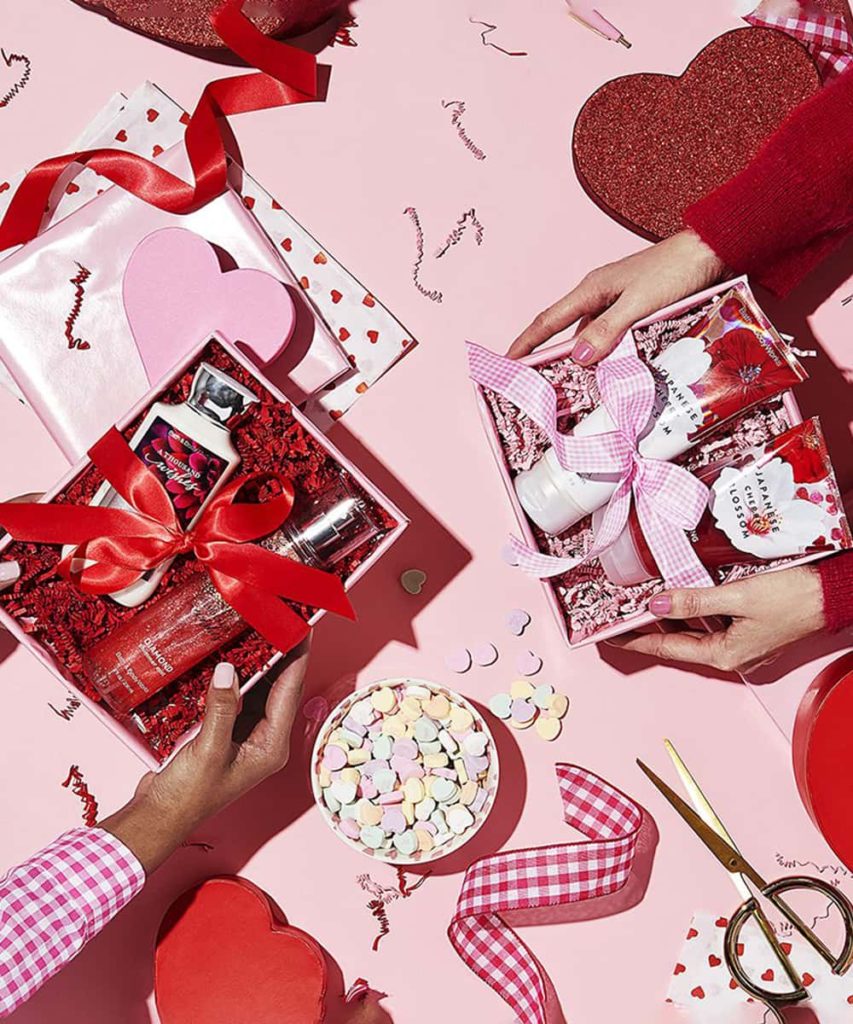 These are exclusively for women, except for the last one. Perfumes can be bought for this valentine week for your beaux too. So use your imagination and bring the fragrance that goes well with the personality type of your lover.
Journals For Each Other: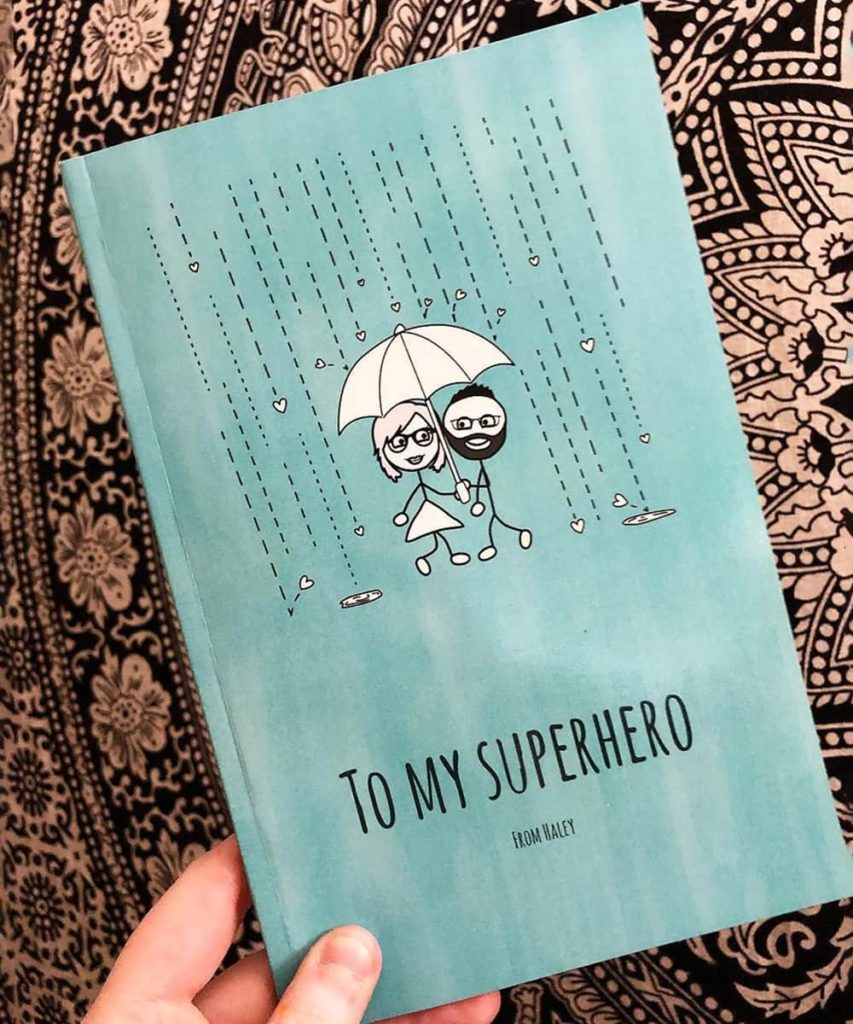 You both gonna love it! maintain a year-long journal about each other and then exchange it on Valentine's day. This valentines day gift will help you communicate well with your problems and will even help in replenishing your love.
A Photo Album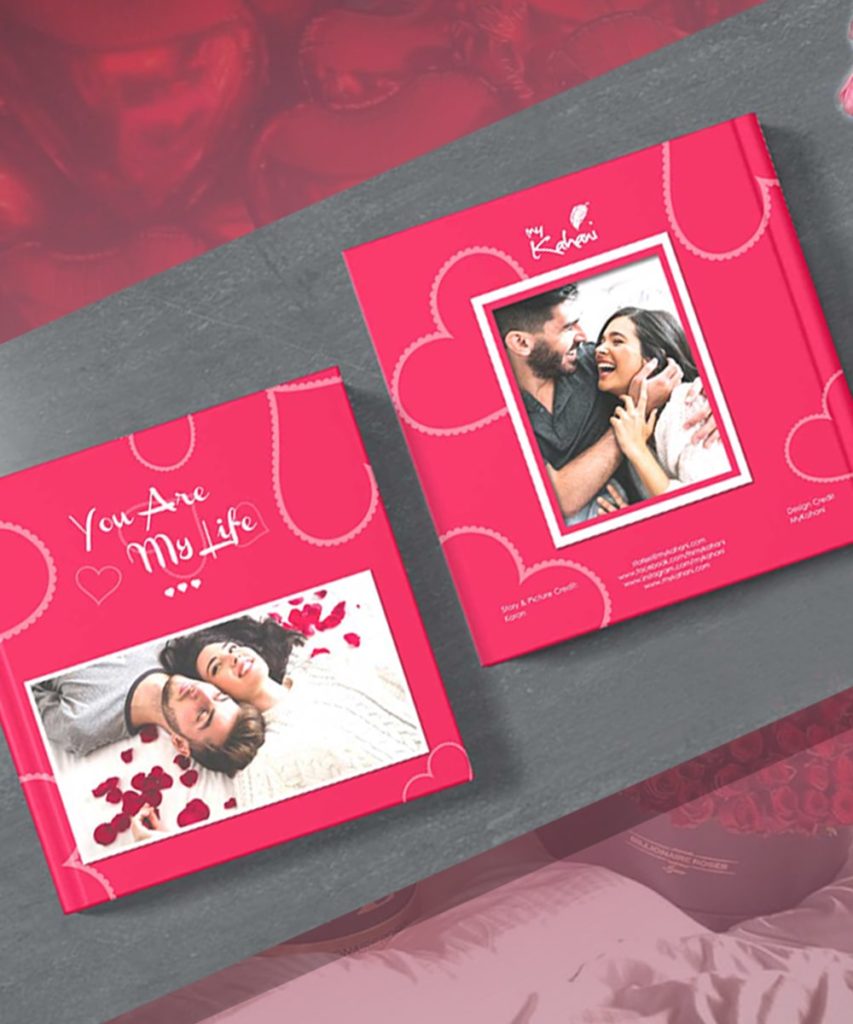 This is also for both men and women. you can trace the entire history of your darling from childhood to this valentines day week in the form of pictures. This will also be quite rejuvenating and help in making the loved one feel special in every way.
Image Phone Case:
Pick a picture of you two and have it on the phone cover. This will be a sweet reminder of your love staying round the clock in the hands of your lover.
Breakfast In Bed: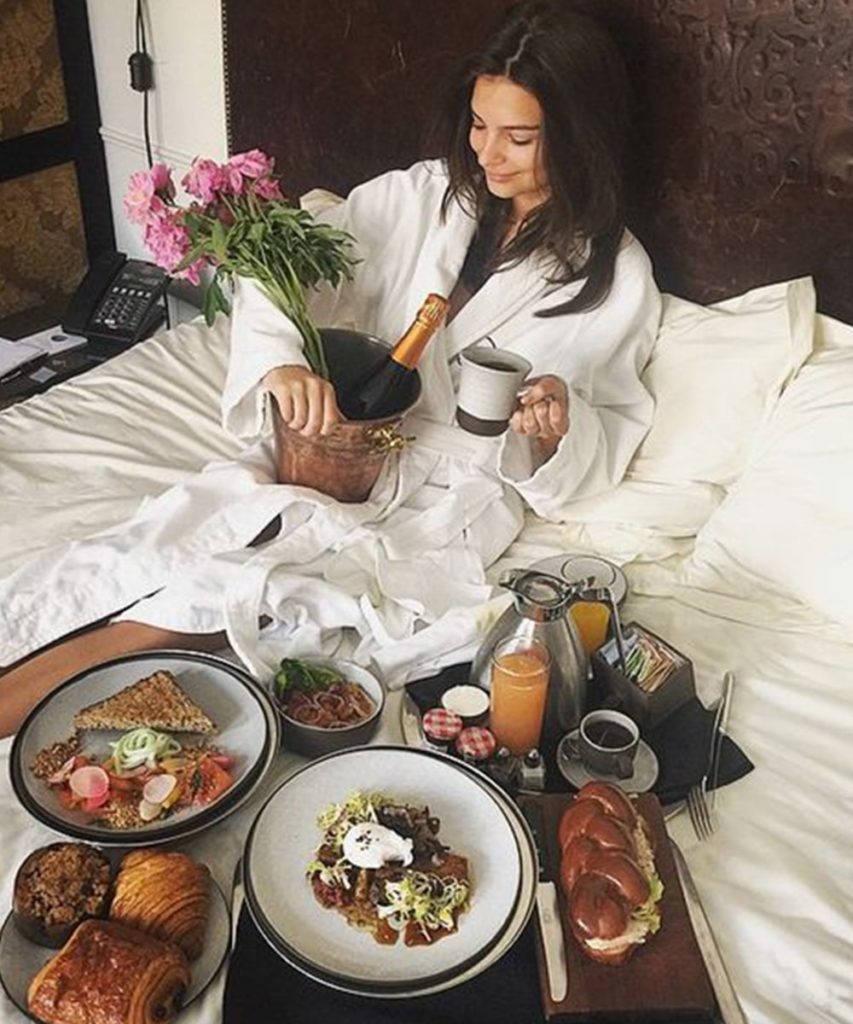 This is a cozy valentine gift ideas that will make your lover fall in love with you all over again. Yes, it's wondering are beyond any measure. A sweet and elaborate breakfast made with lots of love will carry the message of your love through very effectively. You'll be surprised how much happiness you will gift your lover these valentines day week. Add a stick of single rose with it and a glass of fresh juice to add on to the magic.
Have Dessert Bowls: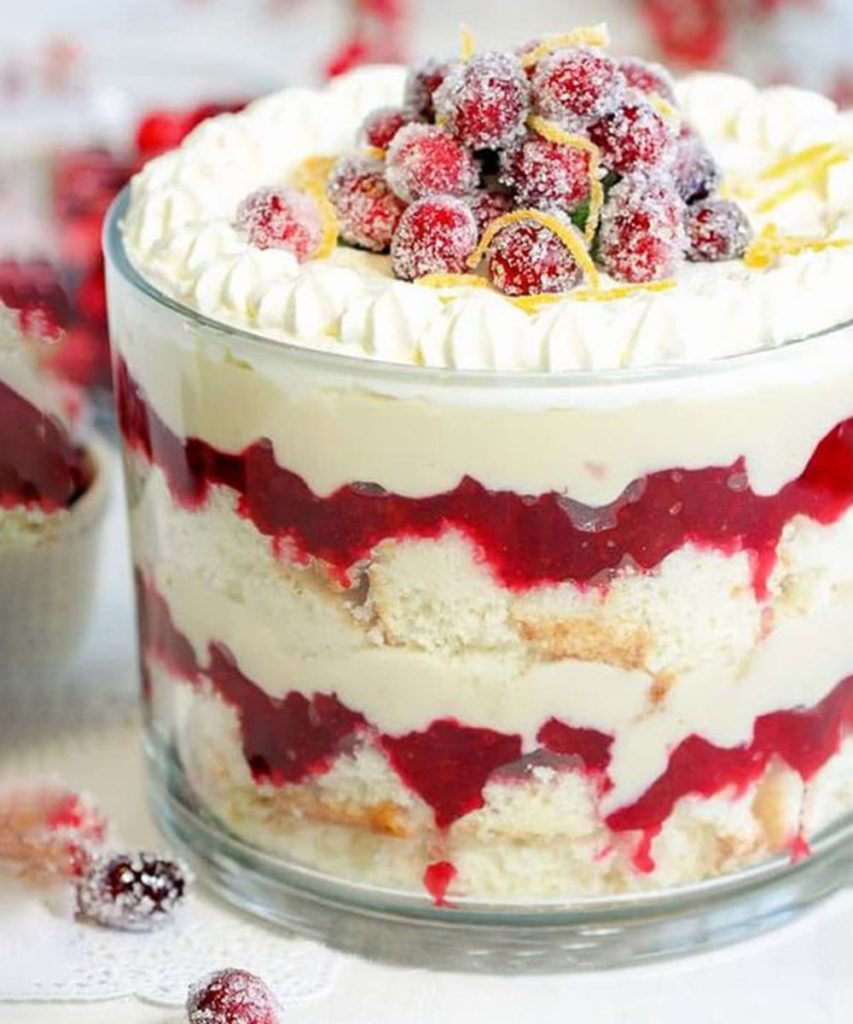 Skip the heavy dinner and sit cozily with a bowl of your favorite dessert with your sweetheart and either watch Netflix or gossip away. Make it a memorable night with sharing things that matter the most to both of you this valentine week. 
Love Box Equals To Happy Box: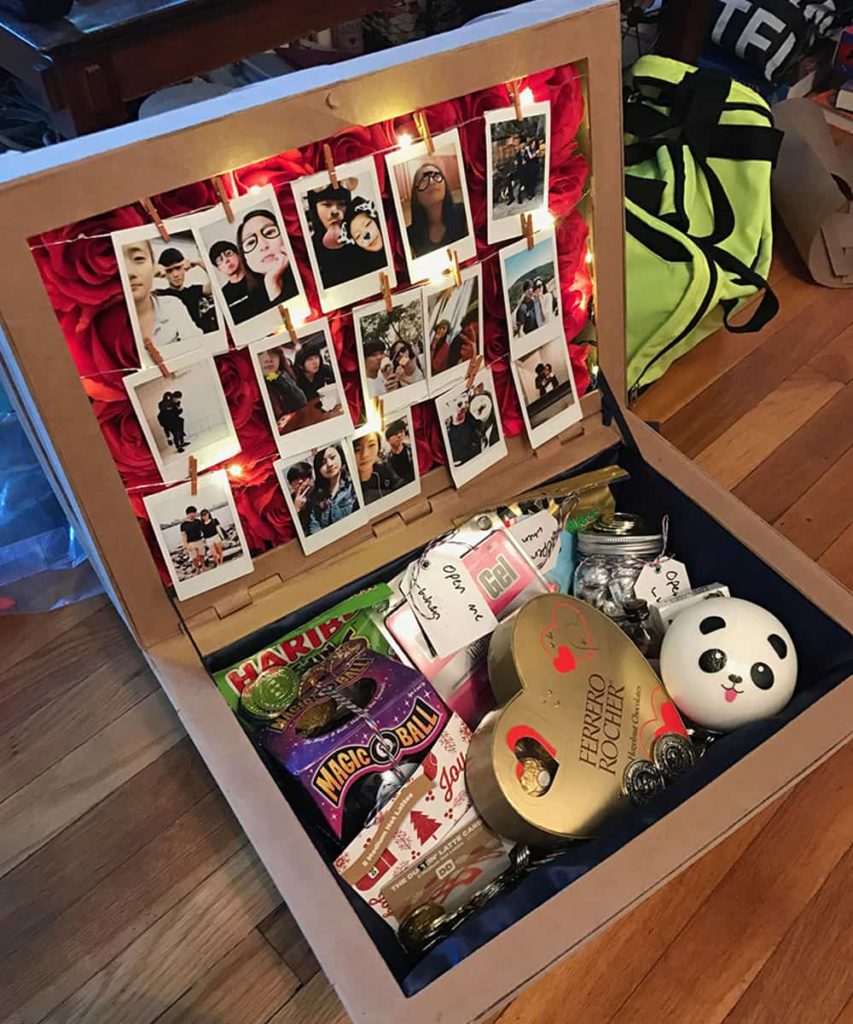 Oh what day would it be to gift your valentine a box full of your poured emotions and feelings for him or her. Nothing could be more enthralling than this. Just imagine getting one of them! this is a great gift for long-distance partners. Go creative and innovative in writing.
Read further to enhance your knowledge about this enigmatic Valentine Day Week List and gear yourself to make it an unforgettable and memorable one. Seven days are dedicated to the celebration of true love. And the concluding day is the biggest and greatest day for the love called Valentine's day. Take a quick look at the days and what you can gift on these days:
Rose Day: Friday, February 7th, 2023: gift a simple rose.
Propose Day: Saturday, February 8th, 2023: Confess your feelings with a rose or a ring. Be fearless on this day.
Chocolate Day : Sunday, February 9th, 2023: chocolates mean love and therefore they make one of the days in the most loving week. Gift the best chocolates to your lover.
Teddy Day: Monday, February 10th, 2023: Teddies are one of the cutest and beloved soft toys, adored by almost every girl. A gift to your girl which will always remind her of you.
Promise Day : Tuesday, February 11th, 2023: Make realistic and relevant promises.
Hug Day : Wednesday, February 12th, 2023: you know what to do. go and give your biggest and warmest hug ever to your lover.
Kiss Day : Thursday, February 13th, 2023: A day so delicious. Mark it with a kiss to remember.
Valentine's Day : Friday, February 14th, 2023: Finally, the day that matters the most. Go creative and surprise your sweetheart with the above mention ideas and add your charm to it.