Where Can I Buy The Best Long Sleeve T Shirts?
Well, there is a secret of look stylish and appealing all the time, which is wearing a long sleeve T shirt. When it comes to t-shirts and style, opinions often fall into two camps. It is every man's favorite style piece, the long-sleeved T-shirt a.k.a. the ideal base for any winter outfit. The long sleeve t-shirts are the best among the other type of t-shirts. It is not a new thing in the market but it never goes out of fashion. Hit the party with cool and colorful full sleeve t-shirt and become a center of attraction. The long-sleeve T-shirt comes in an array of colors and style variations from: crew neck, v-neck, raglan, and the popular Henley.
Where can I buy the best long sleeve T shirts? It is the most asked question by all of us, well, there are a large number of best sites to buy long t-shirt but in terms providing the best quality material and verities of colors than Beyoung is the fashion store that comes first to the mind.
Why Should You Choose Beyoung For Full-Sleeve T-Shirt Online Shopping?
Beyoung is one of the best online shopping sites which deal in a wide range of t-shirts, winter wear, and mobile covers. At Beyoung you will encounter some astonishing variety of full sleeve t-shirt for men and women which will amaze you.
Colors And Size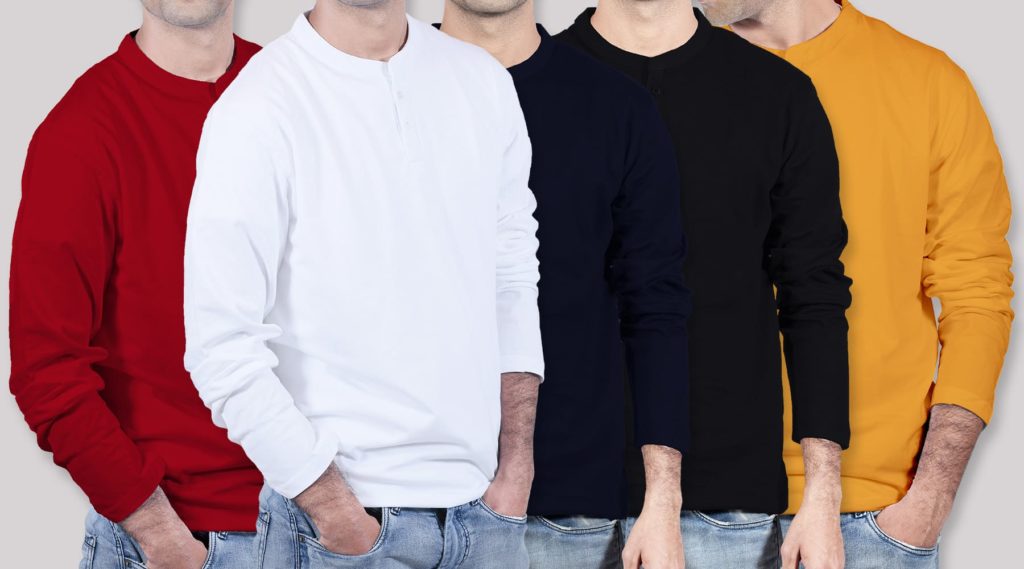 We know how great it feels to find clothes that fit just like you want them to. There is a reason of why Beyoung is one of today's largest online shopping website, with the endless range of colors and various options in size you can easily buy perfect fit long sleeve t-shirt. Almost all type of colors in long sleeve t-shirts are available at Beyoung.
Classic Collection Of Henley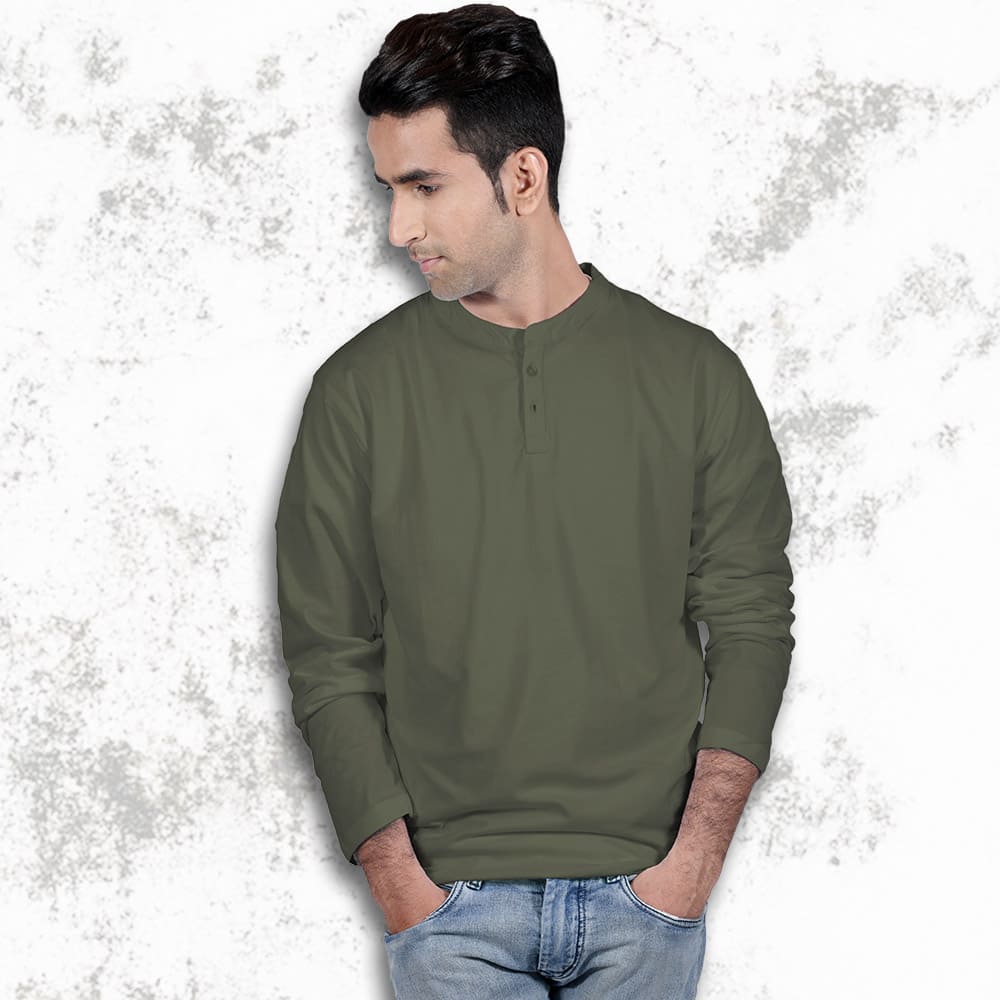 3 buttons Henley is a long sleeve casual t-shirts that is adorned with its three signature buttons, it is the best wearable in the summer and winter, it got so much love by millennial, due to its versatility and casual cool style. Beyoung has a classic collection of Henley, which you can't take off your eyes from.
Quality And Pocket-Friendly Rates
Quality is one of the aspects that must consider while buying a long sleeve t-shirt, well, at Beyoung you don't have to worry about the quality of the fashion apparel, Beyoung follow the basic rule while making it which is "no compromise with the quality". Beyoung's price is such pocket-friendly that you will cherish the full hand t-shirts online shopping.
Clothes with affordable rates and good quality are a boon for our generation. Beyoung never disappoints when it comes to variety, especially when it comes to our full sleeve t-shirts. We use 100% cotton to make these trendy men full sleeve t shirt. Our main motto is to give customer a great shopping experience.
Stay tuned for the latest fashion update.
Cheers!!