5 Absolutely Essential Shoes Every Man Should Have In His Closet.
Once a wise man said" you can judge a person by their shoes" What man wears on his feet reflects his personality and attitude. Without any doubt it is the Absolutely Essential every man should have in their wardrobe, I believe that shoes are our most important wardrobe investment. As we all know we are judged by our footwear, so spending a bit of money and some time on considering the right options. Like girls man don't need 20, 30 types of footwear, just 5, 6 pair of unique and attractive type of shoes are enough for them. By choosing the right shoes you can take an average outfit in Elevated to Excellence yep that's true,
If you are suffering from "what type of shoes should I wear" syndrome than these timeless styles are a good base to start your collection. And if you are interested in creating an iconic wardrobe don't go for same type of footwear, in fact, you only need different essential pairs of shoes in your closet. Here are 5 Men's Shoe Must Haves in their collection.
Classic Men's Dress Shoes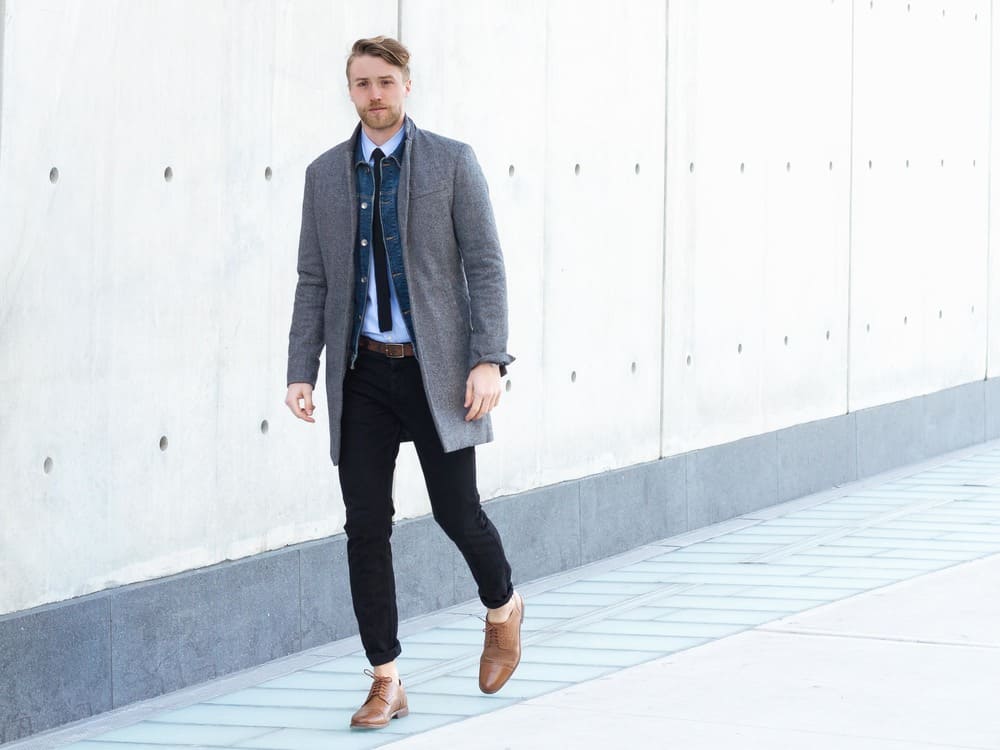 Let's start with the shoe that all shoe collection should be build around and that is simple black dress shoe. It is simple, classic and timeless. You can wear it with suits, jeans and chinos, it goes amazing with these outfits.
Cool Pair Of Boots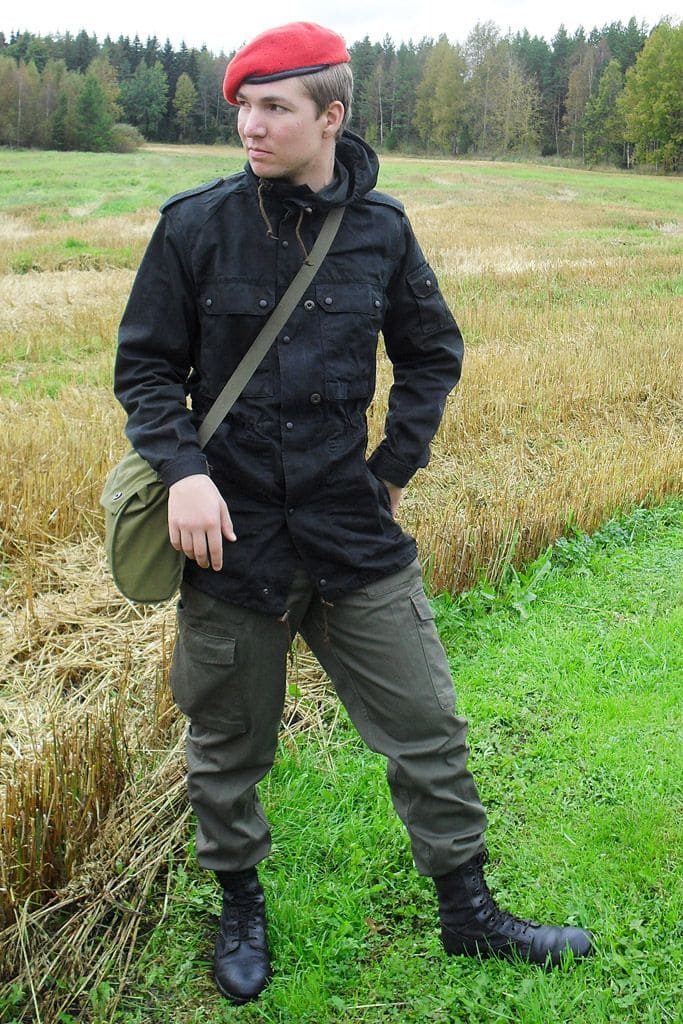 Boots are awesome right? It is the perfect footwear for all the short guys, they can look little bit of taller by wearing high heels boots. Boots are great casual option, they look great with jeans and cargo.
Sassy Sneaker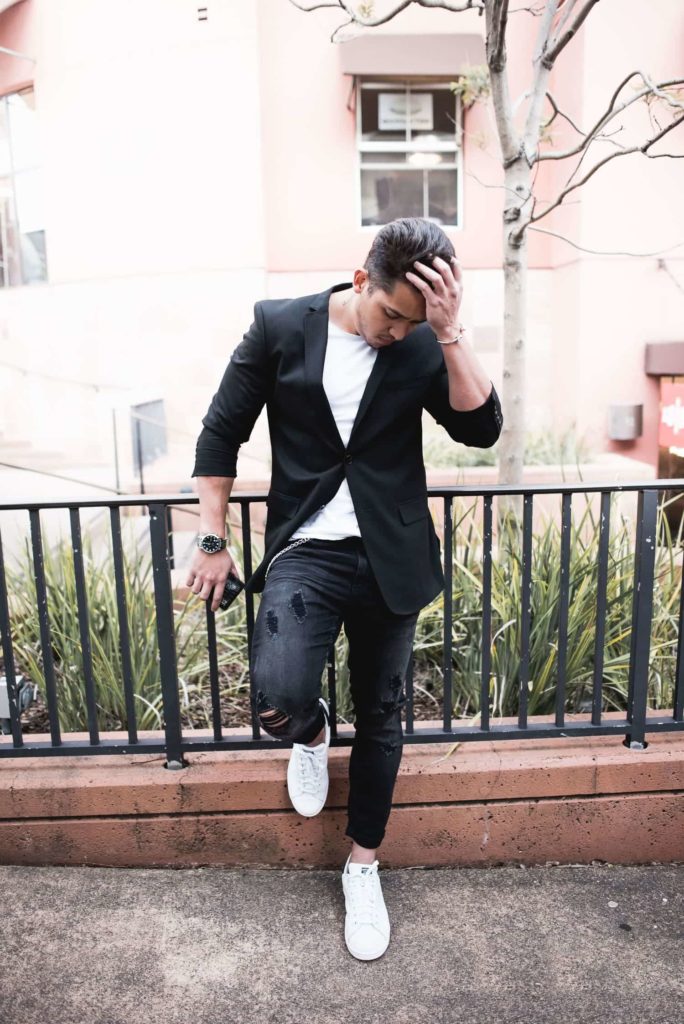 This shoes doesn't need an introduction, it is every millennial favorite type of footwear. It comes in various colors and pattern, they are clean, classy and look great with casual outfits. They will look amazing with a nice fitted blazer and some dark black jeans.
Loafer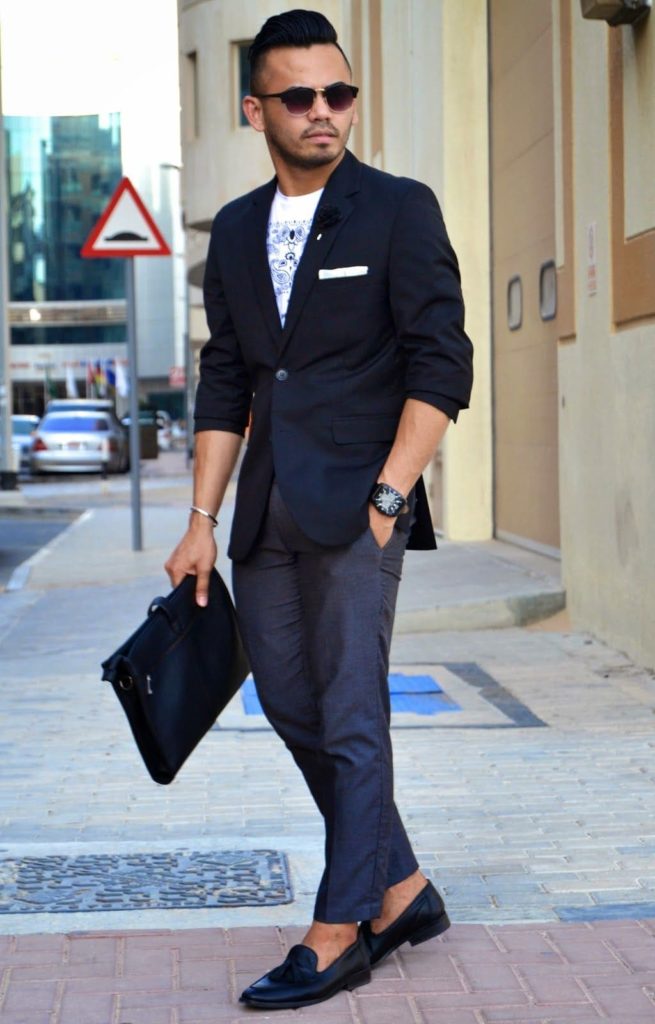 To slay the formal and casual party you are perfectly dressed but still you need a classic and stylish Loafer to complete your look, it is the perfect dress shoe, they work with suits, tuxedo or you can wear it with your business casual.
Well, lastly everybody love shoes and let your shoe speak for you. With those footwear you have always got the right shoe for whatever outfit or situation you can look stylish and attractive. It complete your look.
Stay tuned for the latest fashion updates!
Check out some popular Blogs of Beyoung: Latest Beard Style, Best Haircut For Men, Different Types of Jeans, T Shirt Style and many more.
Cheers!!