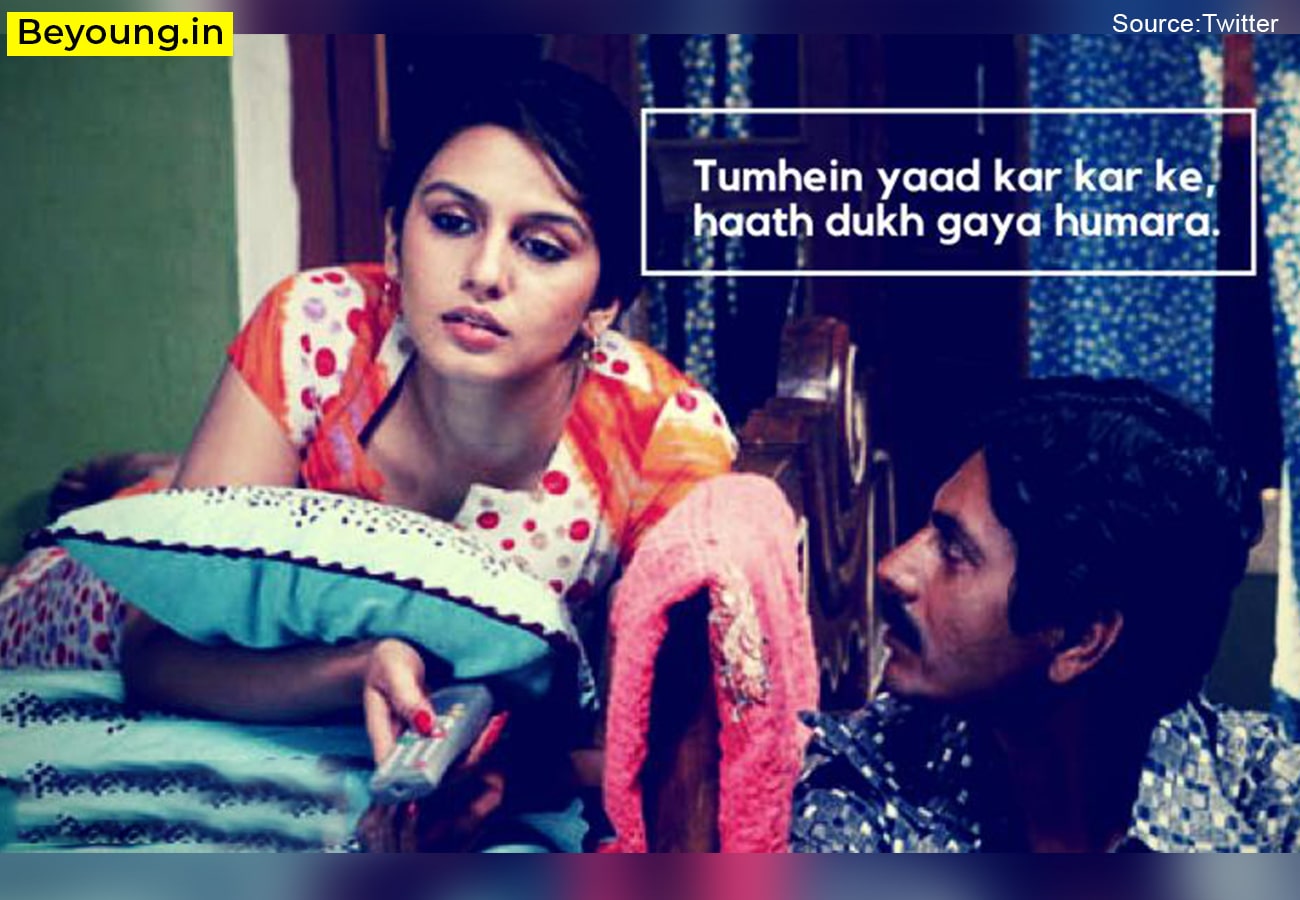 Best Gangs Of Wasseypur Dialogues That Make It A Revolution of Indian Cinema
There are two types of people, one who likes DDLJ and one who likes fifty shades of gray, and then there is the third type of people who admire Gangs Of Wasseypur. The movie is undoubtedly one of Indian cinema's best-known cult classics. Whether we talk about the iconic songs or Best Gangs Of Wasseypur, the movie is a most loved flick of the last decade and a favorite of every meme lover.
Anurag Kashyap's experimental movie, Gangs of Wasseypur has been a favorite of movie aficionados because of its powerful performances, unique music, bold content, a strong script, and great dialogues.
Gangs Of Wasseypur Dialogues are meme slides. Every frame is meme material. Speaking of which, the movie has given so many memes to the entertainment world. From "chaabi Kaha hai?? "to "beta Tumse na ho payega", cinephile can relate every dialogue of Gangs Of Wasseypur. On that note, we bring you the best Gangs of Wasseypur dialogues.
Best Gangs Of Wasseypur Dialogues That Make It A revolution of Indian cinema.
1. "Insaan jo hai bas do nasal k hote hain: ek hote hai Harami aur doosre bewakoof."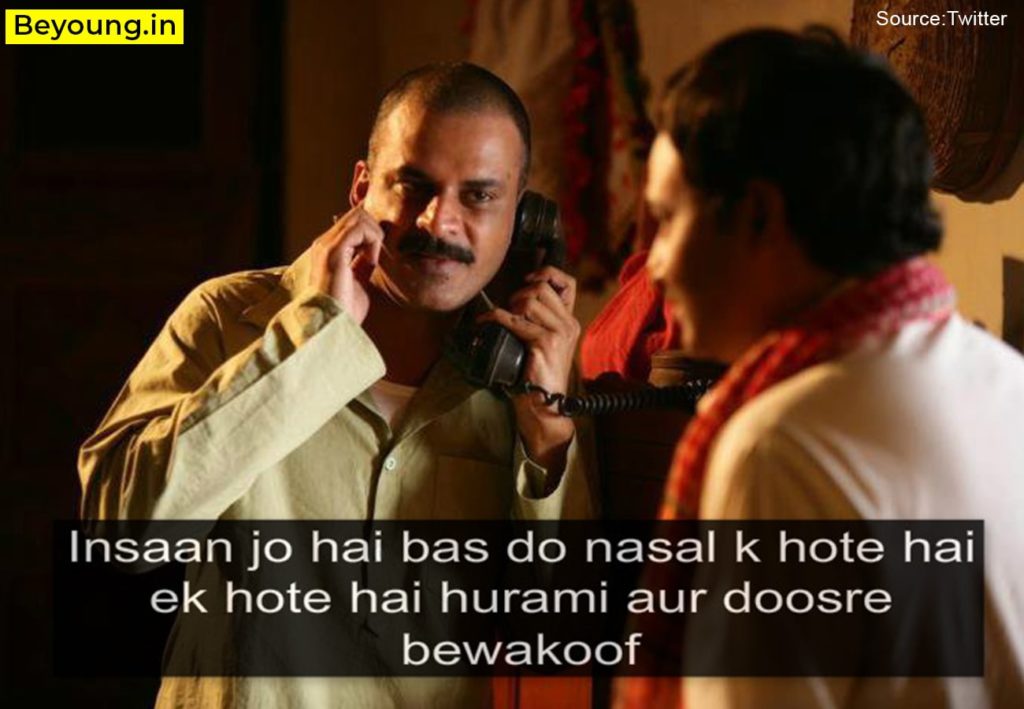 2. "Beta…Tumse na ho payega!"
3. "Hindustan Me jab tak Cinema hai log ch*t#ye bante rahenge."
4. "Us har@mi ko Mitana Hai Hamein, Goli Nahin marenge, Keh ke Lenge uski."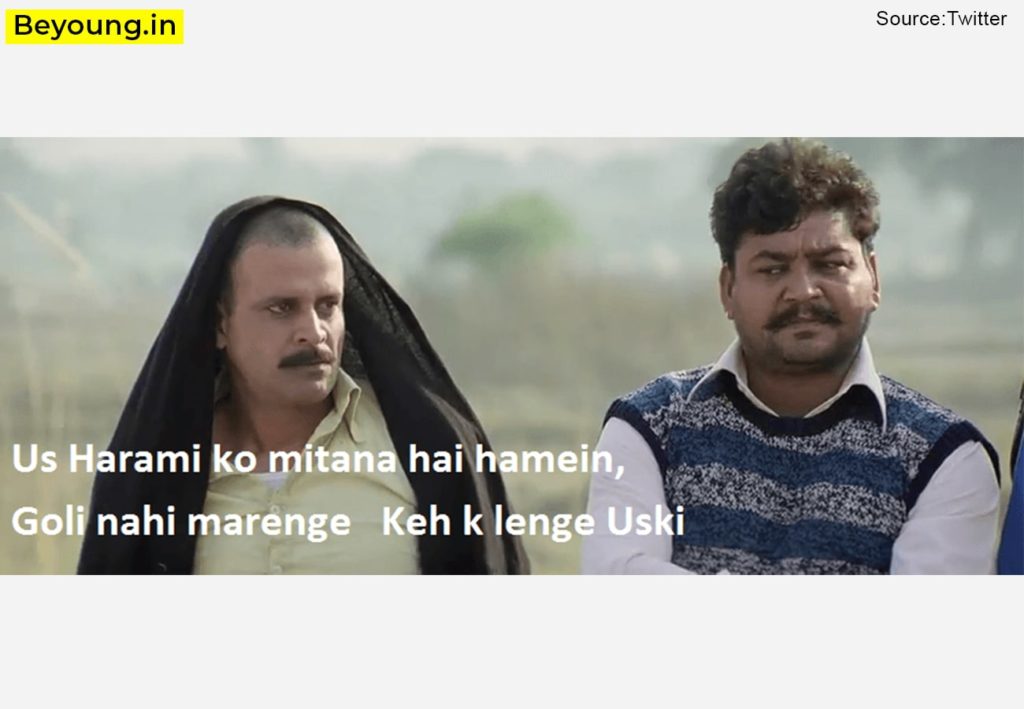 5. "Khana khao, Taqat aayega… Bahar jaake beizzati mat karana."
6. Tumhein yaad kar kar ke, haath dukh gaya humara.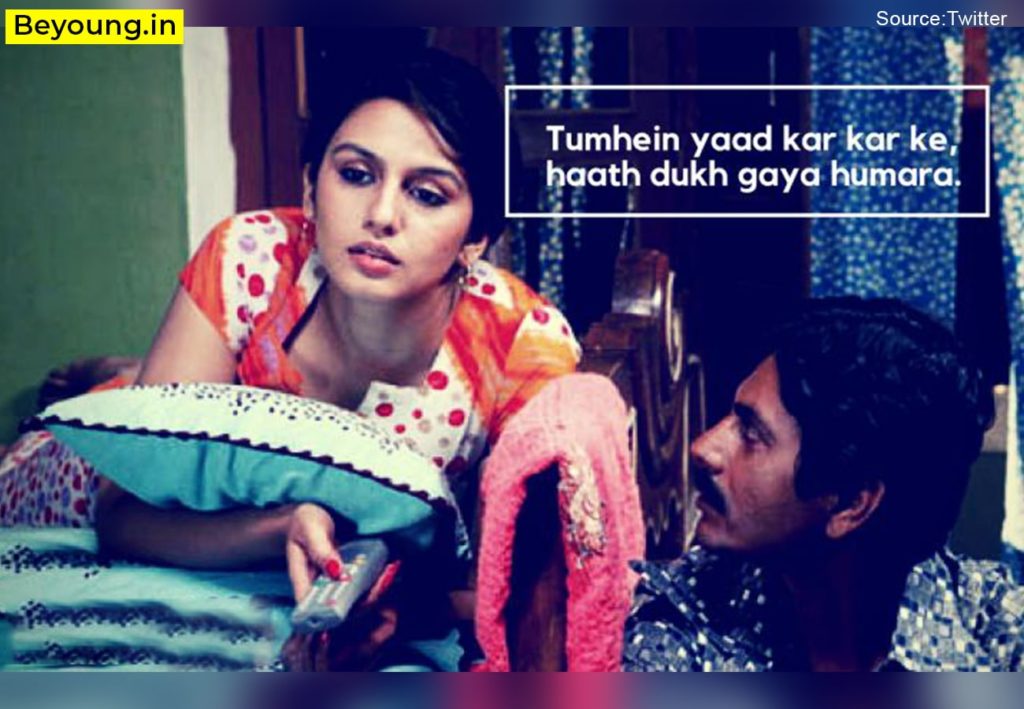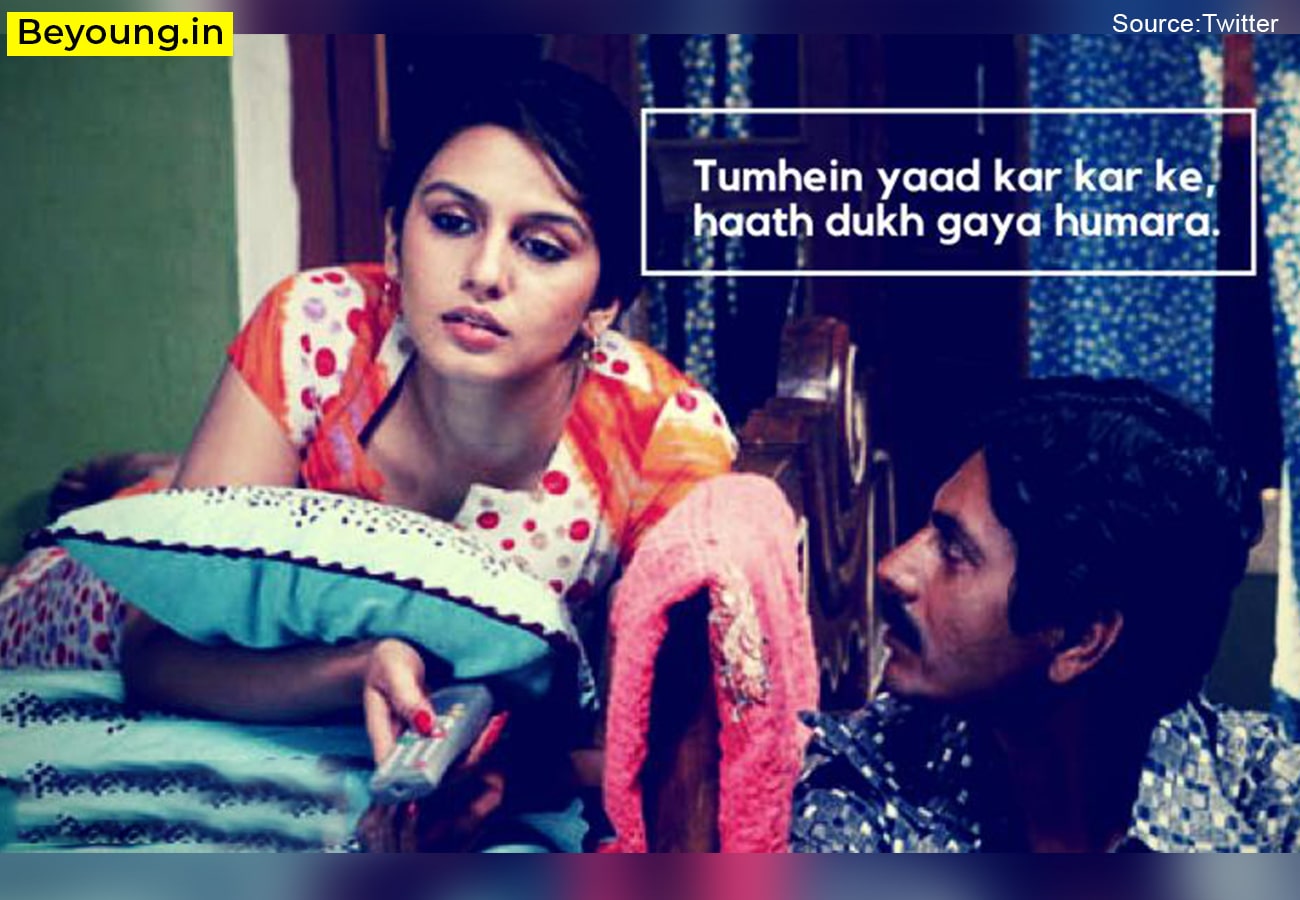 7. Har chedah mein bandook daalo. Aur itna goli maaro ki Faisal Khan ke qila ko Hawa Mahal bana do.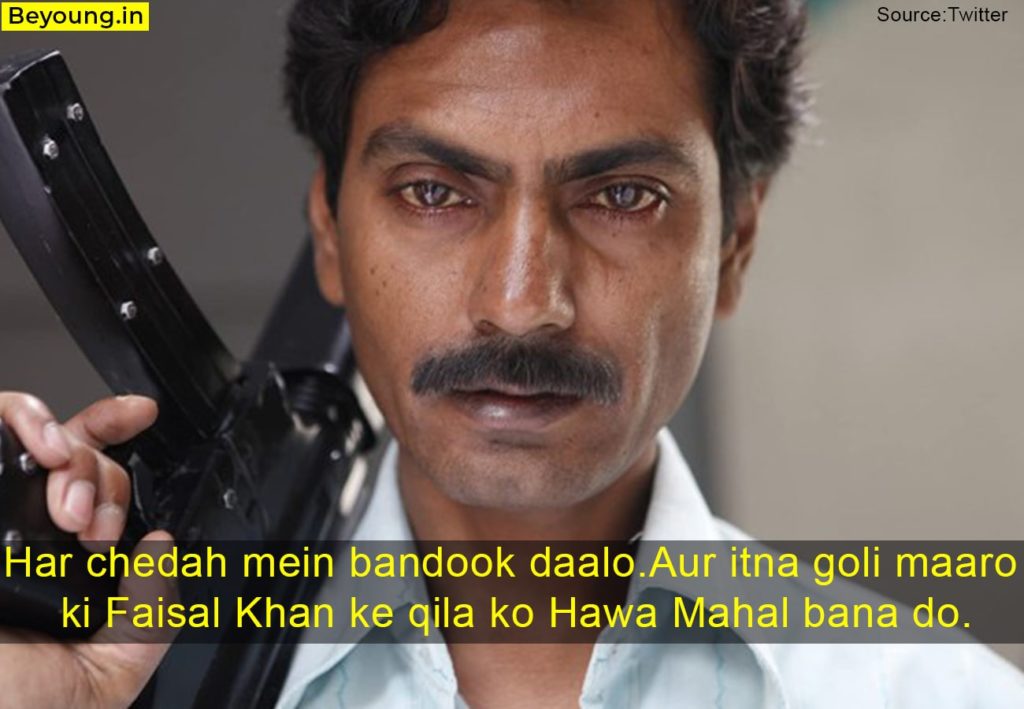 8. Saala chaabhi kahan hai?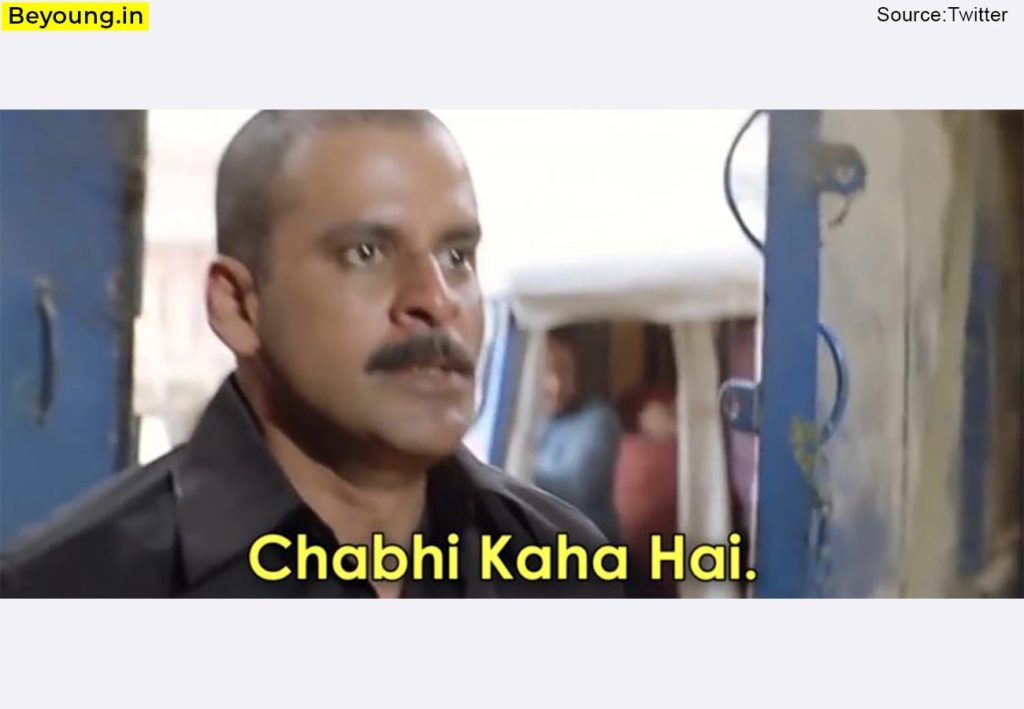 9. Baap ka, dada ka, bhai ka; sabka badla lega re tera Faisal.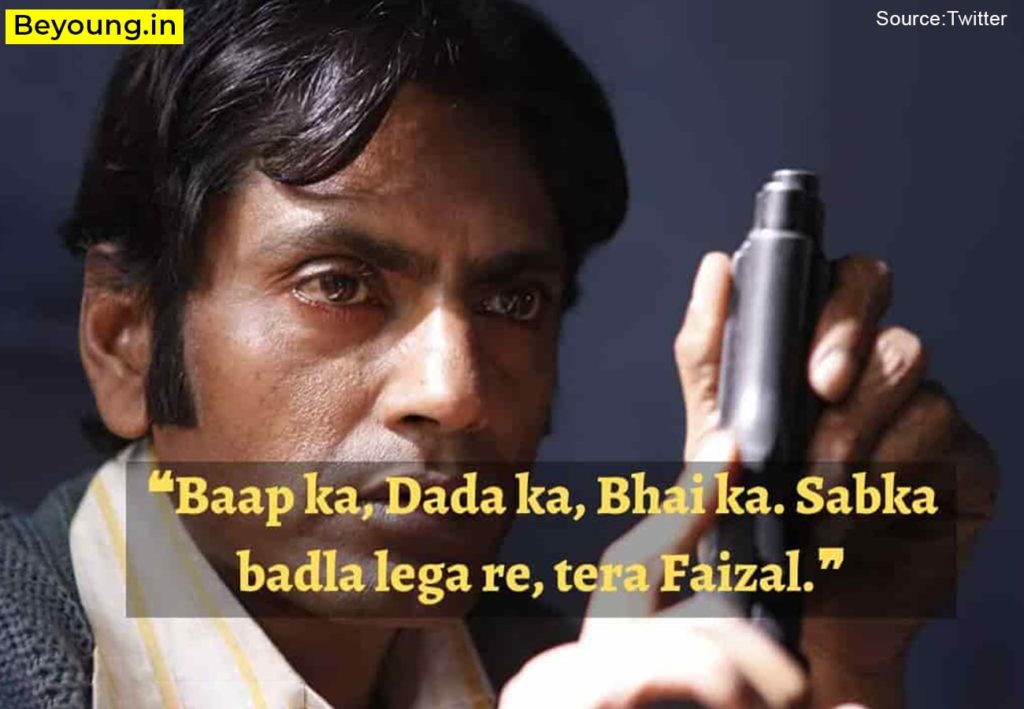 10. Hum aapka dukna lootne ke liye aaye hain. Police ko phone mat karna, warna goli maar denge.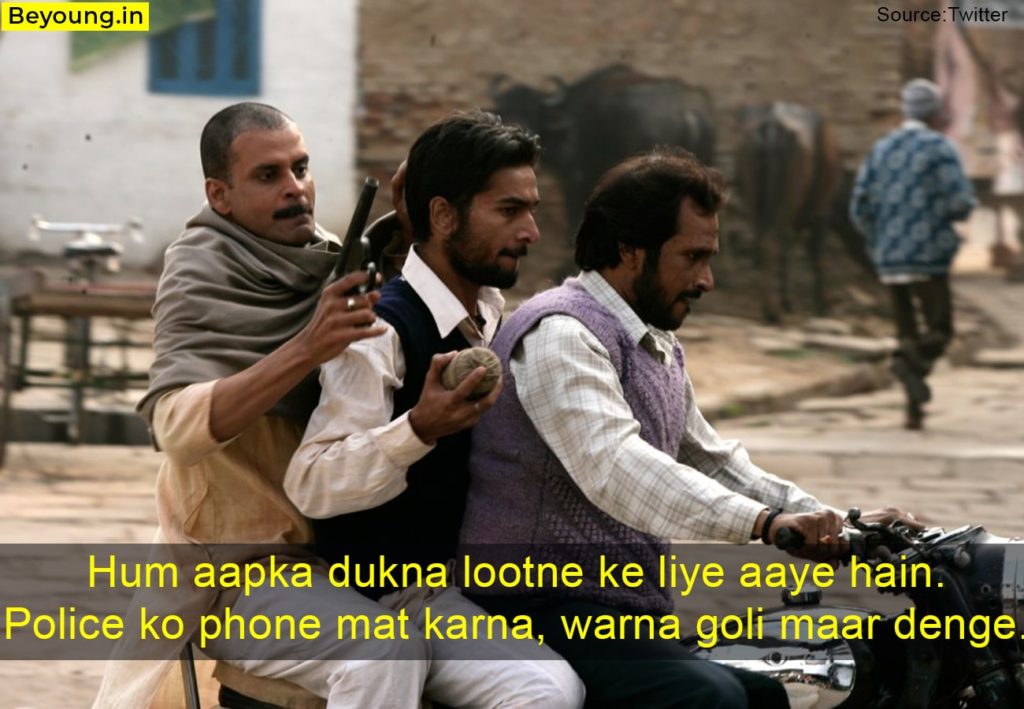 11. Sach bol de bhosdi ke! Ab toh sach bol de bhosdi ke!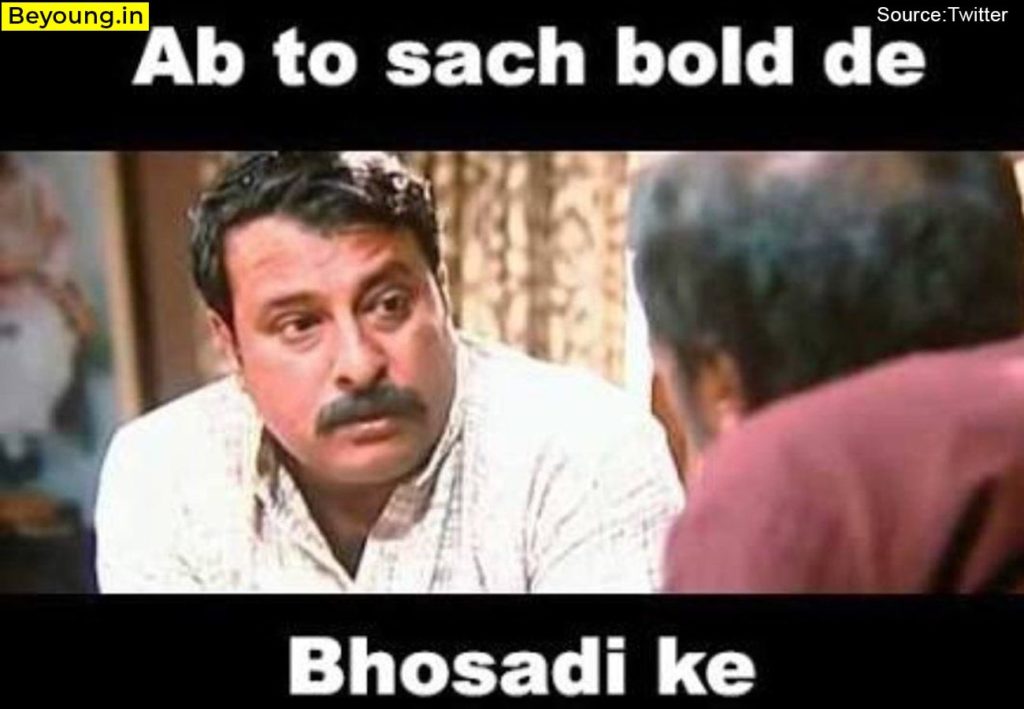 12. Sardar Khan naam hai humara. Bata dijiyega sabko.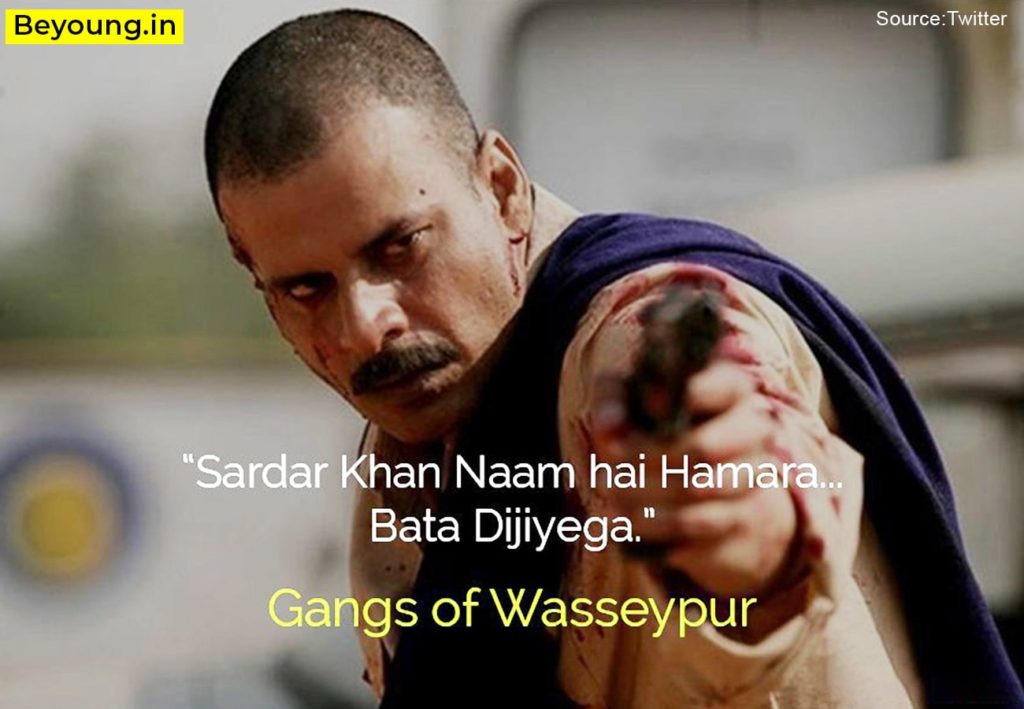 13. " Jaise loha lohe ko kat ta hai…waise chutiya hi to chutiye ko kaatega na"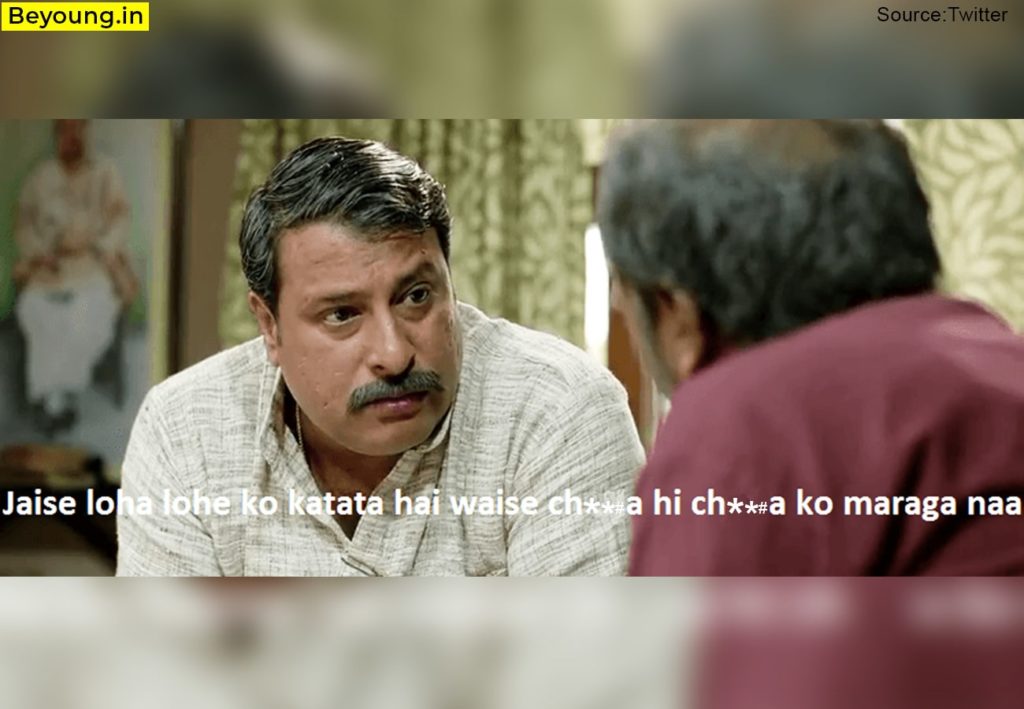 14. GHAR JAB APKE PITA JI APNI G**ND KHUJA RAHE HONGE NA, TAB POCHIEGA HUM KON HAI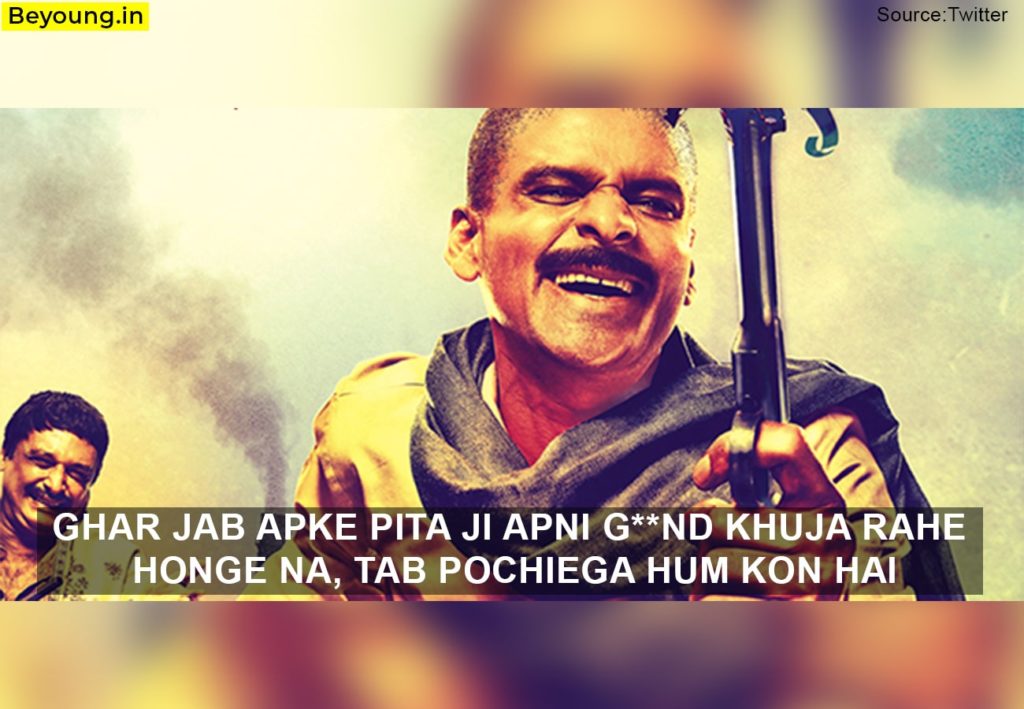 15. PHAT KE PHLOWER HO JAEGA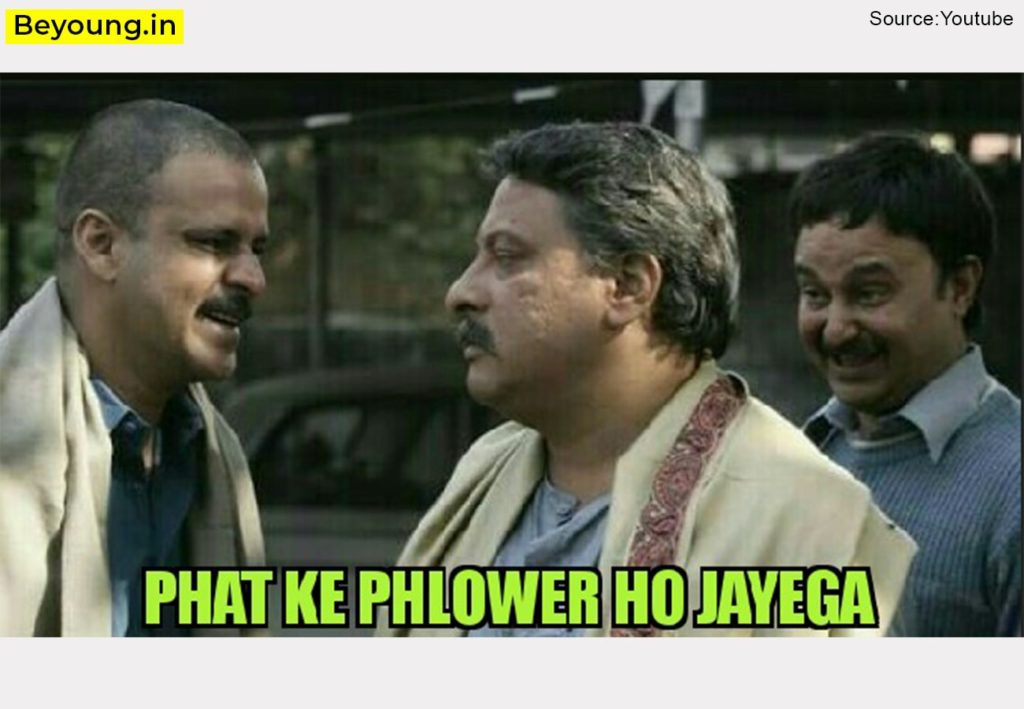 Also, Read About: 20 Best Dialogues From Mirzapur And Mirzapur 2
Tell us about your favorite Dialogues of Gangs Of Wasseypur