Keep your casual t-shirts in the front
No matter what the season is, no matter what type of posture you have, there are some always ready to
go clothing which is the best in its league. The t-shirts have been one of the most versatile and a
"mandatory" apparel in the wardrobe. Over past few years, the men's fashion has attained a
revolutionary change in terms of style and comfort. The fashion stylist has updated the importance of
various types of t-shirts that is equally important as the others. Moreover, BeYOUng has fused the idea
of t-shirt types into a trending style. The fashion mantra is to deliver the best clothing experience with
utmost comfort.
Most of the people are in an illusion that there is not stylish clothing to wear in summers. In that case,
let me revise your opinion by introducing the coolest t-shirts that BeYOUng has introduced.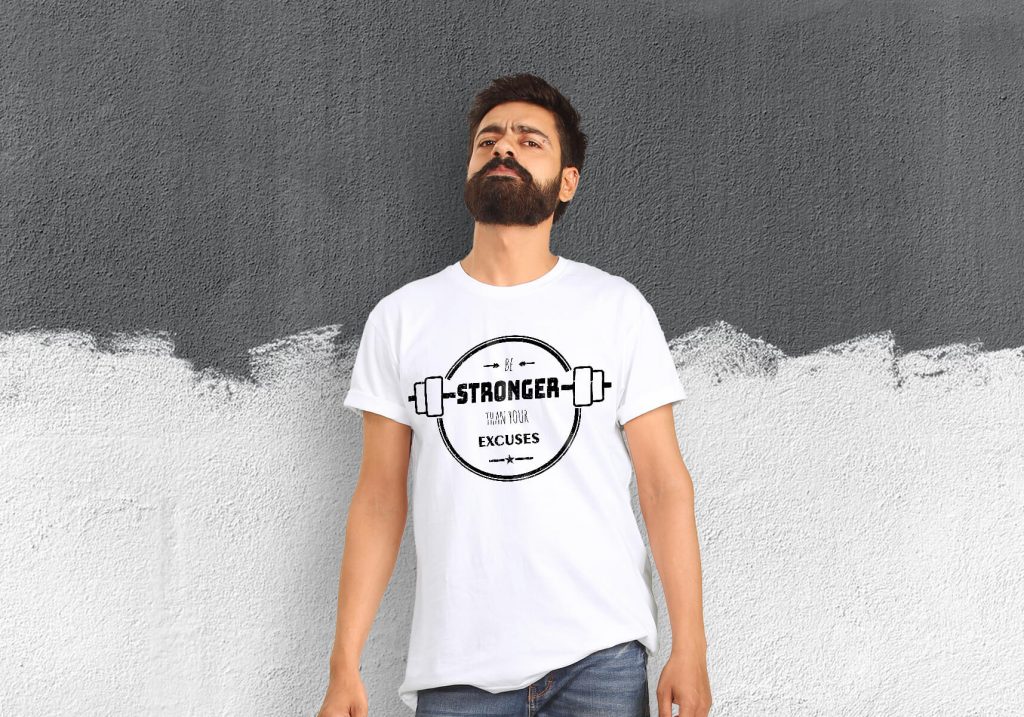 Graphic t-shirts: A t-shirt printed with a beatific design even which quotes your personal experiences. Wear
them to showcase your personality. The t-shirts are available in a diverse range where you can choose
one from multiple designs.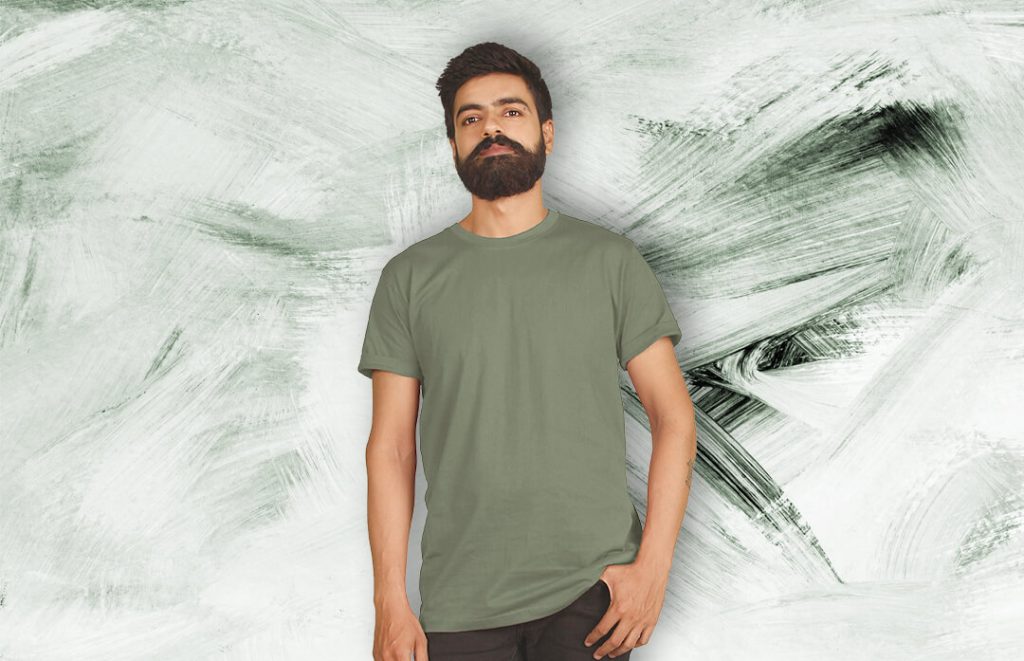 Plain t-shirts: How about giving a simple casual look with a plain t-shirt. It's all-time favorite time of
every man, and it's easy to pair with any bottom wear. Whether you are going for an informal meet or a
friendly meet, the plain t shirt style keeps you both sophisticated and cool.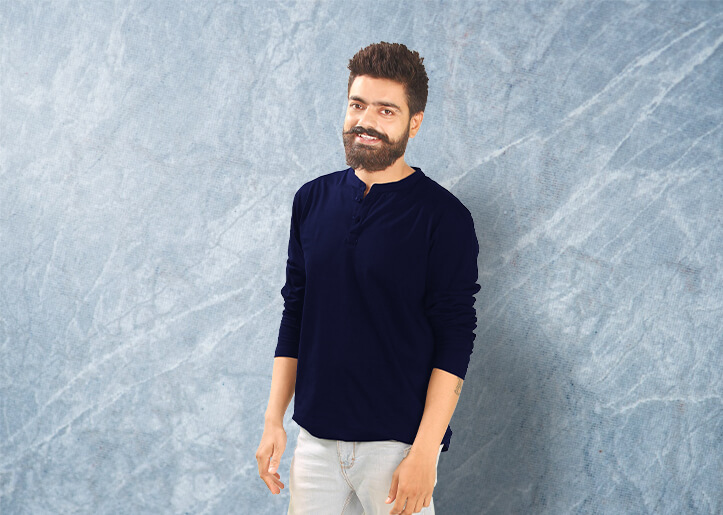 Full sleeve t-shirts: Popularly known as Henley t-shirt that is best to give a flattering look and secures
your hands from the summer heat. The full sleeves are also available in printed style so with comfort the
cool look does not get fade away.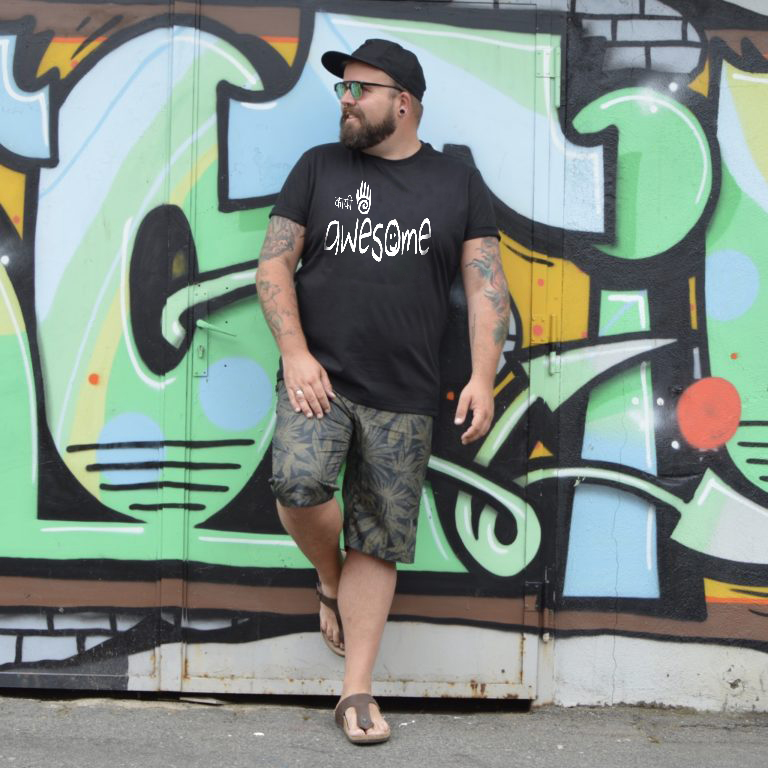 Plus Size: Enough of being around the tight fitting t-shirts which brag about the physique. For those who
are quite chubby and cannot proclaim to have the slim tees than here you can take a breath of relief.
BeYOUng has a vibrant collection of plus size t-shirt which will give you a free and comfortable clothing.
You will be easy with your clothes and enjoy wearing it.
These were some casual which are always in the front and acknowledge the importance of being the
essentials. Therefore, if you are concern about the summer attire then BeYOUng is the best platform
where you will encounter some trendy designs and styles of t-shirts that will lure you. When you are
done with the shopping and ready to shoot your style, match with the best apparels and get applause
for having an outstanding fashion sense.
Kudos Folks!