What To Wear With A Denim Jacket?
If fashion and trends are Science then Denim is Albert Einstein. Indeed, whether you want to make everyone's head turns or brave the cold in style, flaunt your denim jacket or jean jacket outfits. Well, if you are one of the fashion freak guys then you have already got a denim jacket outfit in your closet. The best part is, it is unisex. Men and women are equally excited when it comes to wearing a cool denim jacket.
Forever Fashionable: The Return Of The Denim Jacket
Denim jackets are back in vogue. Even the Bollywood style icon is getting affected with this denim jacket disease. Indeed, several actors, too, have been seen sporting the fashionable flavor of the season. The classic denim is an essential wardrobe staple. Well, we know the importance of the jean jacket outfits in the closet, however, getting a slayer look is not all about the pattern or design, in fact, it is all about how to wear a denim jacket women.
Its versatility is its mainstay, and the comfort it offers is unique. From the '70s and the '90s till now, these jackets have been a prominent part of fashion for decades. Even Bollywood celebrities have been championing the trend lately in a big way by stepping out in denim jackets — from embellished varieties to distressed versions.
Jeans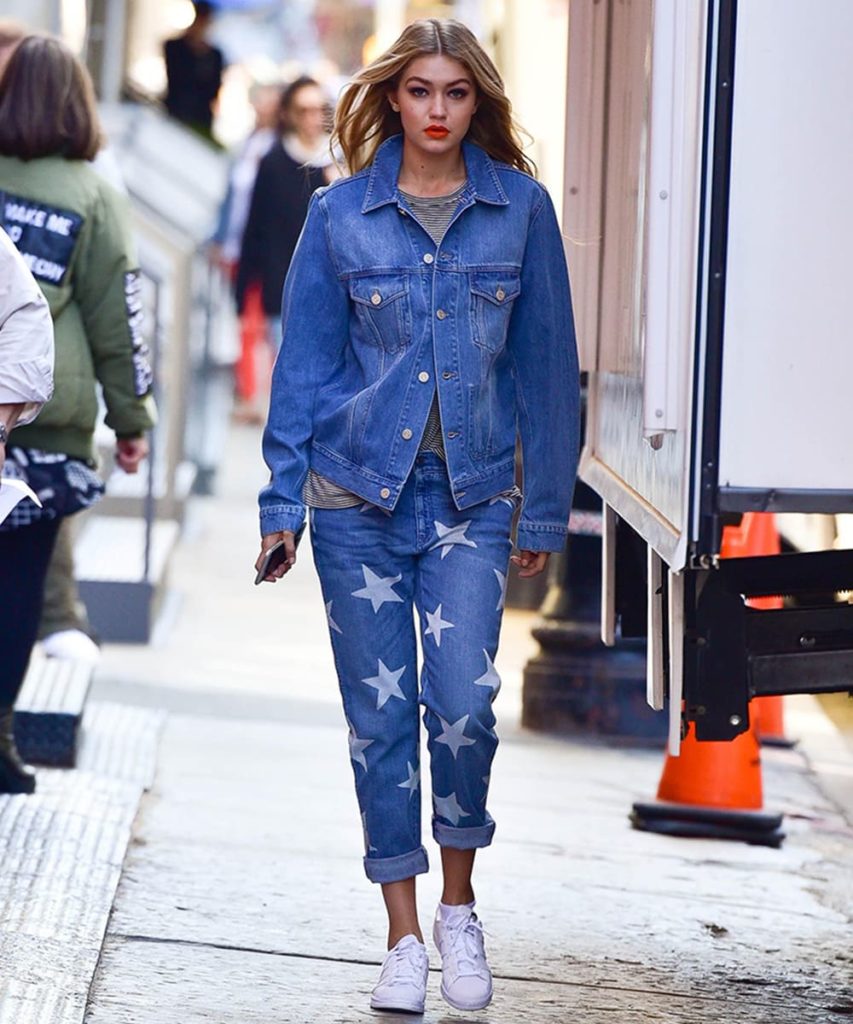 When you're rocking a denim jacket, don't be hesitant to wear jeans. The combination is shockingly classy and ideal for easygoing outings. For the most flattering on this look, have a go at banding together with a blue denim jacket with a couple of thin dark jeans.
Tee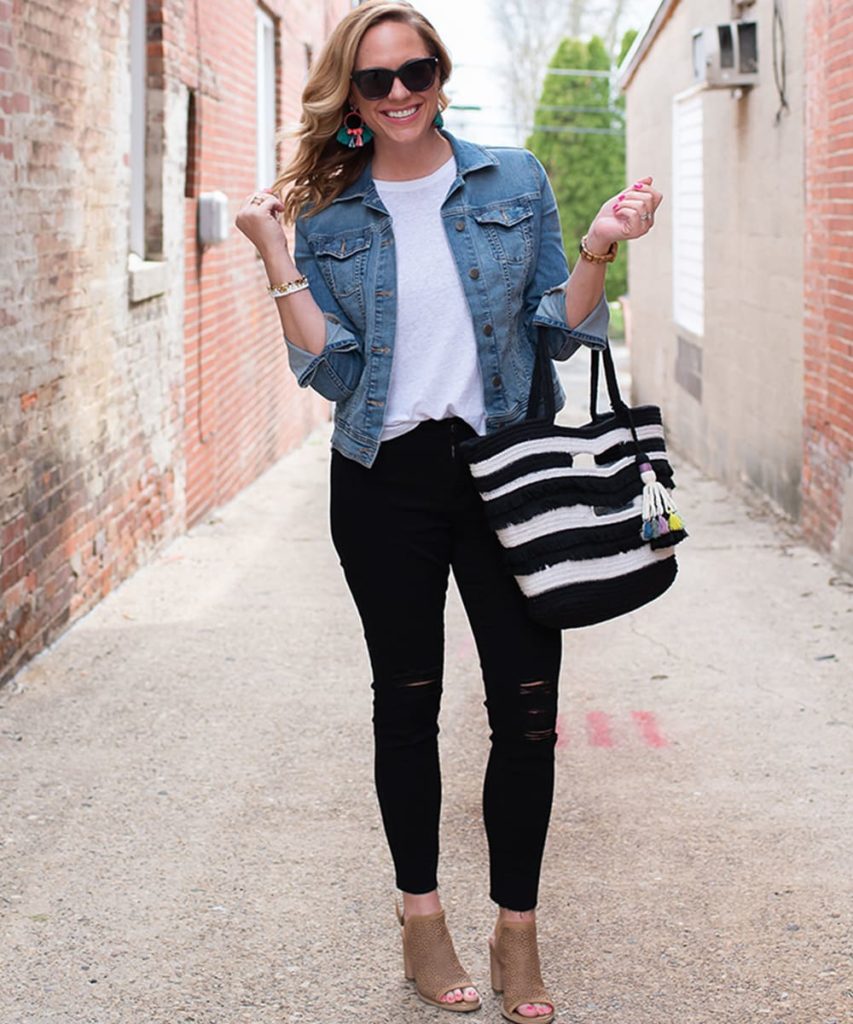 The denim jacket over a t-shirt, it instantly adds a lot more interest to an otherwise basic get-up. Nothing can beat the combination of t-shirt and cool denim jacket. You can go for a t-shirt of all kinds, but the plain white tee is an especially classic choice. Rocking a shirt with a denim coat is an easy decision.
Shoes
Sneakers are always an excellent choice. Also, when it comes to footwear to wear with your denim jacket, we have other options as well. For an edgy look, boots are a good alternative. Also, you can go for loafers, oxfords and leather shoes as well.
Hoodie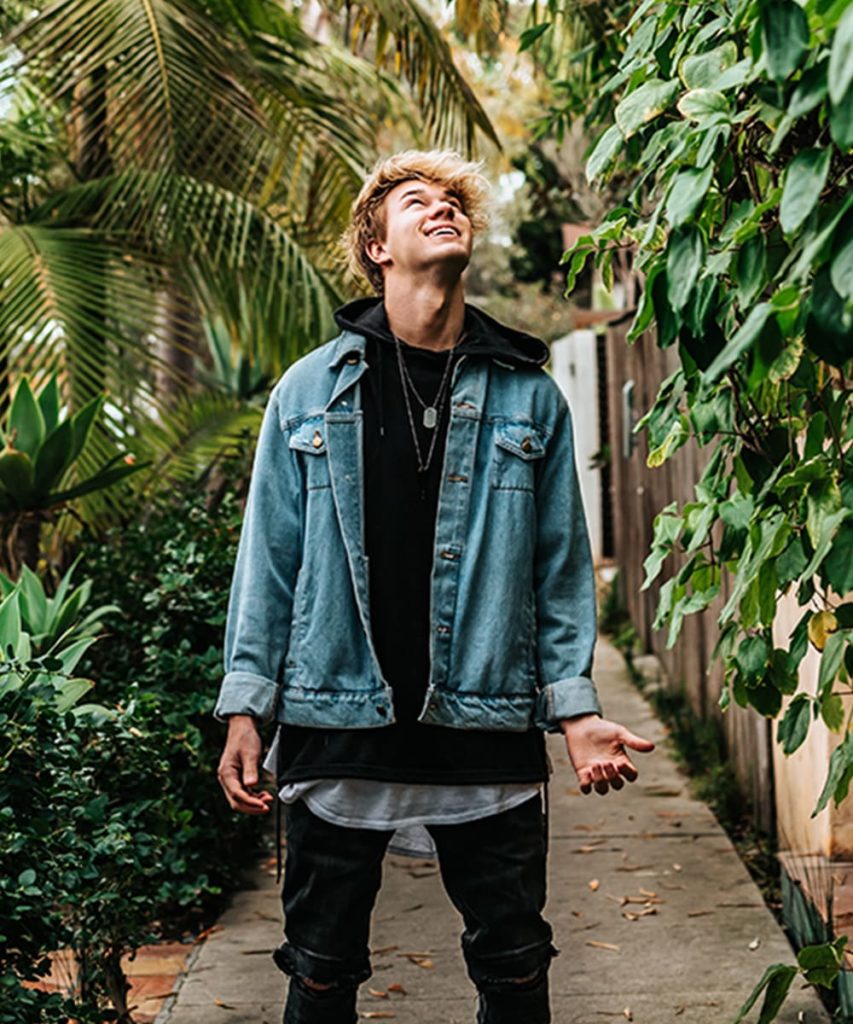 When you feel "winter is coming" then go for this combination. Wear a blue denim jacket over your hoodies and brave the cold in style.
Denim Jacket Colors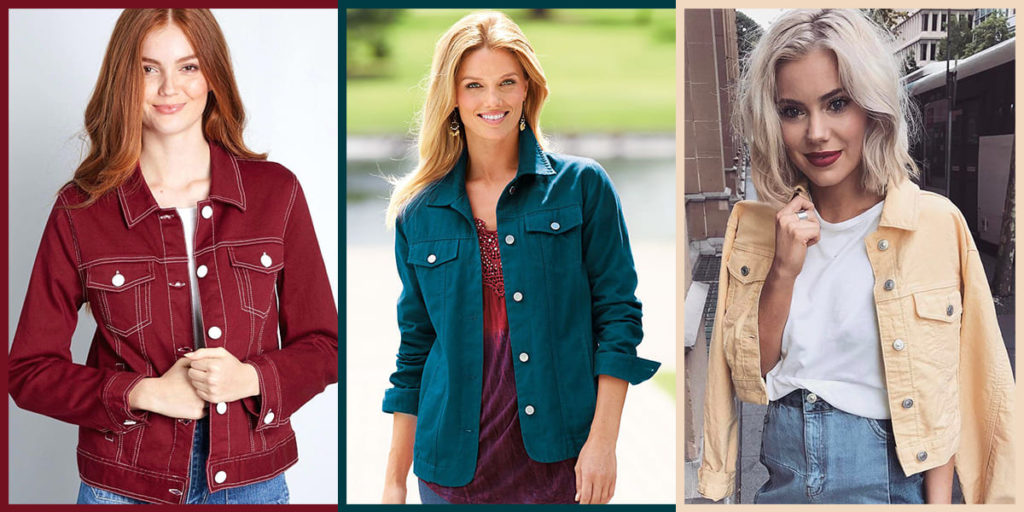 Those days are passé when denim jacket only came in usual and boring colors such as black and blue but now the time has changed. Today it is available in various options. If you're unsure about what shades to select, you should consider investing in black, grey and blue designs.
These are the basic styles you can try with your denim jacket apart from that If you're unsure about what shades to select, you should consider investing in black, grey and blue designs.
Check out some popular Blogs of Beyoung: what to wear with palazzo, how to wear dungarees, how to wear saree in different style, Kurti with jeans style, types of chokers, summer outfits for women, and types of sunglasses, Types of Jeans and many more.
Stay stylish
Cheers!