Trendy Kurti with Jeans Style 2020 – Flaunt Jeans And Kurti Design
"Today there are so many options and varieties in women's clothing but selecting the right one is quite tricky. If you have the latest Kurti And Jean Outfits then you can try these below mention styles. Know about Different Ways to Wear Kurti with jeans in various occasions, events, and functions."
It is the perfect time to "AWAKEN THE DIVA IN YOU" how?? Get some CHIC KURTIS. "Beautiful" is a soulful expression that comes when you see something profound. Everybody loves Kurtis, I repeat EVERYONE. Do you wear kurti, yes do, who isn't? But I am really sorry to tell you that you are outdated (2 min. of silence). No, don't say RIP to your style, because we are here to give rebirth your style, how? Keep scrolling Beyoung Blog to know CLASSY AND EXQUISITE ways to style your long kurti with jeans style.
Redefine Your Kurti With Jeans Design 2020 : Turn On Your Trend Game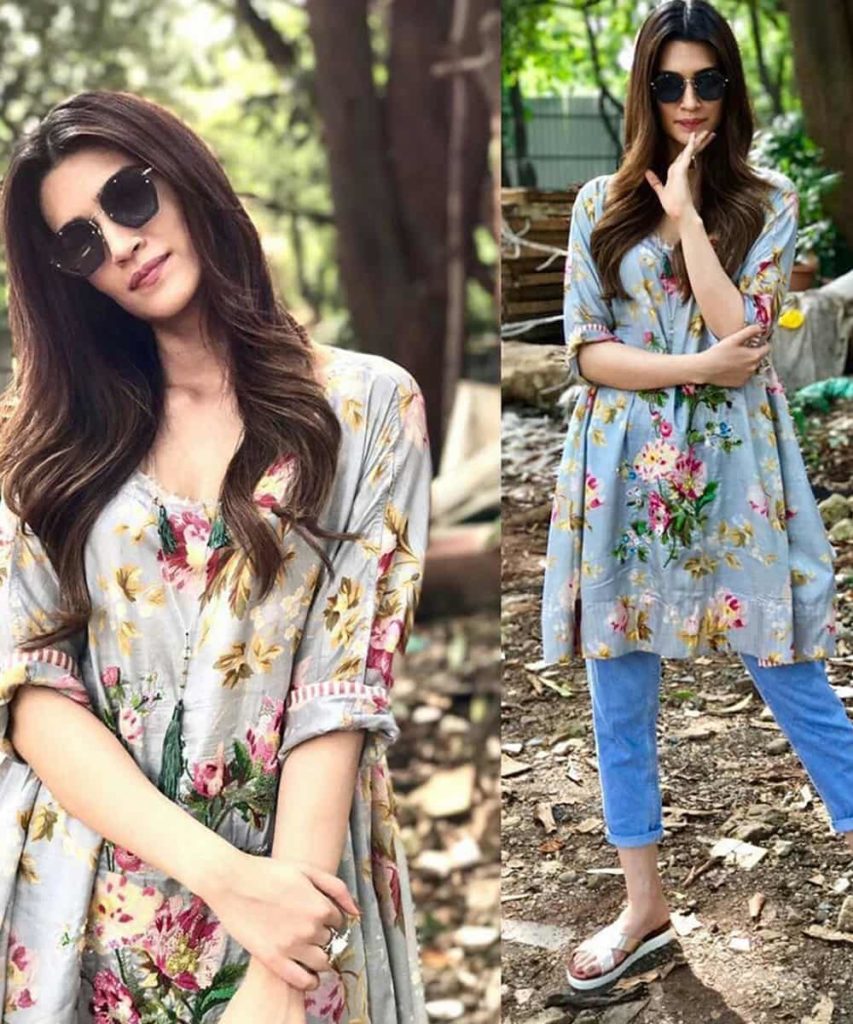 Once a wise man said "fashion is the armor to survive the reality of everyday life" if fashion is armor then a different types of long Kurti with jeans combination is Black Panther's Vibranium Armor. Maybe Vibranium Armor is fiction( for DC FANS) but jeans these kurti designs are real. Well, today Indian fashion trends and Indian society accepting every kind of combination and one of the promising styles is to fuse the kurti with jeans.
Must-Try Ideas – Best Jeans Kurti Designs for Girls 2020
Now everyone is aware of the fact that Kurti with jeans Design is a style that everyone should try at least once. The only question arouses in mind is what about the different types of Kurti and how precisely one can style jeans and Kurti?
Plain Kurti with Jeans Style– Stay Calm To Brag Out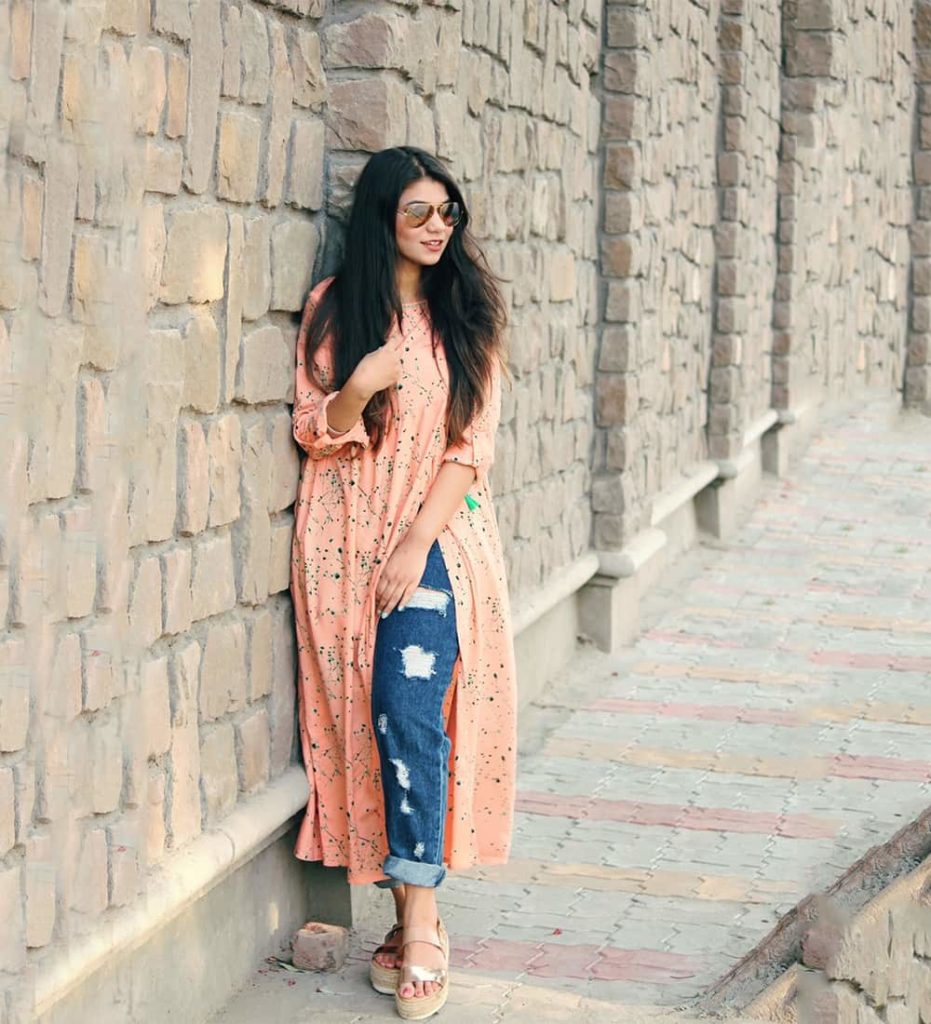 Plain kurti with jeans style is what I'd call an "every-girls outfit". The one which intact the overall personality and gives a sophisticated look for all eves is the plain Kurti. Further additional apparel to the attire is to wear a waist coast. Select comfy footwear and elegant jeans to depict what type of ethnic collection you literally have.
High-Slit Kurti With Jeans: Essence Of Elegance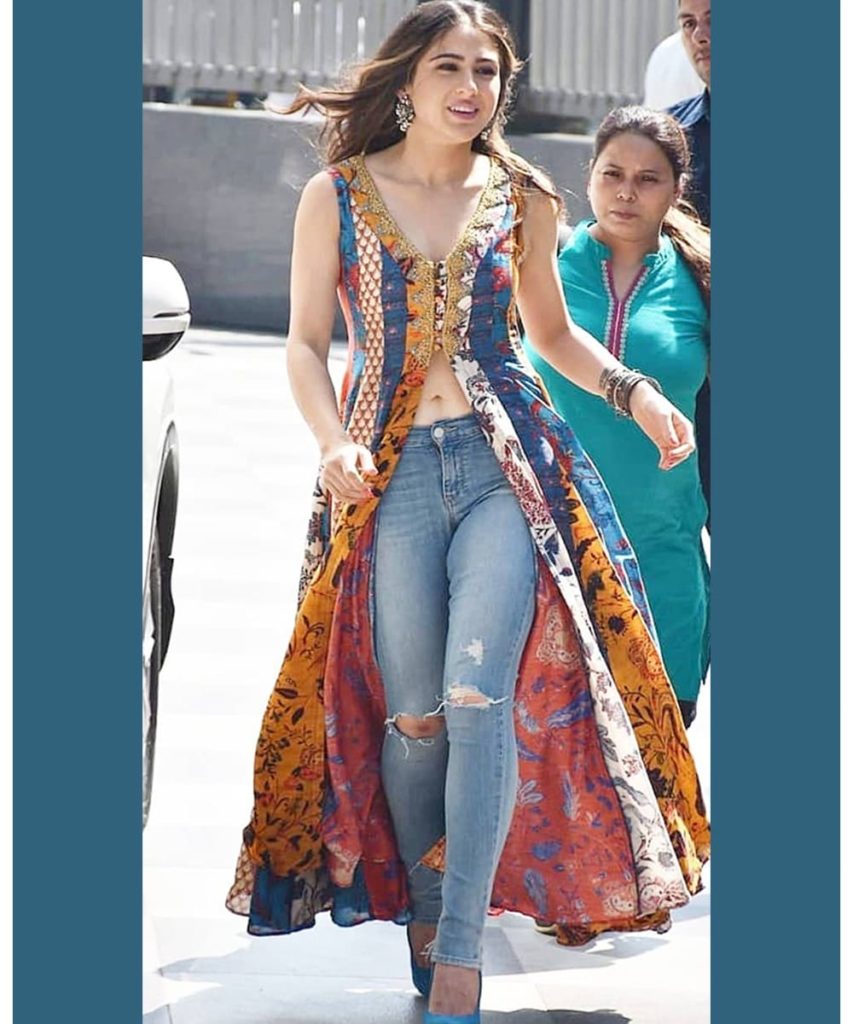 If we talk about the A must-try long Kurti with jeans Style then without a doubt it would be high-slit Kurti with jeans. Yes, you read it right, high-slit kurtas are everyone's favorites at present. Every girl who goes to college will love this jeans kurti design. Yes, pair your high-slit Kurti with your favorite ripped jeans and become a style icon in a snap.
Denim Kurti With Jeans: Think Denim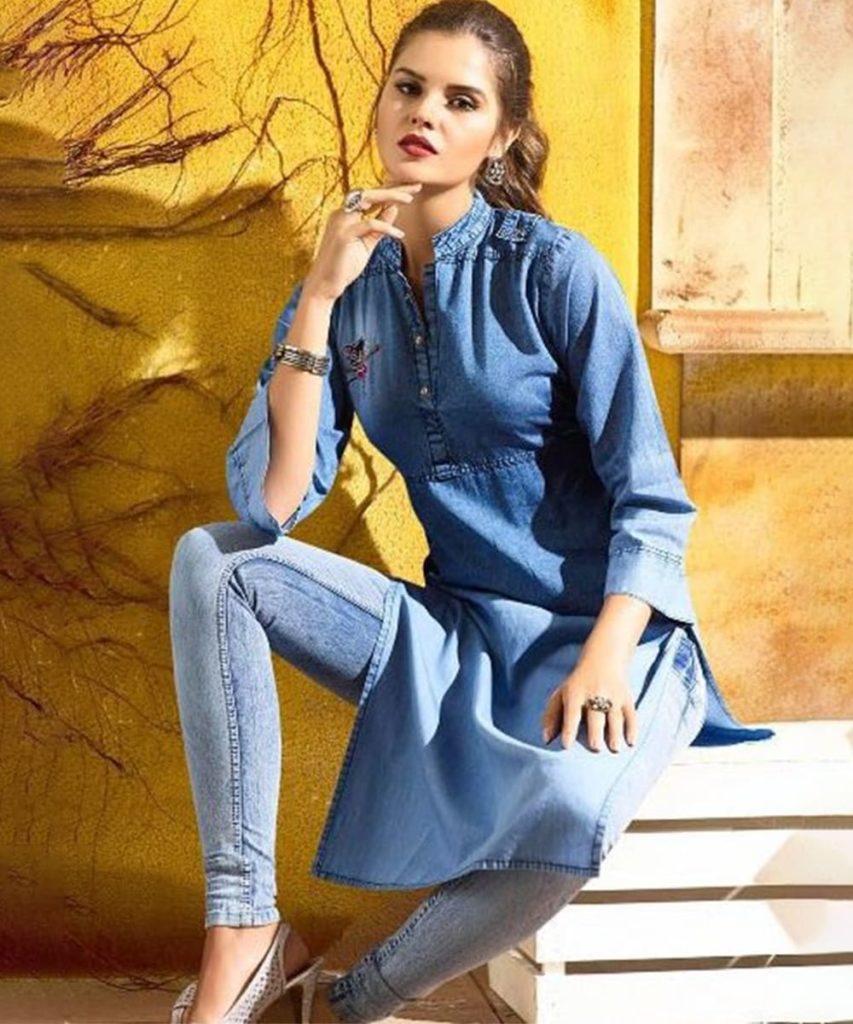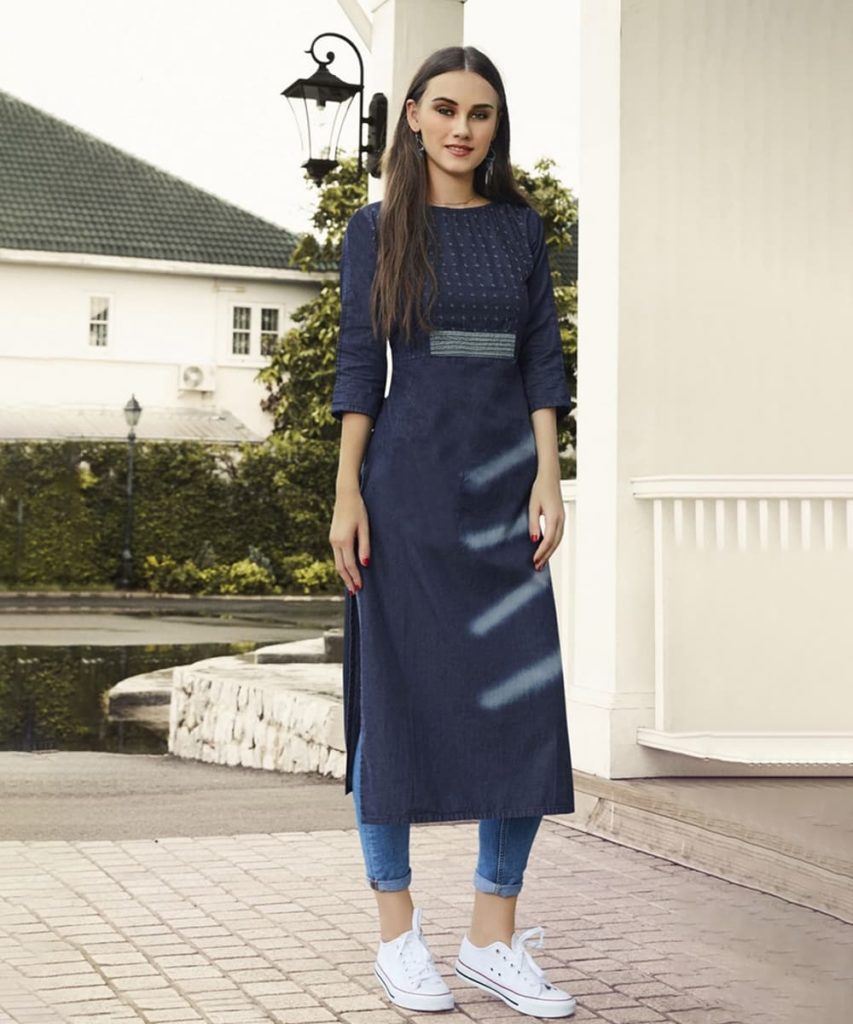 Who doesn't love denim? Especially denim Kurti with jeans. To look effortlessly stylish, you can pair your gorgeous denim jeans and Kurti of your liking. The Long Kurti with jeans combination is unbeatable. Whether it is a formal or casual occasion, the denim Kurti and jeans is a top-notch style. There is only one thing which you need to consider is the color of the Kurti as it should complement the bottom wear.
White Kurti with Jeans: Never Lets You Down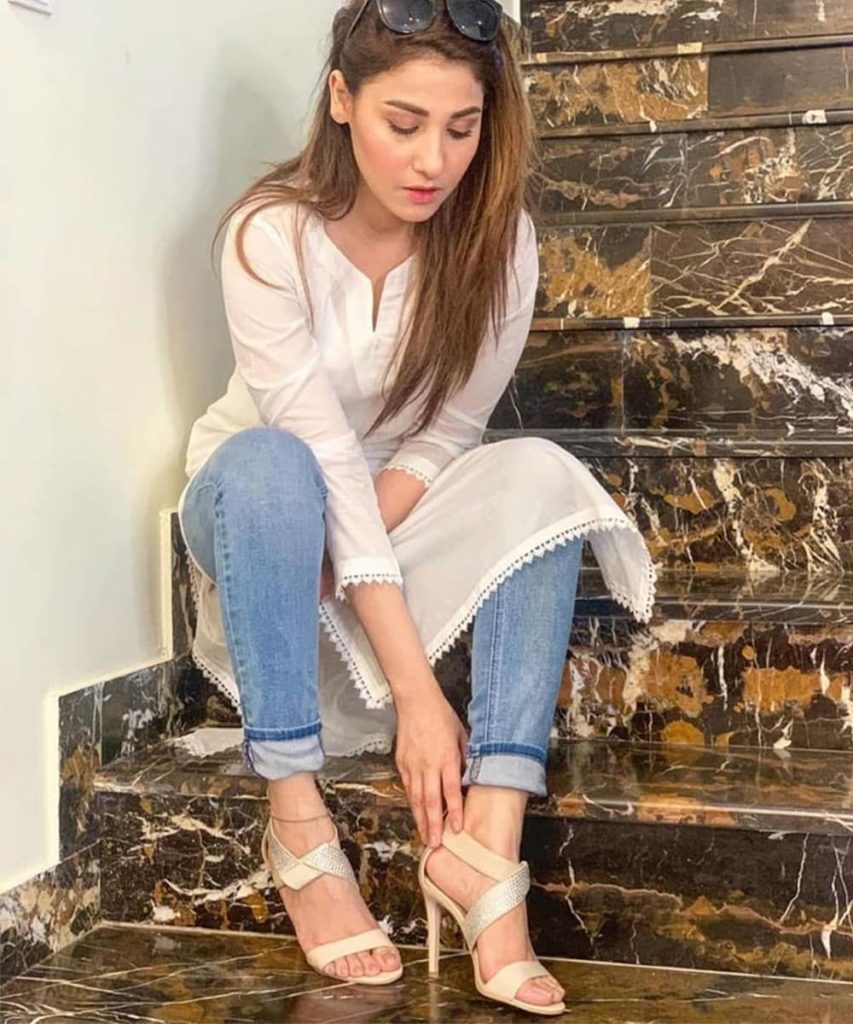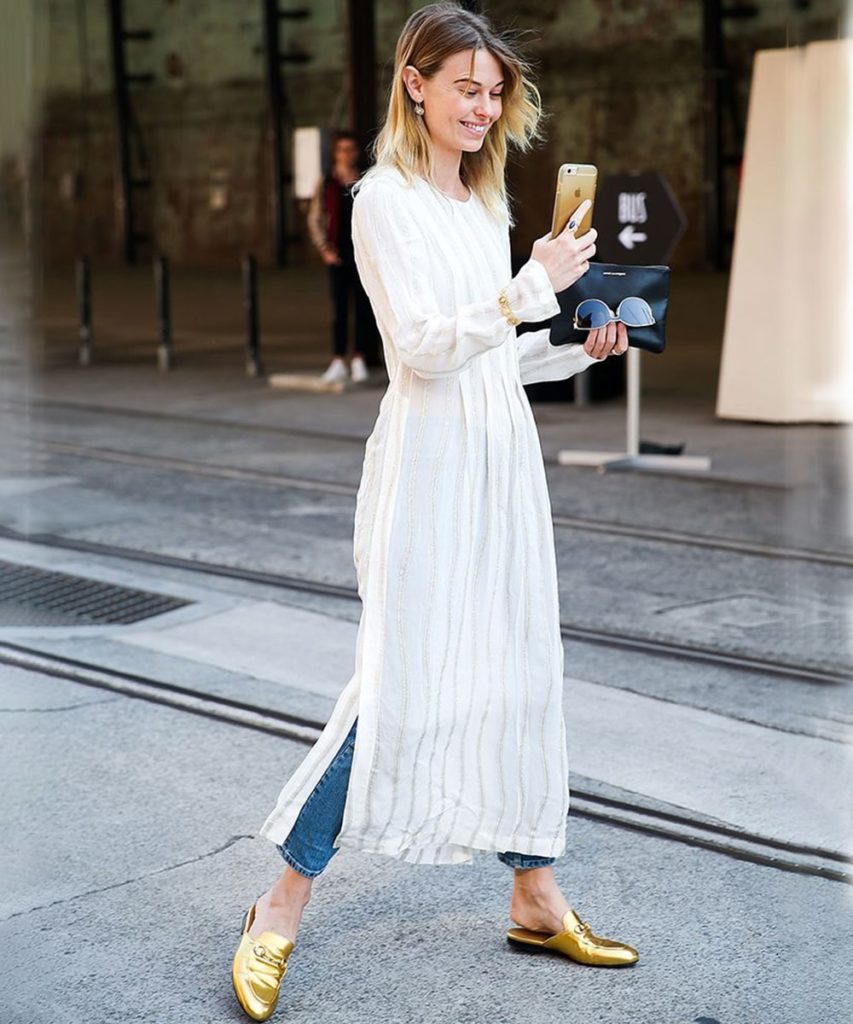 Long Kurti With Jeans: Keep it LONG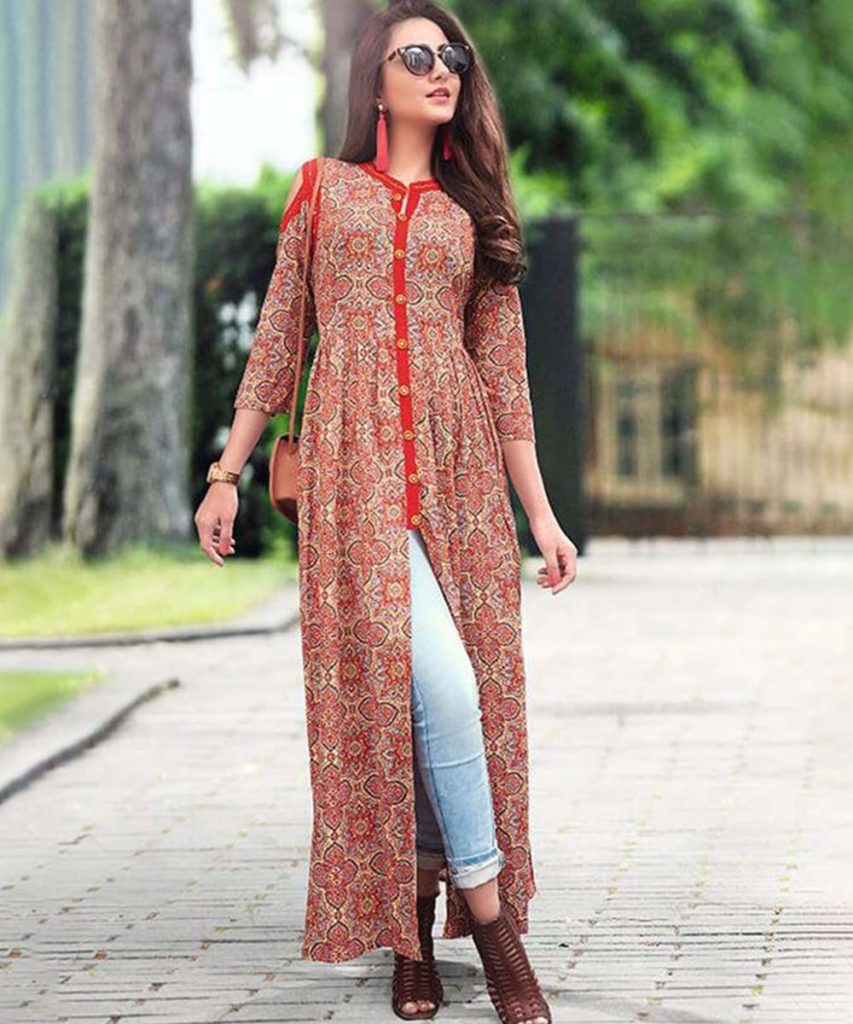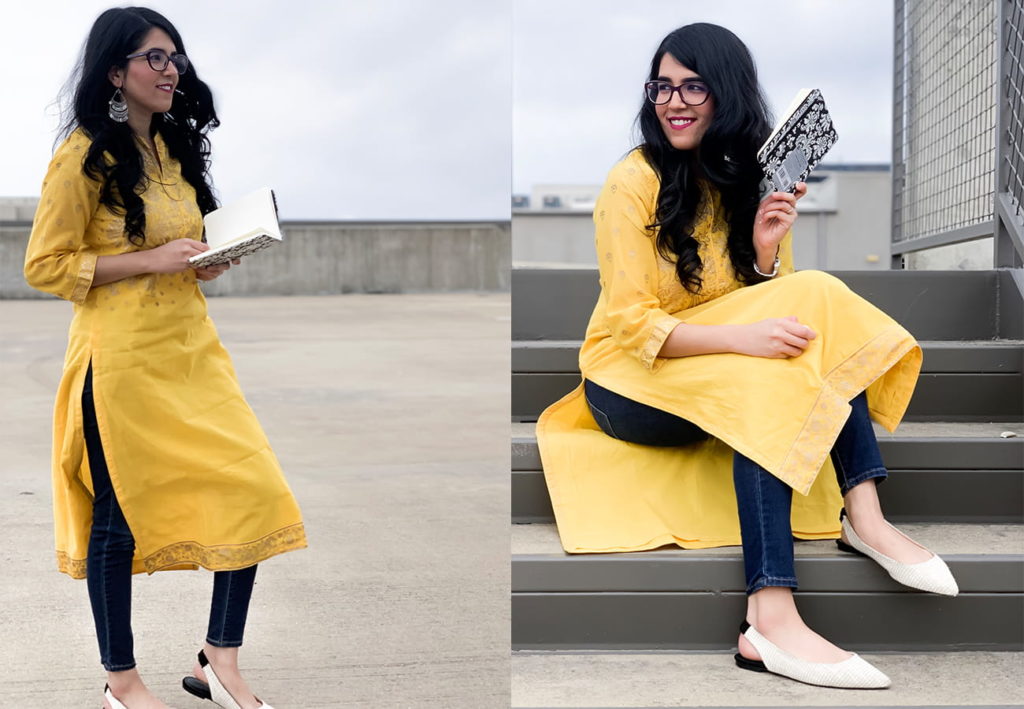 Its been a long day at work and you have an invitation to the wedding in the evening and you are wondering what to wear after a long day go for the long Kurti with jeans. Jeans with Kurti would be cherry to the cake, trust me. Every girl wants to look pretty, stylish, and beautiful without doing too much effort and the best way to look stunning is by getting the right jeans Kurti designs. Pick the color that suits you the best. Give preference to the comfort rather than your look because once a wise superhero said "with great comfort, comes great style" and Long Kurti with jeans is proof of that.
Front Slit Kurti With Jeans: Exquisite Addition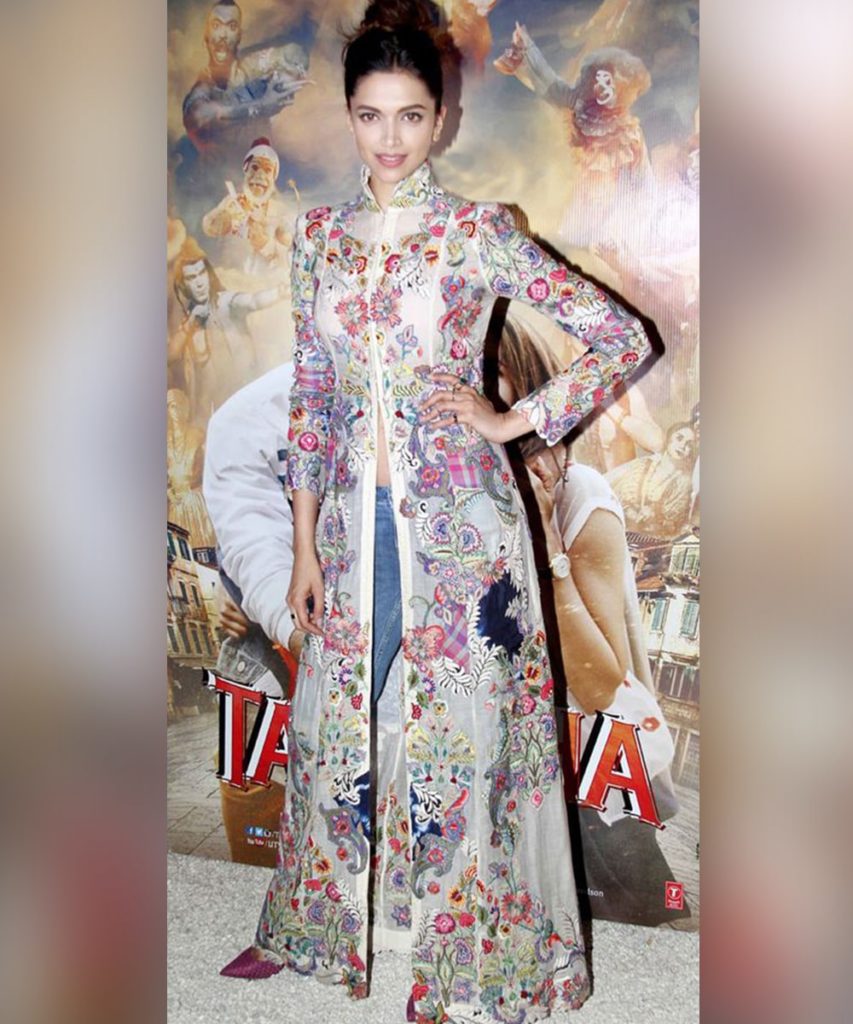 Kurtis looks much prettier and trendy as compared to western tops. Speaking of which, the front slit Kurti with Jeans style is best to showcase the chic look undoubtedly the best. Give an add-on to the personality with accessories. When it comes to attaining the stylish and comfortable look then Front slit kurti with jeans style is a safe bet.
Short Kurtis With Jeans: SHORT It Out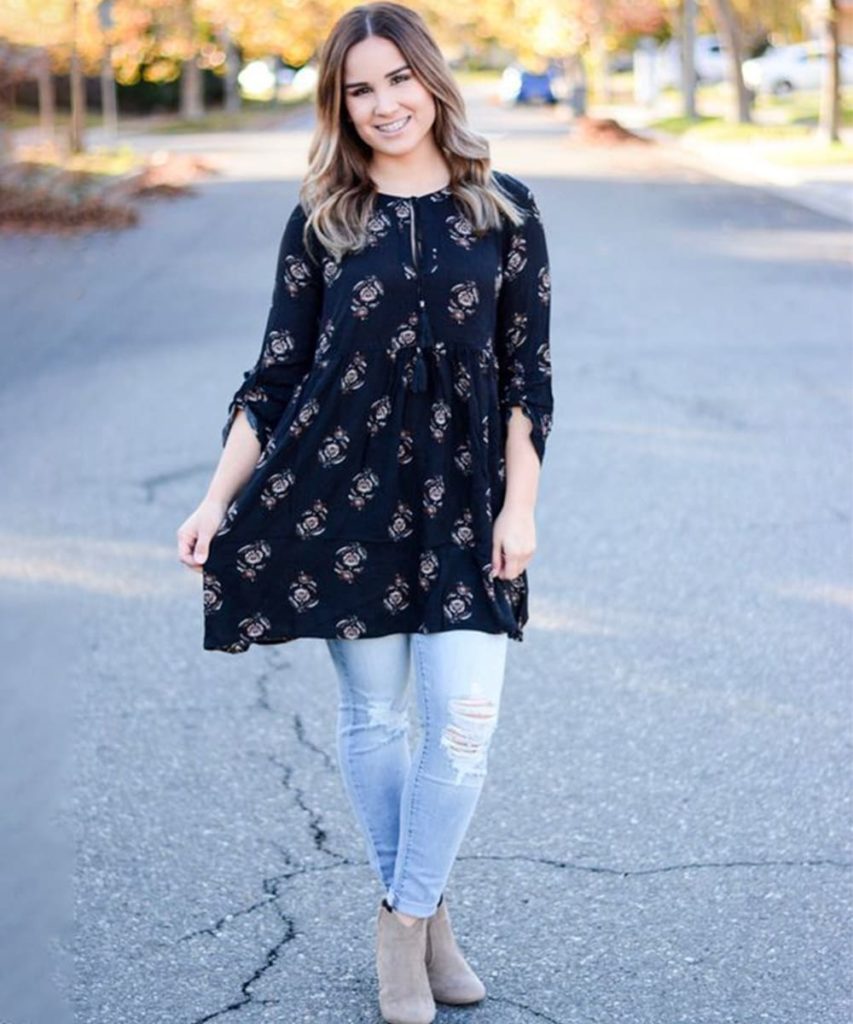 Just like long, you can also wear a different types of short Kurti with jeans as well. There's a plethora of short Kurtis with jeans designs. Short Kurtis with jeans is more in trends nowadays. Indeed, whether it's a house warming party or a hen party, just wear your most elegant short Kurti for jeans, this is your ultimate party dress option.
These are some of the latest different types of Kurti with jeans designs for women. These jeans kurti for girls styles are very popular among women of all age groups. So if you are suffering from what to wear or nothing to wear all the time then without wasting any sec choose one of the above mention jeans Kurti design and make a style statement.
Stay stylish stay young
Check out some popular Blogs of Beyoung: Famous Bollywood Dialogues, pre wedding shoot locations, Types of Jeans, how to wear dungarees, what to wear with palazzo, how to wear saree in different style, summer outfits for women, types of sunglasses, Juda Hairstyle, Latest Blouse Designs, pencil skirt dress, party wear dress for mens in summer, types of shorts, types of shrugs , New Mehndi Designs, Gold Choker Necklace, Best T shirt Brands in India and many more.
Cheers!