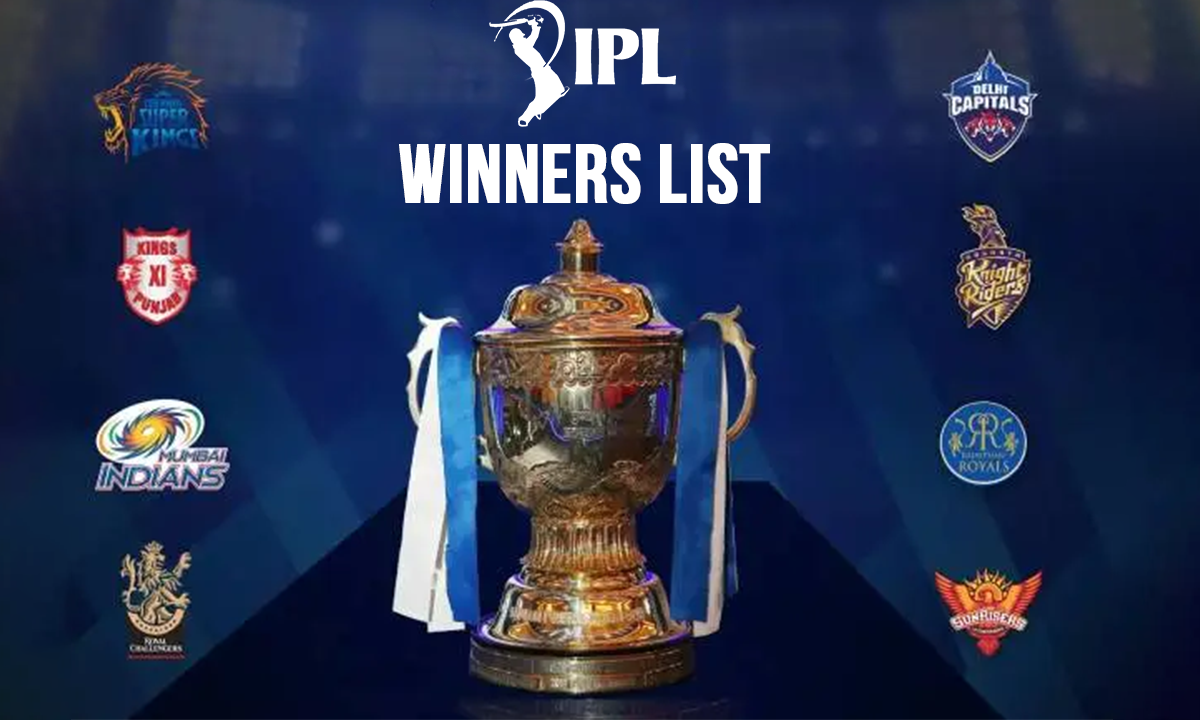 IPL Winners List: The Fourteen Years of IPL
It's the 15th season of IPL running right and fans are already going crazy about who will going to be a winner in this season. Let's have a look at the IPL winners list till now.
Tata IPL 2022 which we all had been waiting for has begun on 26th March 2022 with the opening match between CSK and KKR. It started as a pioneering project 14 years ago and is now considered the best Twenty 20 league in the world. The league was founded by the Board of Control for Cricket in India (BCCI) IN 2008 and is regarded as the brainchild of Lalit Modi. He is the founder and former commissioner of the league.
This year IPL is flowing in the minds of people with 'Yeh Ab Naya Normal Hai' after the Covid-19 restriction has been lifted after so long.
Here we are discussing the IPL Winners list from 2008 to 2021:

Also Read: Signature Shots of Cricketers