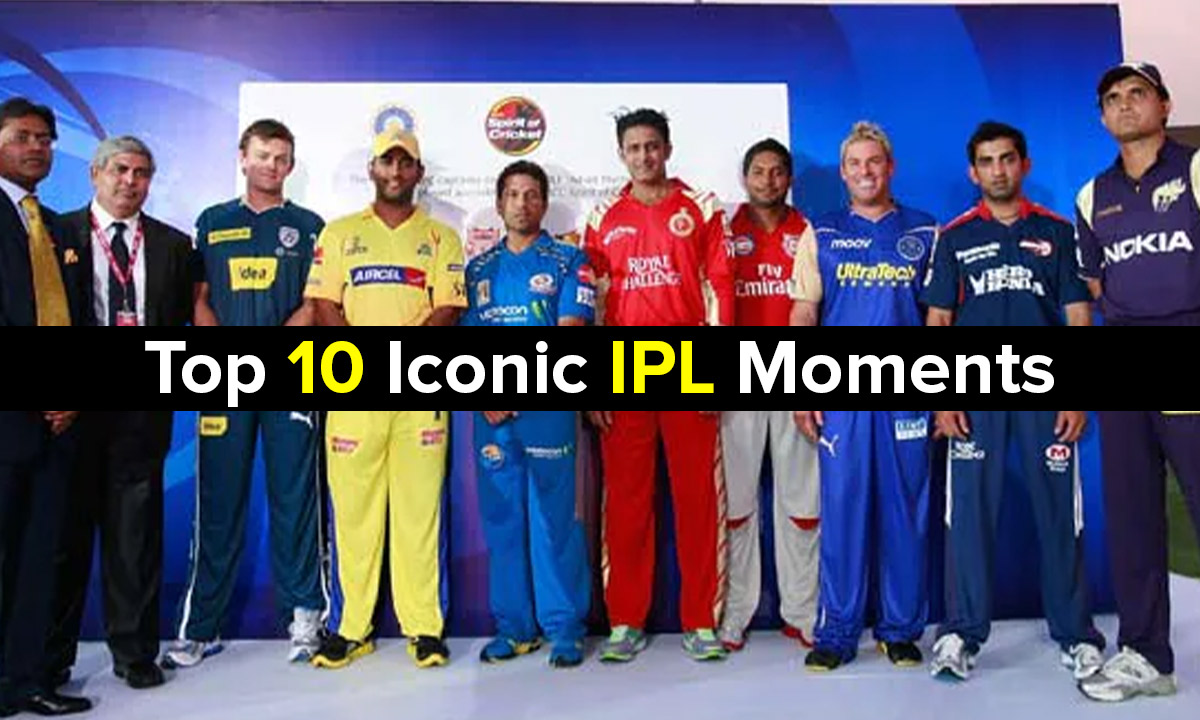 Top 10 Iconic IPL Moments In The Decade!
It's difficult to forget about these IPL moments. Here are some of the tournament's most memorable moments from the first decade.
The Indian Premier League (IPL), India's most popular cricket league, is now in its 15th season. So many instances of cricket excellence have been experienced by cricket lovers over the 14 seasons of the cash-rich competition. There's been drama, there's been passion, and there's been suspense. The league has presented fans with a plethora of unforgettable experiences.
The stakes of victories and defeats in the league are as high as they've ever been. Every team aspires to compete and win the championship. Each team in the league has set high goals for themselves and strives to produce high-quality cricket. Cricket boards have sent their players to participate in the league because of its reputation for producing high-voltage action and training cricketers to manage pressure.
With the new season of the league running, we can expect to see even more incredible cricket events. It's a perfect chance to reflect on the tournament's most memorable moments.
Look At The Top 10 Iconic IPL Moments:
Brendon McCullum's 158 Not Out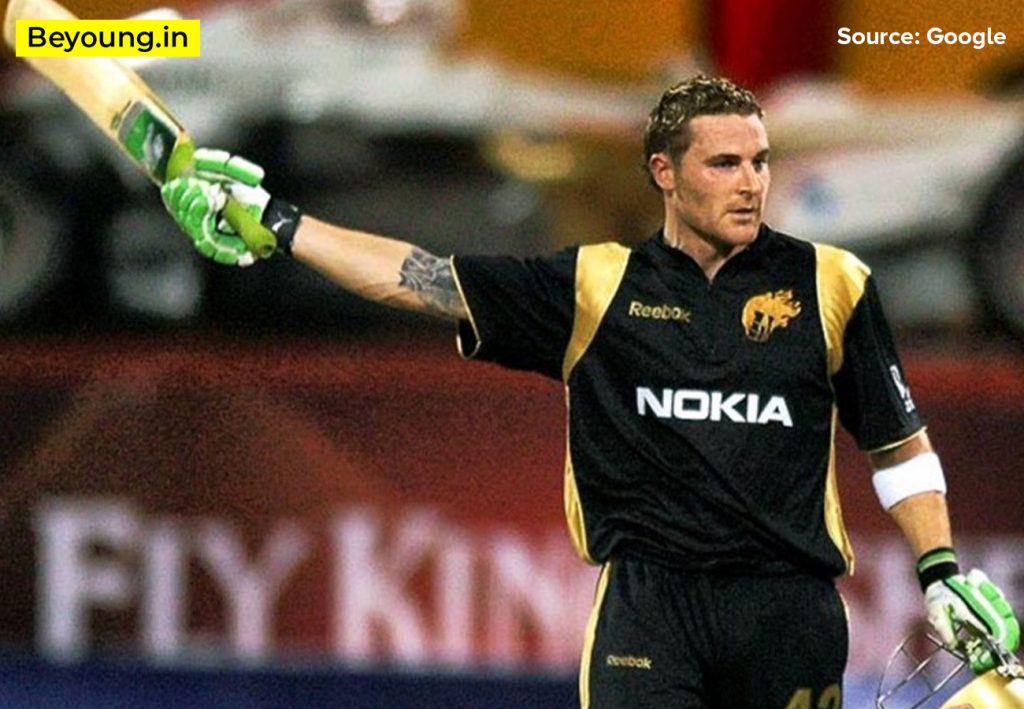 If anybody had any concerns about the IPL's long-term potency, Brendon McCullum's scorching 158 not out in the competition's inaugural match put them to rest. The Kiwi hit 15 sixes as part of a massive individual score that would go down in history as the tournament's highest for five years.
Rajasthan Royals Chased The Huge 217 Target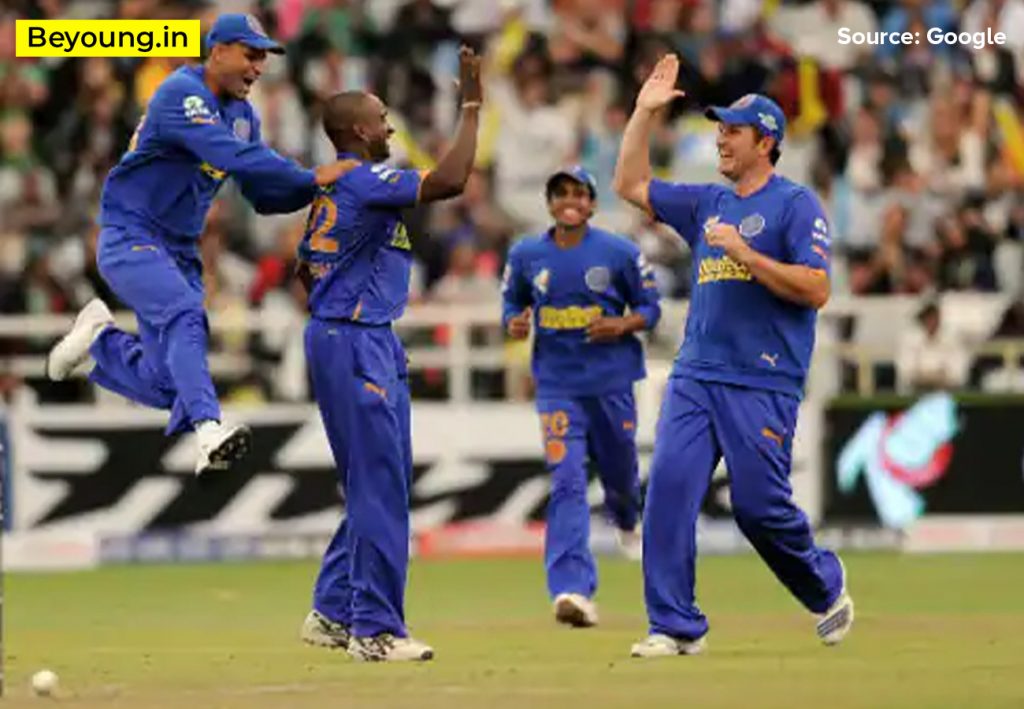 When chasing big totals, the pressure to score quickly often leads to early wickets, and the innings quickly devolves into a miserable damp squib. The Rajasthan Royals, on the other hand, scored the requisite 214 runs with one ball to spare in 2008.
Amit Mishra's Hat-Trick Of Hat-Tricks: First Bowler Ever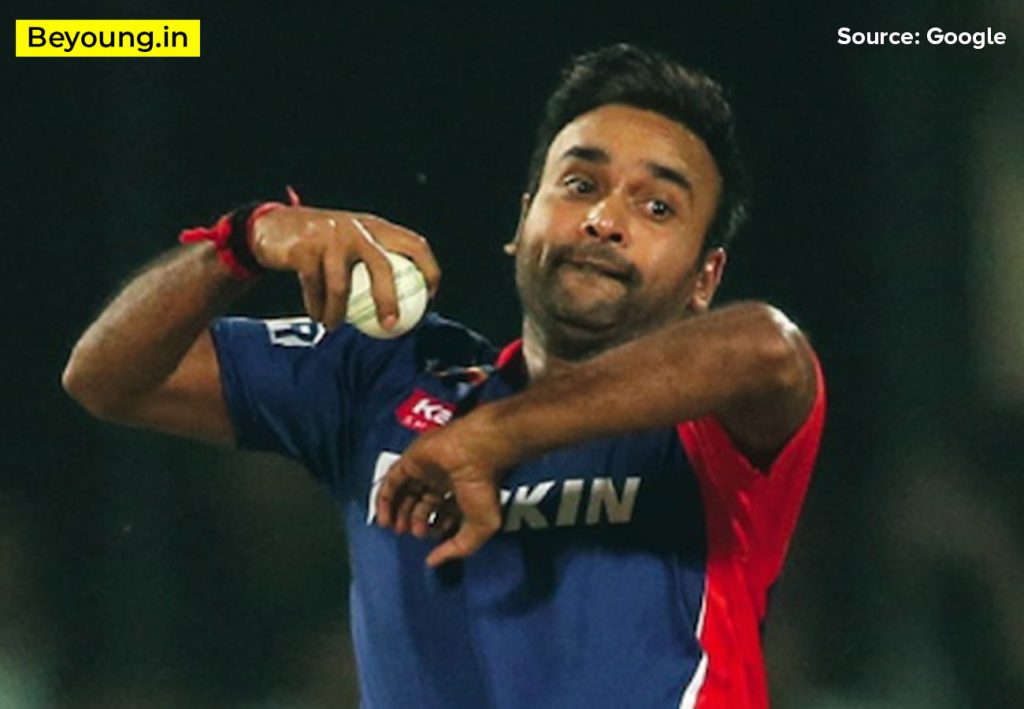 Amit Mishra scored a spectacular hat-trick to help the Sunrisers Hyderabad beat the Pune Warriors in a low-scoring thriller in 2013. Mishra currently has three IPL hat-tricks, the first of which he achieved in 2008 and the second in 2011.
Malinga's 5 Wickets Haul In Just 13 Runs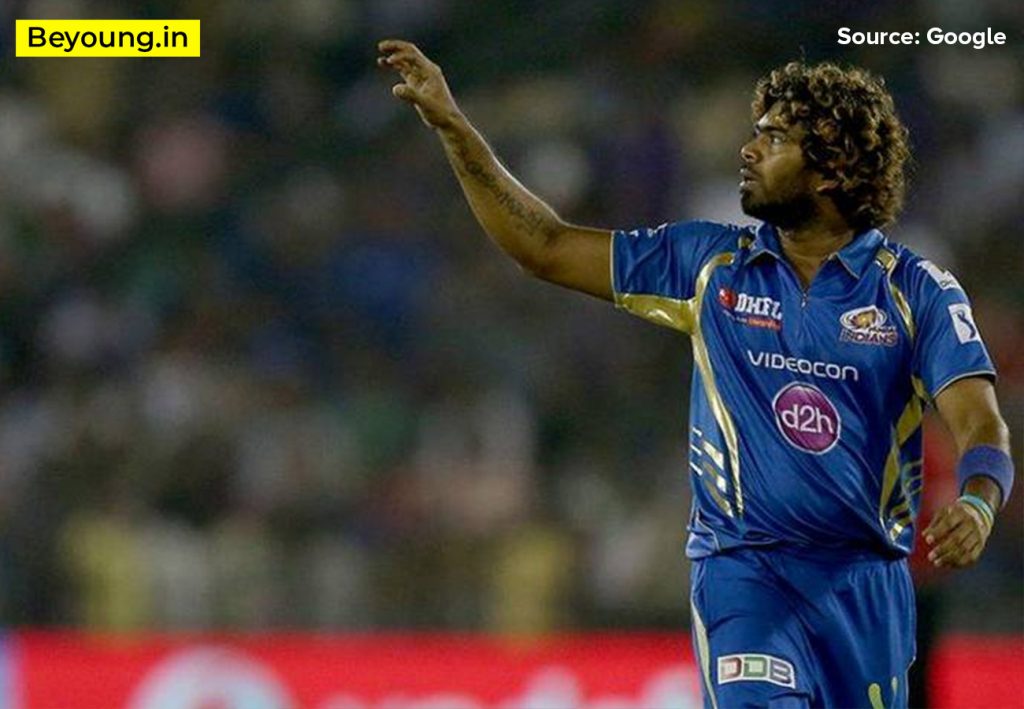 The star bowler of Mumbai Lasith Malinga took 5/13 off 3.4 overs against the Delhi Daredevils, using his unplayable toe-crunching yorkers to deadly effect.
Ganguly's Iconic Celebration After Taking A Wicket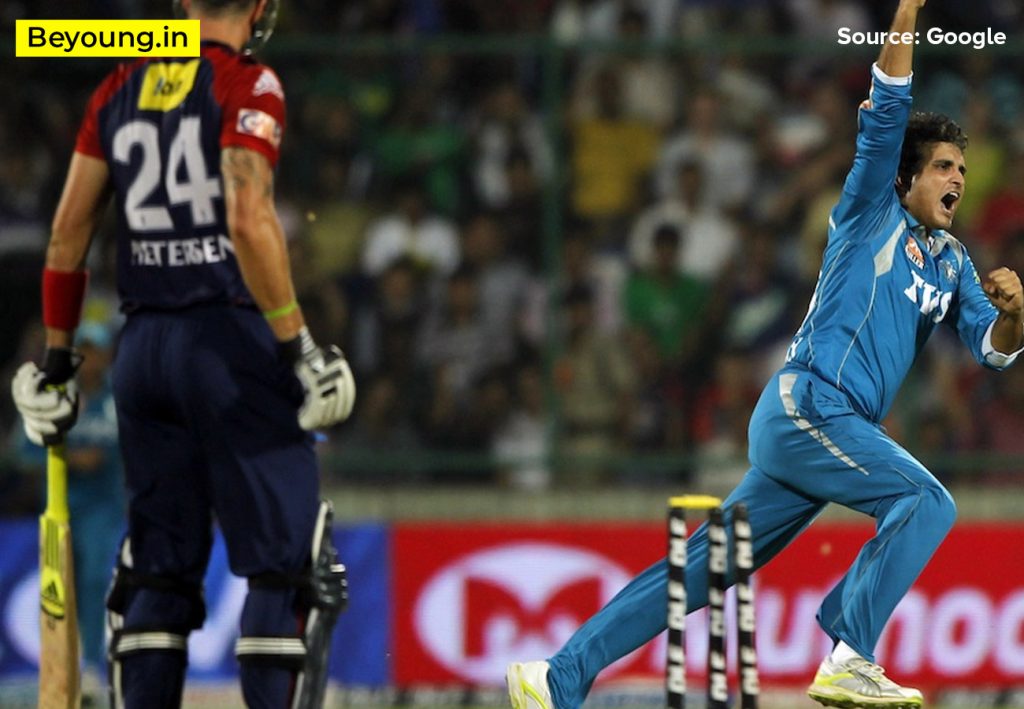 Sourav Ganguly's delighted response to bowling Kevin Pietersen with his very first ball in the IPL is a classic moment, whether it's the hair or the childlike glee in the celebration.
Smith's Amazing Fielding Efforts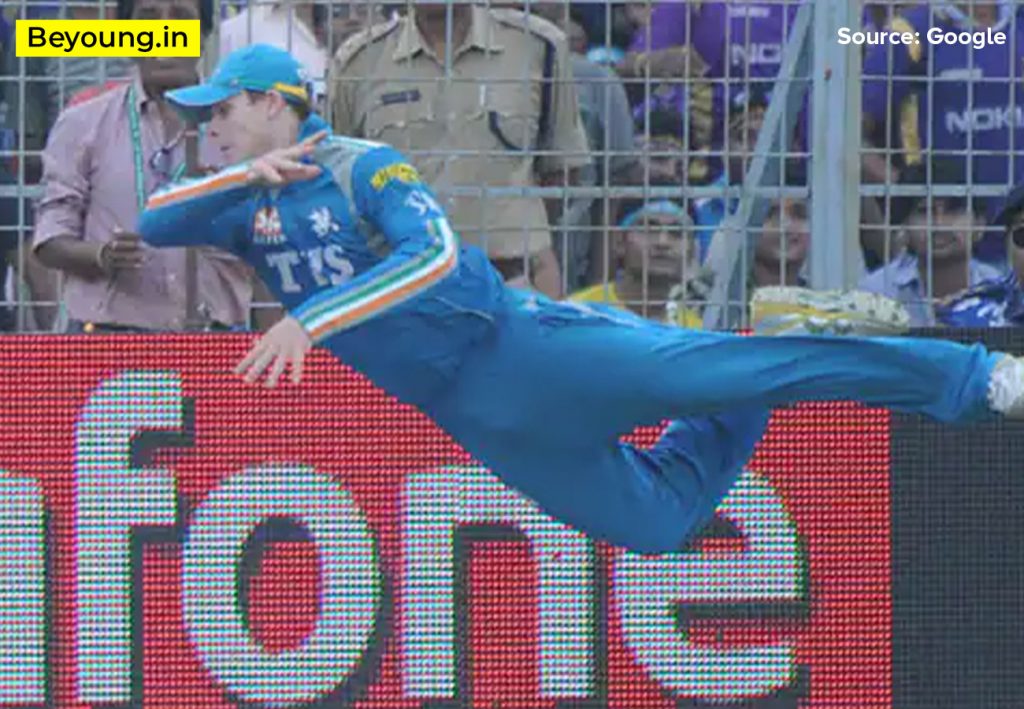 A fantastic stroke of acrobatic fielding by an Australian. Yes, it's none other then Steven Smith.
Anil Kumble's 5 Wickets In Only 5 Runs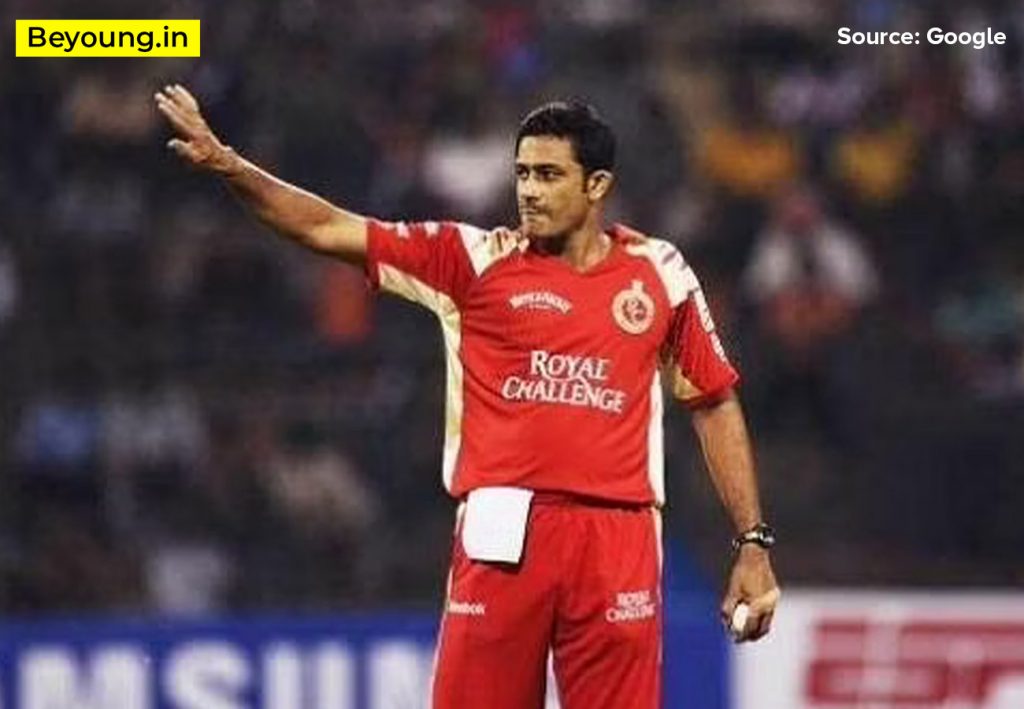 After nearly single-handedly destroying the Rajasthan Royals, statistics speak for themselves for famous Indian spinner Anil Kumble. On a challenging Cape Town batting pitch, Kumble got five wickets to lead his Royal Challengers Bangalore side to victory.
Yusuf Pathan's Fastest 100 In Just 37 Balls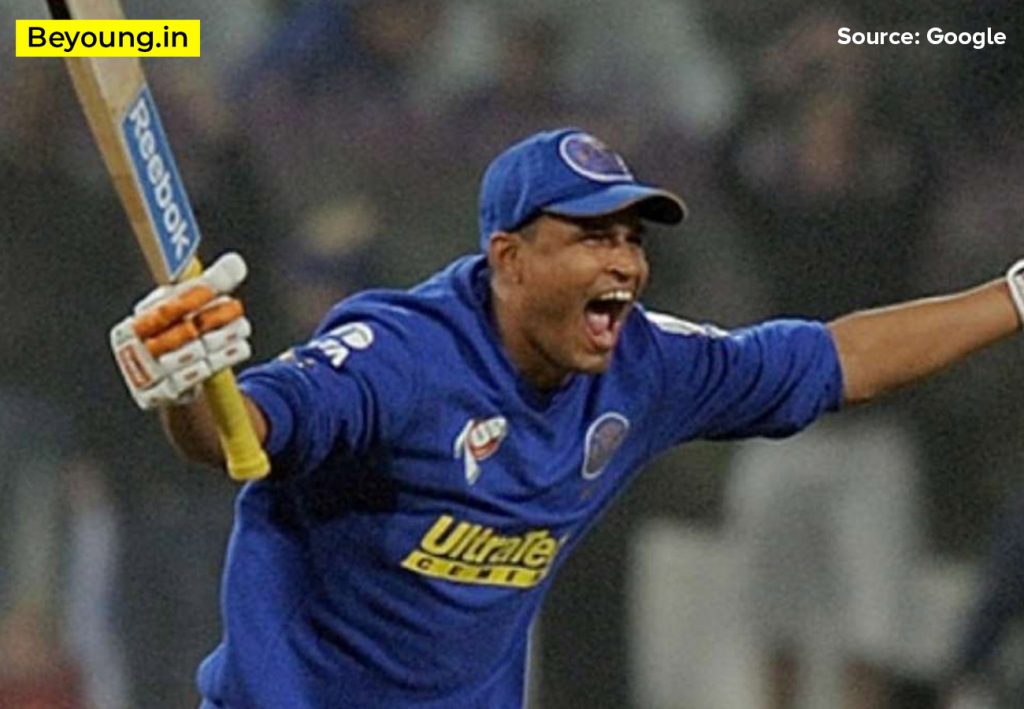 When the run rate reaches double figures, it's usually game over for the chasing side, in this case the Rajasthan Royals, who needed 212 runs to win. Despite a run rate of more than 14, Yusuf Pathan scored the quickest T20 tonne ever off just 37 balls to put his team on the verge of victory. Unfortunately, Mumbai triumphed by by four runs, so it was still a losing effort.
Rajasthan Royals As The Winner Of First IPL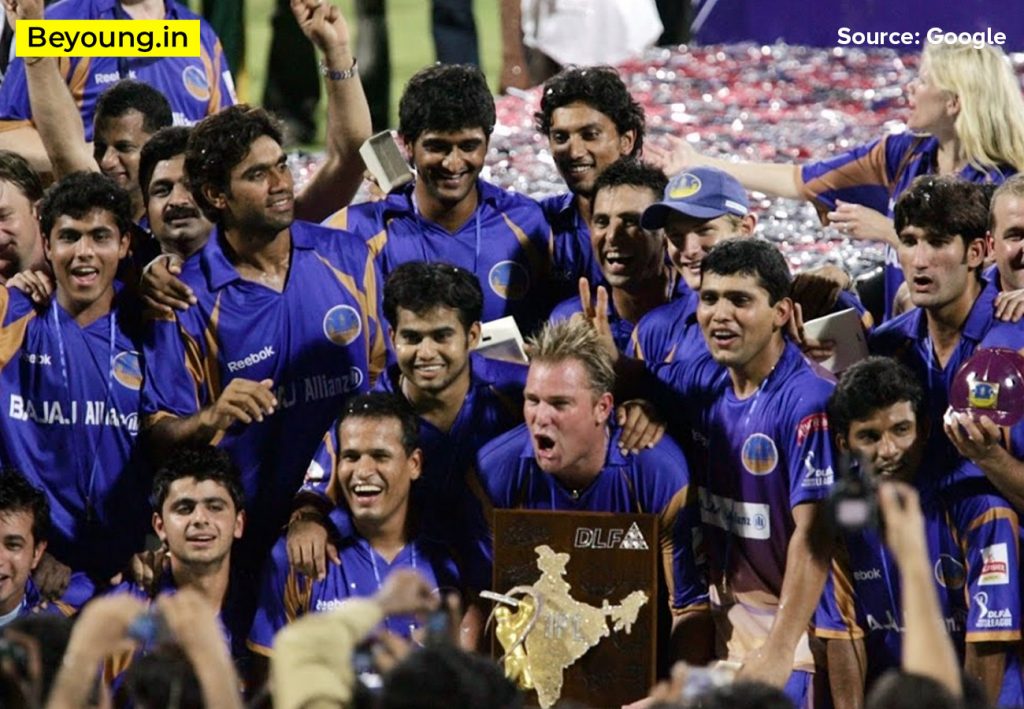 In 2008, the inaugural IPL final featured Chennai against Rajasthan, resulting in a memorable nail-biting run chase.
Chris Gayle's Recorded 175 Not Out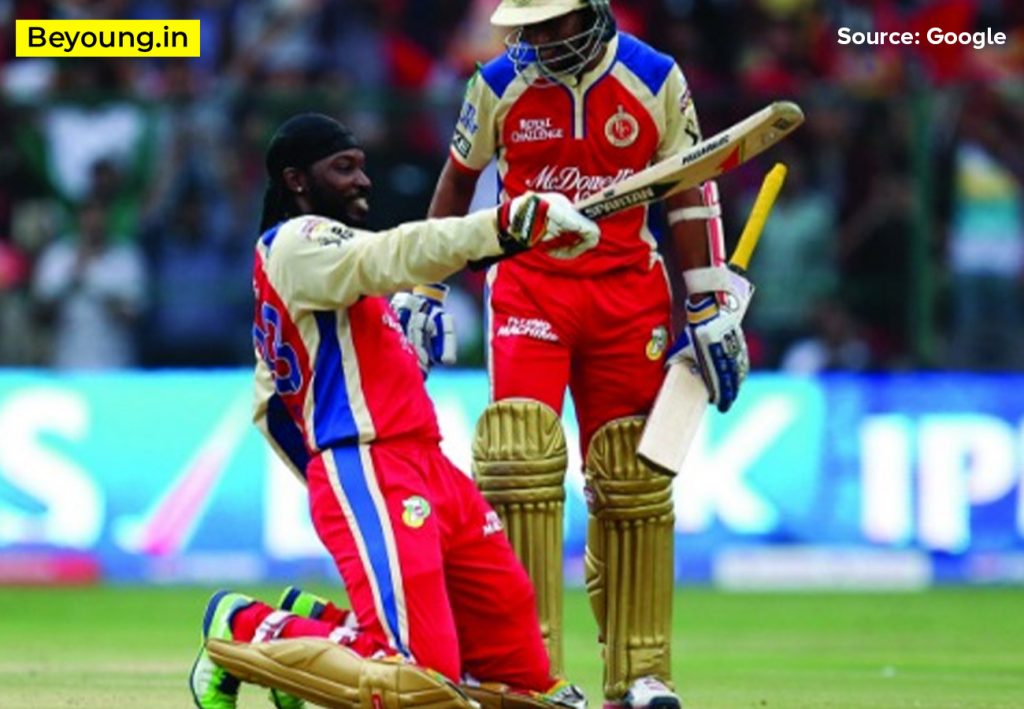 Chris Gayle's epic 66-ball 175 is easily the most memorable event in the IPL's history thus far.
Also Read: RRR Dialogues