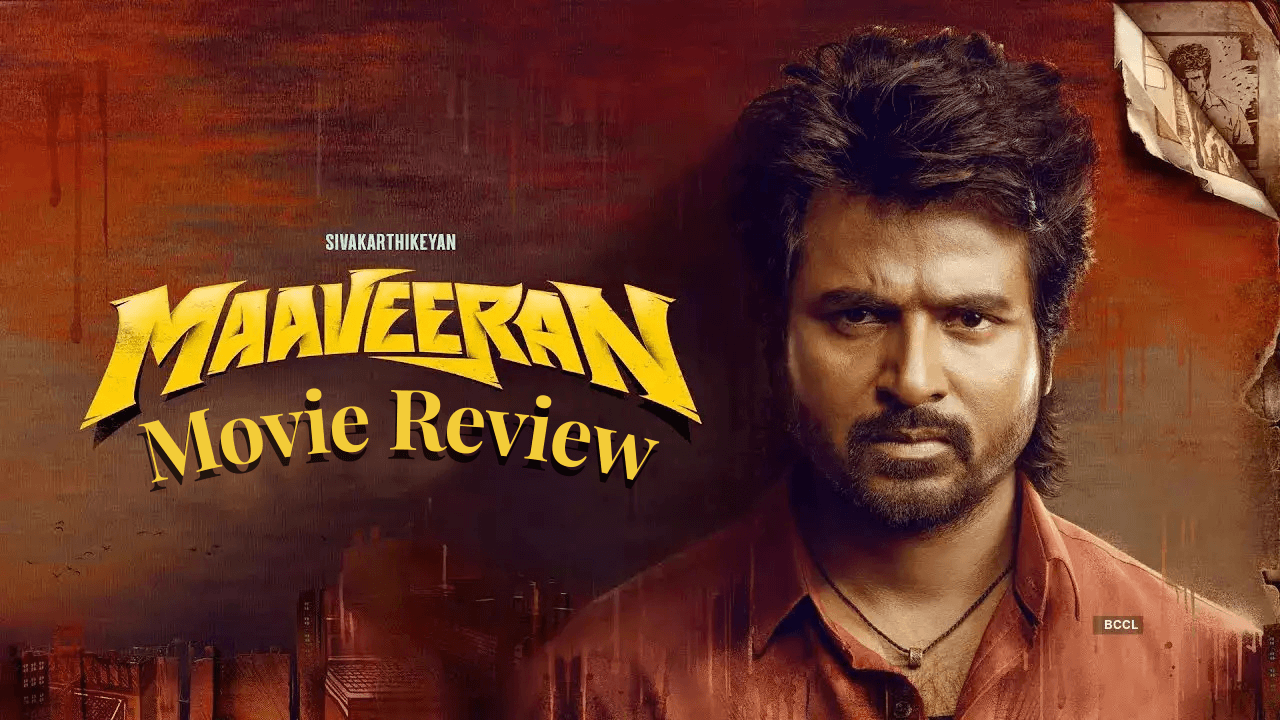 Maaveeran Movie Review: A Heroic Showdown – Does it Outshine Minnal Murali?
Maaveeran Movie Review – Maaveeran takes the audience on an enthralling journey into the world of a superhero, packed with action, comedy, and thrilling encounters. The story revolves around the charismatic art director of a news channel who finds himself embroiled in a face-off against a formidable politician. What makes this tale intriguing is the protagonist's inherent politeness and gentleness, which prove to be obstacles when confronted with challenging situations. Scroll down to read the full Maaveeran Review here and know if this is for you or not.
Overall Rating: 4/5 (★★★★☆)
First Honest Tamil Review of Maaveeran Movie Led By Sivakarthikeyan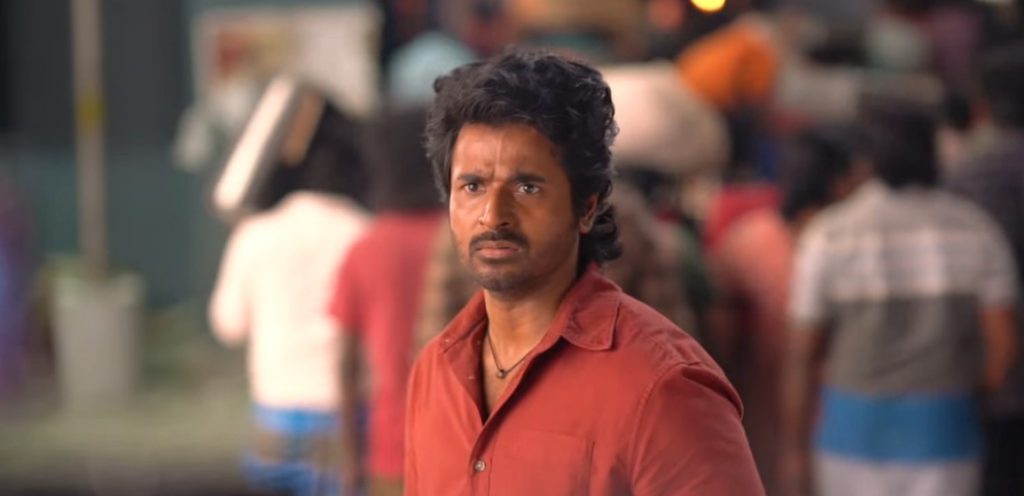 The film masterfully blends elements of action, comedy, and thrills, creating a unique viewing experience. Sivakarthikeyan, in the lead role and delivers a commendable performance, effortlessly portraying the character's amiable nature. The encounters between him and the cunning politician form the crux of the storyline, keeping viewers on the edge of their seats. The clash between their ideologies and the hero's struggle to defend himself in a typical scenario provide gripping moments throughout the film.
The screenplay is well-crafted, balancing high-octane action sequences and rib-tickling comedic moments. The witty dialogues and well-timed humor inject light-heartedness into the narrative, ensuring an enjoyable cinematic experience.
Maaveeran film showcases impressive cinematography, effectively capturing the thrilling moments and enhancing the overall impact of the action sequences. The visuals are visually stunning and complement the storyline. And, share this Maaveeran Tamil Movie Review with your friend who is a big fan of Sivakarthikeyan's style and acting.
Overall, Maaveeran is an entertaining superhero film that blends action, comedy, and thrills with finesse. It showcases Sivakarthikeyan's versatility as an actor and delivers a satisfying cinematic experience. With its engaging storyline, captivating performances, and well-executed action sequences, Maaveeran is a must-watch for fans of the genre and those seeking a delightful and engaging movie experience. Read the first honest Maaveeran Movie Review on Beyoungistan without any spoiler or climax reveal.
Tamil Movie Maaveeran Release Date | Cast | Director | Budget
Runtime: 2h 25m
Release Date: 14 July 2023
Cast: Sivakarthikeyan, Aditi Shankar, Sunil, Yogi Babu
Writer & Director: Madonne Ashwin
Budget: 35 Cr
Expected Maaveeran 1st Day Collection: 5-7 cr
Check out other blogs for more movies, dialogues, memes, and entertainment. Blogs like: 1920 Movie Review, Ahimsa Movie Review, Movies for Dumb Charades, Malli Pelli Movie Review, Mem Famous Movie Review, Bichagadu 2 Movie Review, SRK Upcoming Movies, Chengiz Review, Popular Telugu Actors, Hollywood Actress, Allu Arjun Movies, Kabzaa Review, South Indian Actress, Shahrukh Khan Movies, Upcoming Bollywood Movies, Suspense Thriller Movies, South Indian Actors, KGF Dialogue, Bollywood Actors, Bollywood Actress and Old Songs.