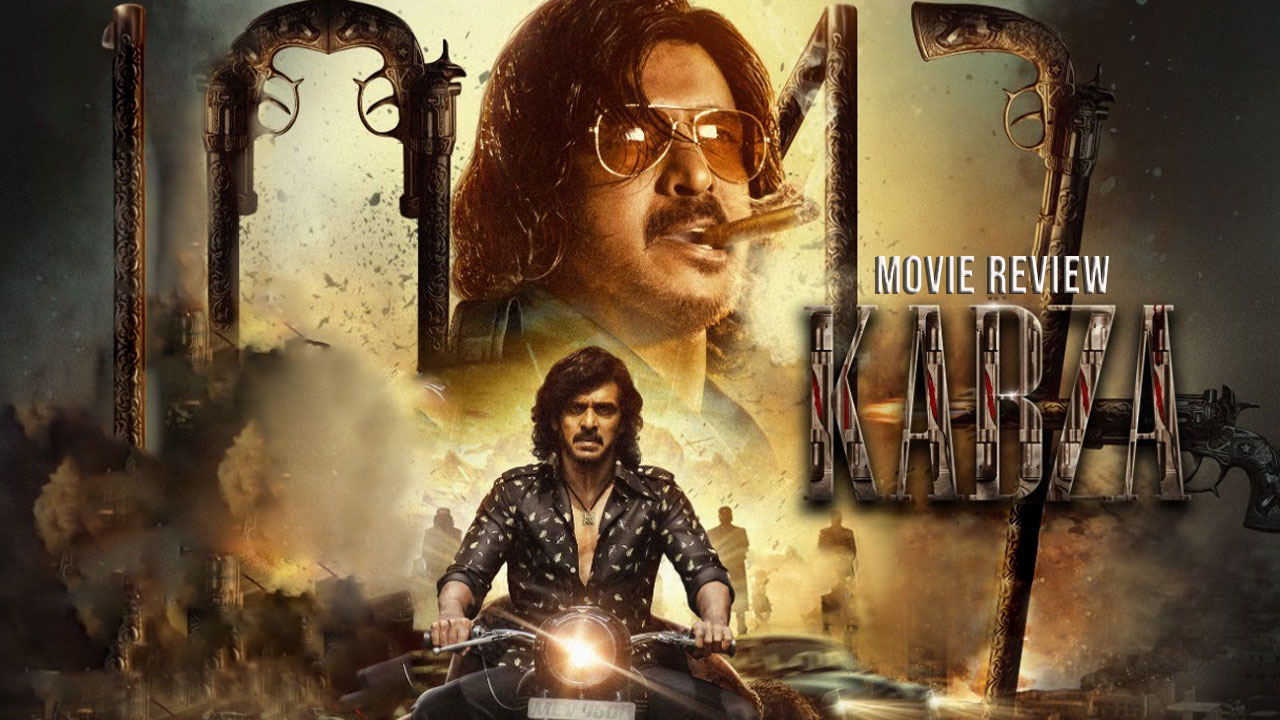 Kabzaa Movie Review – Another KGF from Kannada Film Industry
Are you waiting for Kabzaa Movie Review before watching this much-awaited Kannada movie? Wait is over, now you can read the full review of the Kabzaa movie here.
After witnessing masterpieces such as KGF and Kantara, we already have higher expectations from the Kannada Film Industry, and they have once again delivered an outstanding cinema. Action, Thriller, Crime, and Drama – this movie has all aspects to become a potential blockbuster but failed to connect with the audience, and logic is missing in the whole movie. More than simply the style, flavor, and genre, Upendra's gangster drama resembles "KGF"; it is a rip-off filled with vacuous replicas of everything that made Prashanth Neel's movies entertaining.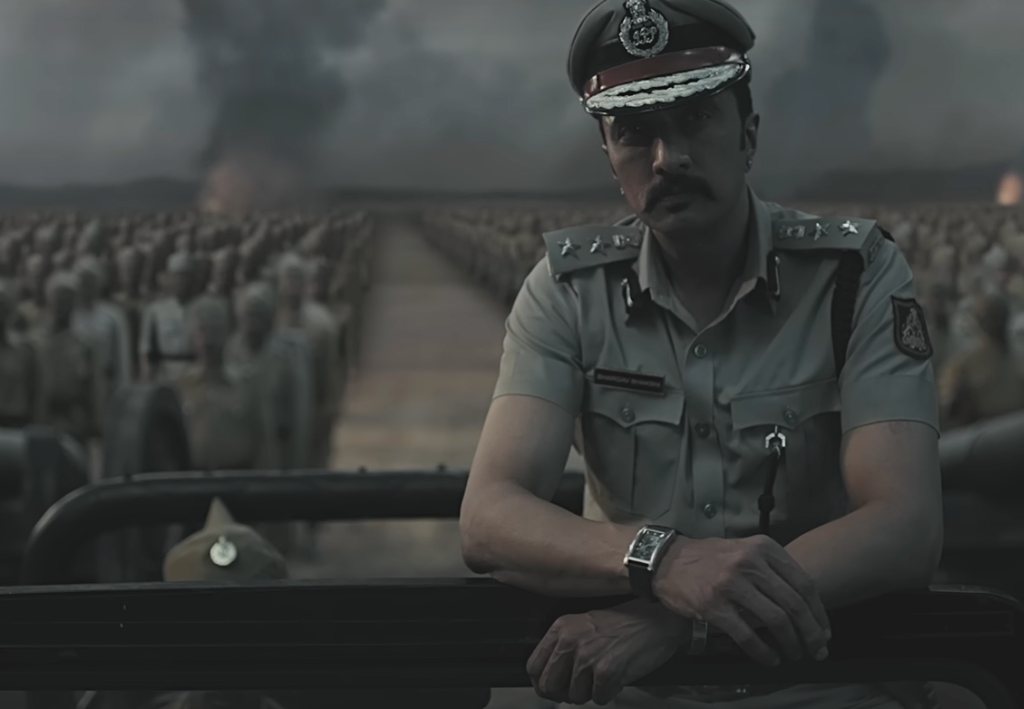 Read the Kabzaa Movie Review (2023) before Going to Theaters: 
Overall Rating – 8/10
Highlights – Cinematography, BGM
For whom – People who love action and gangster drama
What's Unique – It's the perfect blend of "Once Upon a Time in Mumbai" and "KGF" so if you love to watch gangster stories then this is the perfect treat for you. Definitely, you will love the picture-perfect frames and power-packed actions.
What's the story – The pre-independence era drama Kabzaa centers on the life of Arkeshwara (Upendra), the wild son of a freedom warrior who later became a mafia don. He then proceeds to create a vast empire. The key themes of the film are what makes him such a powerful figure and why the patriotic father's son ended up as an underworld don.
Full Review: 
A Visual treat for KGF and Kichcha Sudeep fans. Kabzaa movie is the ultimate combination of gang-war, one-to-one actions, emotions, and thriller. A brilliant gangster story with a new-era concept and emotions that are enough to engage the audience till the last moment. One of the key factors that make it unique from other movies is its background music.
The storytelling and the narration were weak. Powerful action scenes and locations were perfect according to the movie's theme. If you are a cinema lover who loves a huge cinematic set then Kabzaa movie is just made for you. Other people who do not like to see illogical fights and actions then please do not waste your money.
We should highly appreciate two factors in our Kabzaa movie review that are the BGM and cinematography of the Kabzaa movie 2023. Brilliant work by Upendra Rao, Kichcha Sudeep, Shreya Saran, and Shiva Rajkumar. The Hindi dubbed version of the "Kabzaa movie" is also a good option to watch for Hindi audiences. You can enjoy this true piece of entertainment in the nearby cinema from 17 march 2023.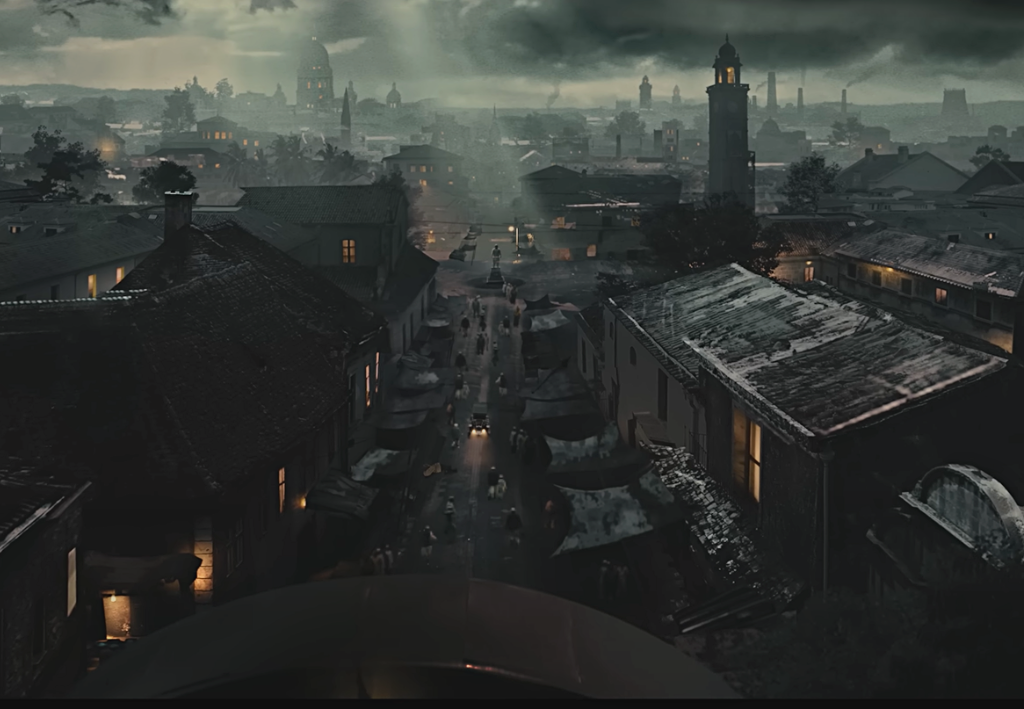 Details you may want to know: 
Movie – Kabzaa: The New Vision of the Underworld
Release Date – 17 March 2023
Language – Kannada, Hindi, Telugu, Tamil, Malayalam
Cast – Upendra Rao, Sudeep, Manoj Vajpayee, Shreya Saran, Shiva Rajkumar, Nayanthara
Duration – 2h 54m
Budget – 120 Crores
Genre – Action, Crime, Drama, Adventure,
Director – R Chandru
Best for – Fan of KGF, Vikram, Once upon a time in Mumbai, Shoutout at Lokhandwala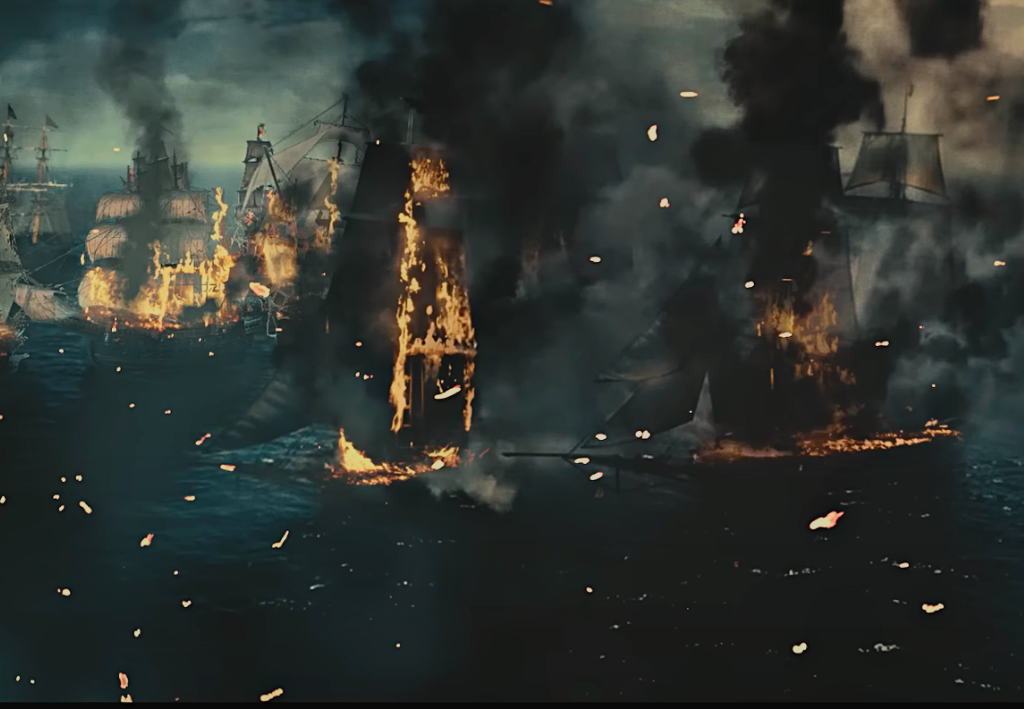 Check out other blogs for more movies, dialogues, memes, and entertainment. Blogs like: Allu Arjun Movies, Hollywood Comedy Movies, South Indian Actress, Shahrukh Khan Movies, Upcoming Bollywood Movies, Suspense Thriller Movies, South Indian Actors, KGF Dialogue, Yeh Jawaani Hai Deewani Dialogue, Gangs of Wasseypur Dialogues, Old Songs, and Mirzapur Dialogue.