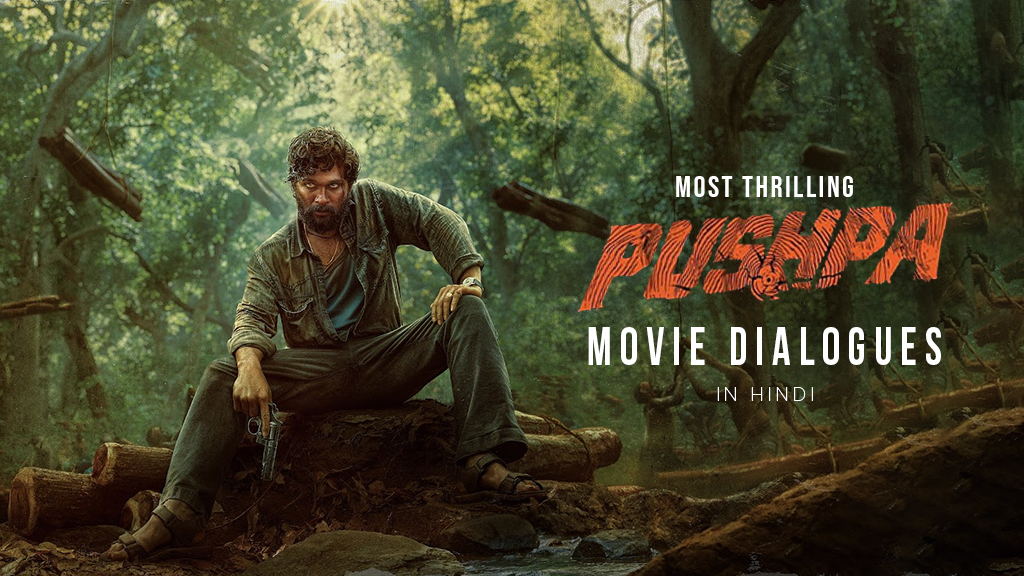 Most Thrilling Pushpa Movie Dialogues in Hindi
Find 6 of the most motivating and energizing exchanges and statements from the film Pushpa here.
Sukumar's Pushpa: The Rise – Part 1 is a 2021 Indian Telugu film he wrote and directed. Allu Arjun plays the main role, Rashmika Mandanna, and Fahadh Faasil also played a crucial role in this blockbuster movie. The film recounts the emergence of a coolie in the smuggling syndicate of red sanders, a rare wood that grows exclusively in the Seshachalam Hills in Andhra Pradesh state, in the first of two cinematic portions. The pushpa dialogues is filled with an amazing action sequence and a worthy Hindi voice-over of Pushpa by Shreyas Talpade. Pushpa Movie dialogues are a major attraction. But before going to the dialogues, let's know more about this action-packed movie.
The Story Behind Pushpa
Pushpa Raj works as a labor in the underground red sandalwood market in Tirupati's residual woods. Coolie's drive to view his life as a coolie and conquer the globe is fueled by his lack of a household name, to say the least. While waiting at his office, Kondareddy joins hands with Mangalam Srinu and Dakshayini. Pushpa, on the other hand, confronts Mangalam Sreenu, who has harmed him. In such conditions, Bhanwar Singh Shekhawat, the district's police superintendent, arrived in the area. Bhanwar Singh plots to keep Pushpa's wedding to Srivalli from taking place in his village.
But how did Pushpa achieve his life's ambition of reaching the pinnacle? What was Pushpa's strategy for dealing with Mangalam Sreenu, who challenged him? He explained how he convinced Srivalli to marry him. In this narrative, what role does MP Bhumireddy Siddappa Naidu play? The plot of the film Pushpa answers the question of what made Sukumar so fascinating in the second half of the film.
Now, it's time for best Pushpa Dialogues 
Pushpa, Pushpa Raj … Main jhukega nahi, Sala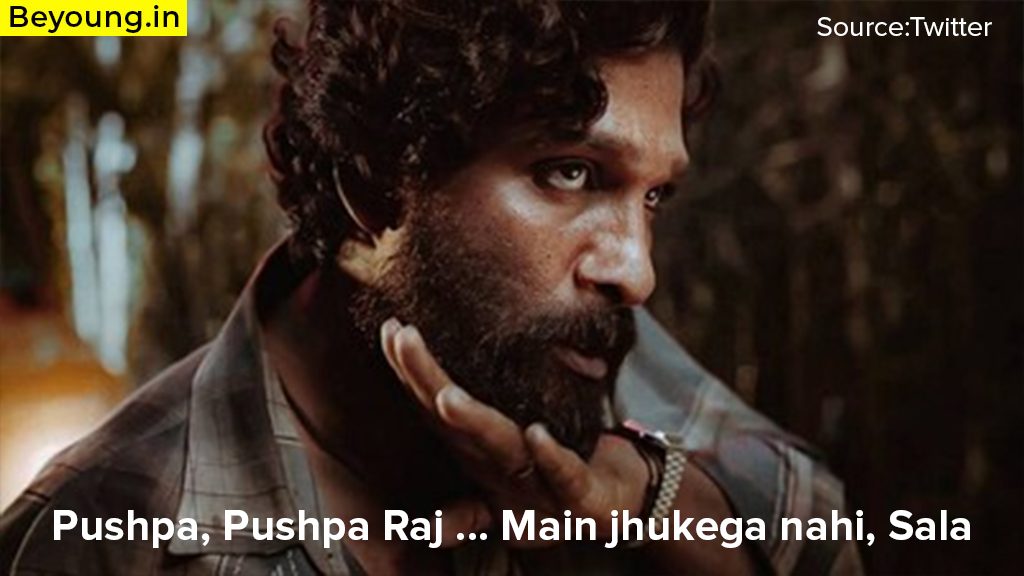 Pushpa naam sunkar flower samjhi kya? … fire hai main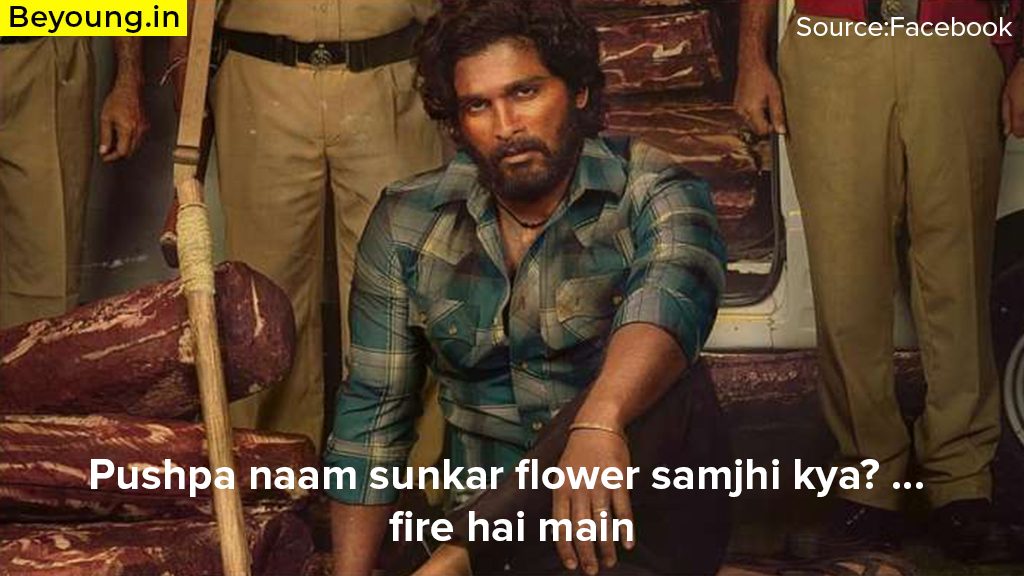 Naav mein baith kar jaal fekna bahot asaan hai … pani me utarega to, badi machhaliya kha jayengi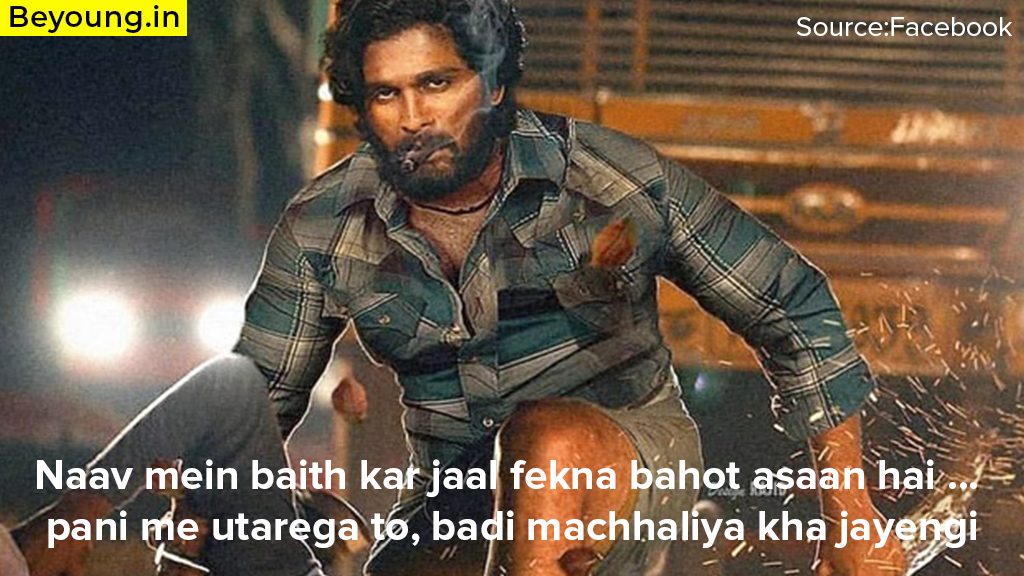 Is duniya ne aapke hath mein pistol diya aur mere hath mein kulhadi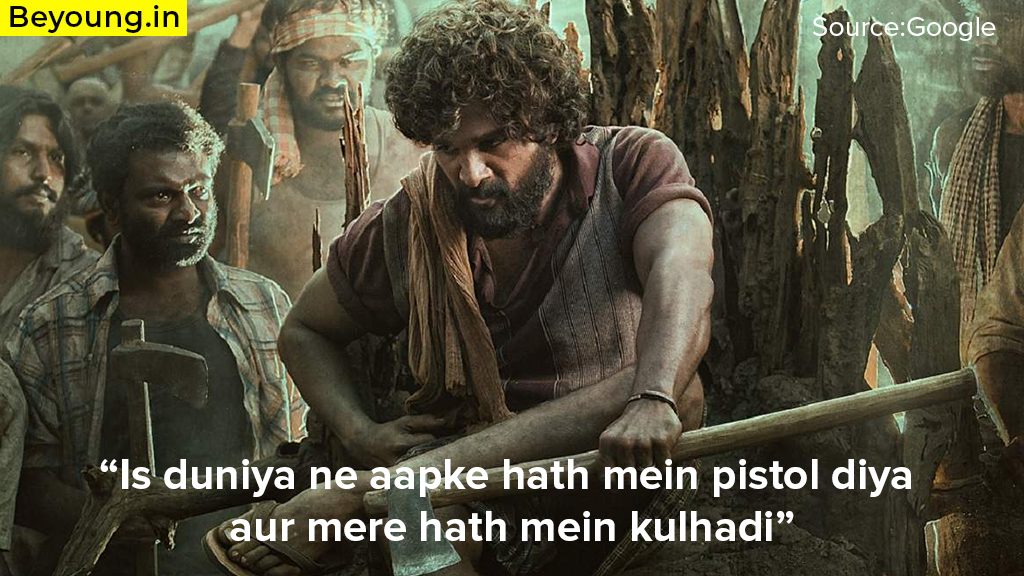 Hum sab apni ladaai lad rahe hain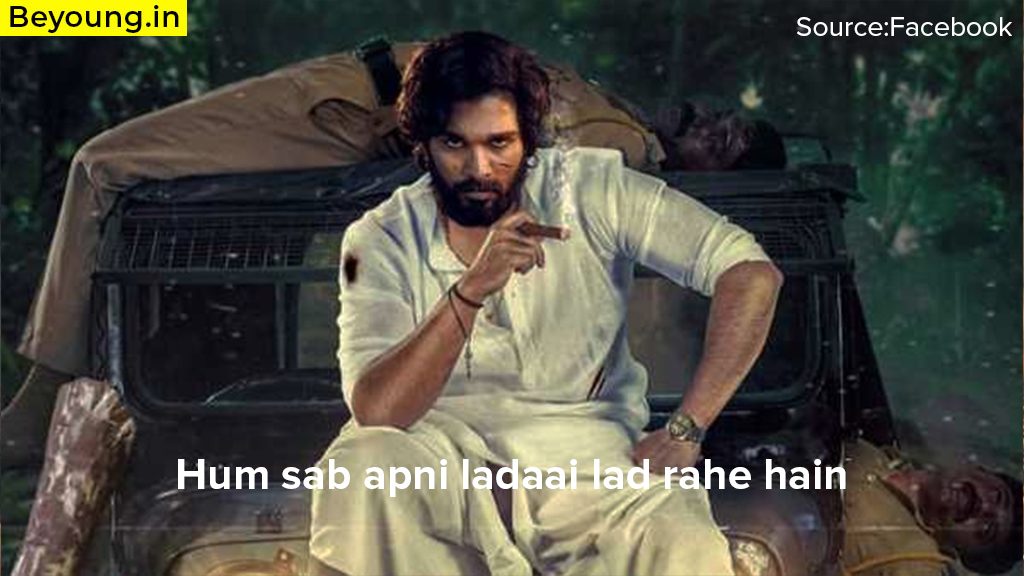 Aap ek baar me ek goli maarenge, mai ek baar me 60 kulhadiyan maarunga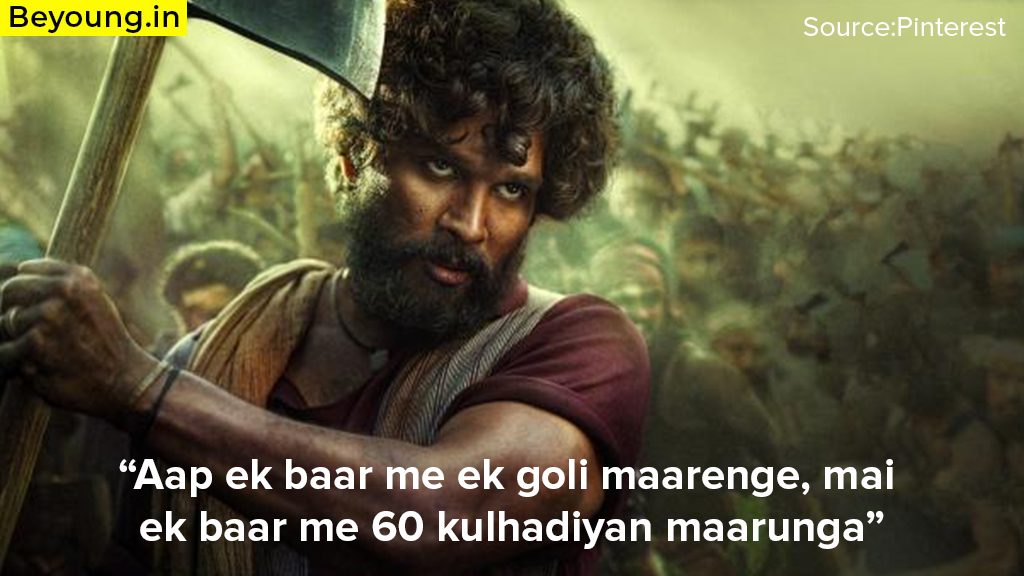 We hope you enjoyed the Pushpa Movie Dialogues. Don't forget to leave a comment below with your favorite dialogue from the above dialogues that you loved the most.
Check out other blogs for more movies, dialogues, memes, and entertainment. Blogs like: South Indian Actors, Best Suspense Thriller Movies,KGF Dialogue, Yeh Jawaani Hai Deewani Dialogue, Gangs of Wasseypur Dialogues, Old Songs, and Mirzapur Dialogue.