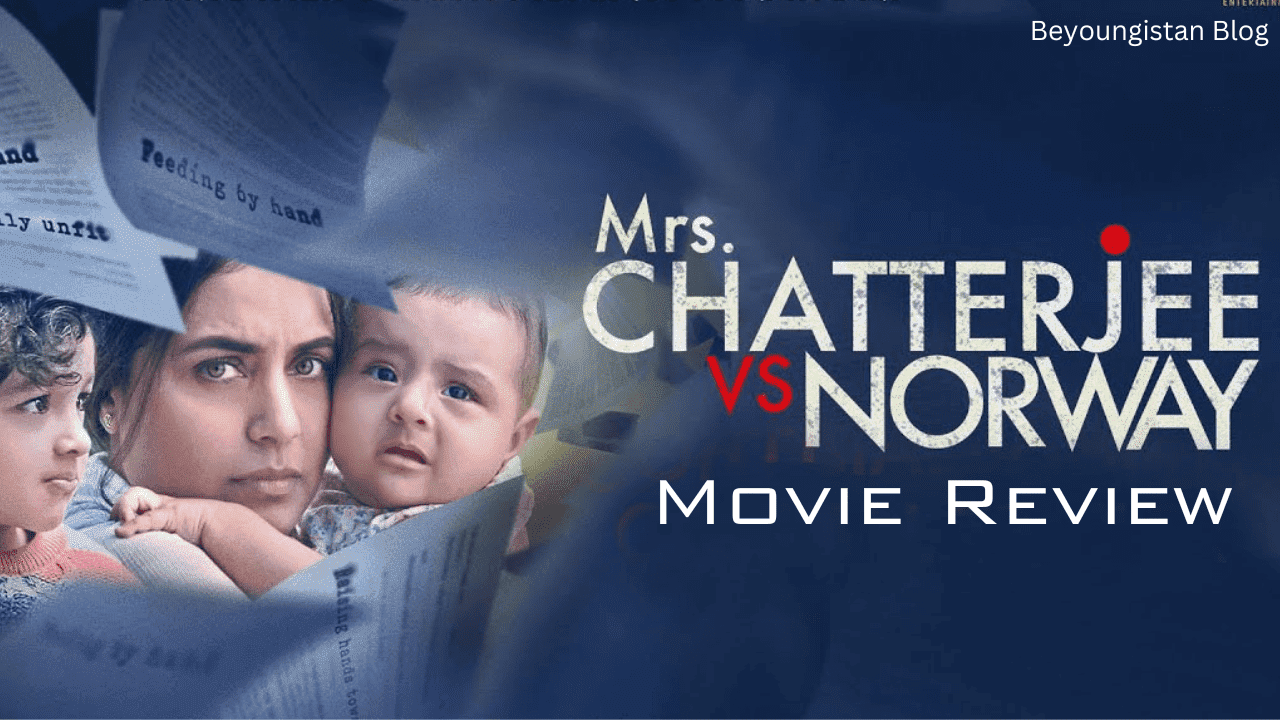 Mrs. Chatterjee Vs Norway Movie Review: Shahrukh Khan Impressed With Rani Mukherjee
King Khan 'SRK' praised the whole team with a tweet "What a tremendous effort by the whole team of Mrs. Chatterjee vs Norway. My Rani shines in the central role as only a Queen can. Director Ashima, shows a human struggle with such sensitivity". Read full Mrs. Chatterjee vs Norway review by our movie critic here.
Mrs. Chatterjee vs Norway is the tale of an Indian Immigrant mother who fought with Norway's legal system to get back the custody of her children and the struggles of a common mother in a foreign. The lead character of the movie Mrs. Chatterjee performed brilliantly by Rani Mukherjee. Slow but impactful movie by Ashima Chibber and relatable music by famous musician Amit Trivedi. Overall movie casting is good and the screenplay is slow yet emotionally engaging. Overall one time watchable for everyone while good for people who looking for best acting movies. Share Mrs. Chatterhjee Vs Norway Review with your friends.
Movie Mrs Chatterjee Vs Norway Review – Watch or Not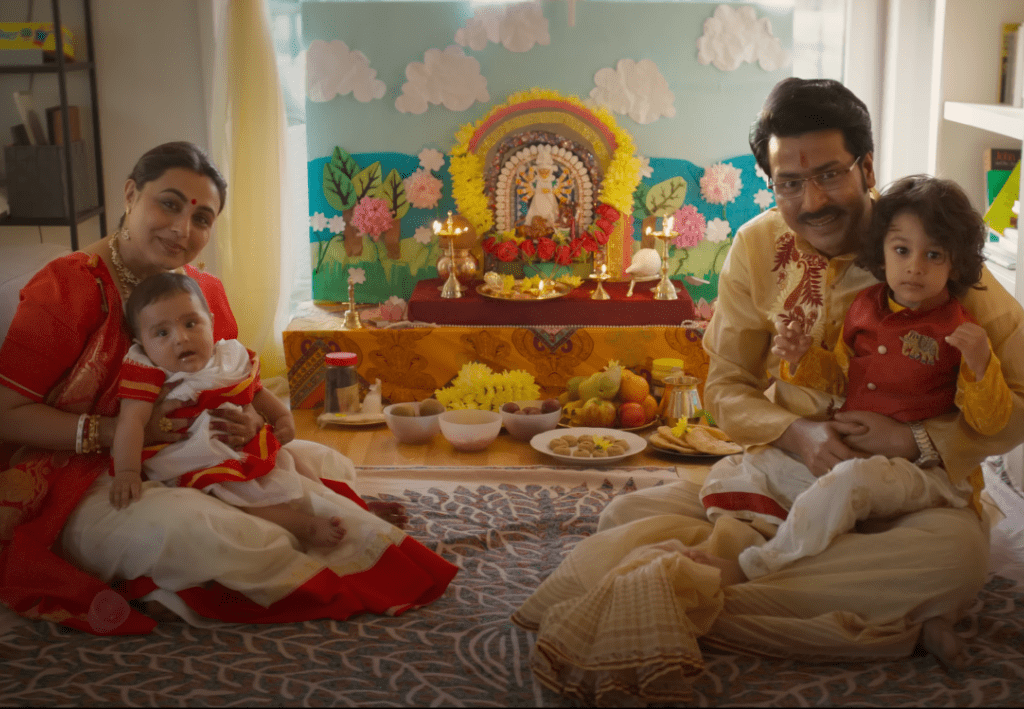 Technical points – Mrs. Chatterjee vs Norway's screenplay is slow but engaging, the direction is excellent by Ashima Chibber, and Amit Trivedi's background music is impactful.
Overall rating – 8.2/10
Positive – New concept, Direction, good story, and brilliant acting by Rani
Negatives – Slow screenplay, and story does not connect with the common person
For whom – who love to watch movies with new concepts and slow stories, and Drama movies lovers. Others can wait to release on TV and OTT platform.
Rate our "Mrs. Chatterjee Vs Norway Movie Review" by commenting below.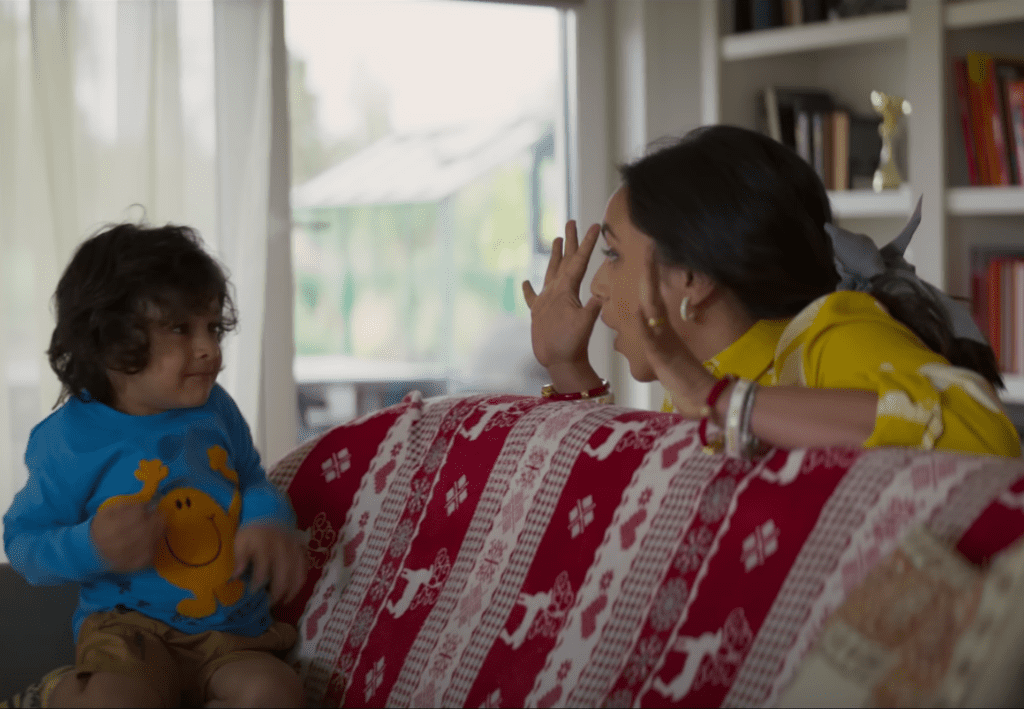 Check out other blogs for more movies, dialogues, memes, and entertainment. Blogs like: Zwigato Movie Review, Kabzaa Movie Review, Allu Arjun Movies, Hollywood Comedy Movies, South Indian Actress, Shahrukh Khan Movies, Upcoming Bollywood Movies, Suspense Thriller Movies, South Indian Actors, KGF Dialogue, Yeh Jawaani Hai Deewani Dialogue, Gangs of Wasseypur Dialogues, Old Songs, and Mirzapur Dialogue.