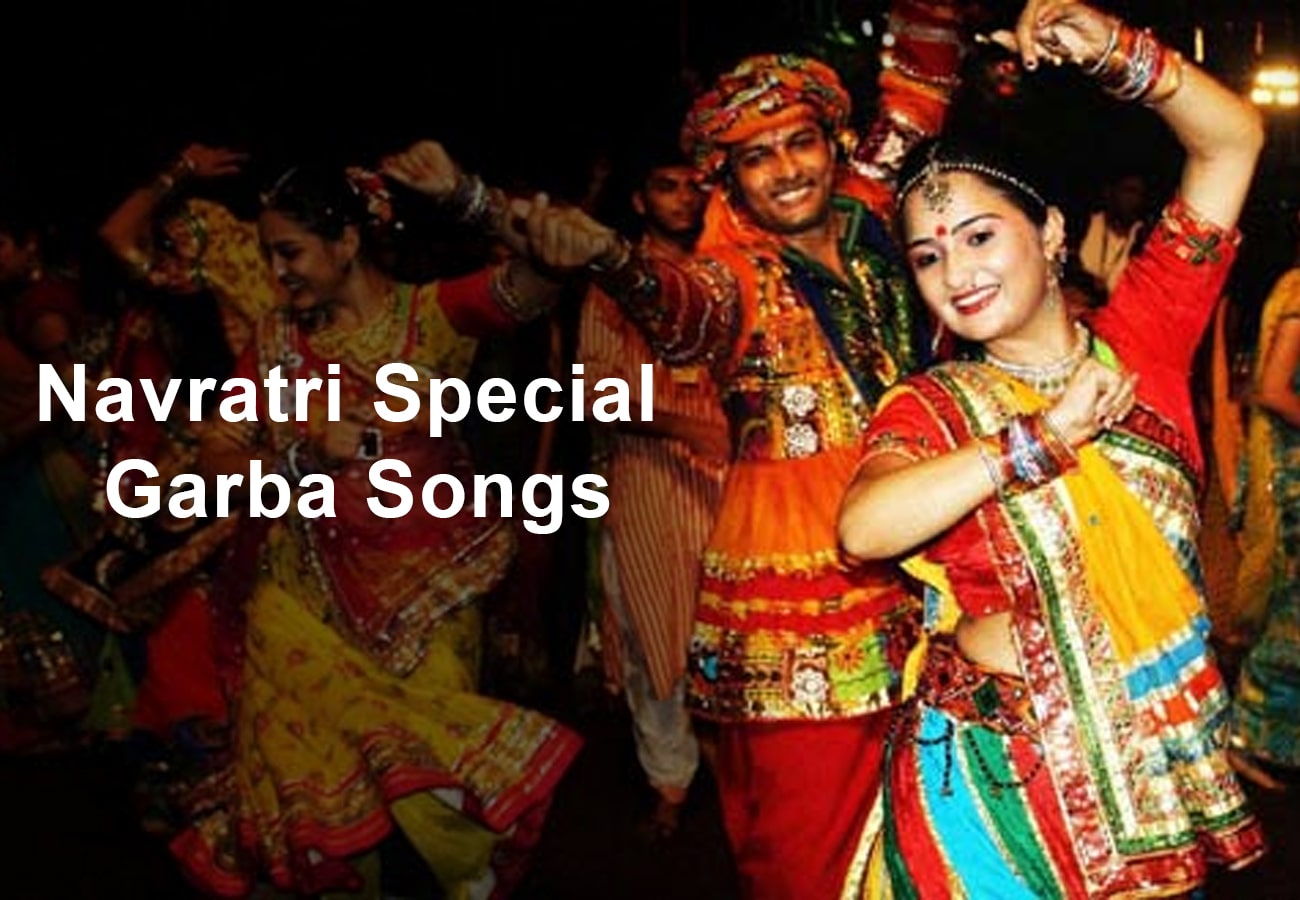 Top 10 Garba Songs That Will Automatically Make You Dance
The nine-day holiday of Navratri is about to start, and arrangements are in full gear for the festivities. Here's the best selection of the top 10 Garba songs to keep you rocking this holiday season.
Before visiting the top 10 Garba songs, it is necessary to get a thorough understanding of the subject. Are you familiar with the Hindu festival of Navratri? If not, continue reading this blog.
Navratri is without a doubt one of India's most popular festivities, not just among Gujaratis but also among people of other ethnicities and religions all over the World. Gujarati Garba and Dandiya have been celebrated and observed for decades, and their popularity continues to rise. It is nothing more than a festival that will last for 9 nights and 10 days. The goddess Durga is worshiped during the Navratri festival. In comparison to south India, north India is extremely familiar with this event. Traditional and ethnic clothing is required in this Garbas dance.
For this dance, both ladies and men from the Gujarati community will dress up in bright and eye-catching outfits. Men's typical attire consists of dhoti, a colorful kurta, and pagris on top of their heads. The women's attire would be the choli. A choli is made up of three pieces: a dupatta, bottom wear, and a dress. Because this is a classic ethnic and unique costume, people use tiny mirrors, glass, and other shells to make it more beautiful.
During Navratri, Goddess Durga is worshipped in a traditional fashion by grooving to Navratri songs and music. When Garba songs begin to play, one cannot resist the rush of adrenaline that flows through their veins. These energizing dandiya songs and tunes may make anyone feel restless even on a typical day.
So, if you're organizing a Garba night with your beloved family and dosto ki toli this Navratri, turn on these Garba songs and get ready to dance! To help you create your Navaratri playlist, we've gathered some of the finest Garba and dandiya songs.
Here begins the list of the best and top 10 Garba songs of all time:
Dholi Taro Dhol Baje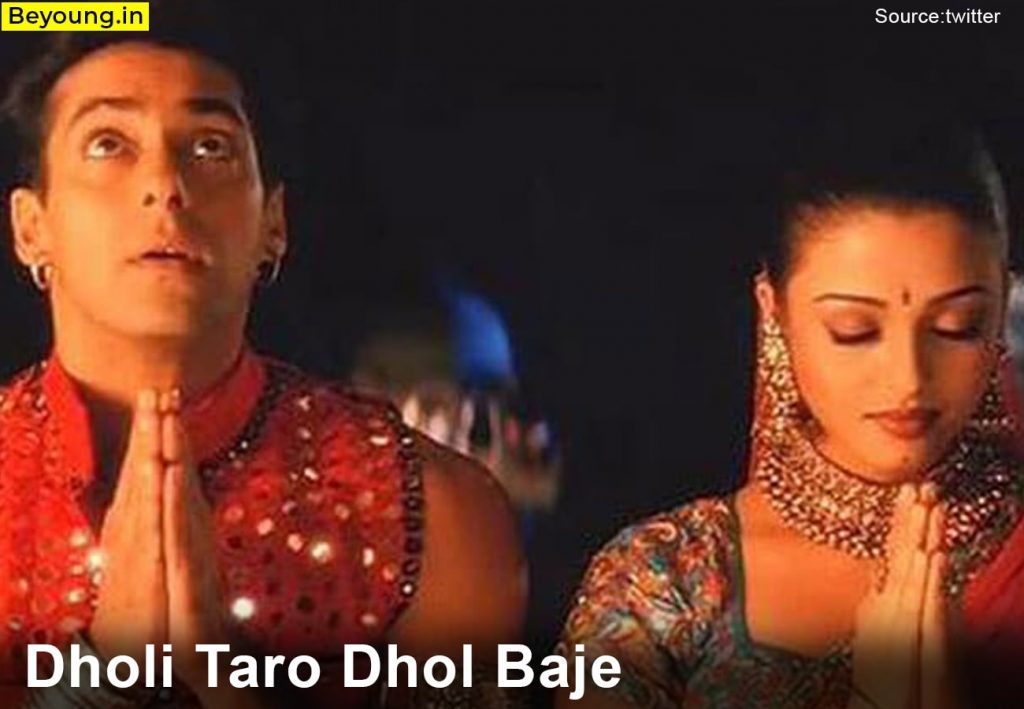 Ke Odhni Odhu Odhu Ne Udi Jaye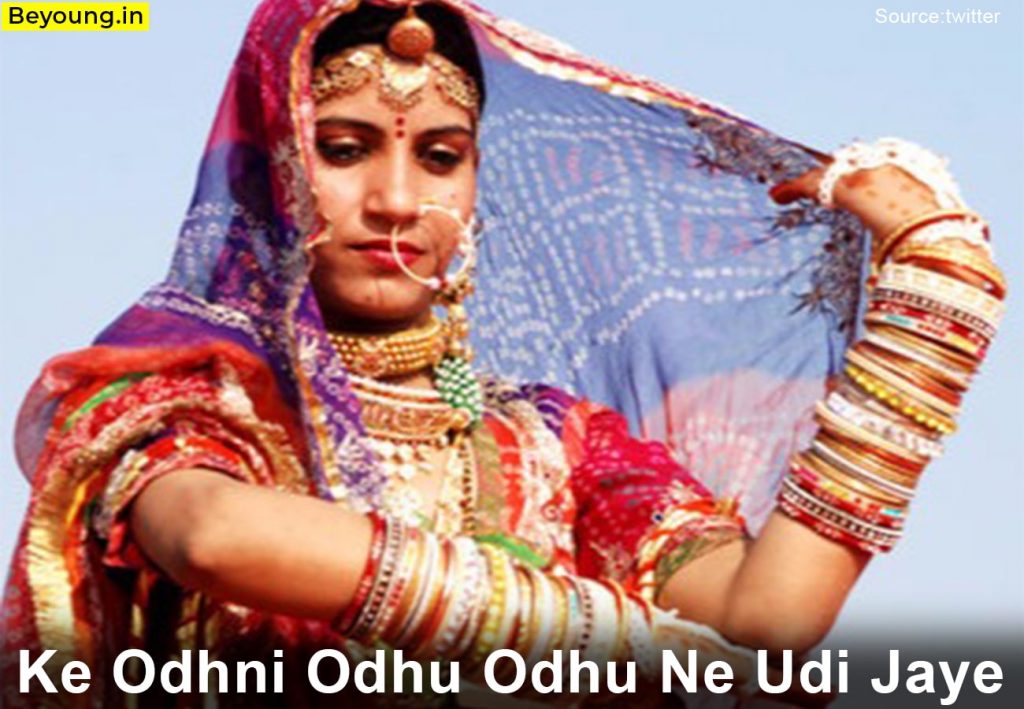 Shubharambh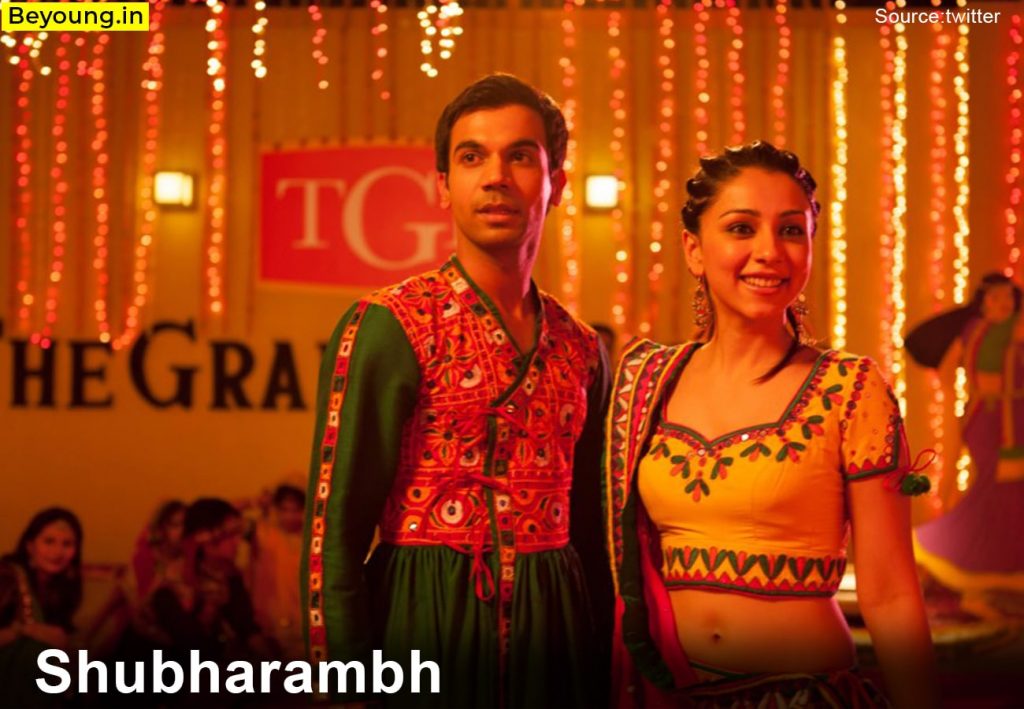 Pankhida Tu Udi Jaje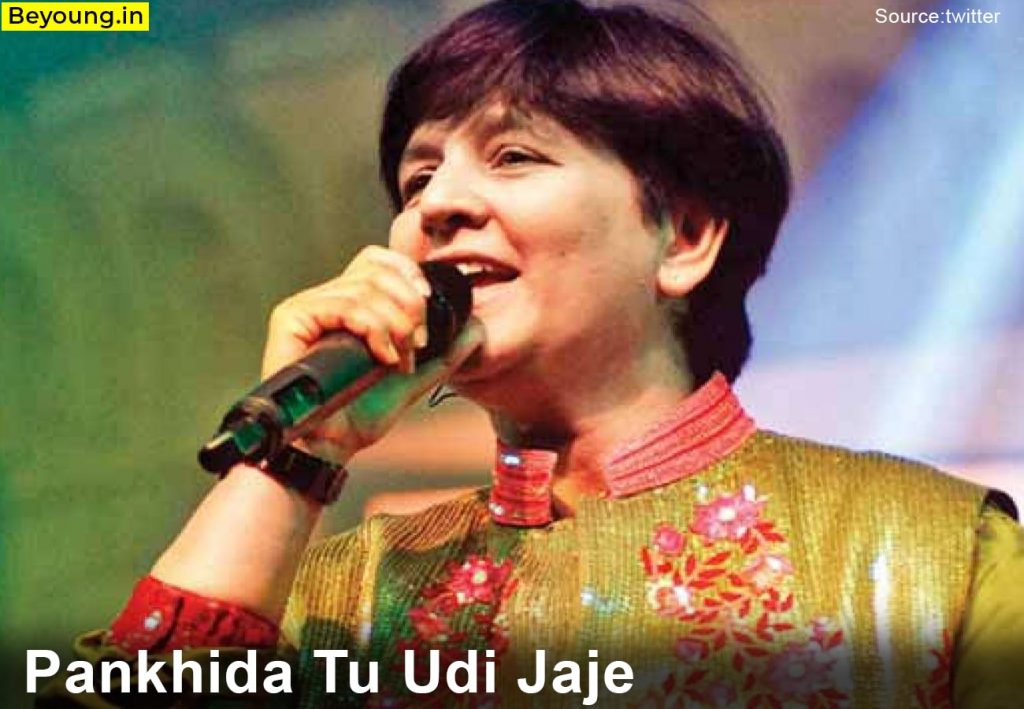 Chogada Tara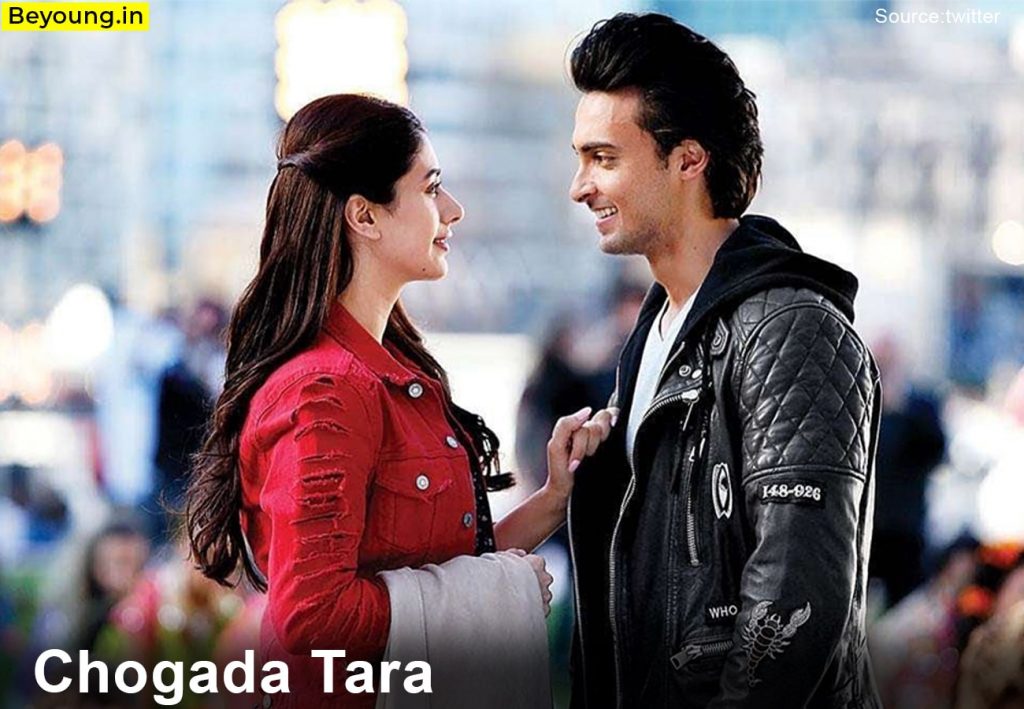 Kesariyo Rang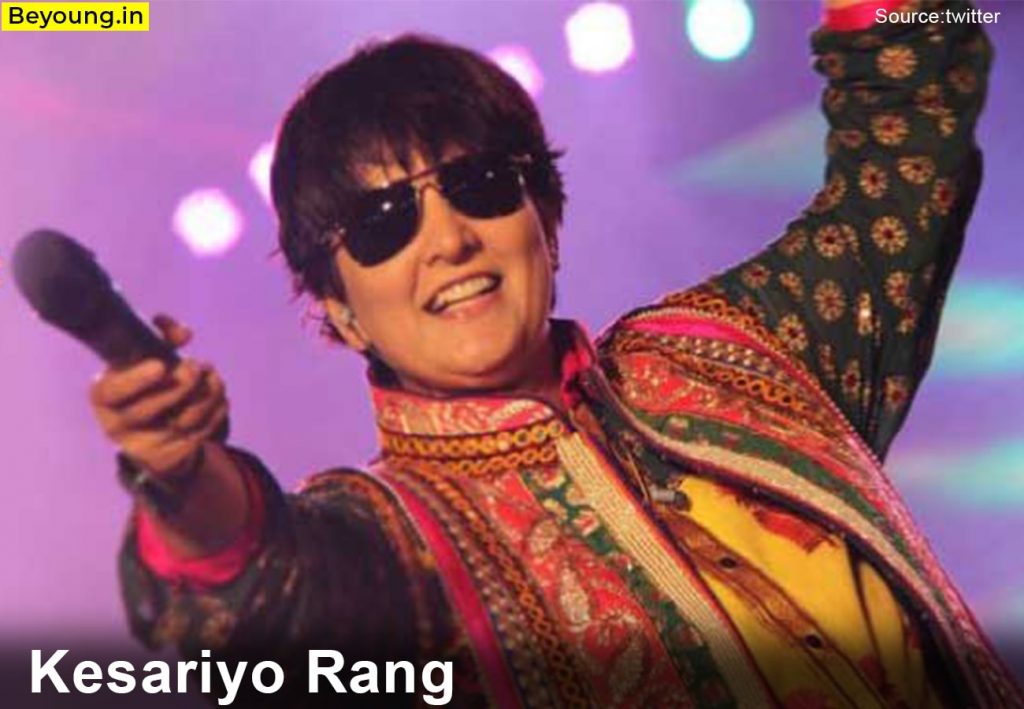 Radhe Radhe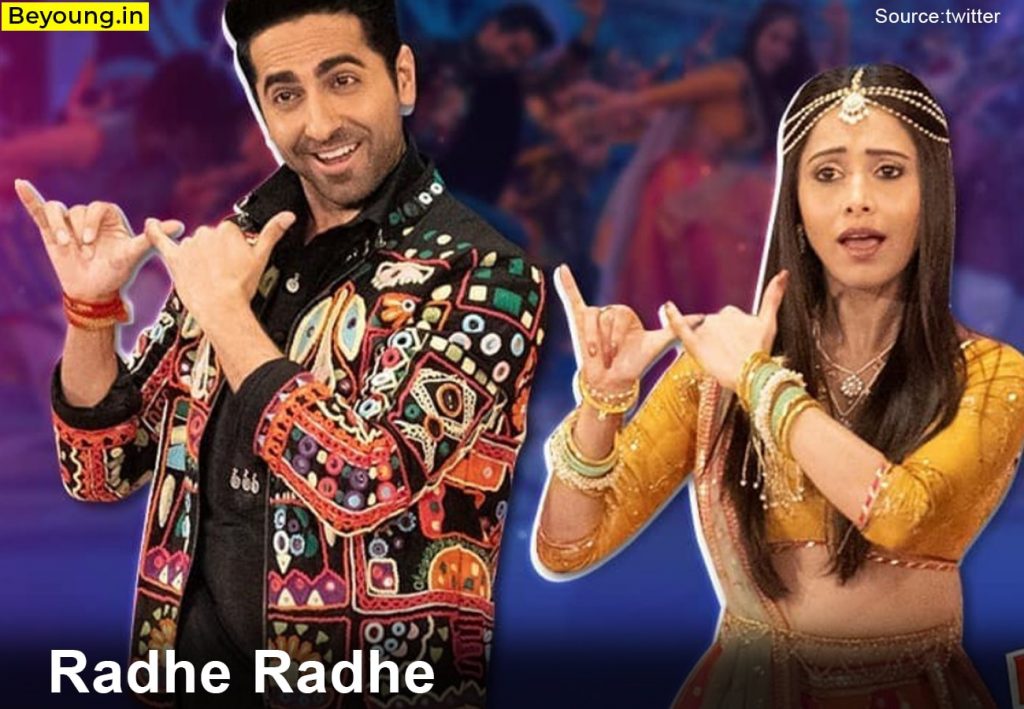 Pethal Purma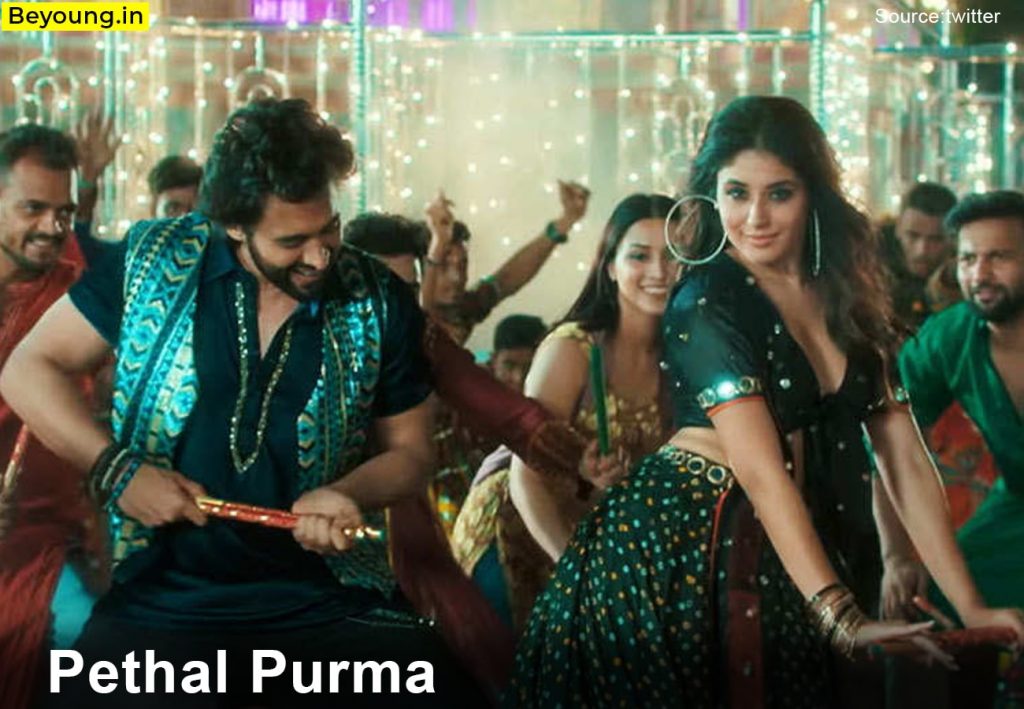 Chalo Pela Bamboo Beats Na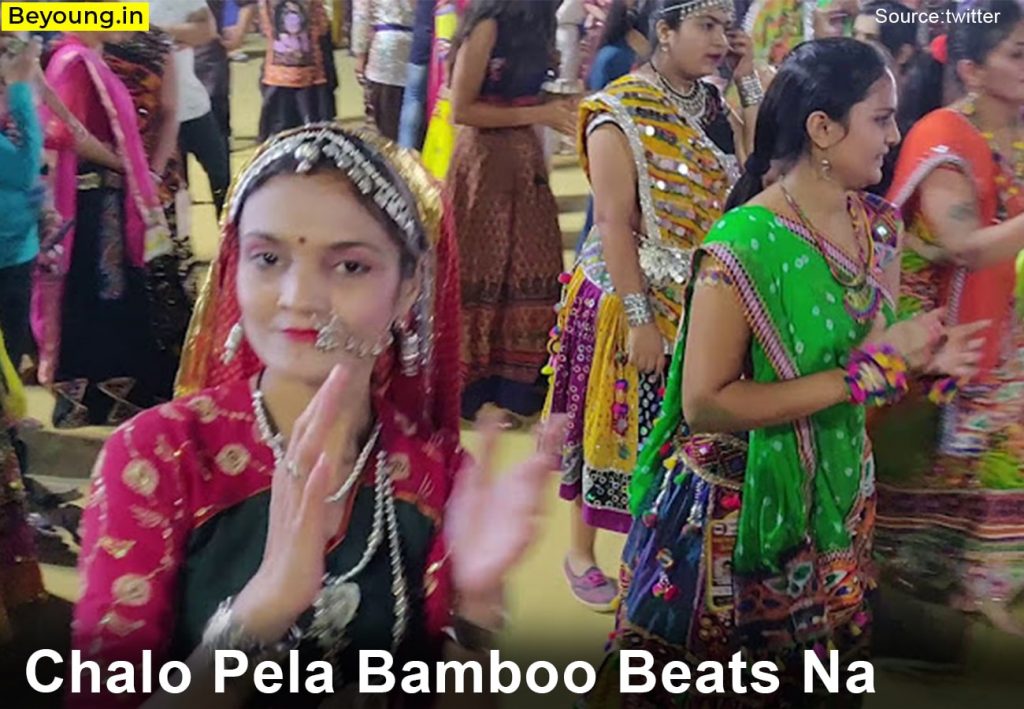 Chararr Chararr Maru Chakdol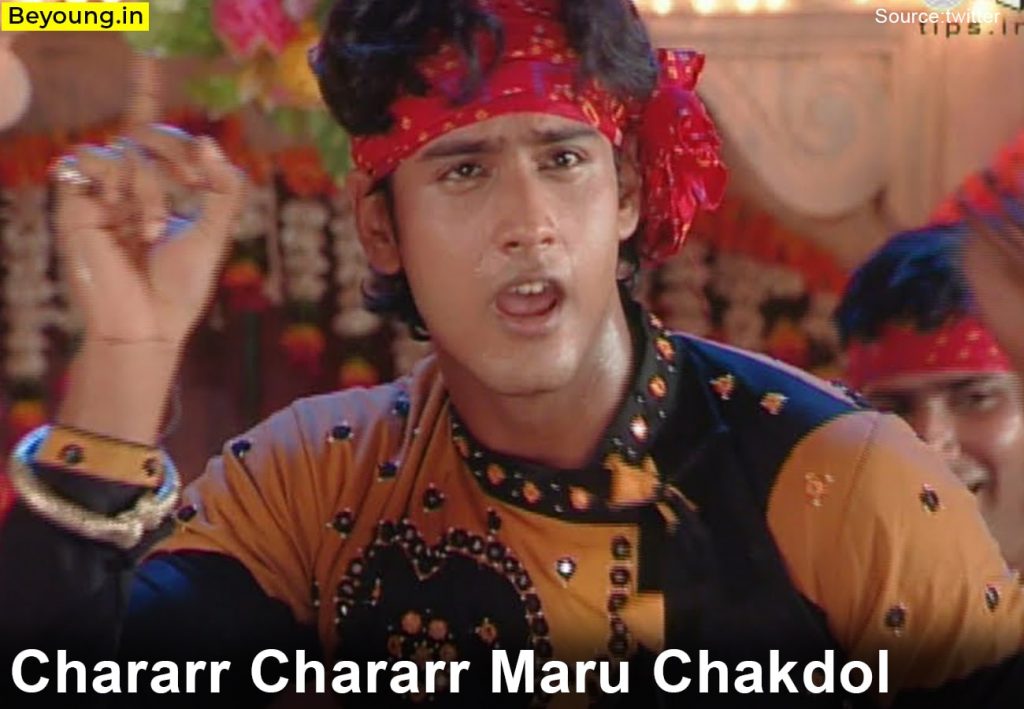 This concludes our collection of Garba songs for Navratri. Not to mention, these songs are just as excellent as the dance and costume.
Also Read About: Heart-melted Kota Factory Dialogues