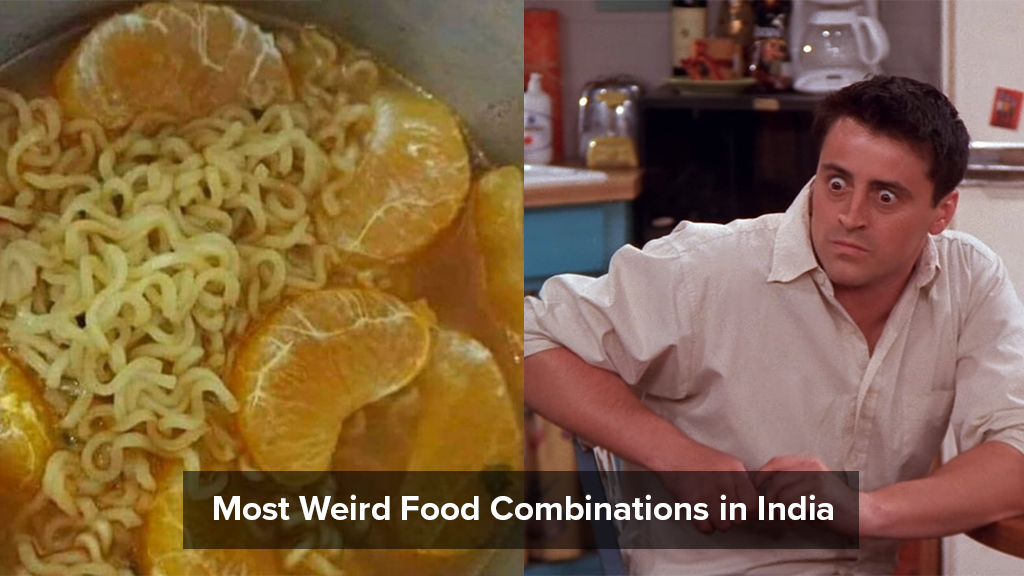 Top 10 Weird Food Combinations In India That You Must Aware Of
The weird food combinations are already trending on social media. Let's have a look at some of the most blizzard food combinations that you must avoid in any scenario.
Last year has been unique, not just because of the star-studded events and significant political changes, but also because of the diversity of internet material. Let's face it, the mind-numbing lockdowns and curfews compelled content makers to step up their game. While many people were uploading amazing movies to the internet and amusing the public, others began to create weird stuff.
The internet has been split into several occasions by recordings of odd and weird food combinations. Hundreds of viral food combinations have disgusted thousands, from Mirinda golgappa to oreo pakoras.
We are going to share some of the strange and weird food combinations in India with you:
Fanta Omelette
Every diner, food stall, and restaurant is observed coming up with new combos or twerk recipes day after day in this world of cutthroat rivalry. However, this Surat food shop has gone too far this time. Tweeple rushed the microblogging platform with anger and amusing comments when a video of a Surat food vendor producing Fanta omelette appeared on various social media sites like Instagram and Twitter.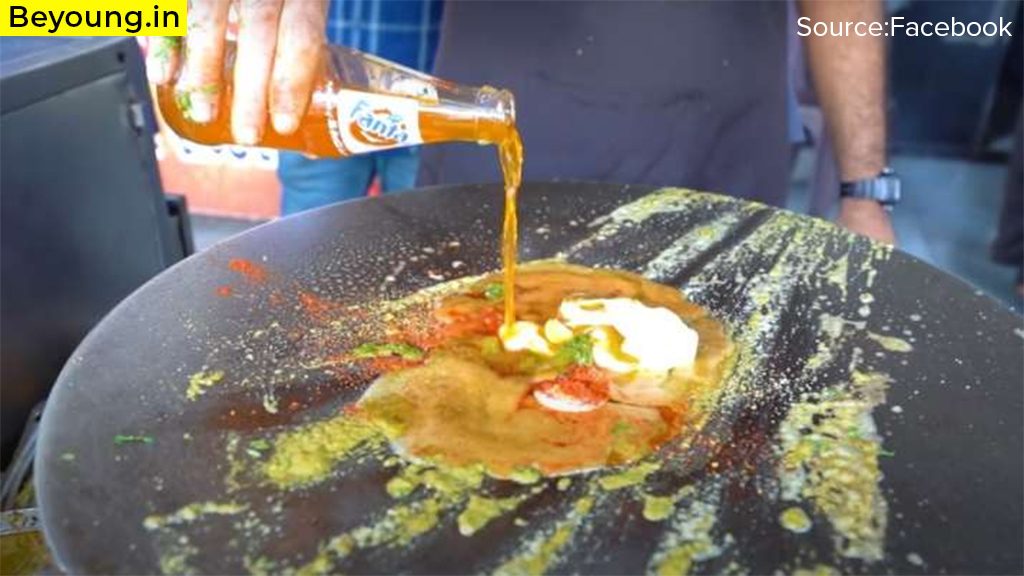 Maggie Milkshake
We can't bear looking at the disgusting picture of masala Maggie floating in a milkshake jug. And, to be honest, we don't care what kind of milkshake it is. The photo, which was most likely taken from an Indian street vendor, quickly went viral, with netizens expressing their displeasure in full force. If you're courageous enough, try it for yourself: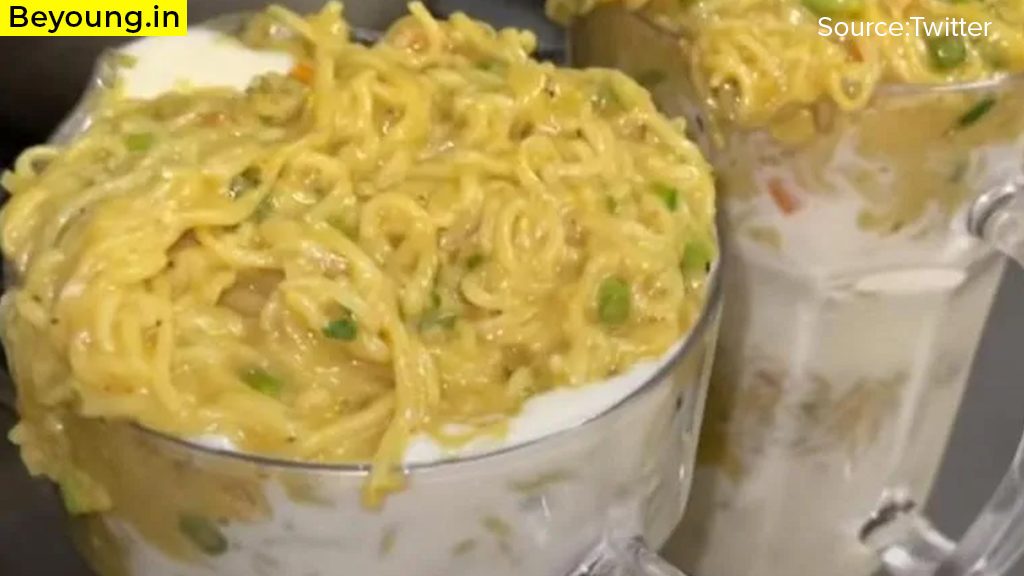 Ice-cream Paratha
A strange meal combo recently went viral, and netizens had different feelings about it. On Twitter, a user called Owais Siddiqui posted two photos of a parantha wrapped up like an ice cream cone. A couple of scoops of ice cream were visible within, which was the odd part.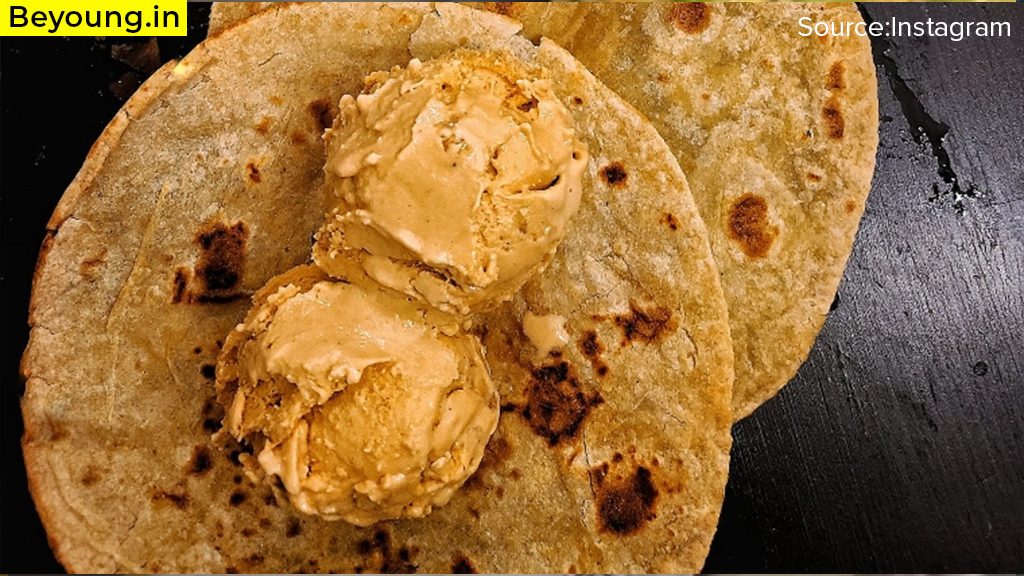 Oreo Ice-cream Samosa
Oreo ice cream is a popular snack among foodies, while samosa is a portion of popular Indian street food. Hamza, a Twitter user, recently uploaded a photograph of the unusual 'oreo samosa.' A maida layer with oreo ice cream is seen in the photographs. When this new cuisine was shared on social media, many were perplexed.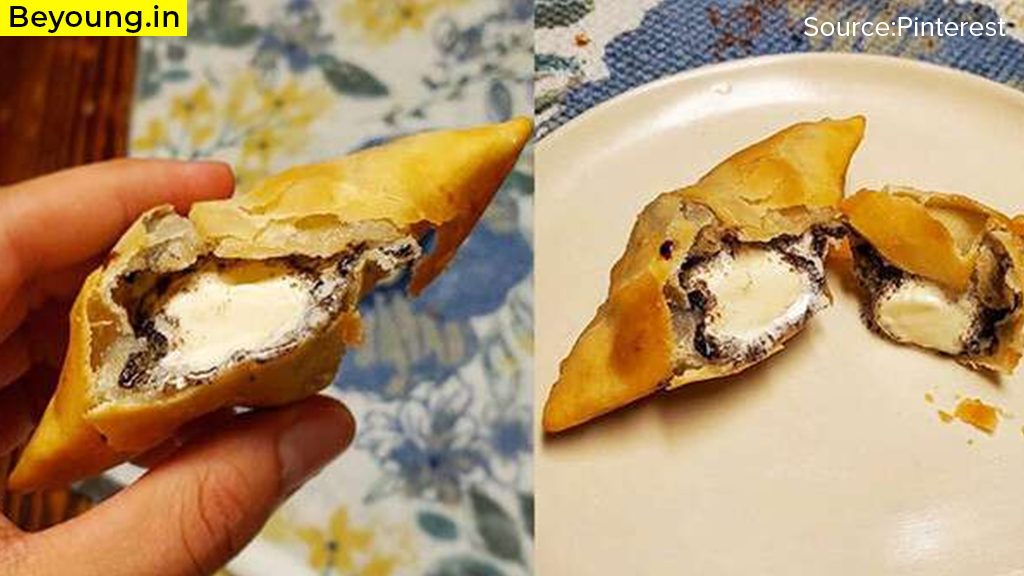 Maggie Panipuri
A video lesson for making Maggi Pani Puri sparked outrage on the internet when people labeled it a "hate crime" against food and vowed to report it to the authorities. The video, which was shared on Twitter by a user named Bunny, showed a lonely Pani Puri loaded with "overcooked" Masala Maggi noodles. The meal enraged the internet so much that it sparked memes, jokes, threats, and even calls to "toss the cookout of planetary existence" and "mass report" him for his disdain for the food.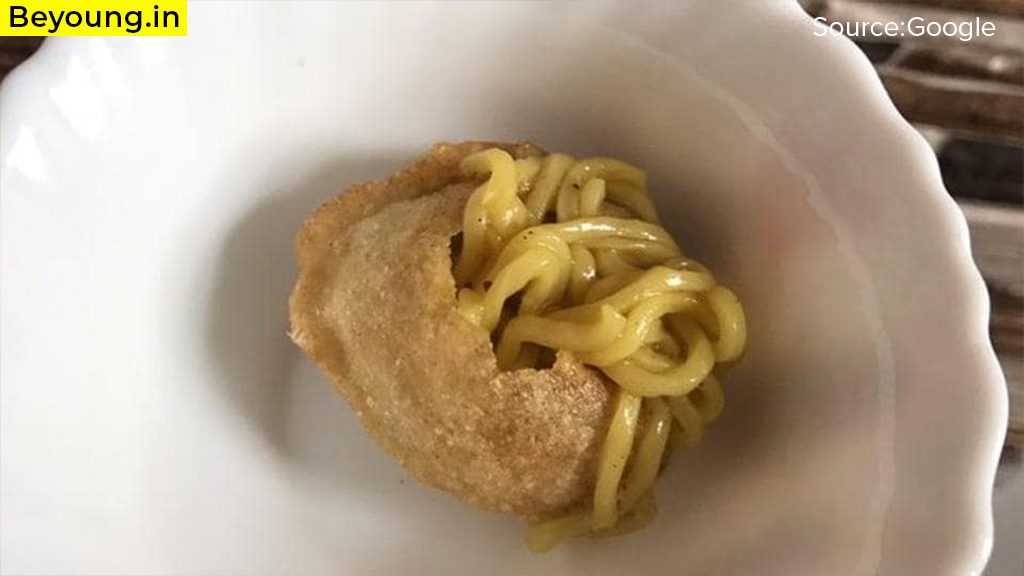 Nutella Biryani
Nutella biryani is a meal that has offended many people. While Nutella is the most popular hazelnut chocolate in the world, for Indians, Biryani is a hallowed term. With someone did manage to combine Nutella and Biryani. It is one of the most weird food combinations ever.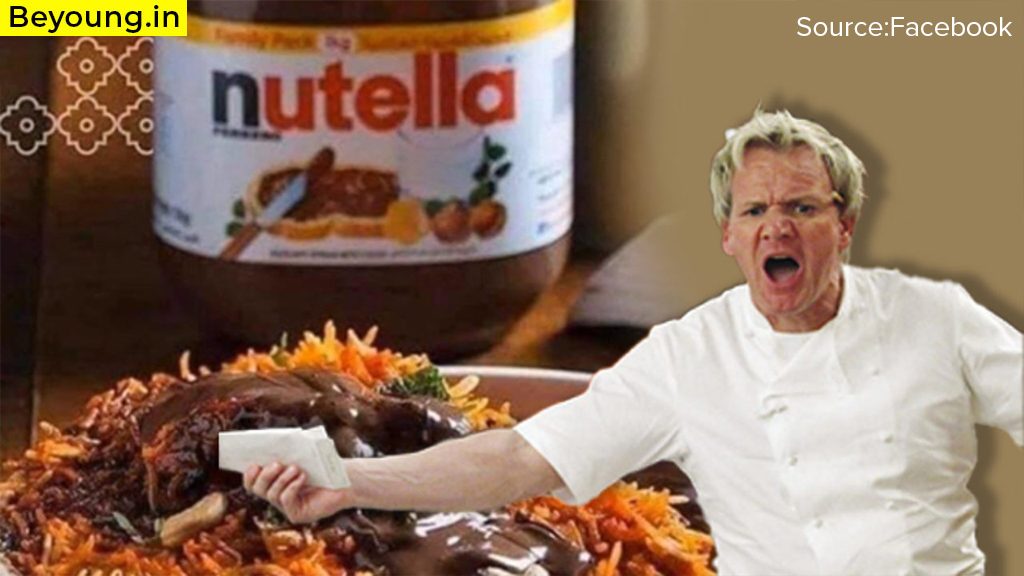 Vodka Pani Puri
We're hesitant to try new food combinations, but if there's liquor involved, go for it. Vodka Pani Puri takes our favorite street dish, Pani puri, and gives it a boozy twist. Vodka Pani Puri is served at a variety of pubs and resto-bars. Without a doubt, it's a fantastic snack to share with your friends. He receives another shot of vodka if he calls the shots and says bhaiya ek aur. So, cheers, everyone! This is one of India's strangest pani puri varieties.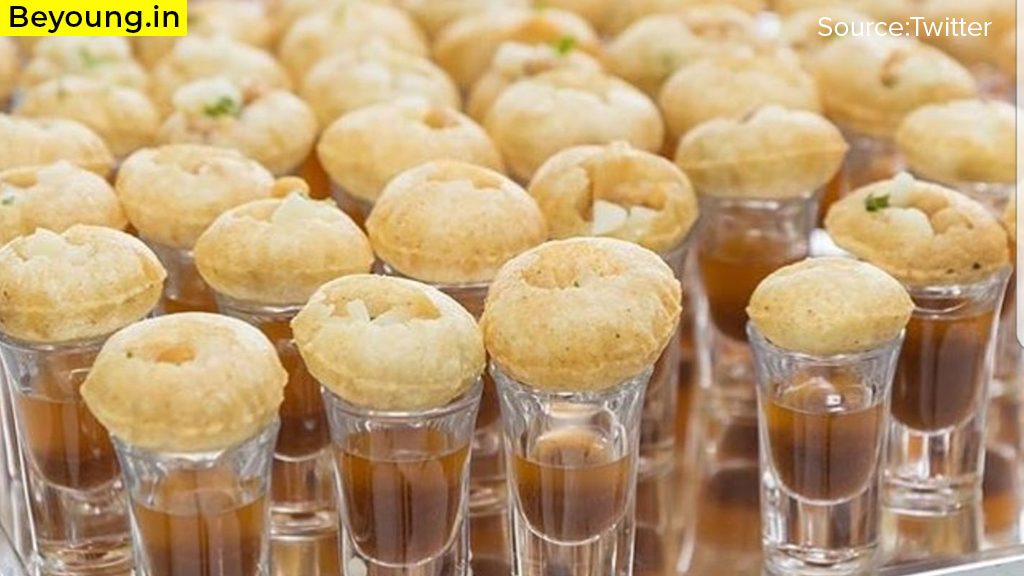 Chocolate Gujarati Khakhra
Khakhras are really tasty! Cracking up a crispy khakhra and munching it with a cup of steaming hot chai genuinely transforms your evening. When you serve your khakhras with pickles and chutneys, the experience is elevated to a whole new level. However, have you tried Chocolate Khakhras? It's a delicious take on the classic Gujju khakhra. Brown khakhras with a sweet chocolaty flavor will pique your interest and leave you wanting more.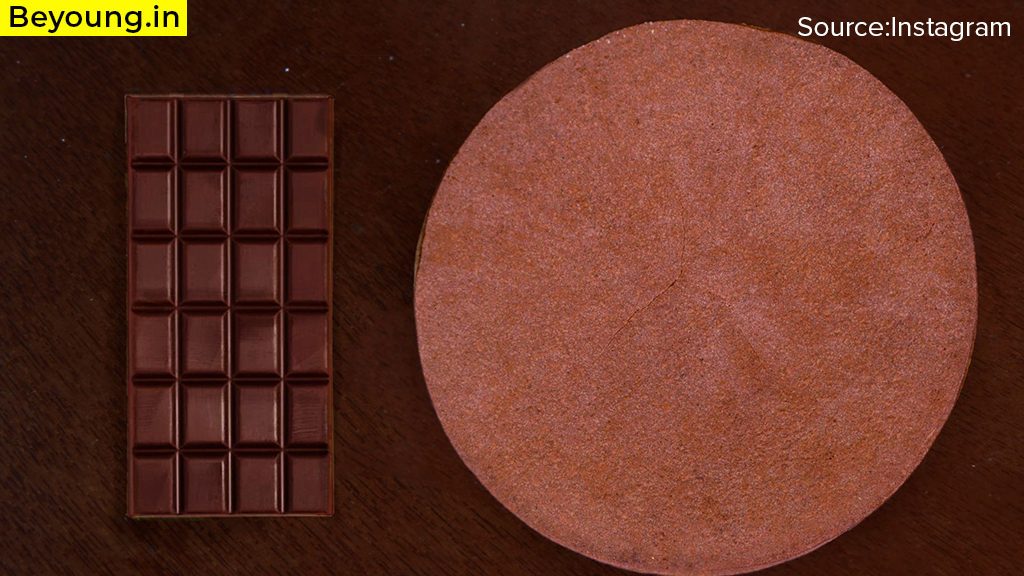 Popcorns with Tomato Ketchup
The combination of chocolate-drizzled popcorn wasn't the end of culinary creativity! Your favorite popcorn is now ketchup-coated, and some people appear to enjoy this strange combo.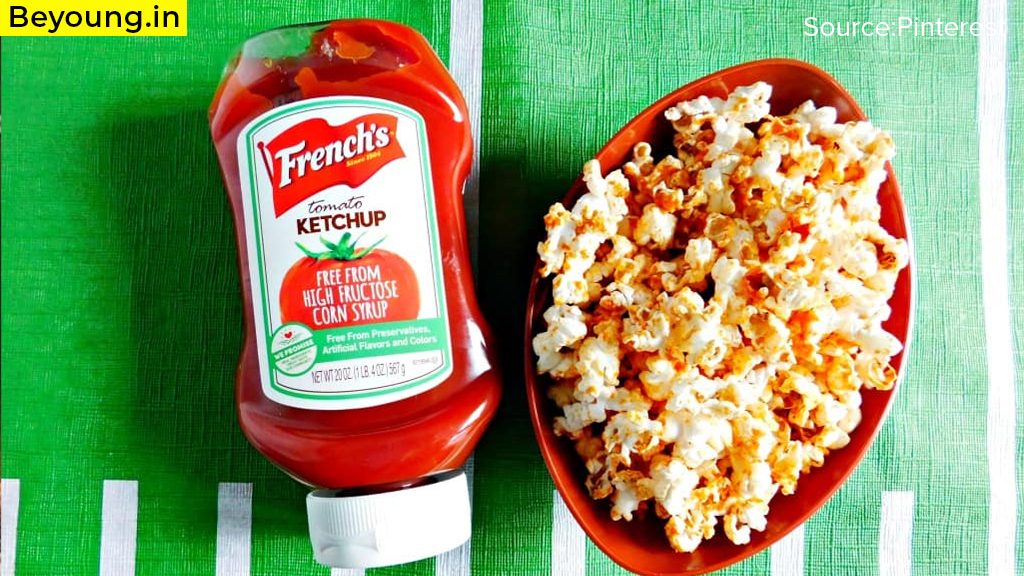 French Fries with Ice-cream
Instead of ketchup or any other hot sauce, these salty fries are now accompanied by ice cream. Many individuals throughout the world have tried and adopted this sweet and salty combo.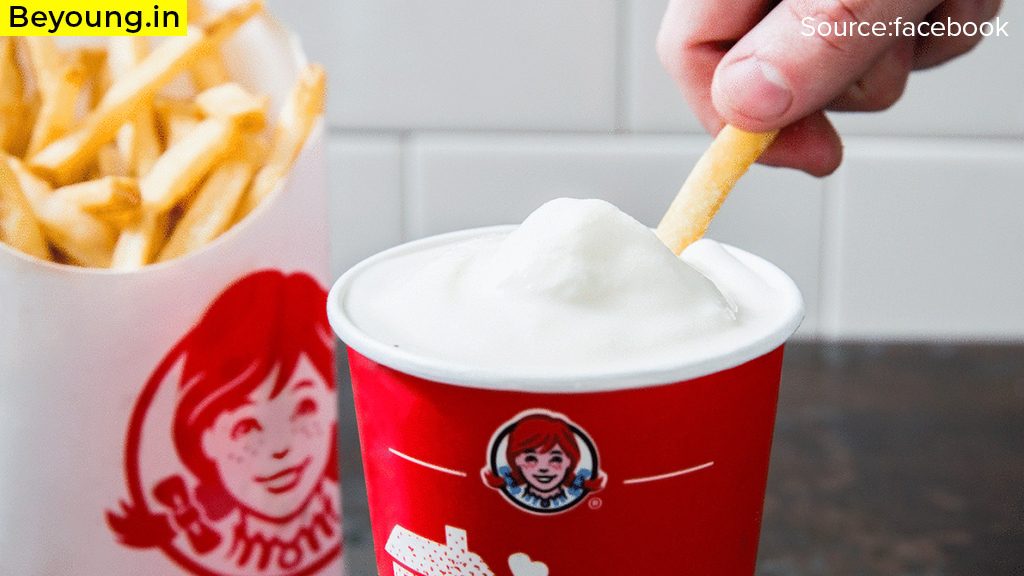 Check out other blogs for more movies, dialogues, memes, and entertainment. Blogs like: South Indian Actors, Best Suspense Thriller Movies,KGF Dialogue, Yeh Jawaani Hai Deewani Dialogue, Gangs of Wasseypur Dialogues, Old Songs, and Mirzapur Dialogue.