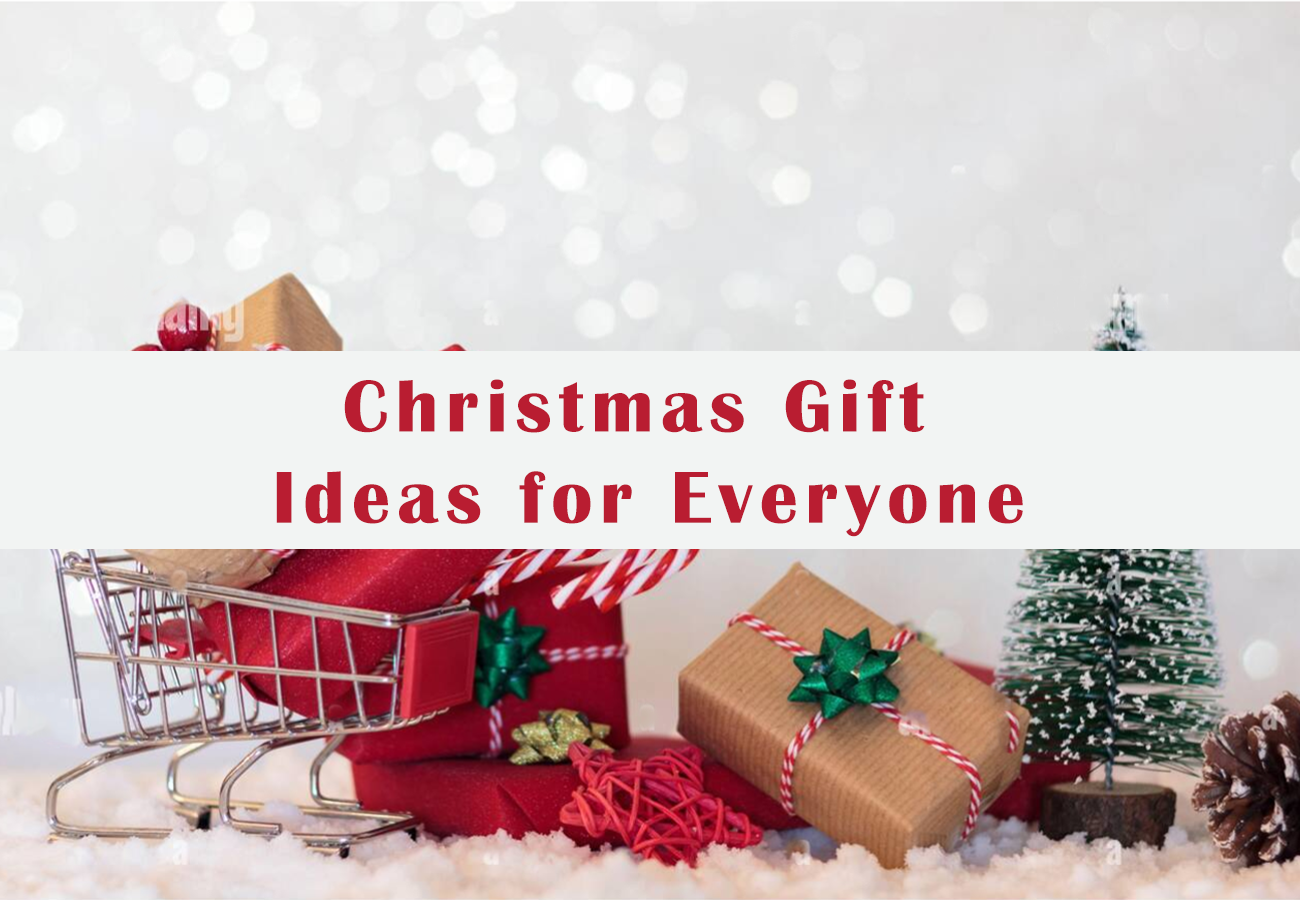 Last Minute Christmas Gift Ideas For Almost Everyone
With Beyoungistan's comprehensive list of the finest Christmas Gift Ideas for 2021, you can avoid the stress of last-minute panic shopping. Our best Christmas gifts include everything you need to purchase for your loved ones, from partners to parents, best friends to siblings. Be the "Secret Santa" and explore the below ideas.
When it comes to the best Christmas gifts, the possibilities are endless. Scented candles, a stunning pair of shoes, stylish clothing options, a Bluetooth speaker… the list goes on and on. And, because no two people are identical, selecting the ideal present takes a lot of time. Are you looking for a gift for a fashionista? Clothing from Beyoung is a wise option. You also have choices in Christmas gift ideas here.
You'll definitely need some assistance finding some of the top Christmas gift ideas for 2021, no matter where you are in your holiday buying process. We've put up a list of terrific gifts for any budget. Some of this information may be familiar to you but has been forgotten, while others may be new to you. To make your decision a little easier, the presents have been divided into parts below.
Best Christmas Gifts For Her
Looking for a precious present for the love of your life this Christmas? Try the couple t-shirts range offered by Beyoung. Perfect Pair Couple T-shirt and Love Heart Couple T-shirt will be the ideal choice to gift your loved one.
Christmas Gifts For Men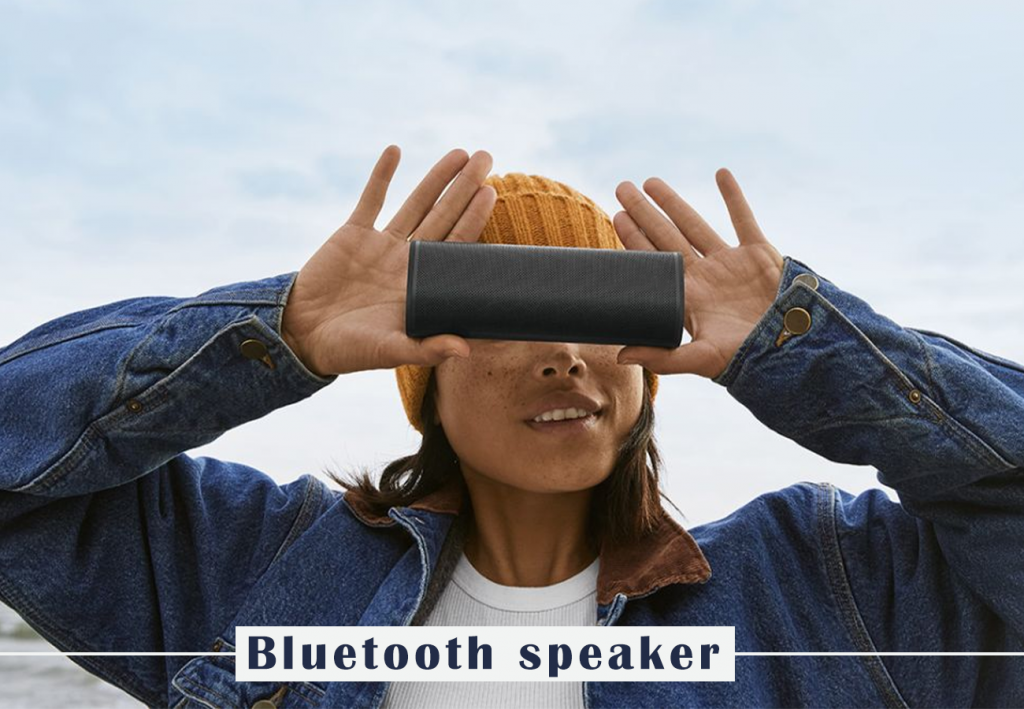 Be it your brother, your best friend, or even your dad, gifting them any electronic gadget will be a wise choice. It's a universal fact that boys attract to electronics more than girls. So, without any doubt, Bluetooth speaker is an ideal option for Christmas gifts for men.
Christmas Gift Ideas For Mom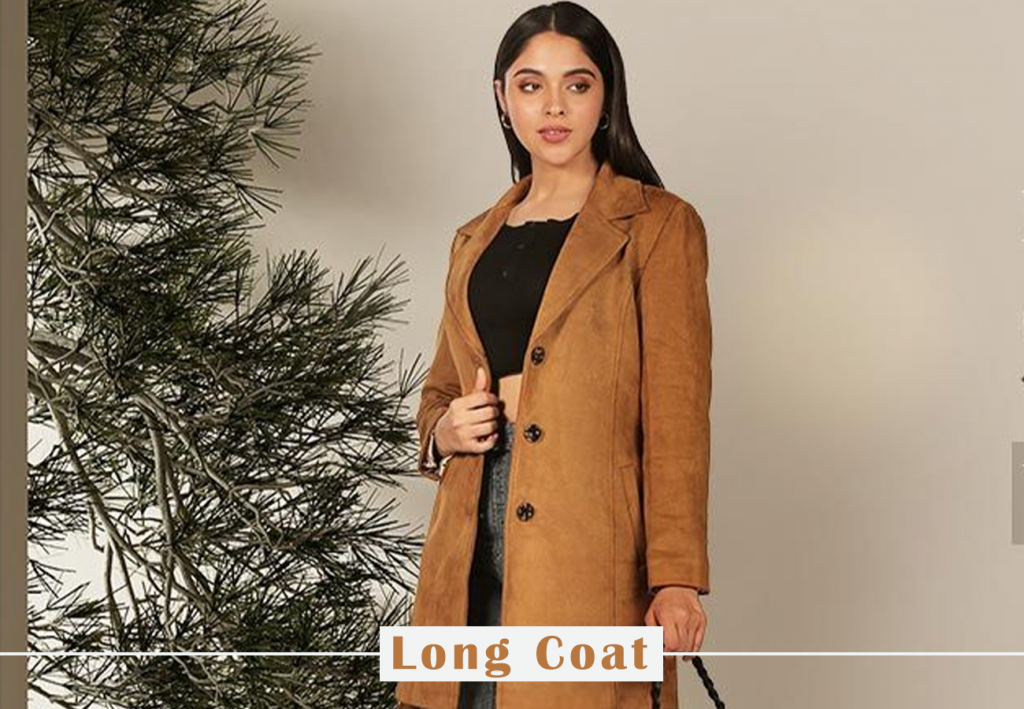 Making your mother feel special is a must during Christmas Eve. Long coats from www.beyoung.in are the best choice for your MOM. This will provide the vintage appeal while staying warm in such cold conditions on Christmas.  
Create Your Own Christmas Present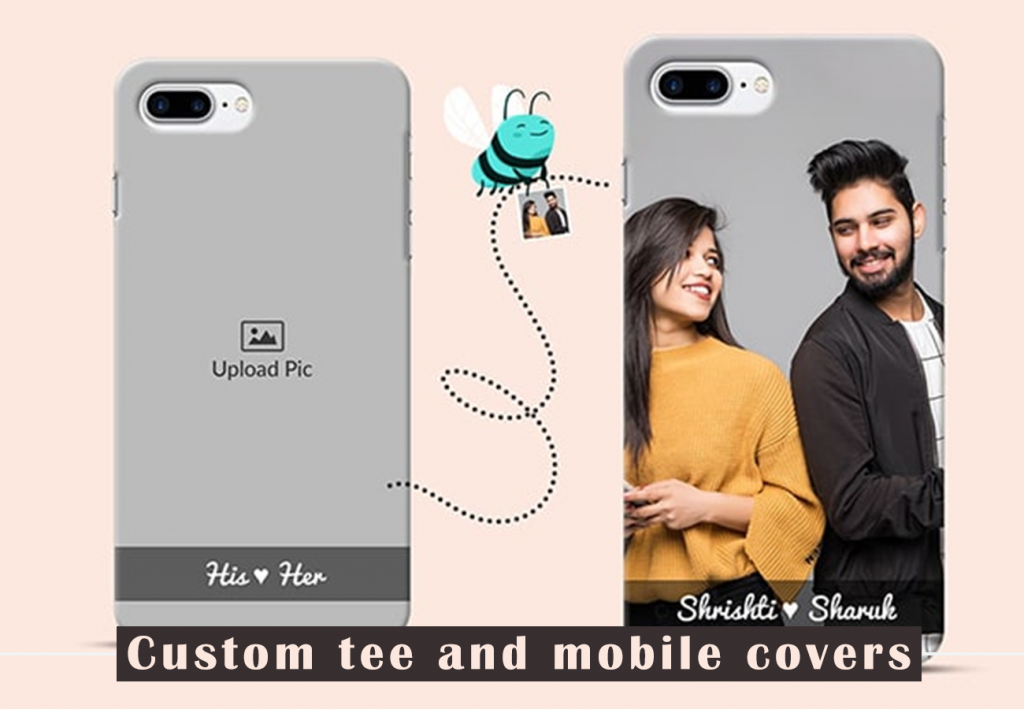 Customization is one of the cleverest Christmas gift ideas for almost everyone. Be it a custom t shirt or even custom mobile covers, these stand out from all. This unique tool is available online at Beyoung. You can literally create anything with this effortless personalization option.
Secret Santa Gifts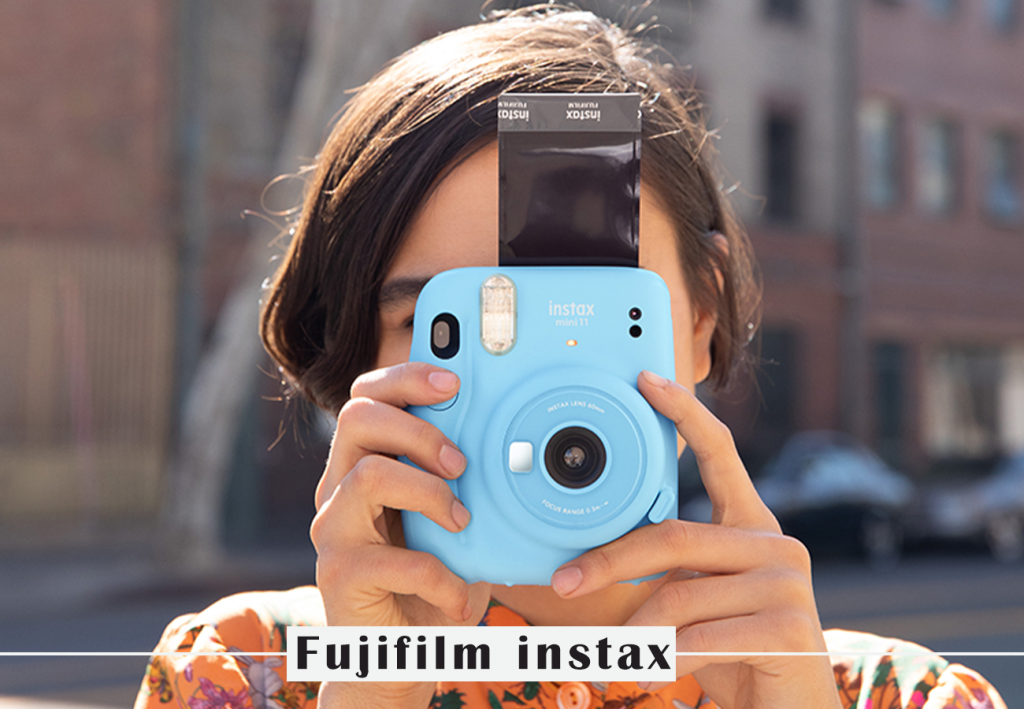 What better way to snap amusing photos with friends and shoot selfies than with a camera? It's small enough to fit into a big pocket or backpack, making it ideal for documenting your everyday activities. And there's something special about obtaining a real copy of your shot as soon as you snap it.
After you've decided on your best Christmas gifts, the next item to consider is delivery dates. Planning ahead is more crucial than ever due to continued Covid limitations, restricted aviation and freight capacity, and winter weather conditions.
Check out other blogs for more movies, dialogues, memes, and entertainment. Blogs like: South Indian Actors, Best Suspense Thriller Movies,KGF Dialogue, Yeh Jawaani Hai Deewani Dialogue, Gangs of Wasseypur Dialogues, Old Songs, and Mirzapur Dialogue.