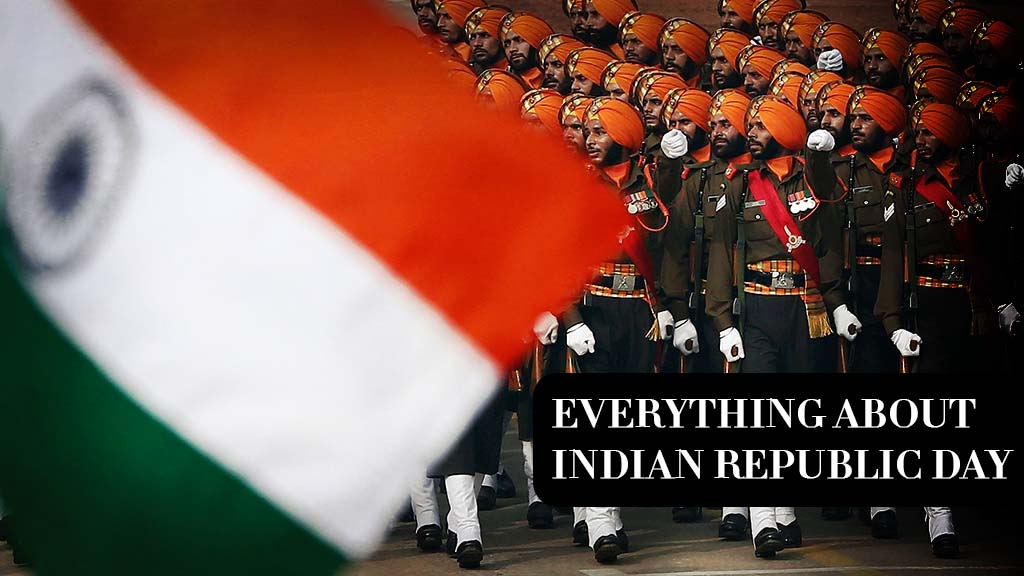 Republic Day India: Everything You Need To Know About 26th January!
Republic Day is one of India's three national holidays, commemorating the adoption of the Constitution of India on January 26, 1950. Although India gained independence from Britain on August 15, 1947 (which is commemorated as a distinct national holiday), the country was essentially controlled under the colonial Government of India Act of 1935 for the first three years.
A new parliament, elected by provincial assemblies shortly after independence was declared, set about creating a constitution to govern the recently independent country. After more than two years of work, India's constitution was finished, solidifying the country's autonomous representative government. The formal activation date of January 26 was selected as a tribute to the Indian National Congress's Purna Swaraj (full self-rule) proclamation of independence in 1930, which was considered the first concrete step toward independence from Great Britain.
And per the prologue of the 1950 constitution, the country was renamed the Republic of India, a "sovereign socialist secular democratic republic" that "secures all its citizen's justice, liberty, equality, and fraternity."
26 January 2022 Republic Day Celebration In India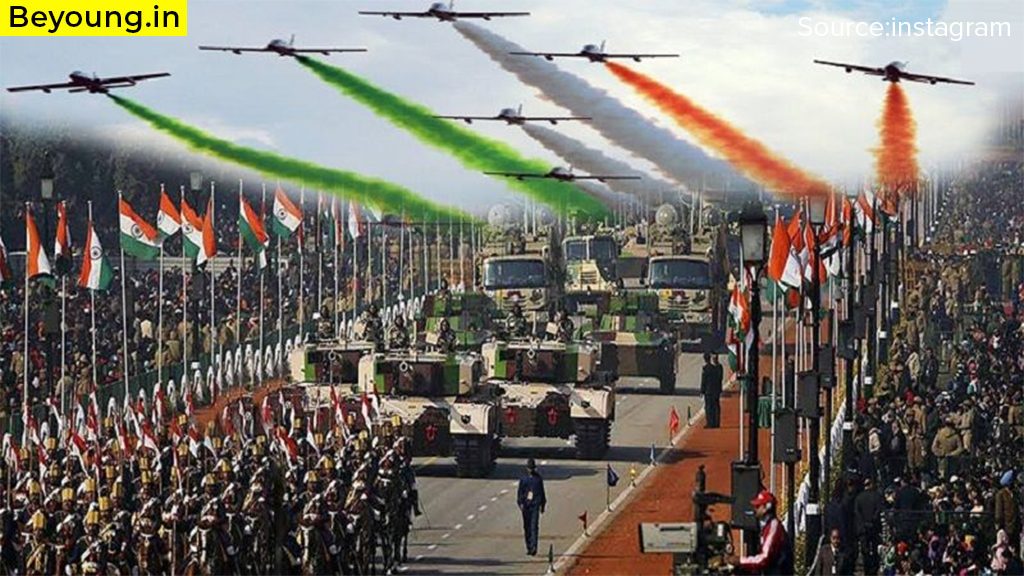 The holiday's primary event is a large parade in New Delhi's capital, which features cultural, historical, and military demonstrations. The prime minister will lay a wreath at the Amar Jawan Jyoti, an arched war memorial, and observe a moment of silence to remember dead troops, which will precede the parade.
As most organizations, universities, and government facilities are closed, smaller parades, cultural activities, public celebrations, and private parties take place across the country. The Beating Retreat Ceremony in New Delhi, where bands from the Indian Army, Navy, and Air Force perform, brings the celebrations to a close on January 26.
Tribute To The Legends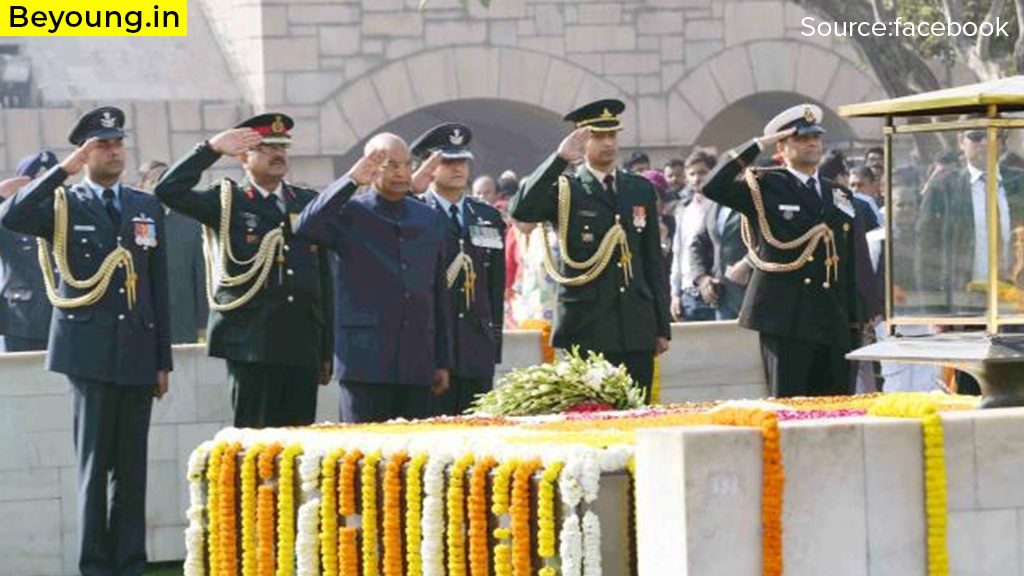 Martyrs Days is observed on January 30 to honor and pay tribute to those warriors who made the ultimate sacrifice for our beloved country's freedom, welfare, and growth. The assassination of Mahatma Gandhi took place on January 30, 1948. Since then, every year on this day, the nation has paid honor to the Mahatma and other sacrifices.
At Rajghat, the President, Vice President, Prime Minister, Defence Minister, and three service Chiefs lay wreaths on Mahatma Gandhi's Samadhi, which is decked with multi-colored flowers. As a symbol of respect for the martyrs, the inter-services contingent switches arms. Gandhiji's favorite bhajans are sung during a religious prayer session.
Check out other blogs for more movies, dialogues, memes, and entertainment. Blogs like: South Indian Actors, Best Suspense Thriller Movies,KGF Dialogue, Yeh Jawaani Hai Deewani Dialogue, Gangs of Wasseypur Dialogues, Old Songs, and Mirzapur Dialogue.